Philips Hue is the market leader in smart bulb technology, and the company has made another major functionality breakthrough. The app-controlled bulb is going to get even smarter with motion sensor which controls your Philips Hue bulb lighting autonomously. Just imagine, you step inside you house with both hands occupied with groceries and the lights turn on automatically. Or maybe you get up in the middle of the night for having a glass of water from the kitchen area, and the lights turn on automatically in a soft hue, just enough to avoid obstacles.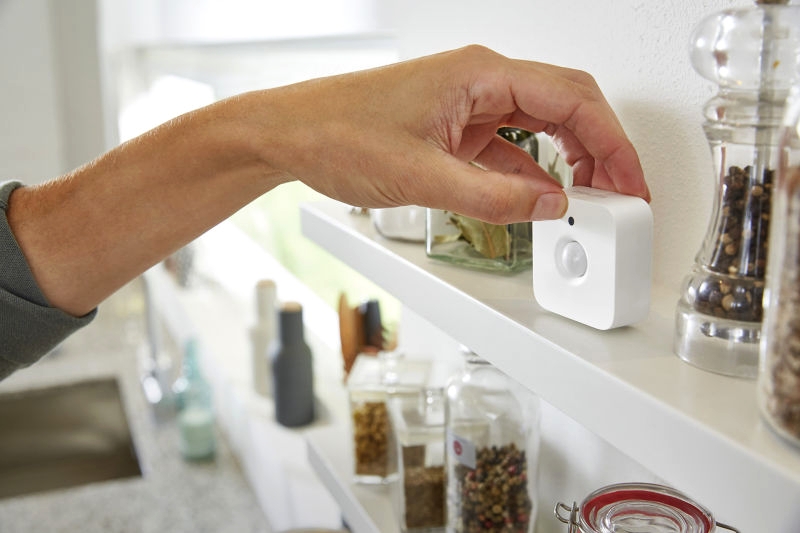 The company wants to enhance your experience with Hue light bulb, and with this new sensor you won't have to worry about switching on/off the lights. Philips Hue Motion Sensor pairs with your Philips Hue bulb to give your modern house loaded with home automation technology another dimension. The add-on is especially useful for people who already have the Philips Hue light bulbs installed in their home. It basically creates an eco-system which lends your home lighting automated functionality.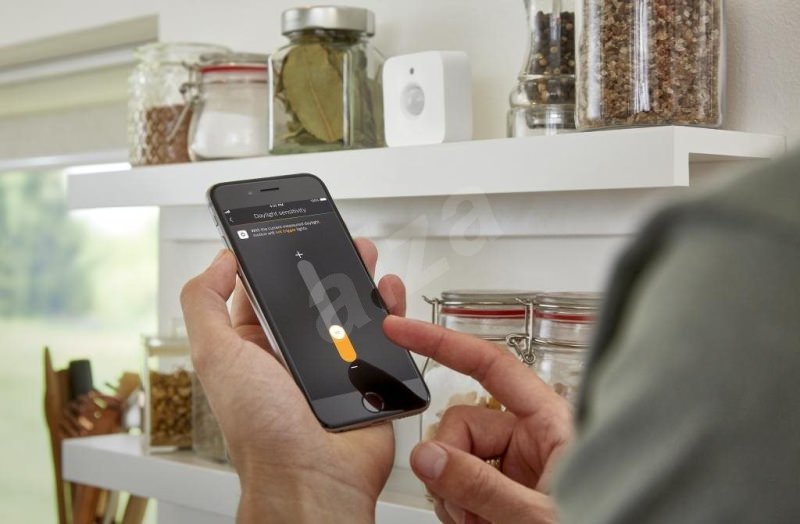 Motion sensor has a range of 16.5 feet, and you can set it up anywhere where you want the lights to be controlled automatically. With the help of compatible app, you can toggle the various options for actuating the lighting. These options have all the possibilities for automating the lighting in any area of your home. Be it your kitchen or garage. The motion sensor will be available this fall for a price tag of $39 USD.
Philips also announced that a newer version of White Ambiance and Color Lights which have a much better saturated levels of hue in green and cyan spectrum of light.