Wouldn't it be great if Siri could turn down the smart lighting within your home? Well, this has been actually made possible by Philips, one of the first companies to confirm support for Apple's HomeKit into its Hue smart bulbs. Now the company has finally released its latest Philips Hue 2.0 bridge, which allows Siri to take charge of your smart home lighting.
All thanks to this new hub, you'll be able to control existing bulbs in your house via voice commands you've given to Siri. But you need to replace your old hub with the new one in order to voice command your lighting system. For instance, you can say, "Hey Siri, turn all lights blue" and "Hey Siri, set the living room lamp to 30-percent." After these voice commands, the hub will do the rest to set perfect ambiance of lighting around you.
This small square-shaped box somehow reminds us of any Nest product, but this one is more focused on lighting system. Besides this mind-blowing feature, the new hub will also work alongside other HomeKit products such as garage door openers, thermostats, frond door lockers, etc.
Philips is selling its new Hue Bridge 2.0 for $60. But if you already own a Hue bridge a $20 discount will be offered from the company. You can get this new hub from Apple stores, Amazon and other supporting retailers.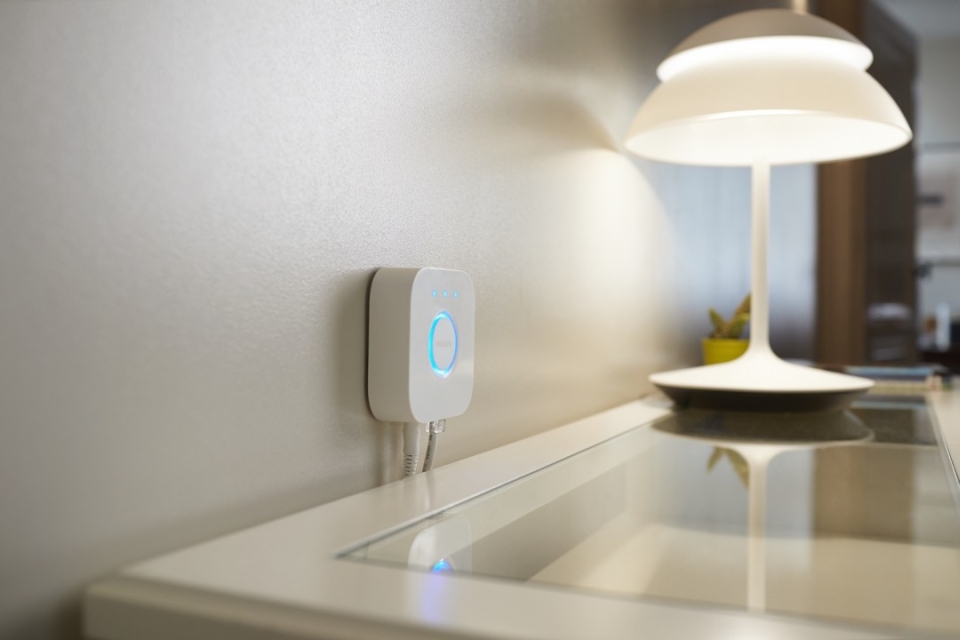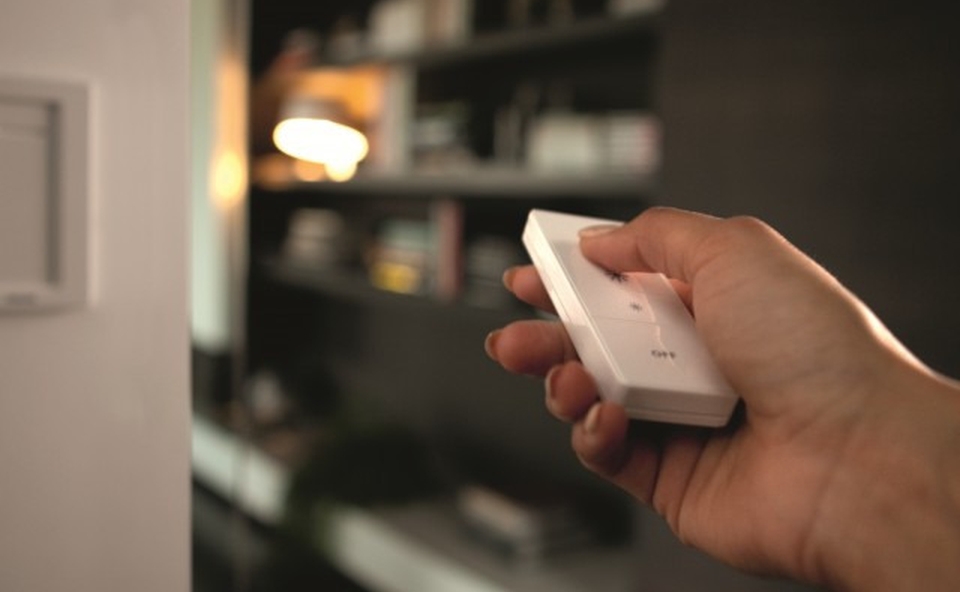 Via: Mashable