Chronic muscle pain sufferers have to go for persistent medication for rest of their lives. But drugs do have certain side-effects, other than the benefits. To get rid of these lifelong medications, Philips has come up with two amazing wireless drug-free pain relievers- BlueTouch and PulseRelief.
BlueTouch is a patch with blue LED light to alleviate back pain, this blue LED stimulate nitric oxide in the target area and increase blood circulation towards the affected area. It is a reliable and long term pain relief solution for body to heal naturally without any painkiller.
PluseRelief is designed to be used anywhere on the body and provides TENS (Transcutaneous Electronic Nerve Stimulation) therapy that produce electrical pulses to stimulate your nerves. It naturally suppressed the pain to immediately make the sufferer stay active all the time.
Both the devices can be controlled through iPhone or iPad to cure endless muscle pains. These devices come with a smart app that only supports iOS devices as for now. Hence, only iPhone and iPad users will be able to use these devices in coming months, hopefully it will be launched for other smartphones users in near future.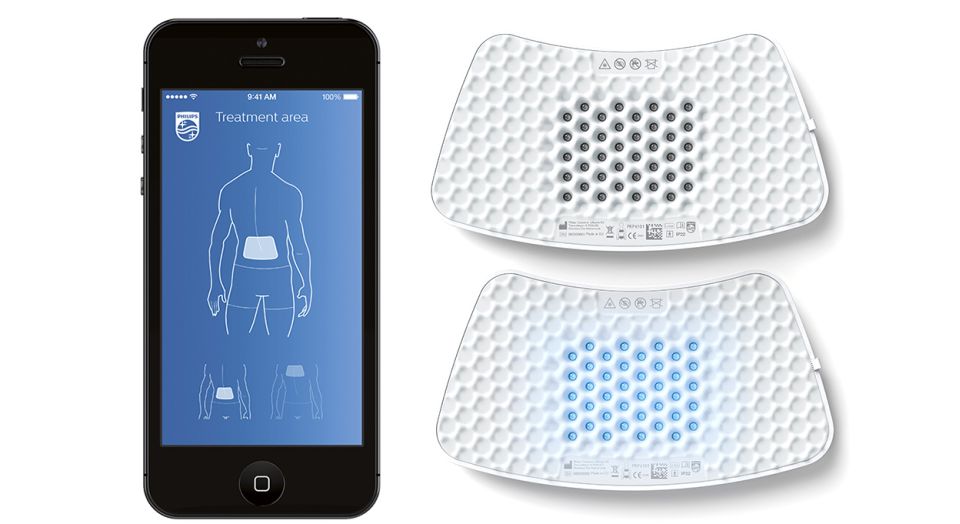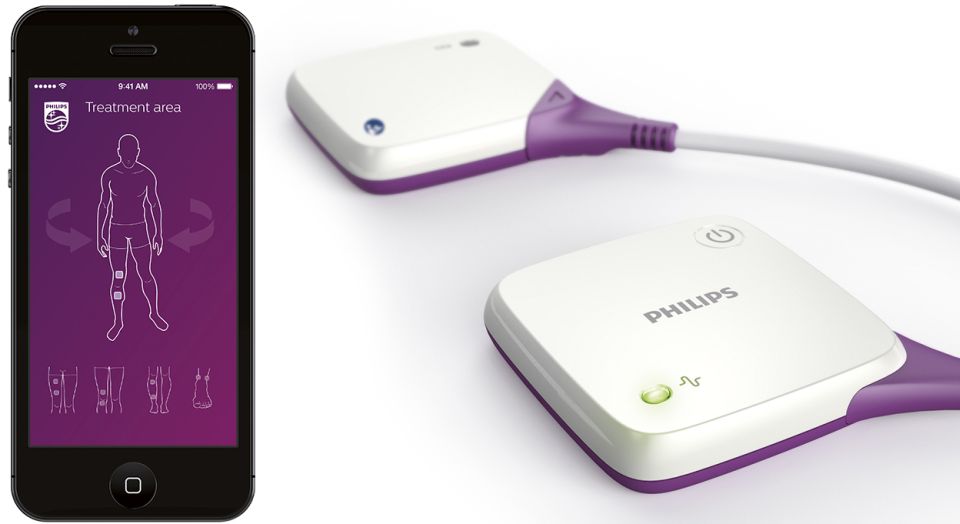 Via: Gizmodo