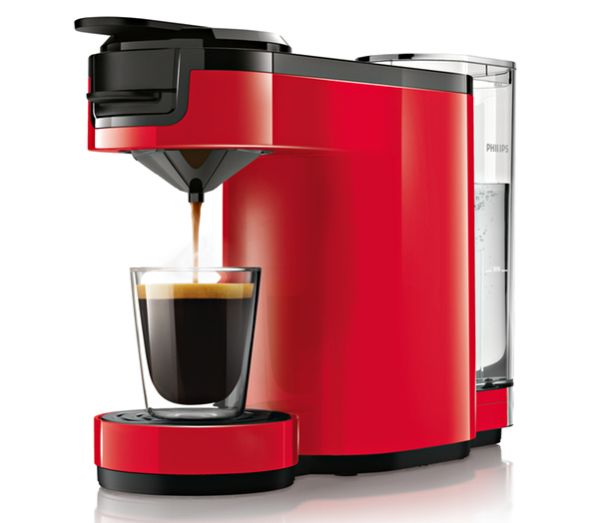 Philips SENSEO UP coffee maker is an intelligent machine with stylish design, which is made from 13 percent recycled plastic, and a combination of Acrylonitrile Butadiene Styrene (ABS) collected from post-consumer electronic waste. Philips has launched the coffee maker in various bright colors, unlike other recycled plastic appliances which are only available in dark colors.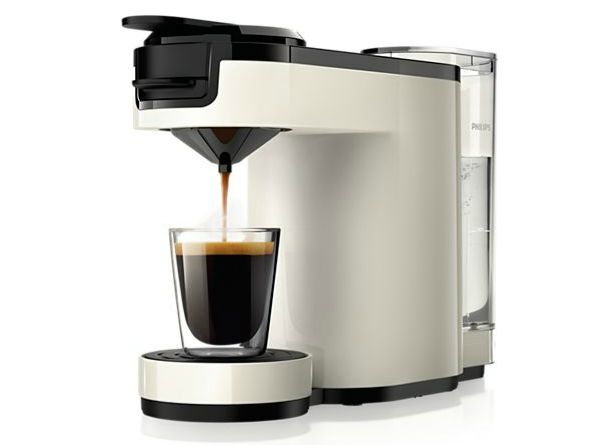 SENSEO Up coffee maker is a one cup coffee machine so, it is smaller than the previous models made by Philips. The size of the coffee maker is only 22.6 cm wide, which makes it easy to fit even in the small kitchens. It is created to conserve energy as, it automatically stops when coffee is ready. The coffee maker also allows you to adjust the intensity and strength of the coffee according to your preference.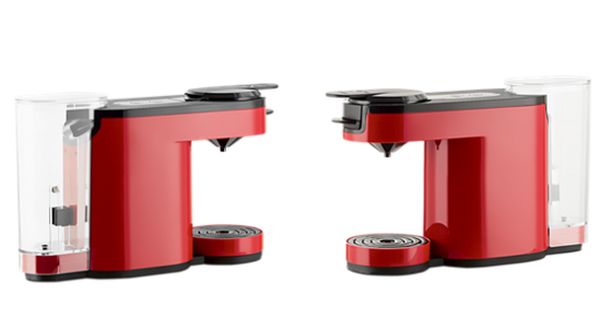 Cleaning of this machine is also not an issue because there is an indicator on it which tells you when your machine needs to be cleaned. The coffee machine is designed to provide all the essentials required in a regular coffee maker using recycled plastic. Philips SENSEO Up coffee maker is available for € 89.99 (Approx. $125).
Via: TheGuardian