Fancy some cheese? Pick & Cheese, new British cheese and wine bar, has brought to you 25 different varieties of cheese on the world's first cheese conveyor belt. It's a dream come true for all the cheese lovers out there. The creamy cheesy goodness will make you drool.
This belt measures 40-meters and there are 38 seats around it. The cheese lovers can relax while waiting as it literally comes to you – plate after plate of the best British Cheese winding its way around the bar.
Opened at KERB Seven Dials Market in heart of London's West End, this bar provides you a unique cheese eating experience. You can choose any from over 25 different cheeses on the belt that are all sourced from around the UK. Each variety is paired with individual condiments and small producer wines.
Also Read: Love Chicken Dinners? PUBG Restaurant is the Place to Be
Besides the cheese coming to you on the belt, the exquisite pairings are an attractive feature of the restaurant. It offers the better-known cheese dishes like the classic cheese toastie and Jalapeno Poppers. Another mouthwatering pairing is the combination of tangy Stilton cheese with fresh chocolate and oat cookie. There are also options for those who like 'the smellier the better' kind of cheese.
The restaurant presents you with a wonderful experience of the UK's best cheeses. You can check their dishes on Instagram as well. If you love cheese, you must go and taste your favorite flavor or you try every single one of them.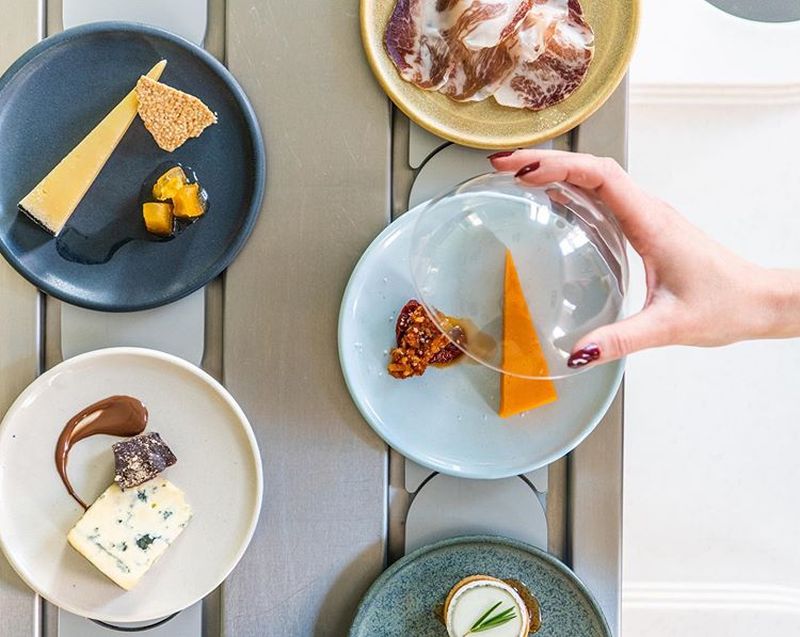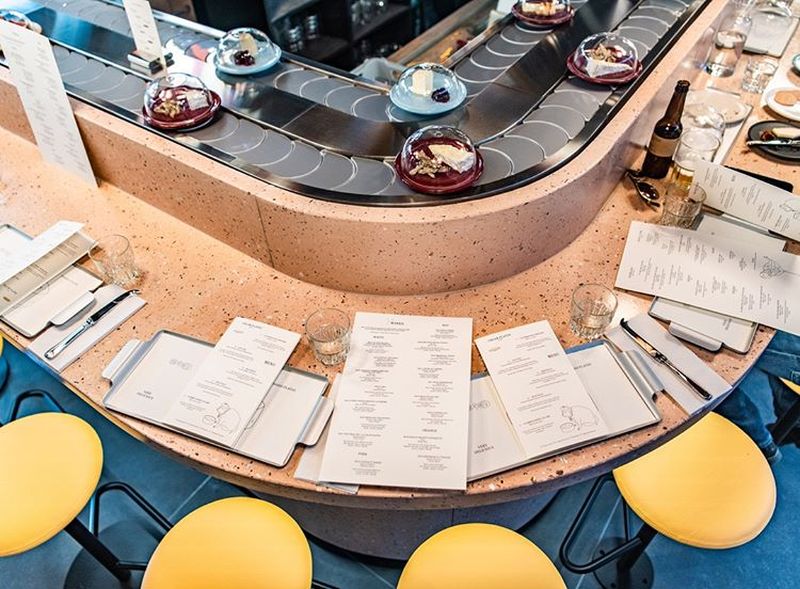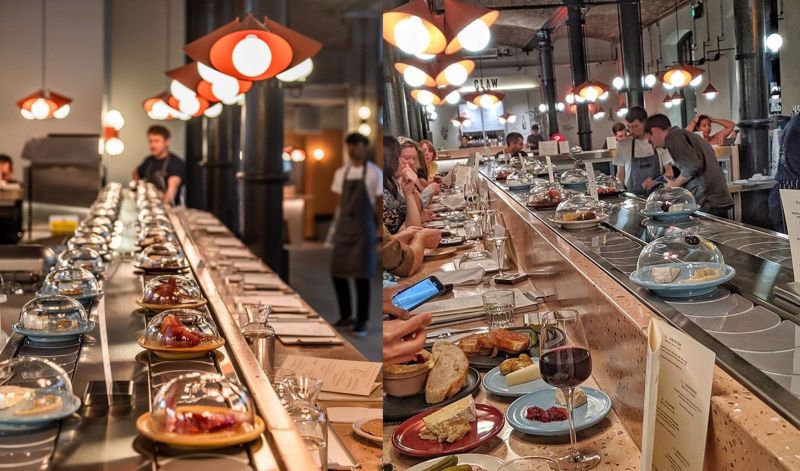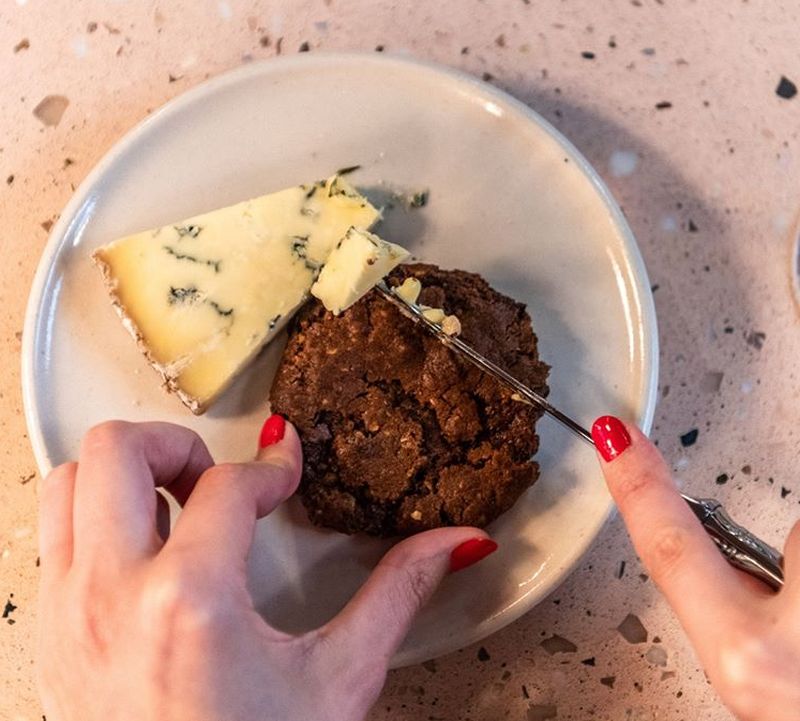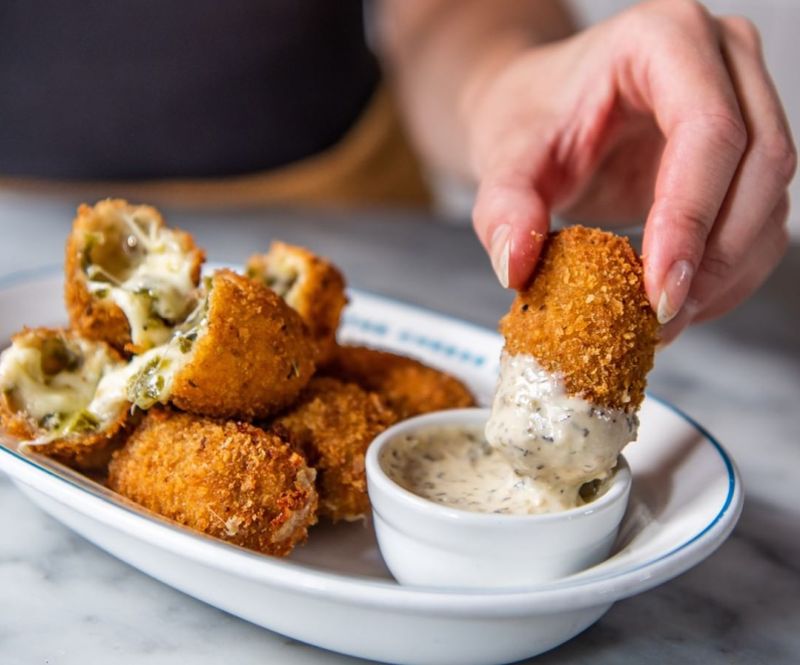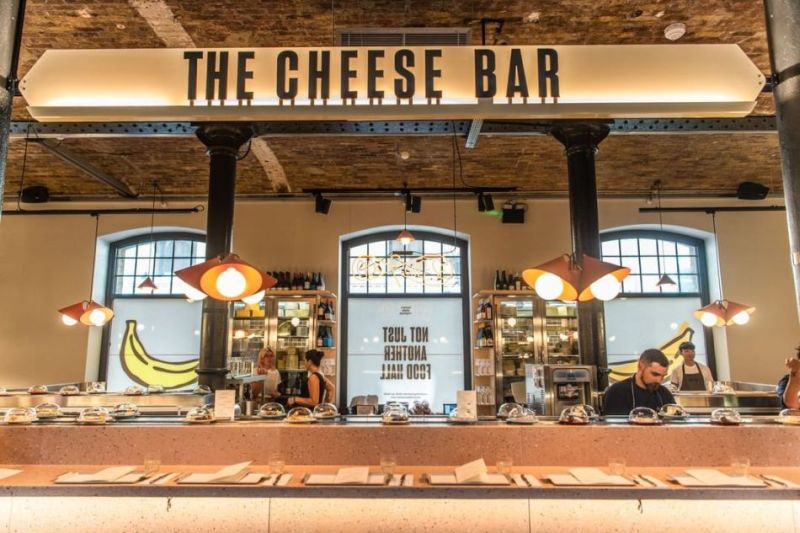 Via: Metro