Treehouses bring out the hidden child in all of us, makes us rejoice the magnificence of nature in its full bloom, as we spend quality time with friends and family. Most of the treehouses built around the globe are tailored to make kids happy, and this one too is draped in the same essence of enjoying wilderness, as one spends quality time with loved ones. Tim and Eva Johnson have come up with a beautiful treehouse at their Blackberry Wood campsite in Ditchling (near Eastbourne), East Sussex which makes the craving for a wild adventure a unique experience for the guests.
The treehouse dubbed Piggledy took almost three years to complete, as the couple left no stone unturned to make it a fairytale home for their kids; 13-year old Charlie, 10-year old Ziggy and Vida who's just 6-year's old. The dream like dwelling cost them almost £200,000 to craft, and it comes as no surprise that this treehouse is going to be an inspiration for treehouse lovers.
Read More: Blue Forest's exquisite treehouse turns eyeballs at Chelsea Flower Show
Piggledy Treehouse is clad in wood salvaged from diseased elm trees that were felled in Eastbourne (thereafter processed at sawmill in Heathfield), making it a distinct visual attraction. Coming on to the interiors of the structure, it has a full-blown working kitchen (having working hob, toaster, microwave and other essentials), balcony and four bedrooms.
To cut it short, the treehouse is as luxurious and beautifully build as it can get with attention to detail to the last bit. Eva Johnson who's 46 now, says that her husband is fascinated with treehouses ever since childhood, and for this treehouse Tim did most of the building himself with help from local craftsmen.
Thankfully, the couple wants other families to experience the magnificence of their treehouse, and that's why they are offering it as a rented accommodation. The retreat sleeps up to 4 adults or 2 adults and 2 children as it has 2 double beds. For glamping enthusiasts, staying for a night will cost around £175 which is a great deal considering what all this treehouse has to offer.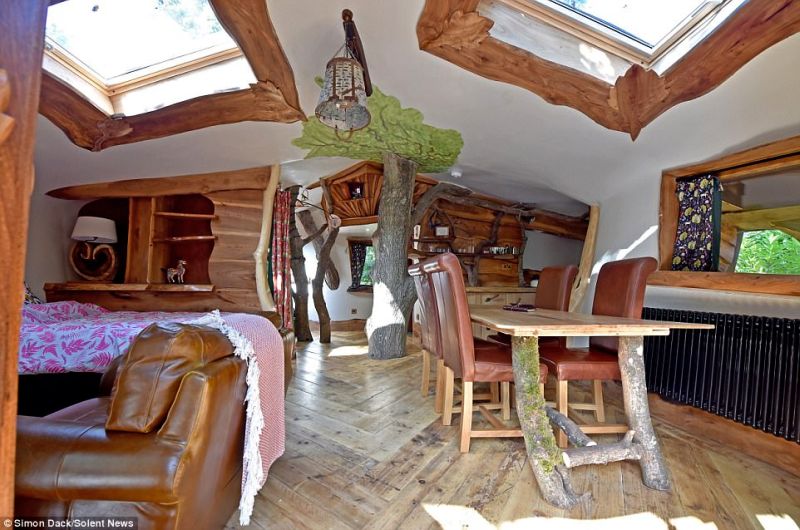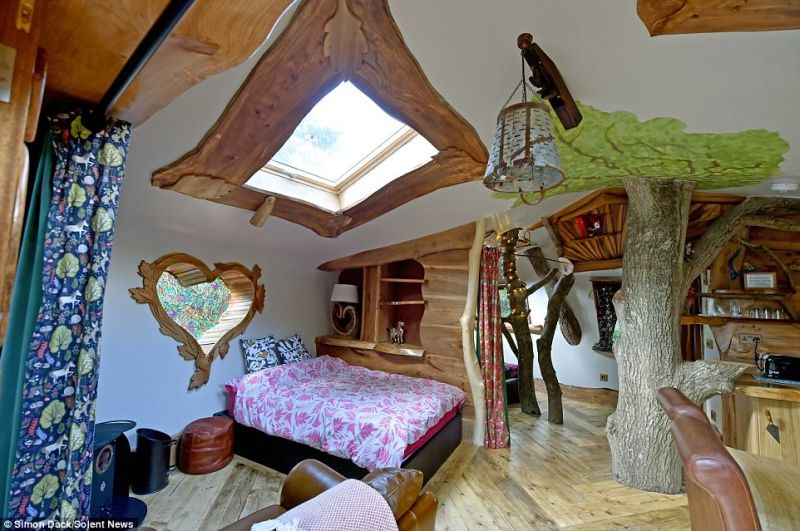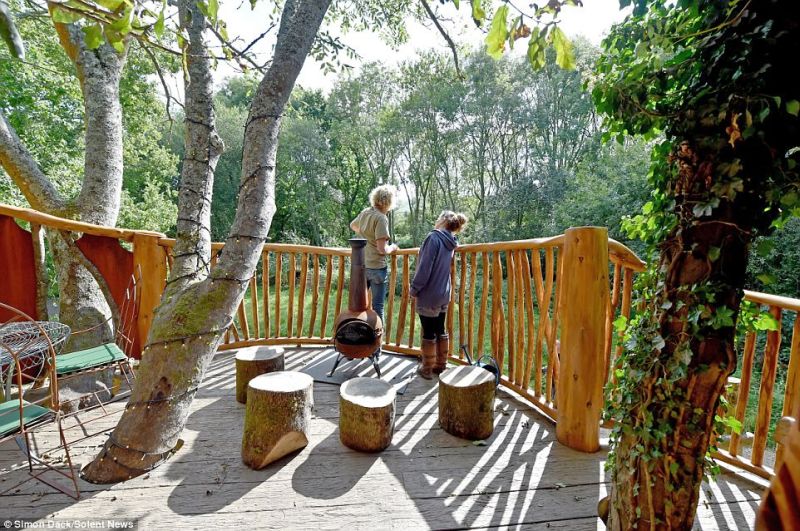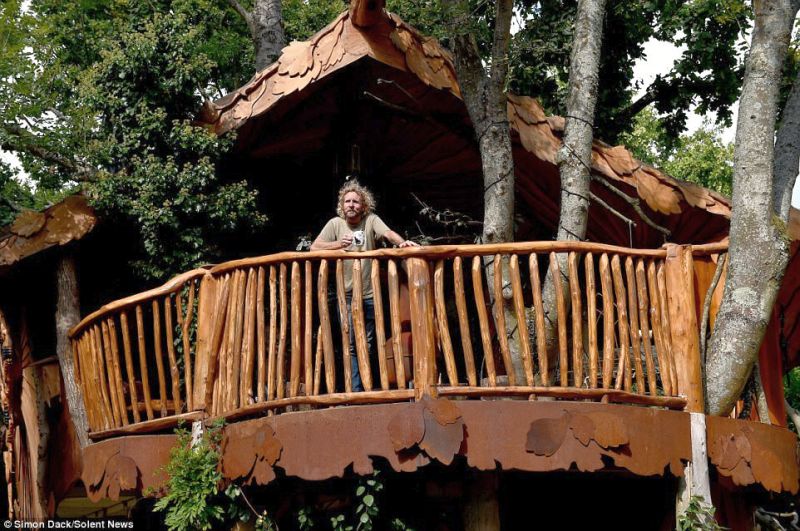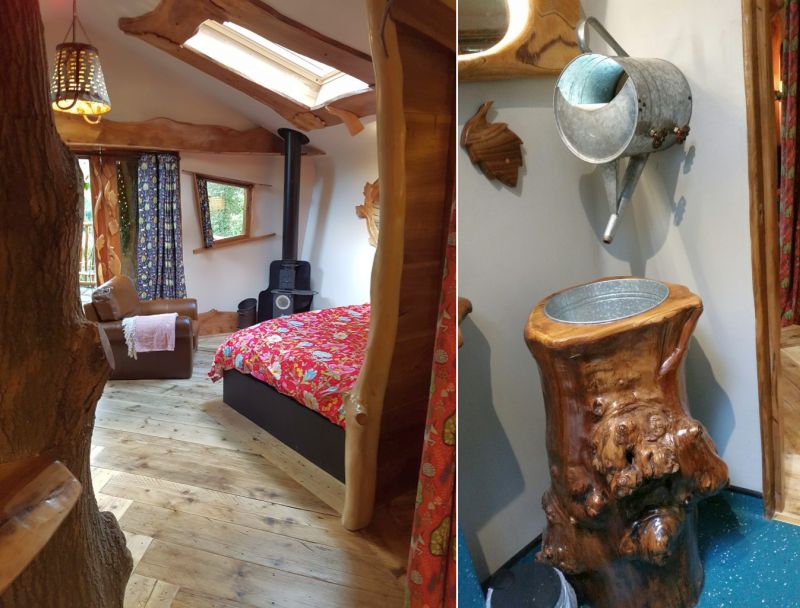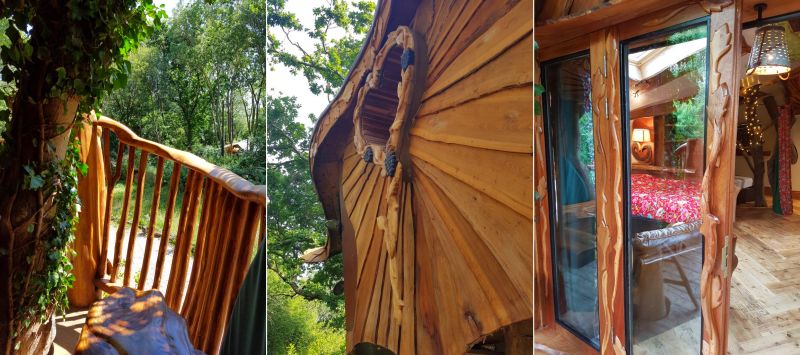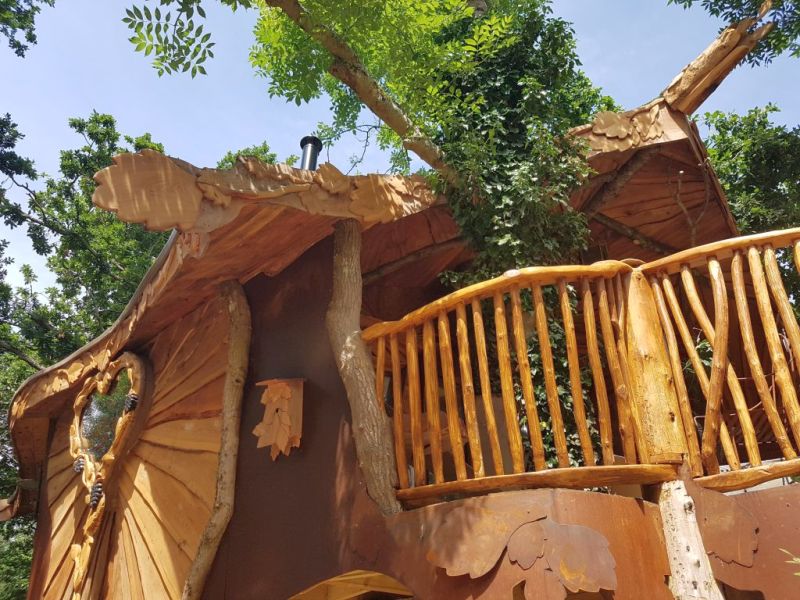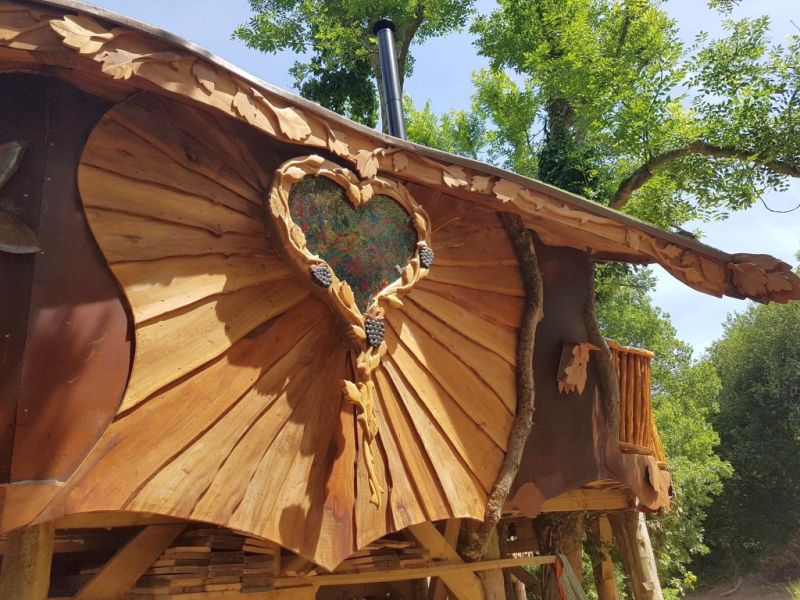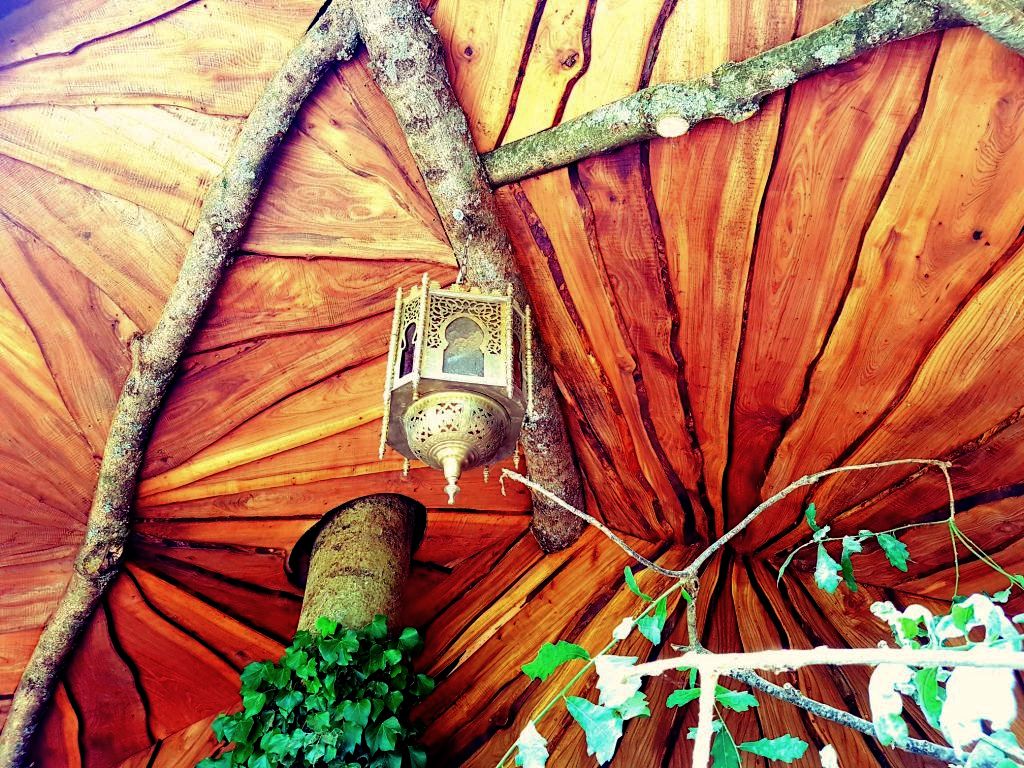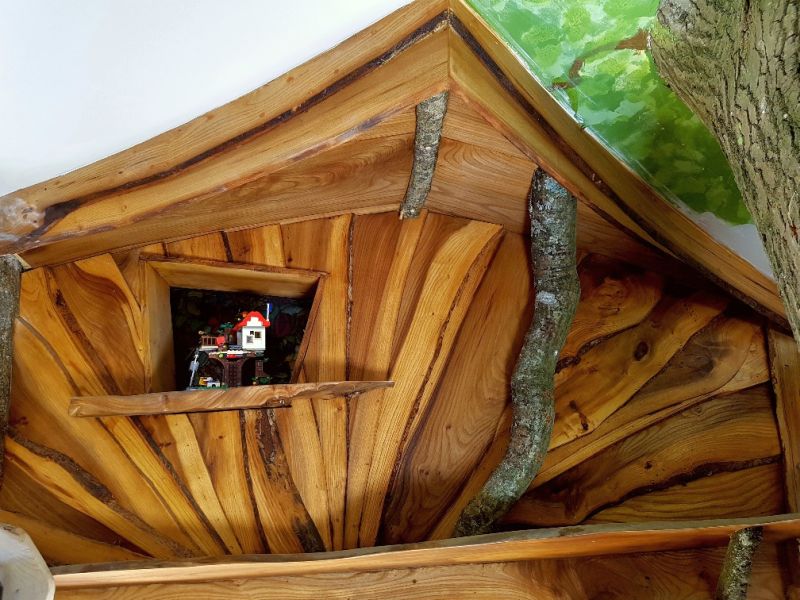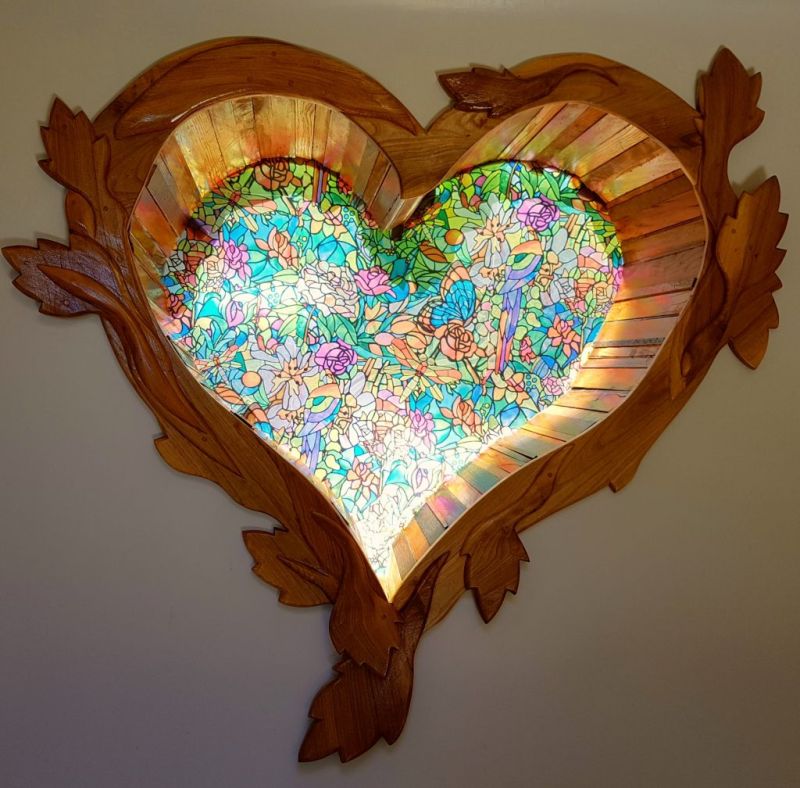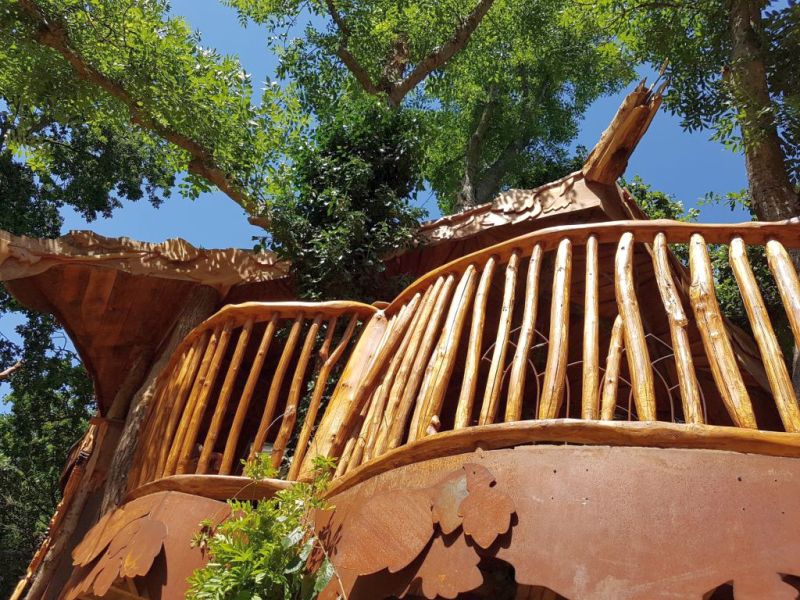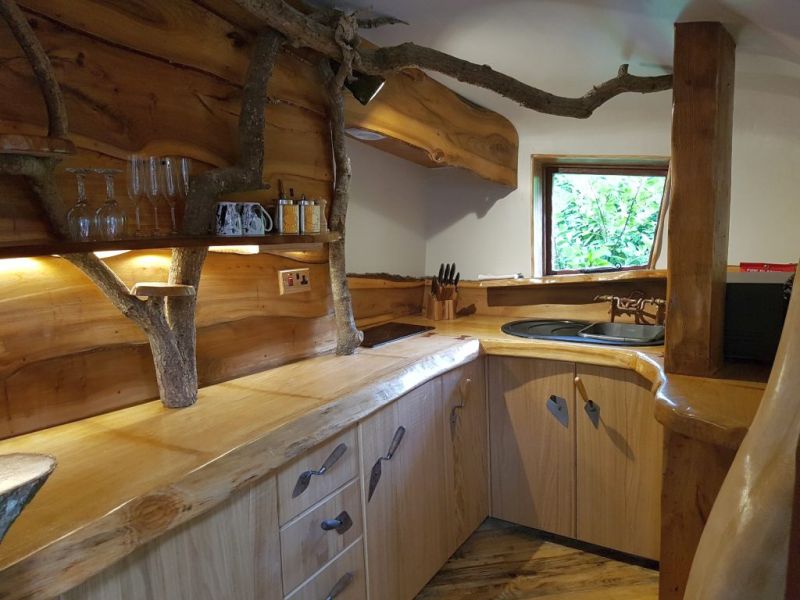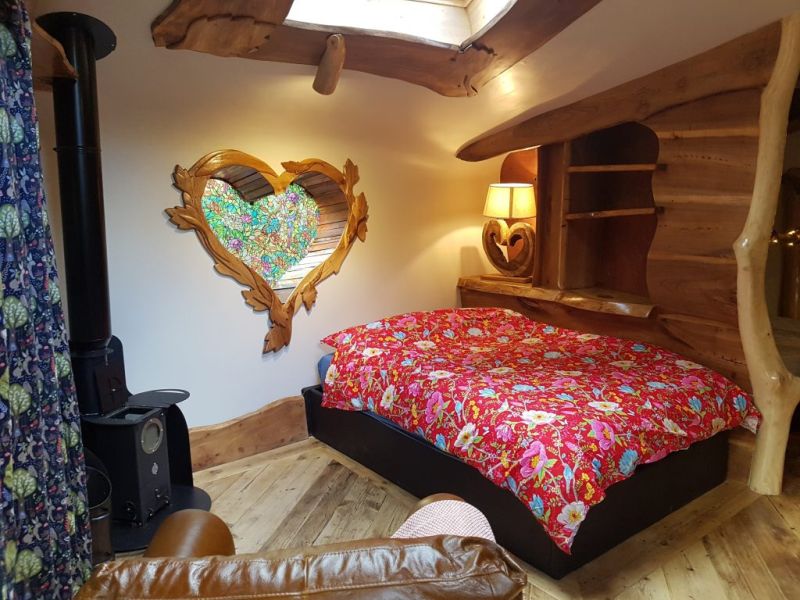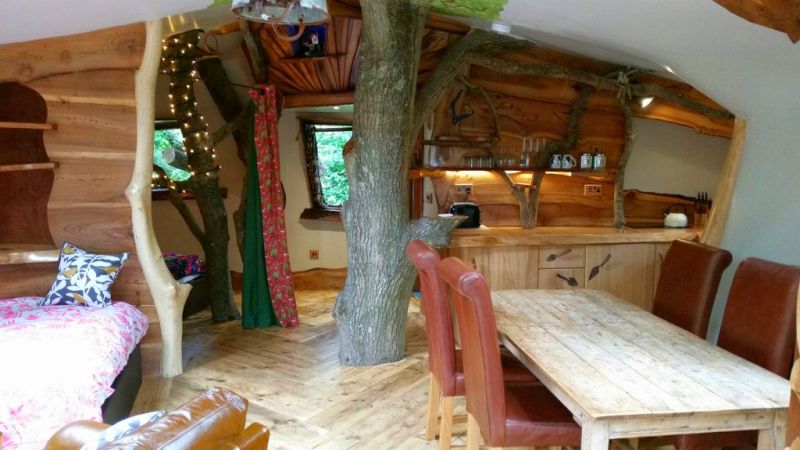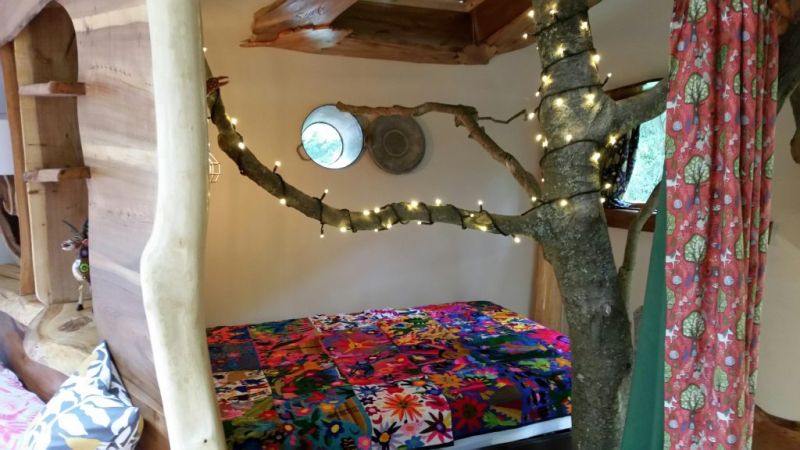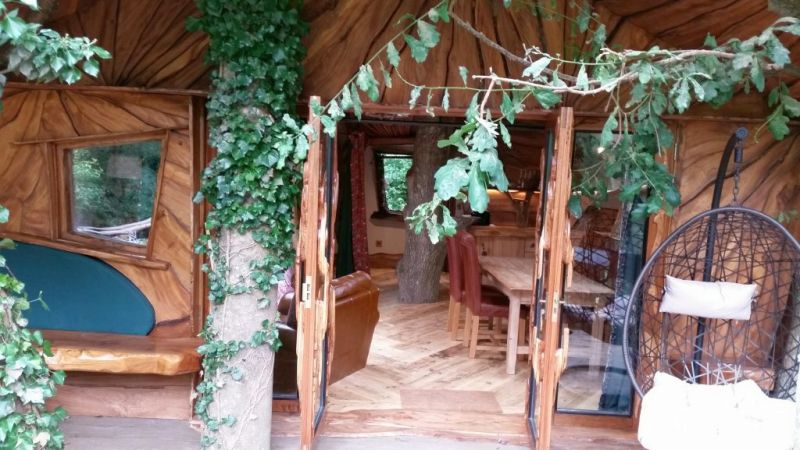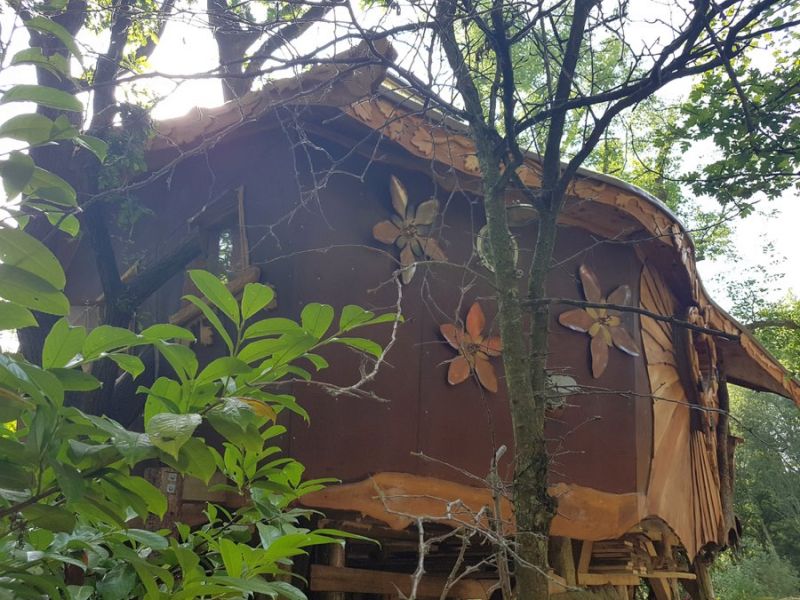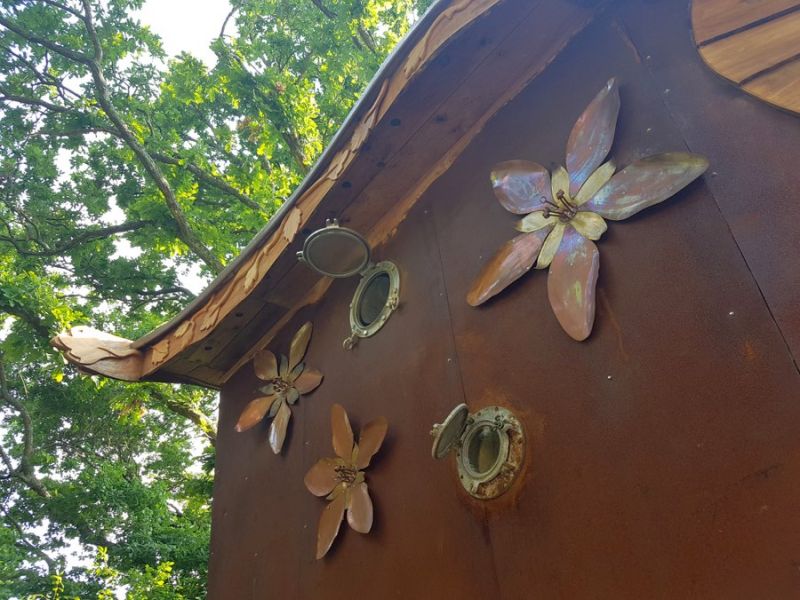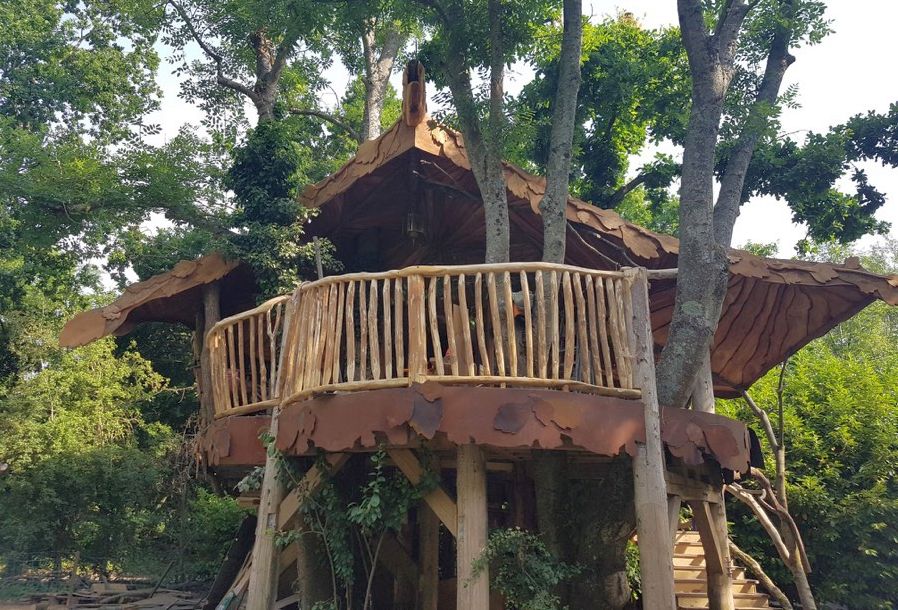 Via: Mirror