It is really disappointing to see many thirsty plants die due to negligence of their careless owners. But, not anymore because Amsterdam-based startup PikaPlant has developed a brilliant plant watering shelf to save plants' lives as well as human hassles.
PikaPlant One is a low maintenance vertical shelving unit that can autonomously water your plants for a whole month without your efforts, even when you're not home. Water from the tank is pulled down through a tube using an ebb-and-flow process that allows equal water distribution to various potted plants on each rack.
In spite of the several extended tubes over the pots, it uses a special fabric (placed beneath each pot) that soaks up water through drainage holes in the pots and directly delivers it the plants' roots. The shelf refills with water when the matting has been dry for several days. Due to its automatic processing, the garden unit doesn't require any electrical supply or human efforts to function. The only effort required by you is to fill its transparent glass reservoir at the top once a month, rest your gardening unit will handle on its own.
It is a three-level shelf made of steel and measures about 47 x 12 x 73-inches with enough space between each rack. So, every plant on this unit gets enough room to grow without any struggle. Moreover, its firm steel frame is height adjustable depending on size of the plant and is durable enough for both indoor and outdoor use.
You can place this plant shelf against a wall or in middle of a room, either way it will be a natural home décor object within your living space. The firm has not shared its price listing as of now, but you can contact on its official website to have PikaPlant One shipped to your location.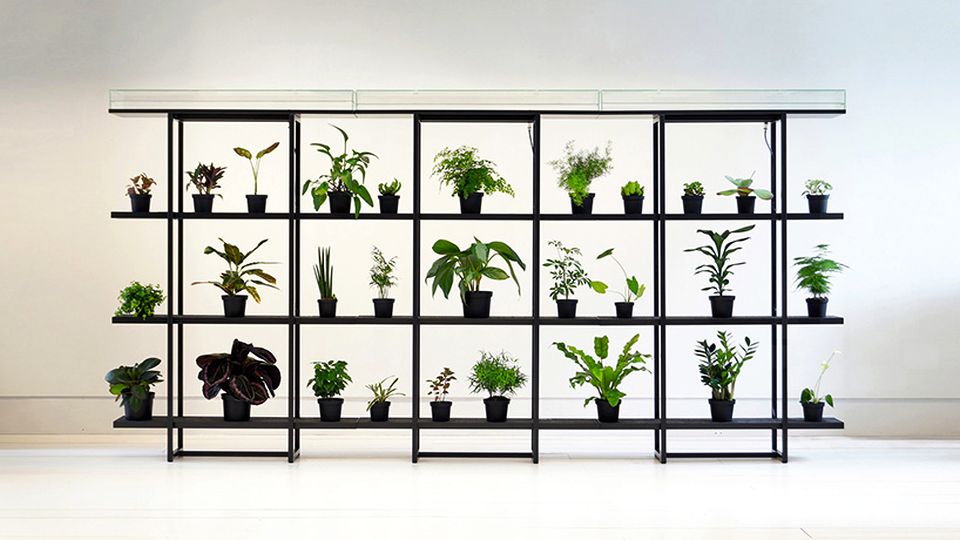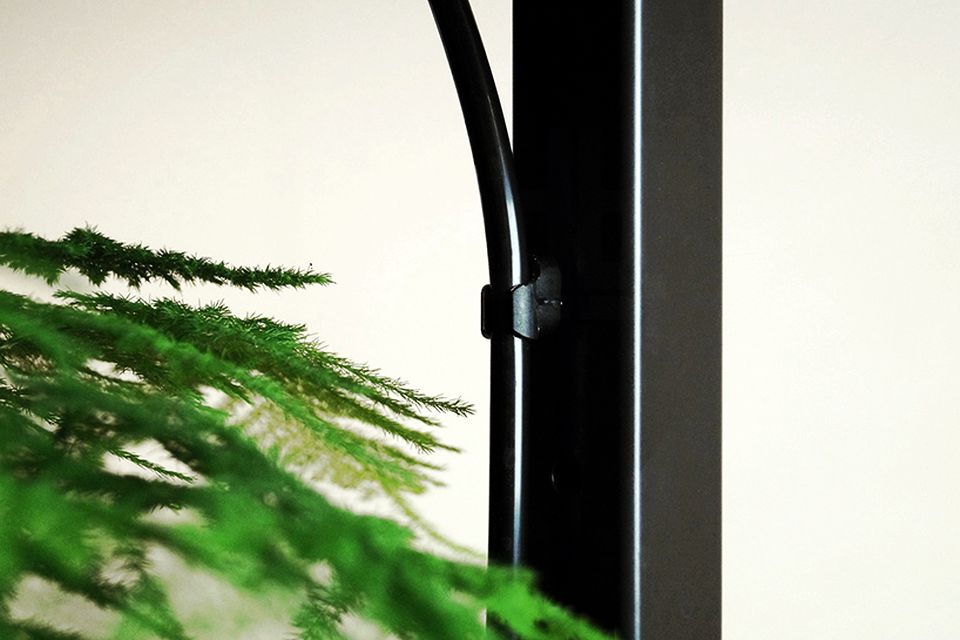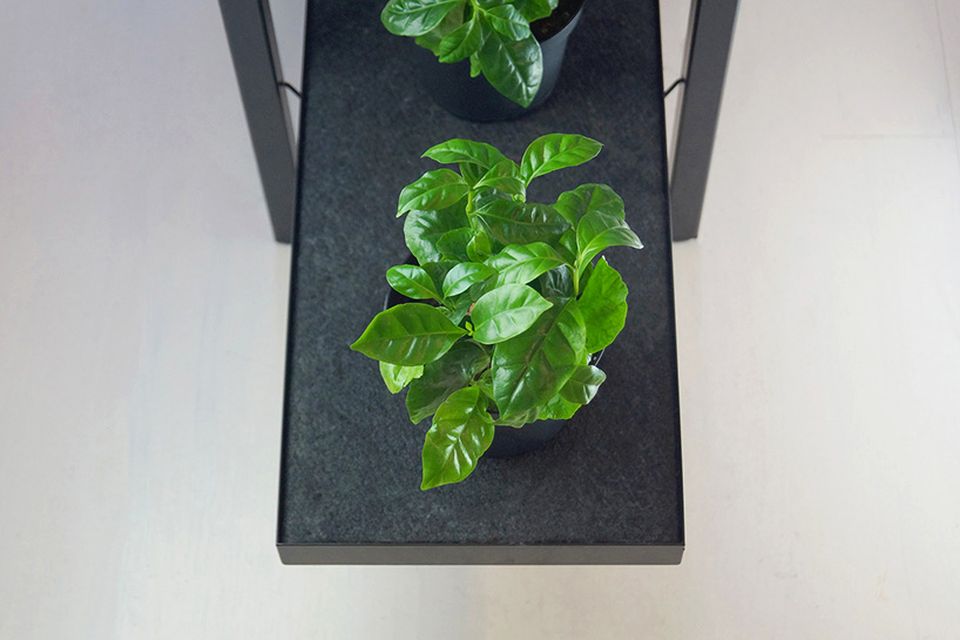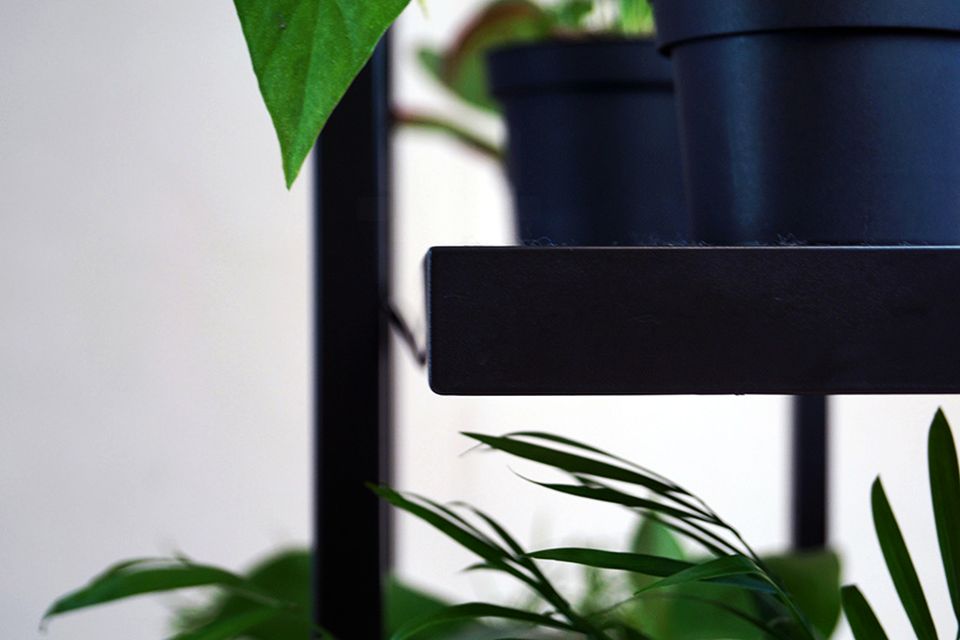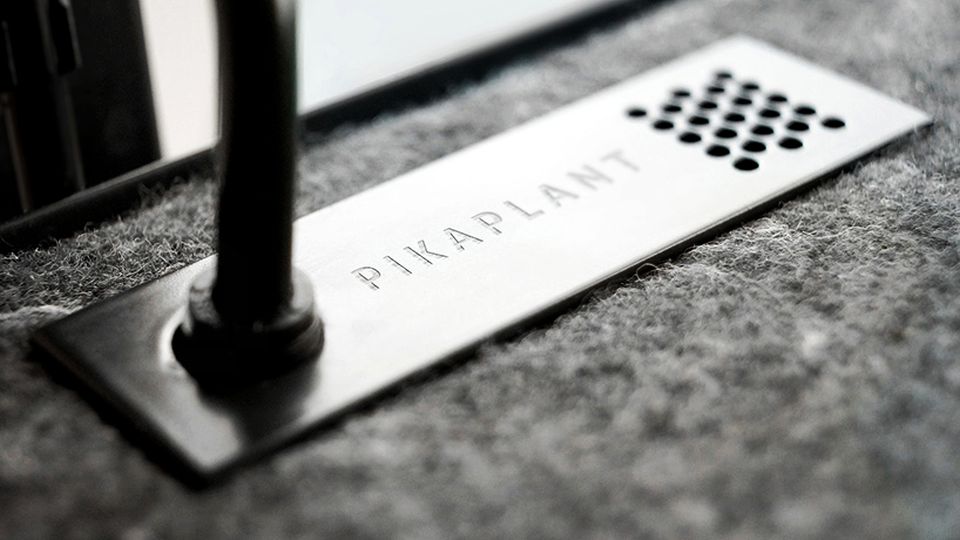 Via: DesignBoom/ Gizmodo