Pill by EMKO is a multifunctional, round wall-mounted unit that can be used in different environments for multiple purposes. For instance, it can be transformed into a work desk, a dressing table, or even a small home bar. This multipurpose furniture unit is designed to complement every kind of interior while enabling the homeowners to keep their home clutter-free.
The upper section of the unit can be pulled out to be used as a working desk. It has a sufficient table space to fit a laptop, standard files, books and other personal belongings into box-shaped shelving units. The versatile unit can be fixed at standard table height – a bit higher or lower, depending on personal preference.
Pill is also equipped with sockets and has an option of integrating LED lights for enhancing its aesthetic appeal. Available in four color options: white, blue, yellow and black, the work desk will add a stylish touch to any space wherever it's fixed.
So, you have the option to select this contemporary unit in any color and give a vibrant makeover to your home interior. You can order it on request from EMKO's official website right away.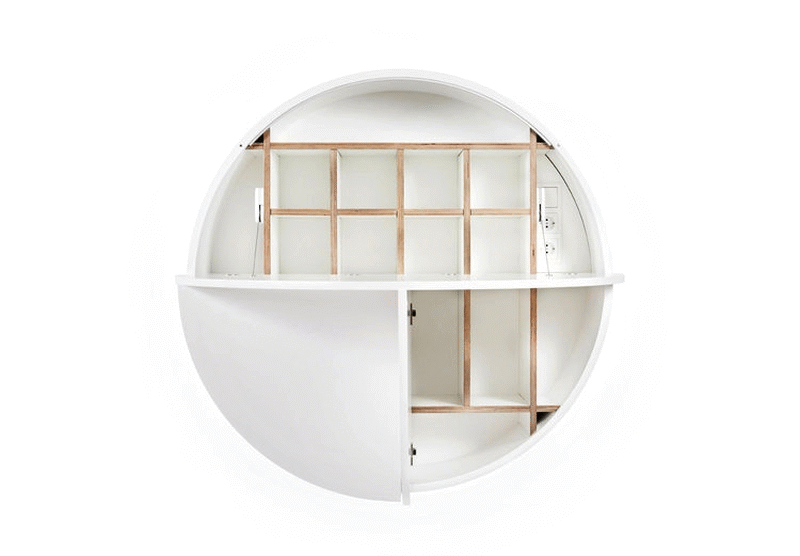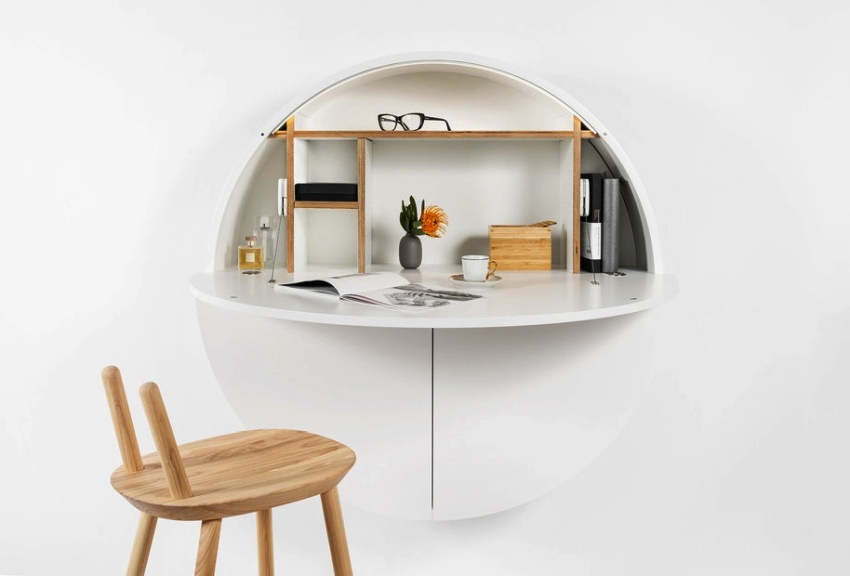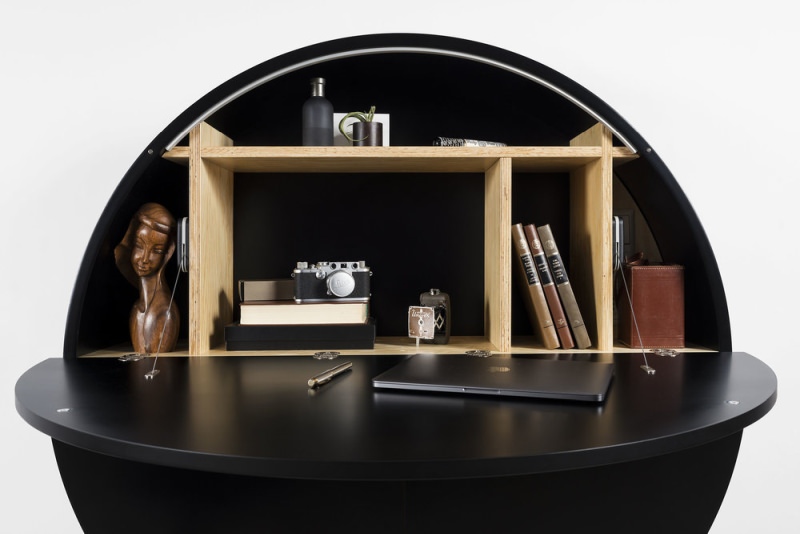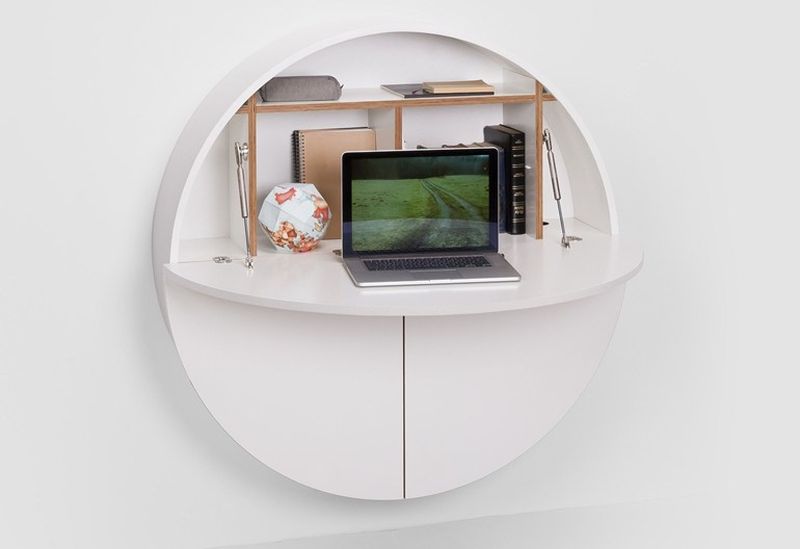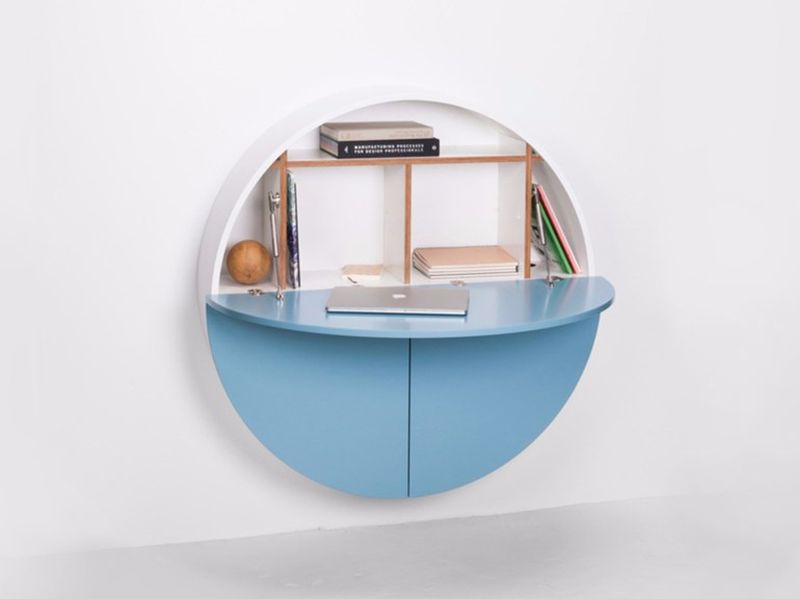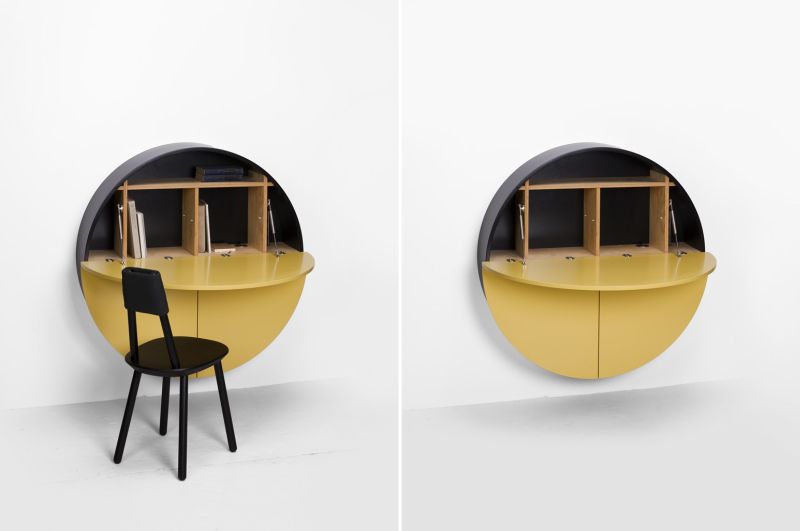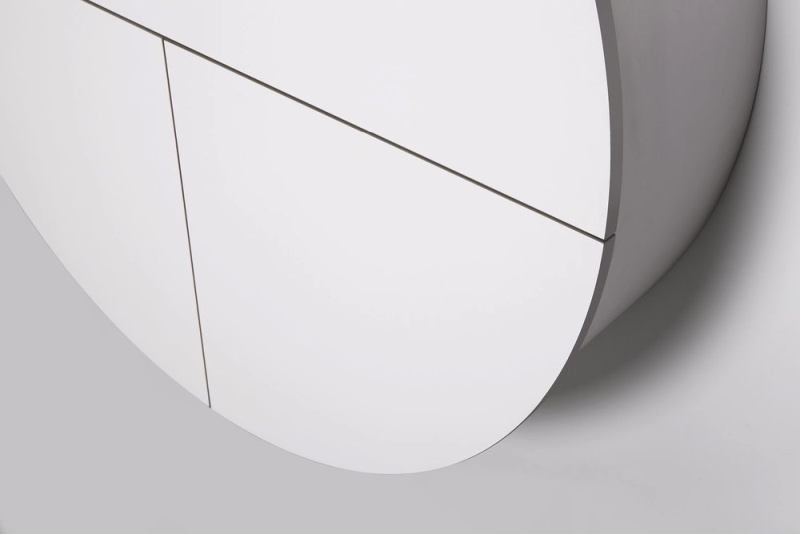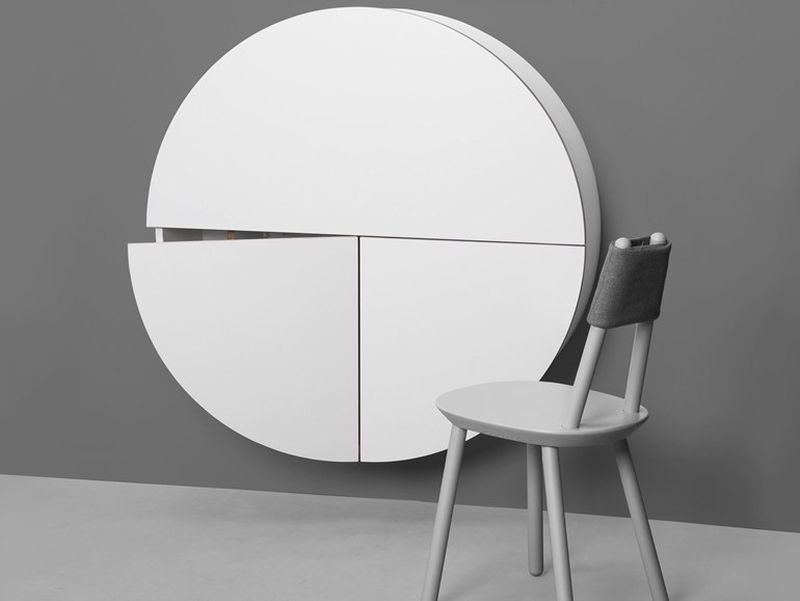 Via: ArchiProducts