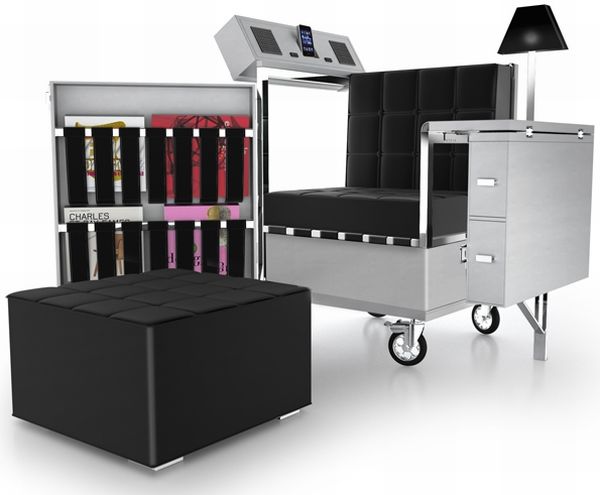 Fred Pinel's sophisticated trunks are stuff of pure fantasy. Pinel & Pinel has amazed us in the past with trunks, like Bar Trunk, filled with tools of unserious business. But this time Fred is out to provide us with a universe of pleasure in a trunk – the Trunk Boudoir. Word-within-a-box – the Boudoir trunk is a living room comfort, with the seriousness of a library and the fun of music room all stuffed into one box, which can be rolled out to be tucked away in one corner of the house when not in use.
Entirely handmade in wood, the chair seats are crafted to perfection in leather upholstery and can be customized to the customer's demand within 3 to 6 months. Caged will in chromed brass and brass palladium, the Boudoir trunk features a lavish chair complete with a side table with drawers, a table lamp, book library, speakers system and iPhone dock.
Designed as a tribute to Barcelona chair by the famous designer Mies Van Der Rohe, the Boudoir trunk is a little bit of everything, what'll be a small, selfishly world for all owners soon for a €20 500 (approx 26,650). Any plans to get Pinel & Pinel's small little personal world for yourself this Christmas?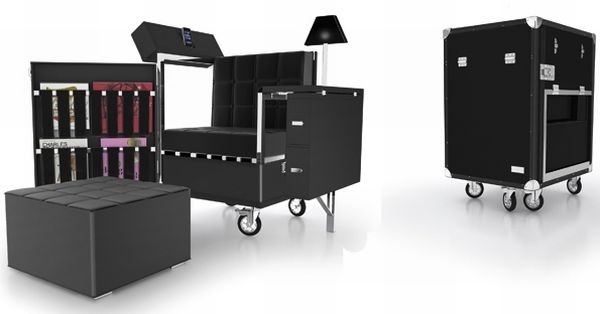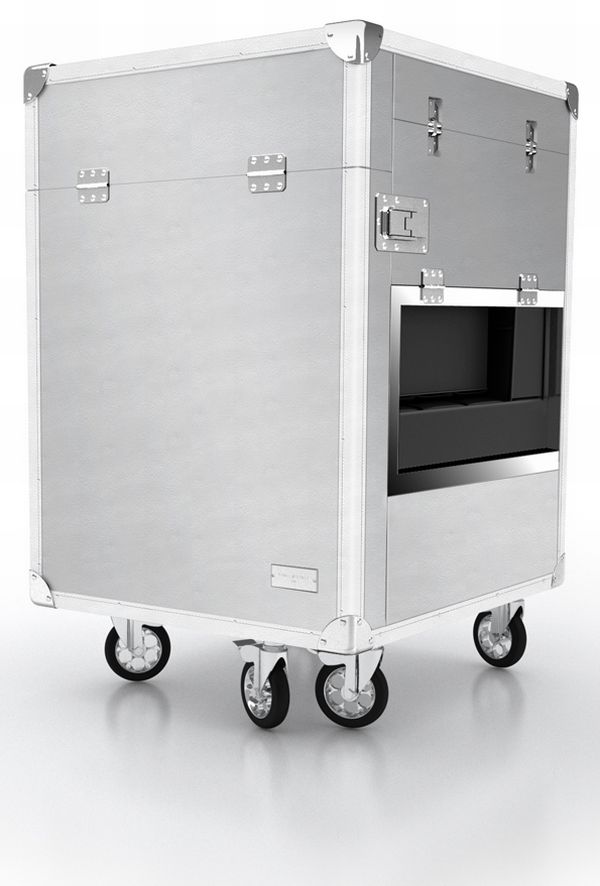 Via: Soblactie