Tony Potter, founder of Harlequin Illusions has cleverly embodied his passion for magic/ illusion with woodworking by creating Pinetti Wine Rack. The renowned circus clown and stage illusion designer has inventively converted a regular wine rack into a magical wonder.
The wine rack made using red oak is hand finished with Danish oil. Supporting the simple and plain design, the rack can hold maximum 12 bottles and out of which six will be hidden. Fabricated to create optical illusion of disappearing bottles, the design supported by the rack is also patented under US with number 8336720.
As per the patent, the magic behind the Pinetti Wine Rack is a mirror, which is placed inside the rack at a 45-degree angle. The intentional placement of rack helps in creating the perfect trick as it reflects the empty side of the rack, making six wine bottles disappear.
Priced at $295, each wine rack is handmade in Virginia. Premeditated with the aim to bring little magic in ordinary life the premium material makes Pinetti wine rack a desirable product that will surely woo people around.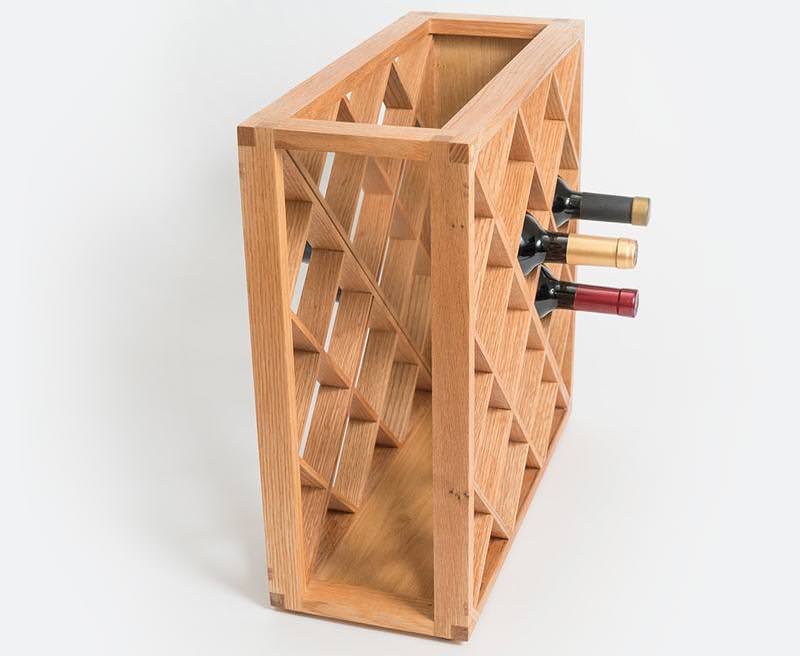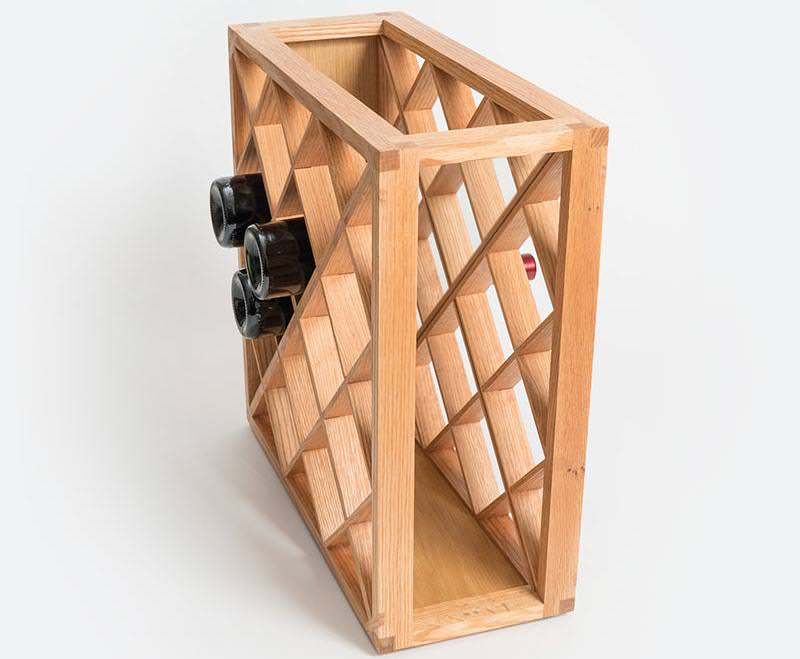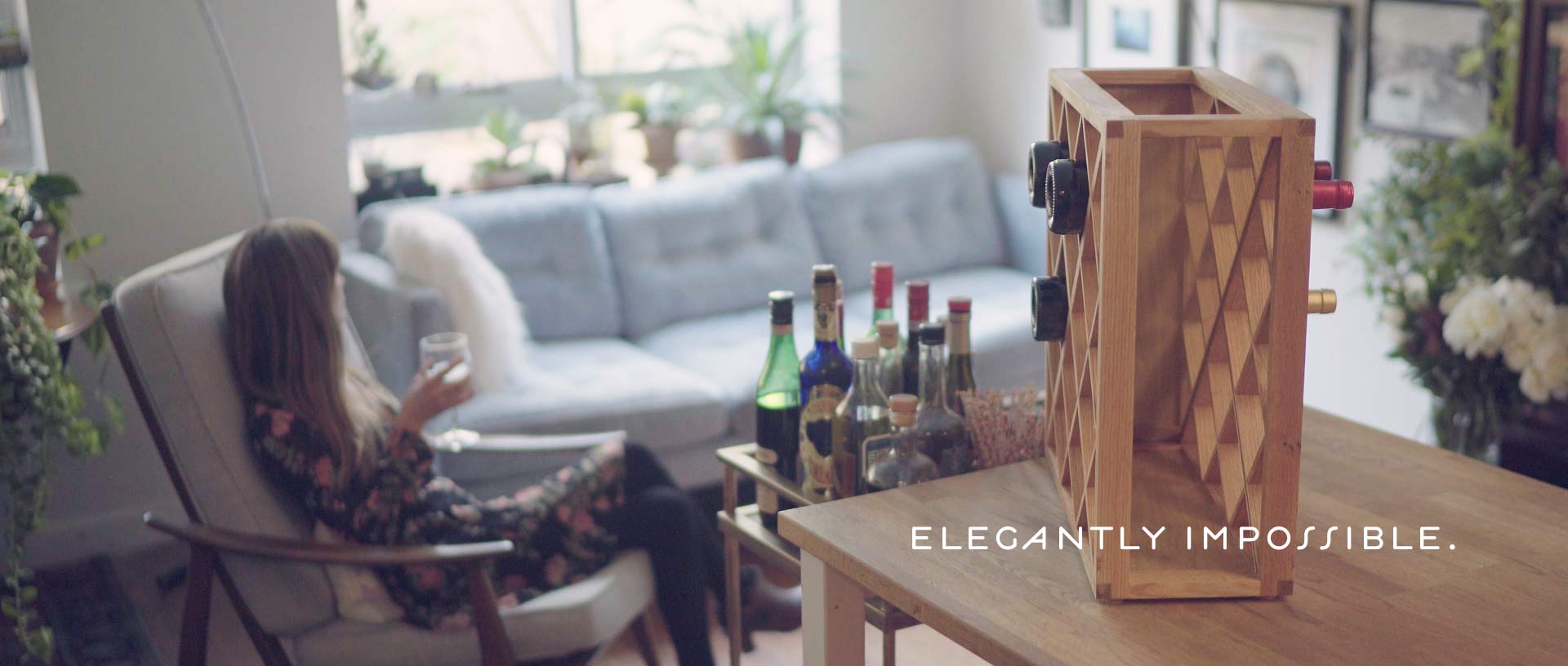 Via: Gizmodo