Everyone loves spaces filled with glorious fragrance as it positively impacts human mind and mood. There are plenty of ways to make your home smell amazing, however, scented candles, aroma diffusers and incense burners are some of the most popular home fragrance accessories used throughout the world. With lots of brands revamping the reputation of home fragrance, New York-based startup Pium also introduced a smart aroma diffuser to let users automate their home fragrance intelligently. Using the companion mobile app and Amazon Echo, it lets users personalize home fragrances for different times of the day.
Pium mobile app displays current scent information and device locations to provide a better way to control scents remotely. It is compatible with Amazon Alexa, Google Home, Sonos, Apple Watch, Philips Hue, SmartThings and many more. You just need to put your favorite capsule and connect the Pium smart aroma diffuser to the mobile app to start infusing your space with the scheduled natural scents.
Another good feature of the diffuser is that it electronically diffuses essential oils rather than using heat. It is available in two versions – Pium Brooklyn and Pium Chelsea. Both have similar hardware specifications as well as functionalities but changes in design details make Brooklyn more expensive.
As of oil capsules, it can work for 4-6 weeks in normal conditions. In future, users can purchase the desired scents from sixteen different options available on the mobile app. Oil price ranges from $15 and more information will be available on the mobile app.
It is being crow-funded at Kickstarter, so if you want to bring smart home fragrance in your home, then back the project for a minimum of US$149 to get Pium Chelsea or US$299 for Pium Brooklyn.
Along with the successful demonstration at the Samsung Mobile HQ two weeks ago, it will also be exhibited at the IFA tech conference in Berlin next week.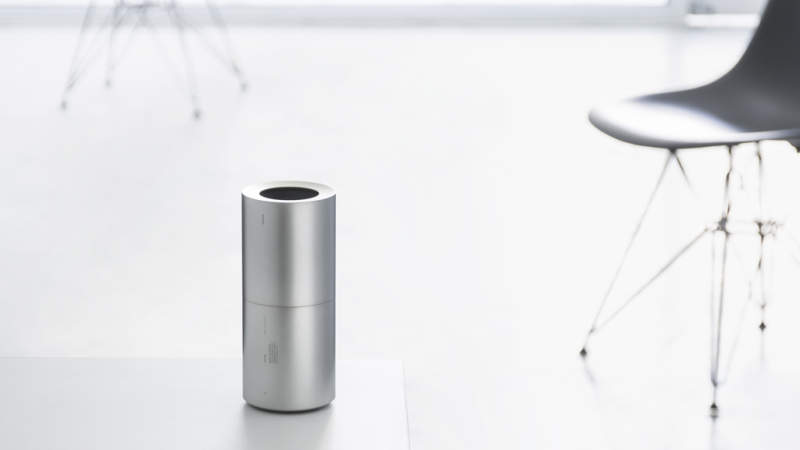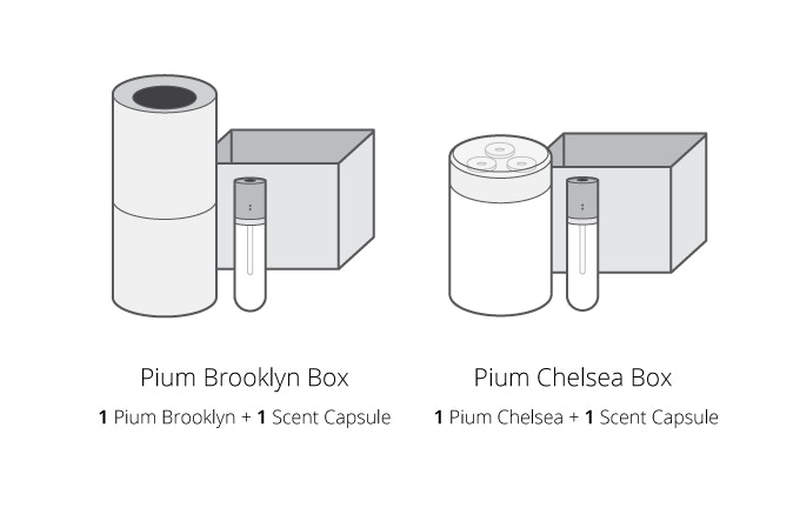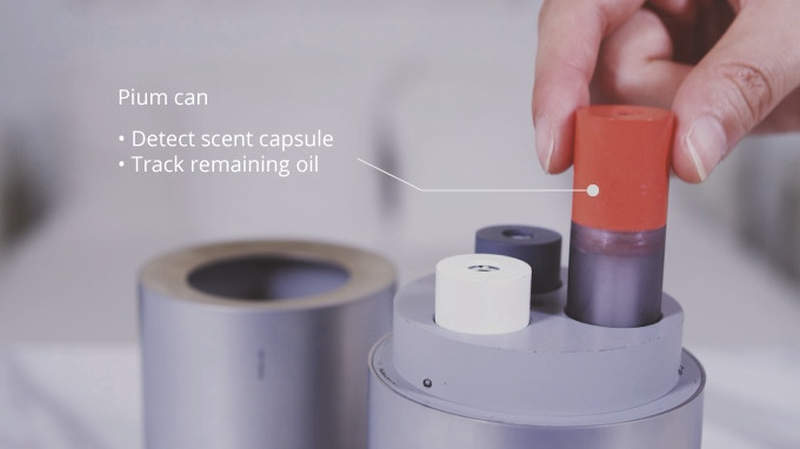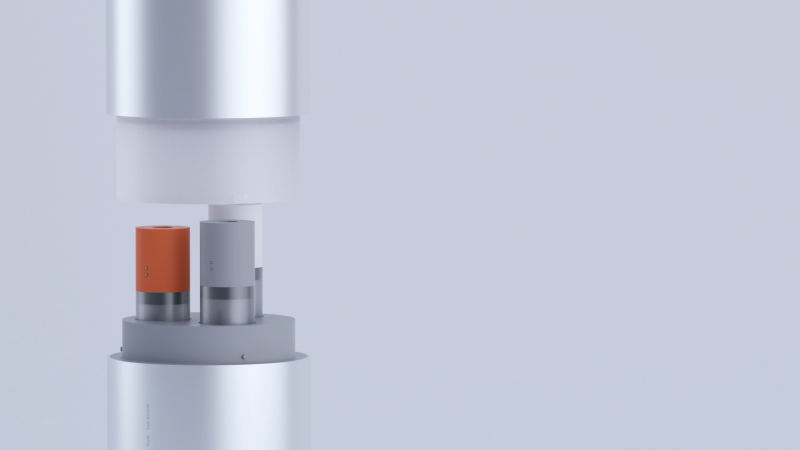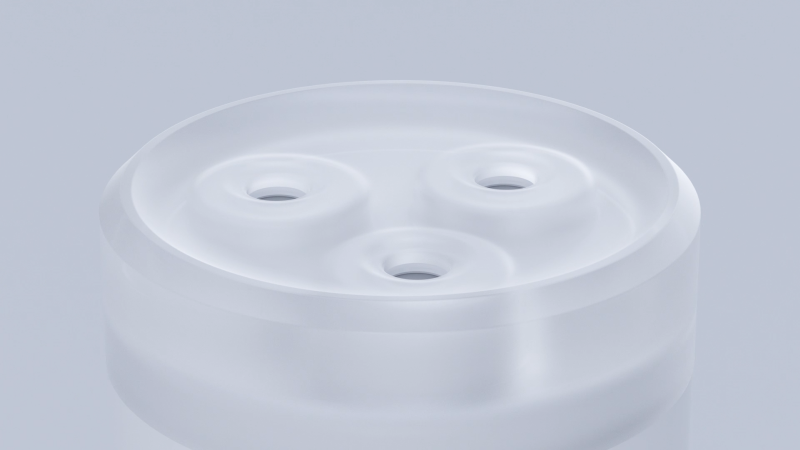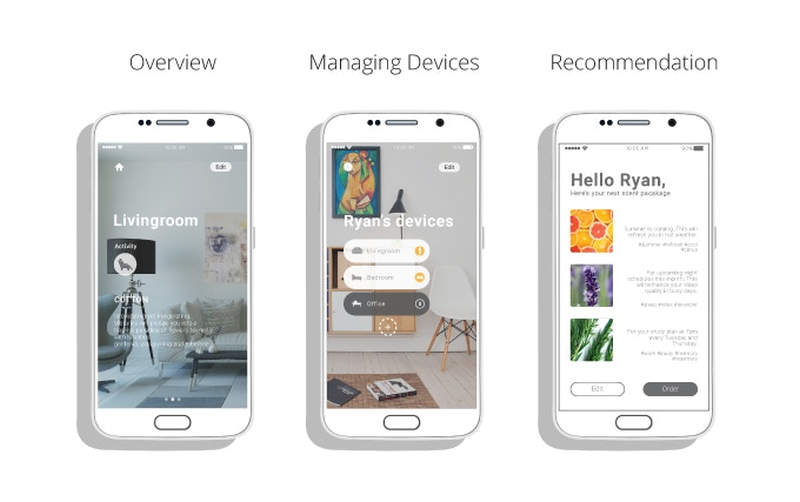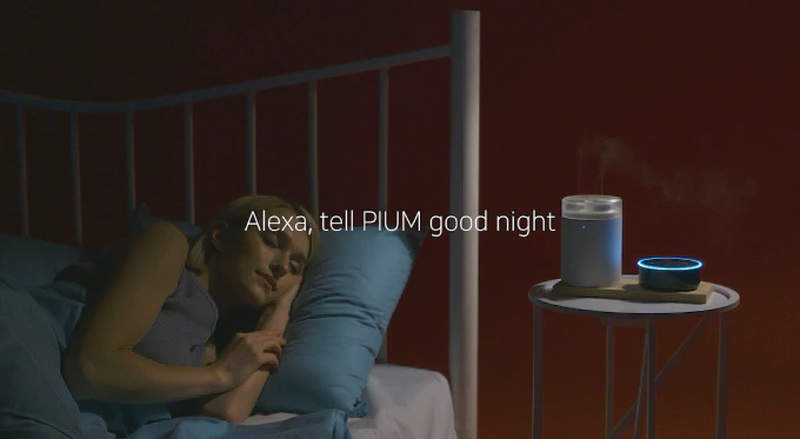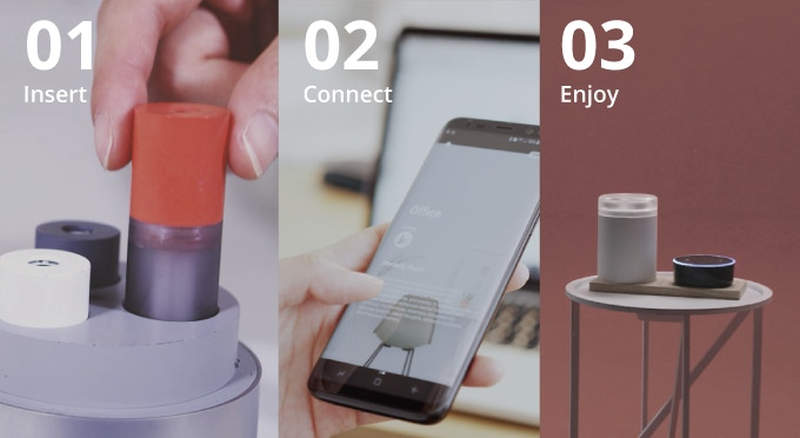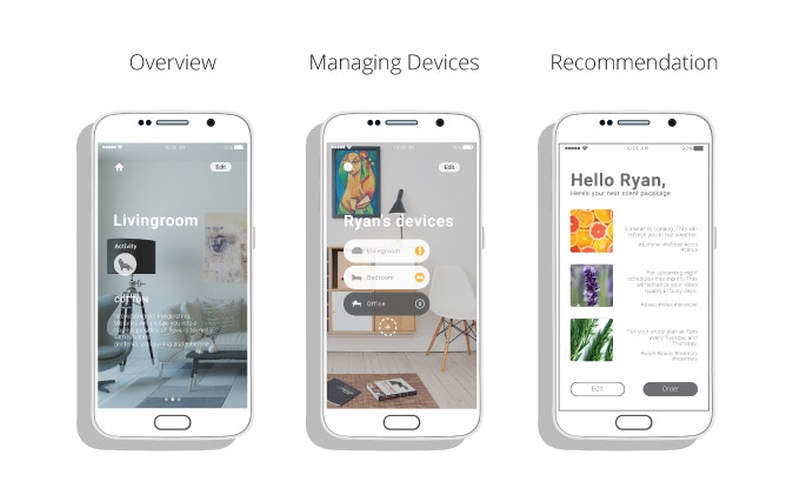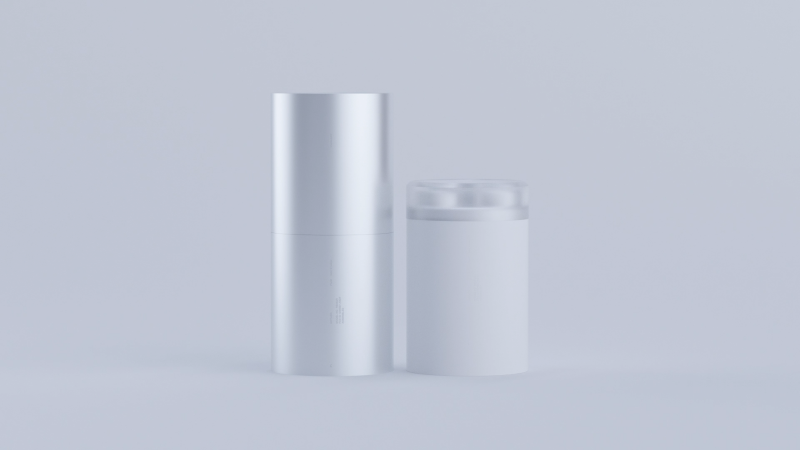 Via: TheVerge