A good indoor dog house is a great way to give your pet their very own space inside your home, so that they can have safe and perfect nap in their cozy shelter near you. If you're planning something similar then Pixie Black dog house by Gautier Studio is best for your beloved dog.
Pixie is a hut-shaped open frame dog house that is made of Baltic birch wood. It is a medium-sized pet house that will easily fit in your interiors, and is suitable for every dog breed. Pixie Black doghouse also has cute customized sign board in which you can write the name of your pooch, or anything you feel like displaying.
Pixie is a simple yet attractive looking pet house, but you can make it more stylish by adding some decoration on it. For example, you can cover it with some attractive clothe that will add more beauty, or you can just hang something on its frame.
The price of this doghouse is approximately $190 USD, and it comes in black color only. The delivery of the dog house is free in the Canada and U.S.A. Thankfully, the wooden doghouse will be available from Monday, September 18, and you can pre-order it from Pixie's official website.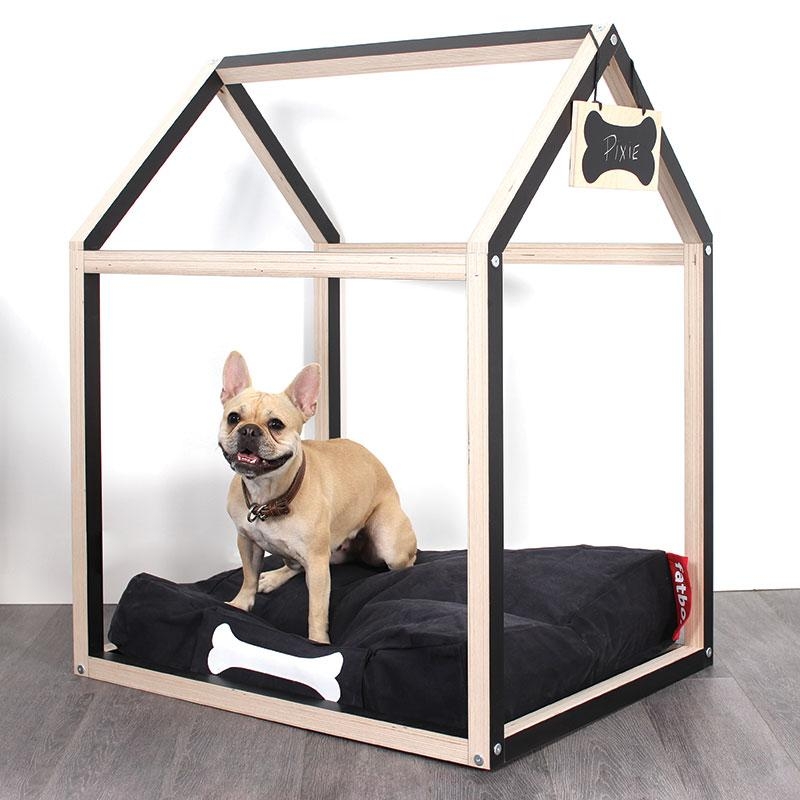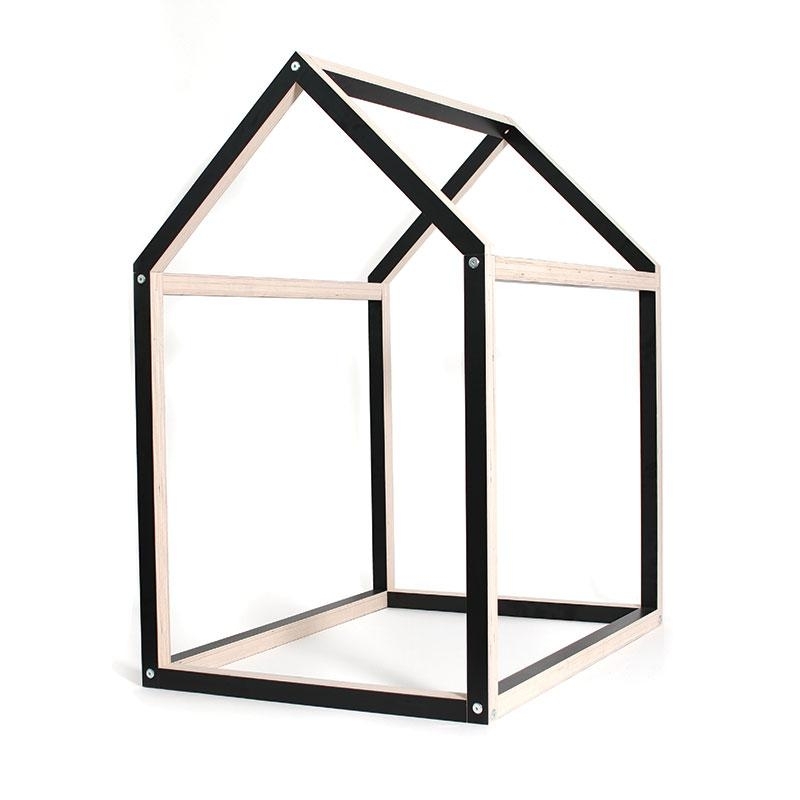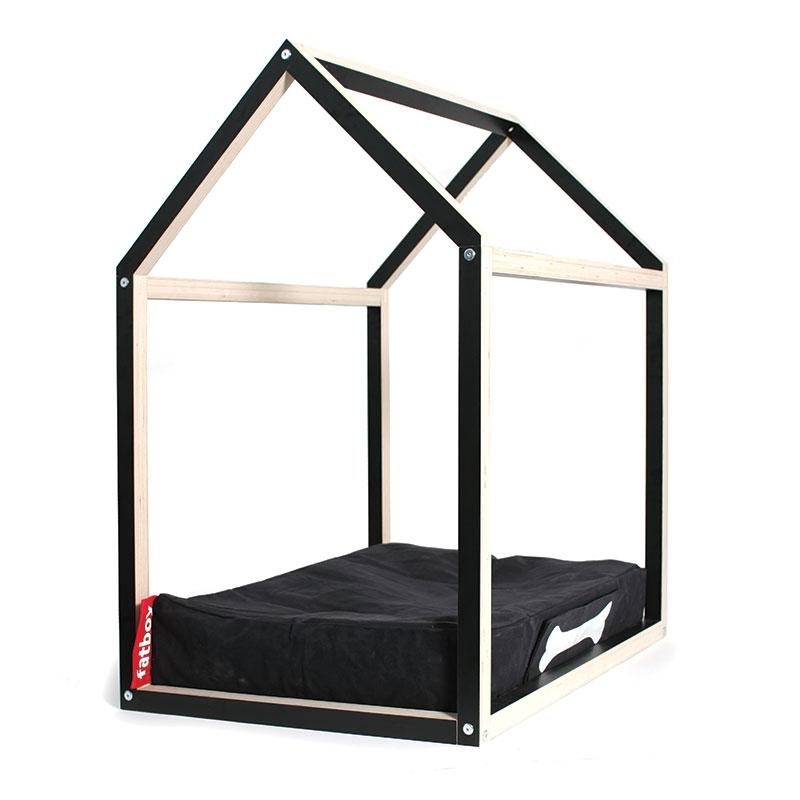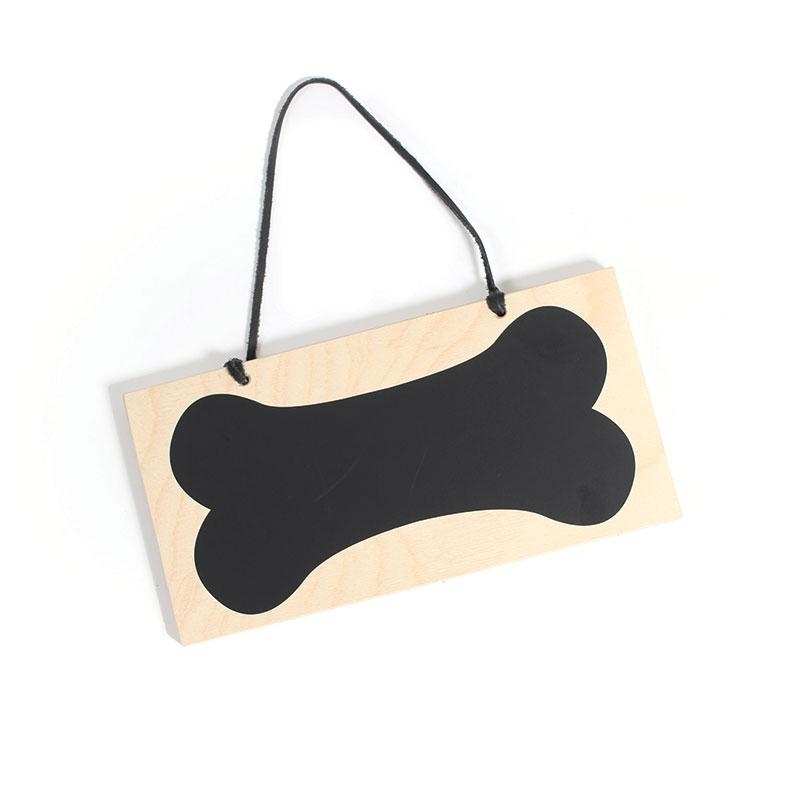 Via: Amélie & Max