Universidad de Ingeniería y Tecnología (UTEC) of Peru has created an innovative lamp that does not require electricity to work. Designed by a team of researchers, the basic aim behind this innovation is to find a safe and clean alternative of kerosene lamps generating harmful fumes.
Created using plants, wooden plant pot and LED bulb, the Plant Lamp can be easily powered by any houseplant. The innovative table lamp uses low energy and has capacity to light a high-illumination LED bulb while supplying light for approximately two hours per day.
Fabricated to use energy stored in soil, the lamp generates power from nutrients and microorganism released by plants during growth. Fashioned by team of 11 researchers, including teachers and eight students, the project was stimulated by electricity problem faced by people residing in remote areas of Peru, especially inhabitants of tropical forest.
According to Elmer Ramirez, leader of the research team, the lamp works on simple mechanism and can be managed by anyone. The plant and soil is placed in a wooden pot that is fitted with energy generation system. The system capable of converting plant nutrients into electric energy power the lamp and giving residents ample light to do their daily chores.
Currently in testing phase, 10 prototypes have been distributed in the native community of Nuevo Saposa, which is noted for having the lowest rate of access to electricity. Once the testing phase is over successfully, the team will think of bringing it to the masses.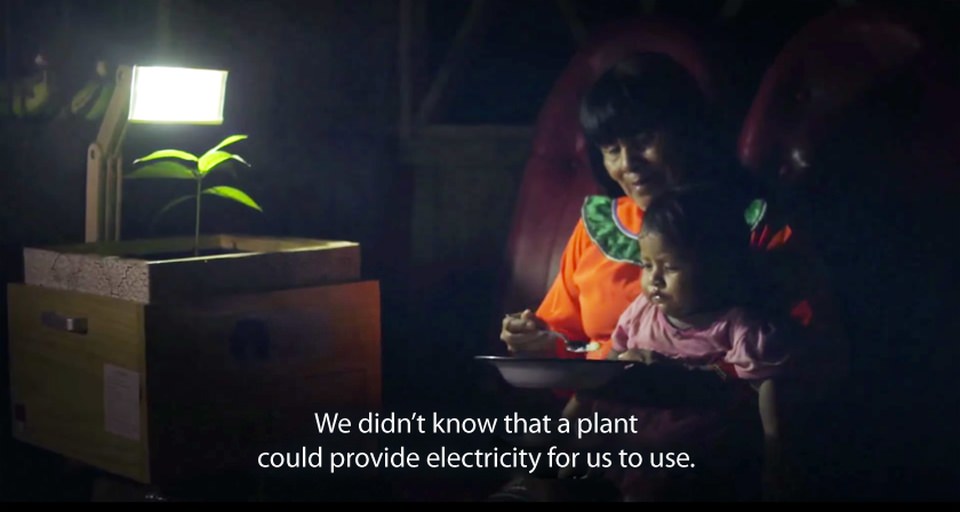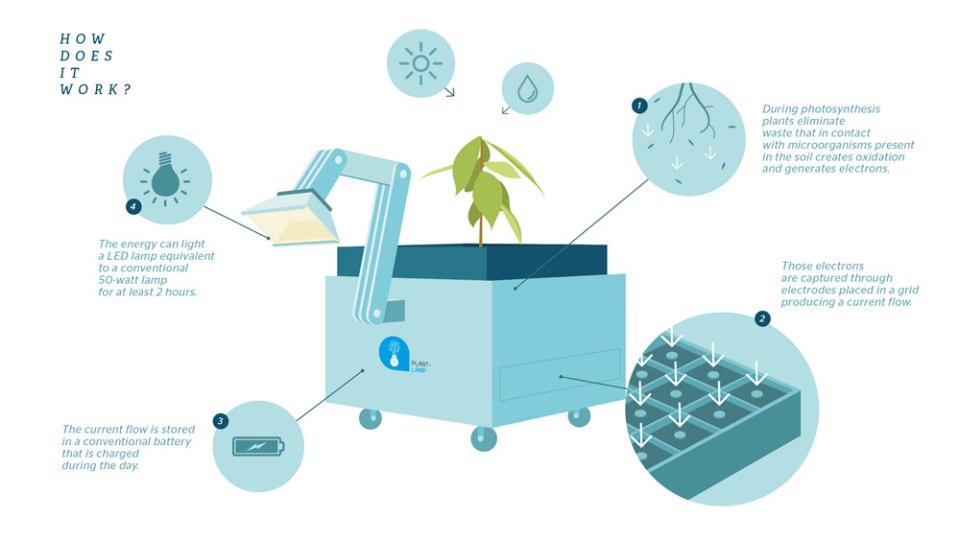 Via: Livemint