Planty Square is a modular hydroponic gardening kit which is currently being crowd-funded on Kickstarter by Seoul-based startup Nthing that has already successfully crowd-funded Planty IoT smart planter on Kickstarter three years ago. Over again, the company has launched its modular version named Planty Square that comes with separate modules to grow different plants in a single planter system. All the modules are inter-connected and can share the same water. Each kit comes with 'Pickcells' containing seeds and nutrient-enriched soil needed to grow plants.
Users just need to insert Pickcells into the Planty Square tray, pour water into the water gauge and sit back to see the herb garden grow over time. Its main square is made of ABS material while the Pickcell and water gauge are made of Polypropylene. There is freedom to connect as many Planty Squares as you want. It is also useful for homeowners with less vacant space inside homes. The startup also offers a wider variety of cultivated crop seeds to choose from which range from the herb to salad greens. Currently, four types of Pickcells are available, but more will be available soon.
With this modular aquaponic kit, you can create your own hydroponic farm in limited space and nurture it without using any agricultural chemicals. It helps you easily grow fresh produces on the kitchen table, backyard or at the rooftop. One unit with 4 Pickcells will sell for US$25, and if you want to buy more plants' capsules, they will range from US$0.9-US$2.5.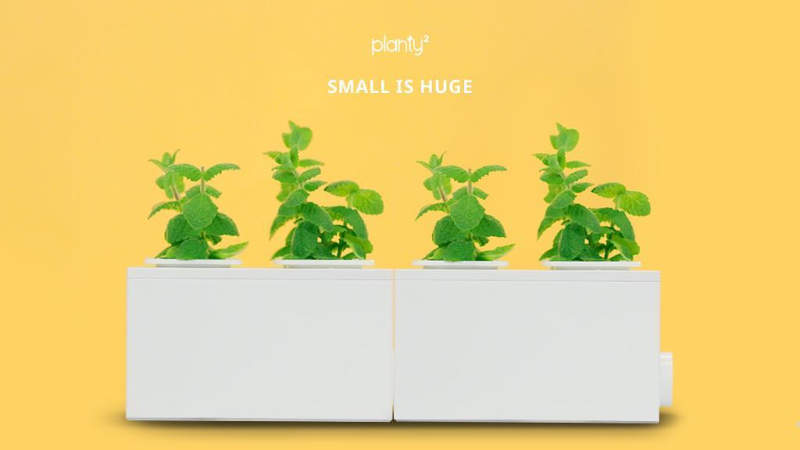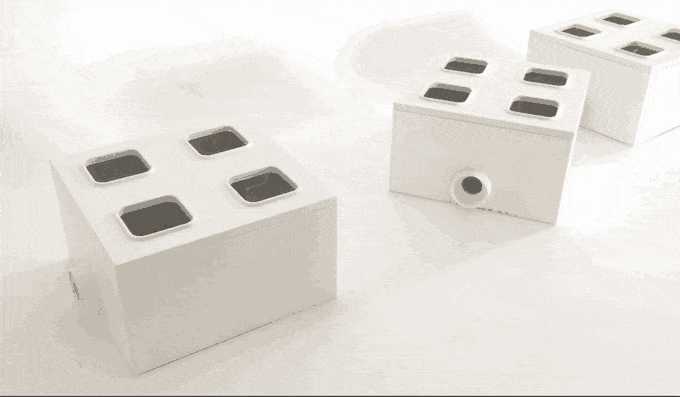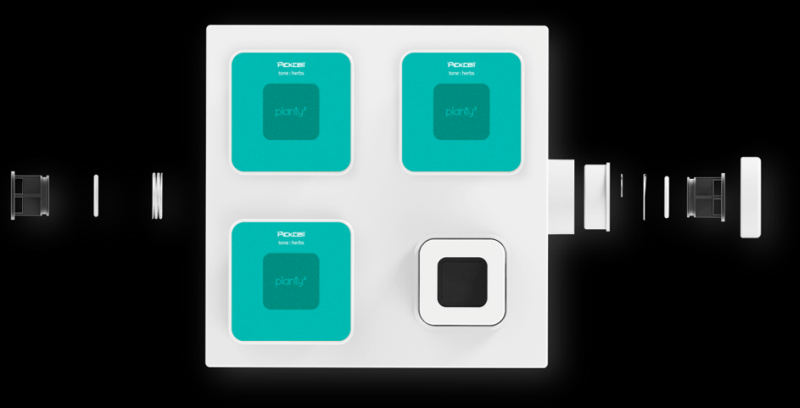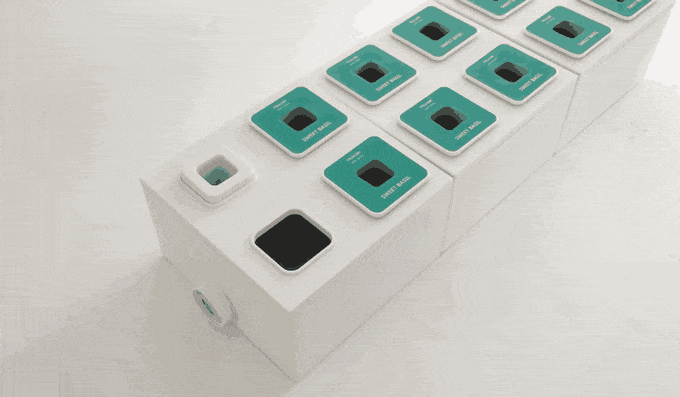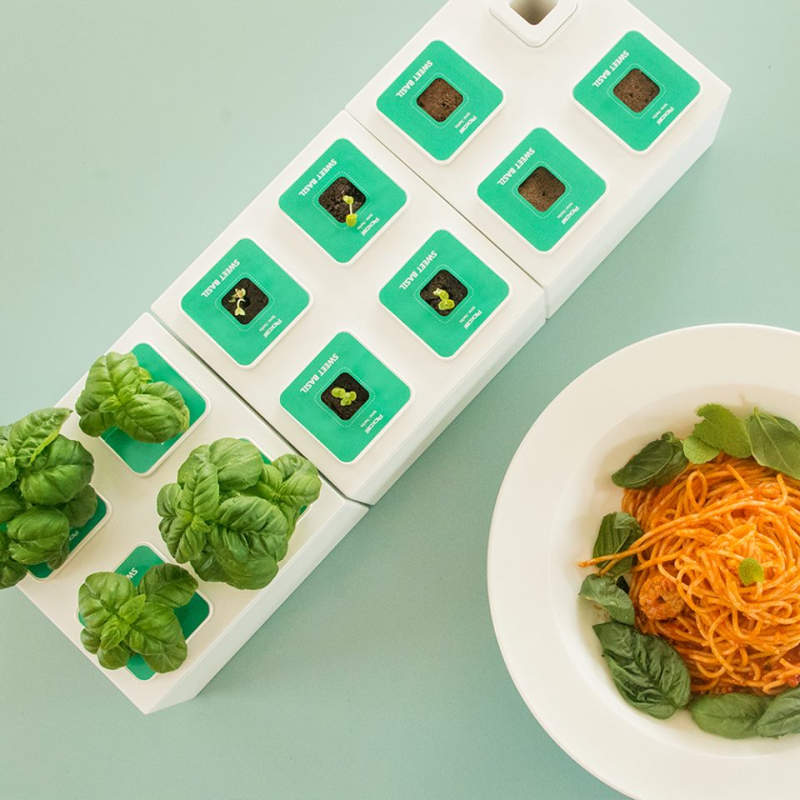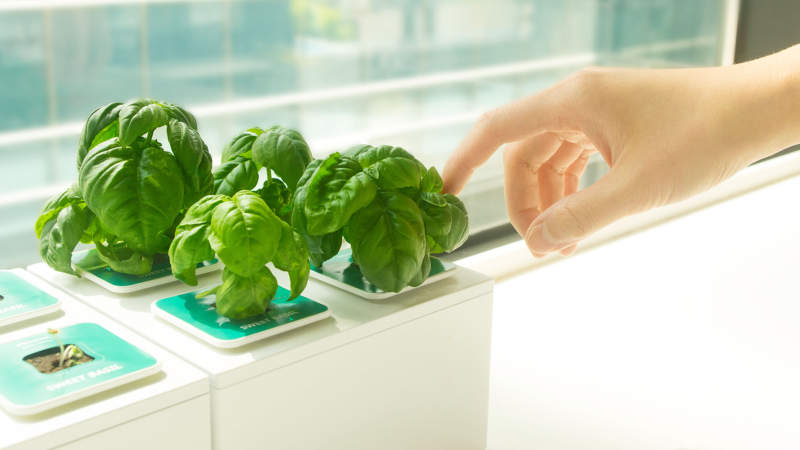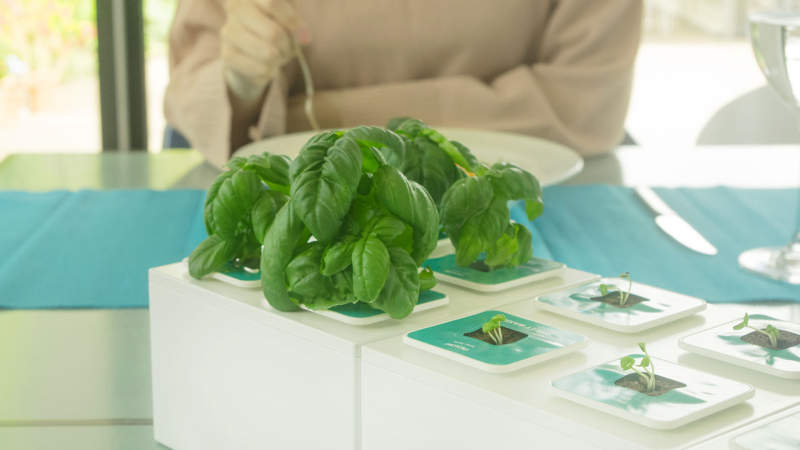 Via: TrendHunter