Plastic Palace by the kids of Canberra Richardson Primary School is a greenhouse built using 2,000 recycled plastic bottles. The new greenhouse will help kids in carrying out science experiments and grow seedlings for their school vegetable garden.
The students and parents collected the recycled bottles in 18 months, which contributed as the main construction material of the greenhouse nicknamed by the kids as the 'Plastic Palace.' The greenhouse has basic timber frame, but the walls are made from recycled bottles and earthen floor.
Mrs. Kate Davis, teacher of year six students, planned and dreamed about the project when the kids were in year three. To make the project a reality, Teacher's Mutual Bank Environment Funds program provided a grant of $2000, which was used for timber frames, equipment and seedlings.
Education Minister Joy Burch officially opened the plastic palace greenhouse on June 24, 2015. According to Mrs. Burch, the greenhouse will act as an extension to the school vegetable garden and provide shield and cover to plants in winters. The school initiative is a wonderful illustration of how we can build a healthy and better environment by working together as a community.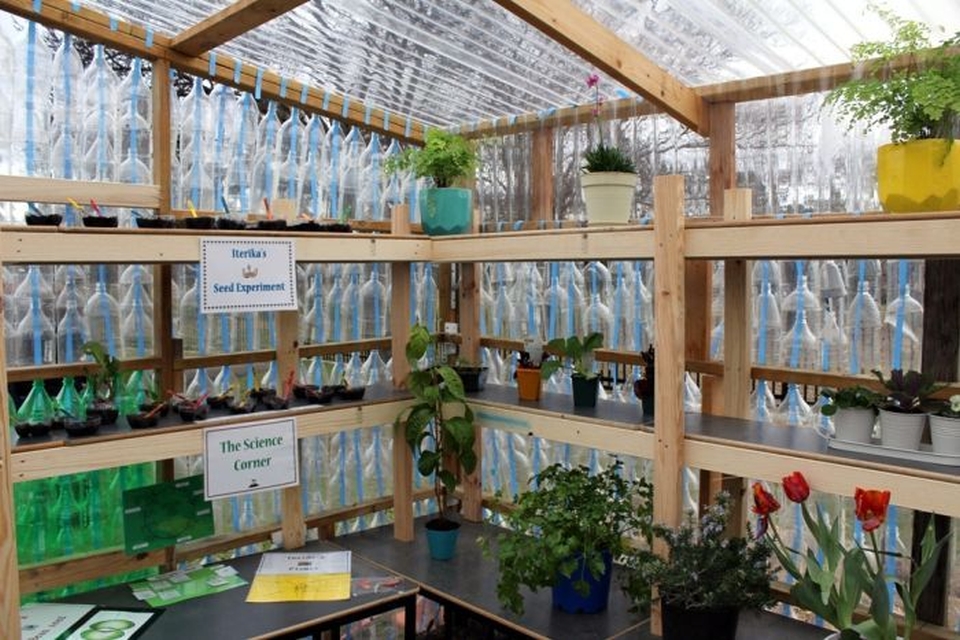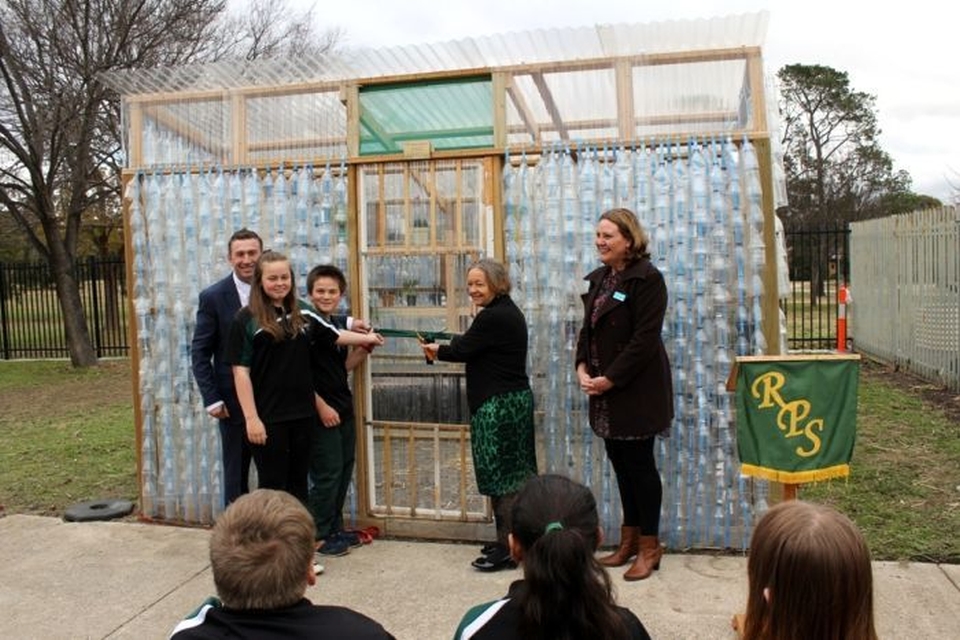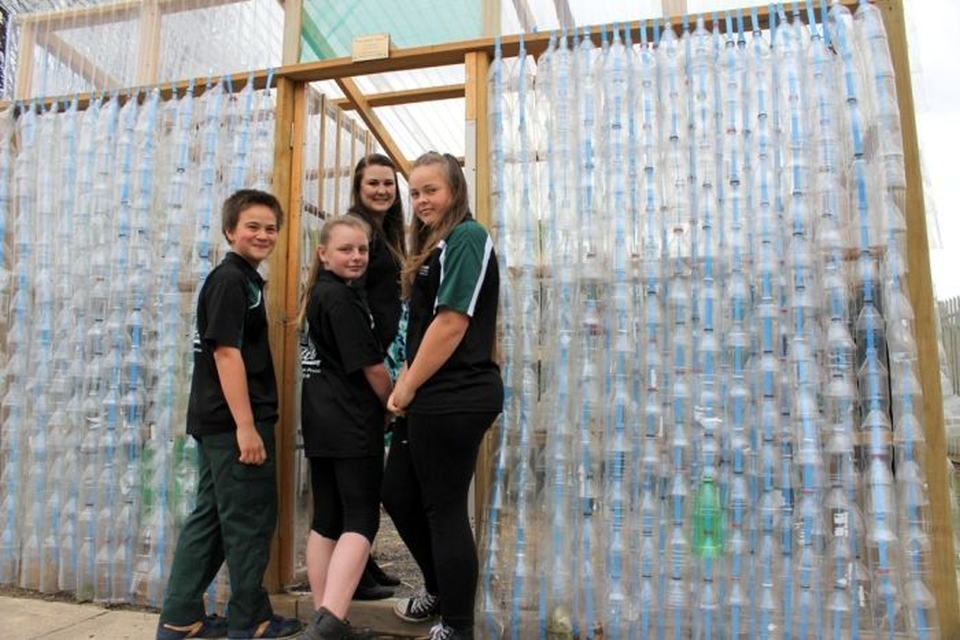 Via: ABC