The Dutch startup Plastic Whale collaborates with Vepa and LAMA Concept to create a range of sustainable office furniture made from wood and ocean plastic. They are already in limelight for letting tourists fish for plastic in the Amsterdam canals. Together with Amsterdam residents, Plastic Whale fishes plastic from canals and turns it into fully-functional office furniture. The team is doing great efforts to reduce ocean plastic pollution.
Circular furniture range made from PET bottles scooped from the ocean is yet another great effort to reduce nondegradable marine debris.
The collection consists of a boardroom table, chair, lamps and acoustic wall panels. The table is inspired by a whale surfacing from the ocean. It is made from layers of recycled PET felt, recycled PET foam, and FSC birch wood, whereas the chair design takes cue from the shape of whale's tail. The cast iron frame is made from recycled steel waste, the back from pressed felt from recycled PET plastic bottles and cushioning from residual fabric.
Marius Smit, Founder of Plastic Whale, believes;
Our mission is to create economic value from plastic waste, involving as many people as possible. With office furniture, we can make an even greater impact, as many companies want to make a positive contribution to a cleaner environment.
Also Read: 12 Ways to Recycle Oil Barrels into Winsome Furniture
As for the lamps, they look inspired by the barnacles found living on the whale skin, and are made of pressed recycled PET felt. They use LED filament bulbs for minimal energy consumption. They can be used separately or in combinations to create the desired lighting effect.
Acoustic panels from the collection are made using pressed recycled PET felt and are available with LED backlights.
The Plastic Whale Circular Furniture follows the principles of circular production and design in order to ensure minimal waste.
The collection is available for purchase via recognized dealers in the Netherlands.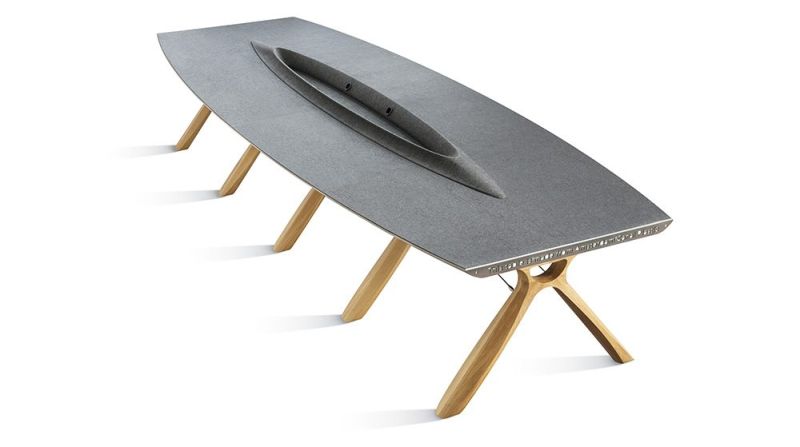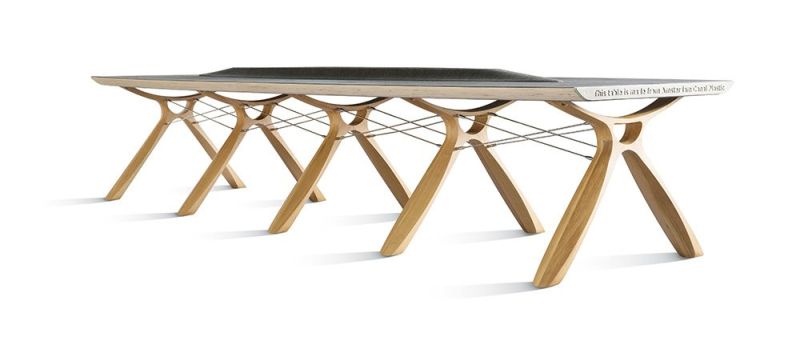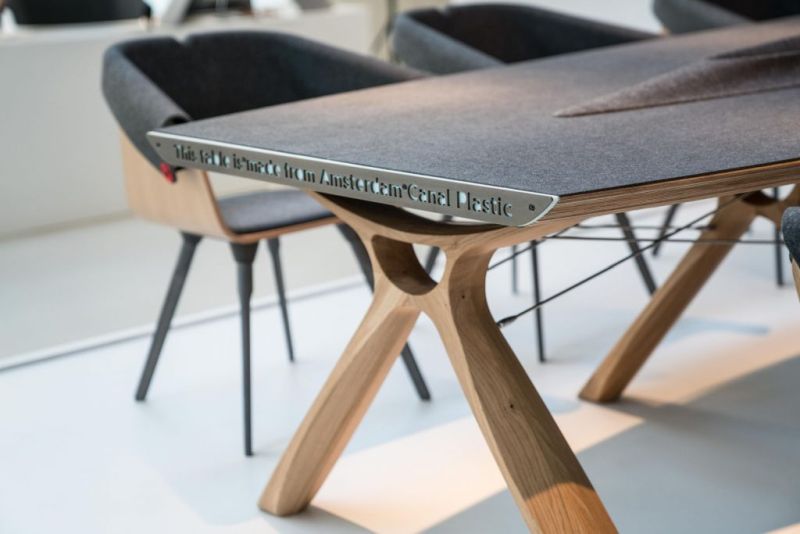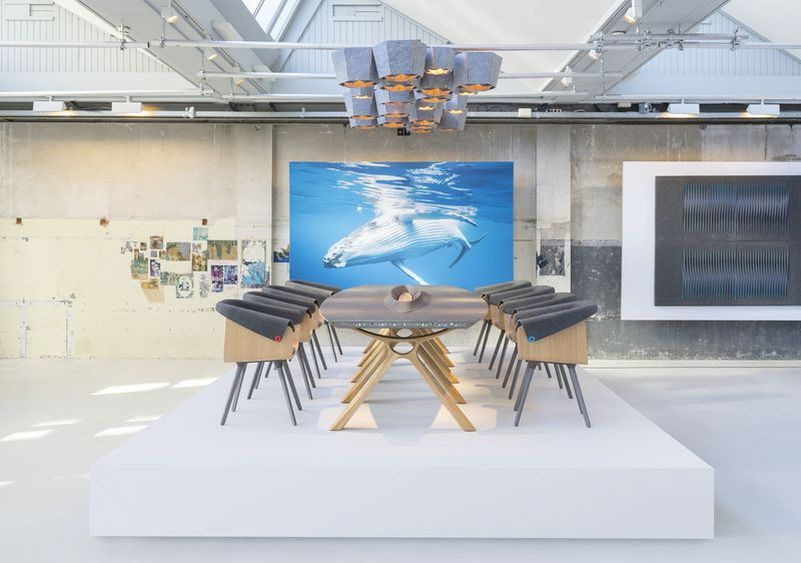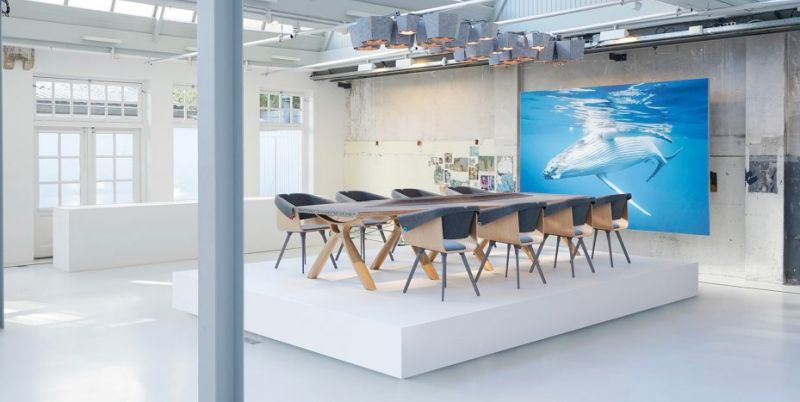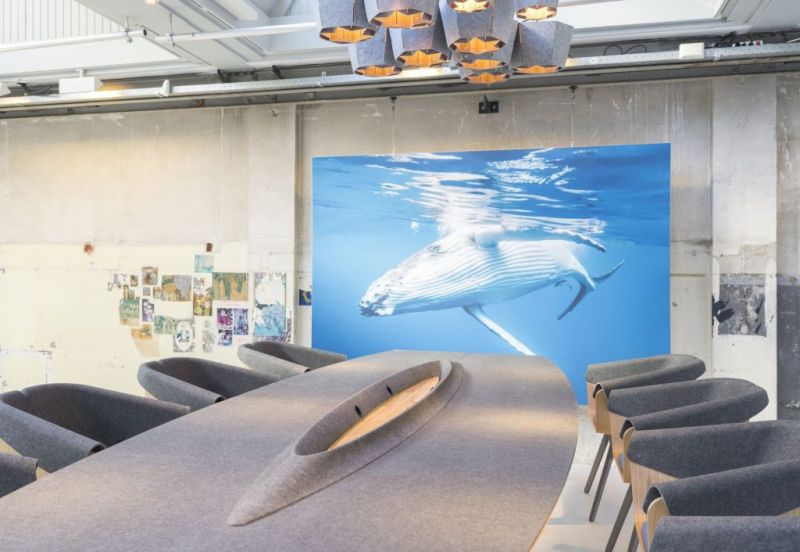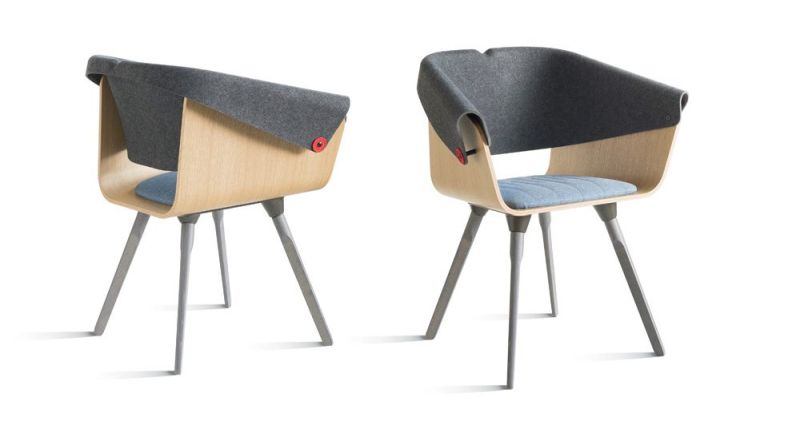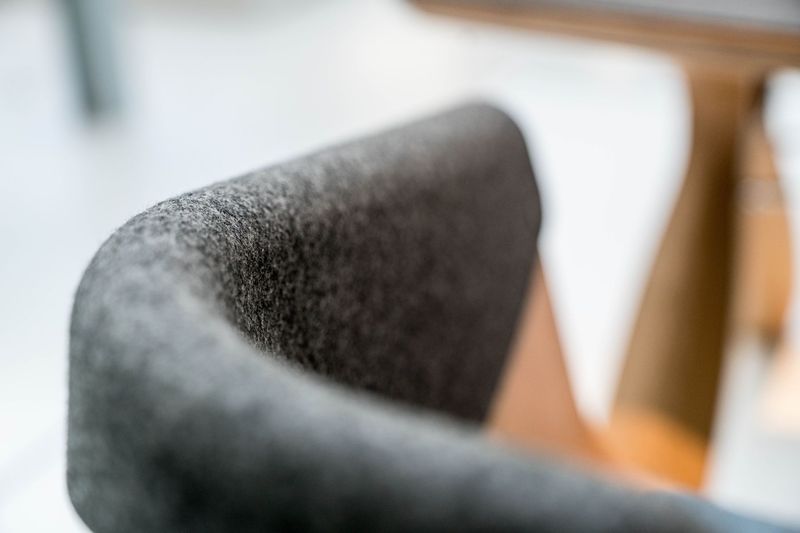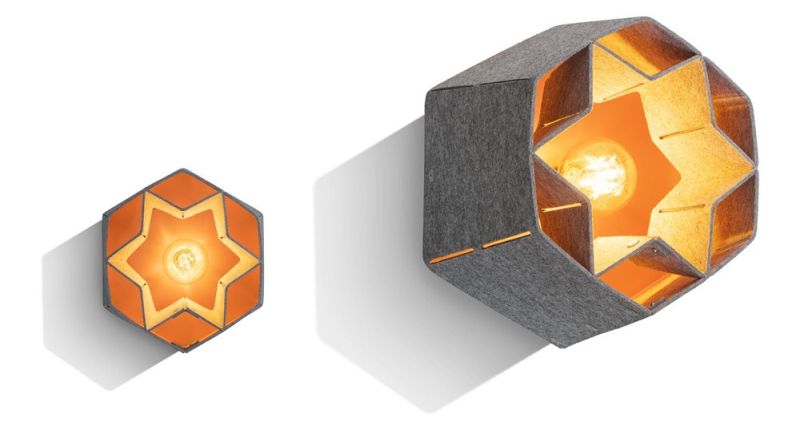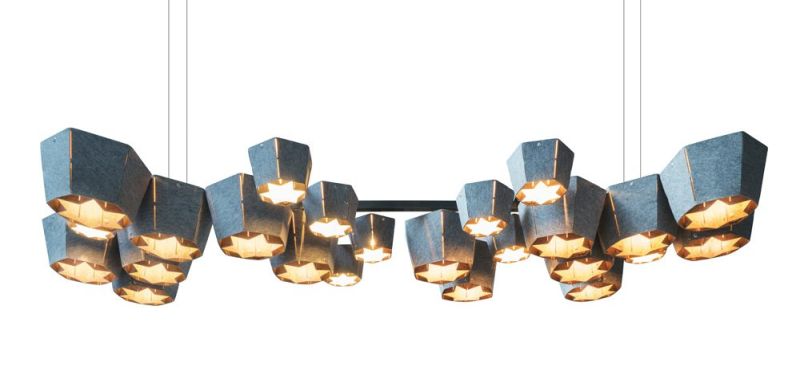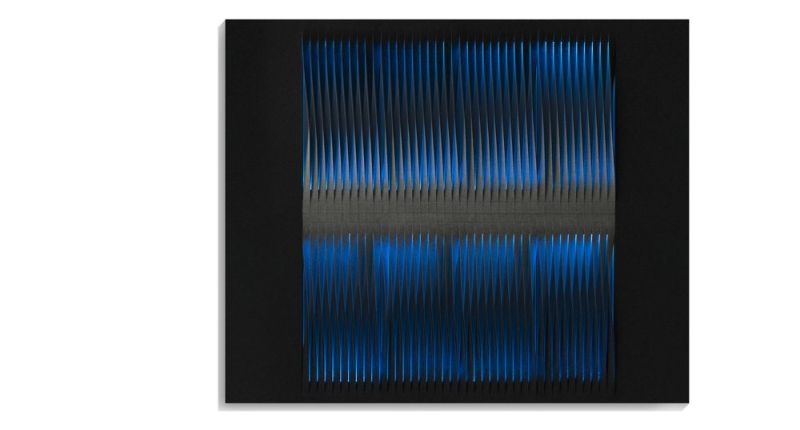 Via: WoodworkingNetwork