People eat with their eyes, so creative and thoughtful plating is as important as the taste. A beautiful food presentation adds a fresh visual spin to a classic item or an attention-grabbing final touch to your new recipe, setting your work apart. Keeping the latest food trends in mind, Spanish company Platos y Pizarras has modified the look Krion dishes.
Krion is a resistant and flexible material that can be molded into a multitude of designs for gastronomic use. It is composed of two-thirds of natural minerals and a low percentage of high strength resins. Some of its exclusive features are lack of pores, anti-bacterial property, hardness, strength, durability, low maintenance, easy repair, and easy cleaning.
Unlike conventional dishes with a solid surface, new Platos y Pizarras dishes feature small sections to secure food while serving. This way your food will not run throughout the plate and stay secured in a set position until one digs in. On these sectioned canvases, chefs can serve a dessert or main course as if it were a work of art. These plates and trays follow the designs of great chefs such as David Muñoz, Sacha, Pedro and Oscar of El Ermitaño, and the American chef Grant Achatz.
Created with the vocation of creating and offering kitchenware options made with slate, they have presented marble, quartzite, and soapstone in their catalog. They currently have over 30 different models of plates designed with the solid surface from Porcelanosa Group, Krion.
For more information, visit the company's official website.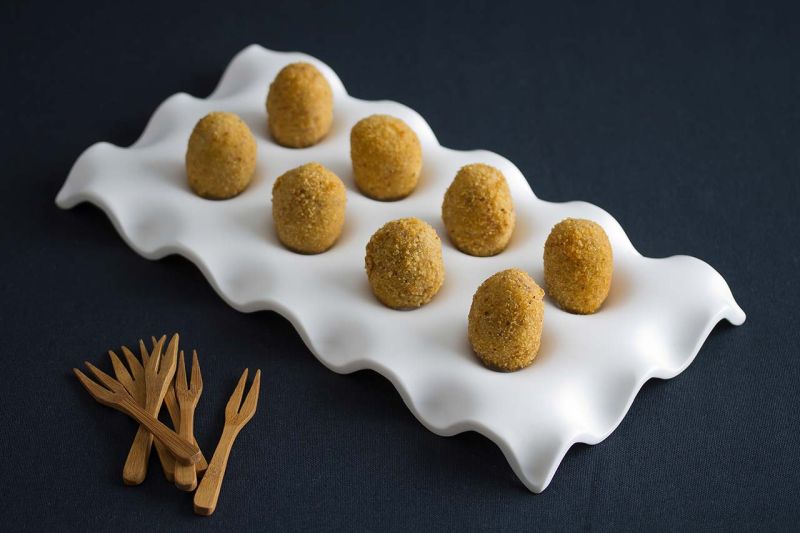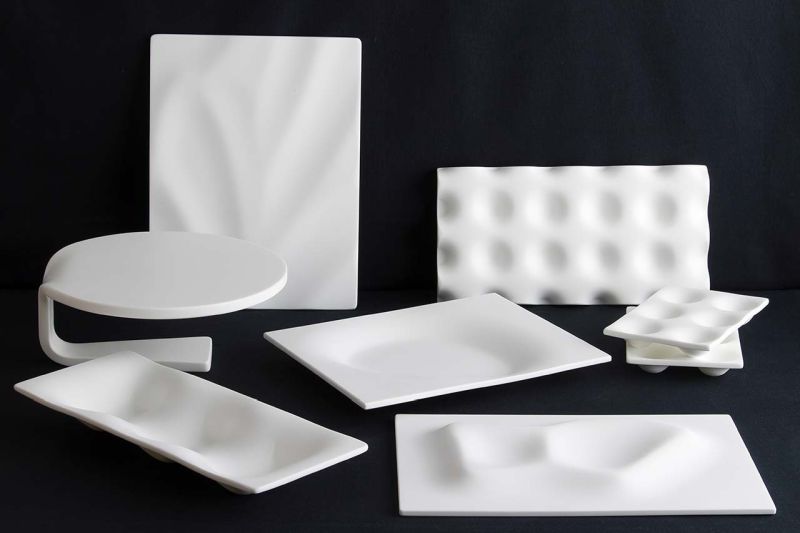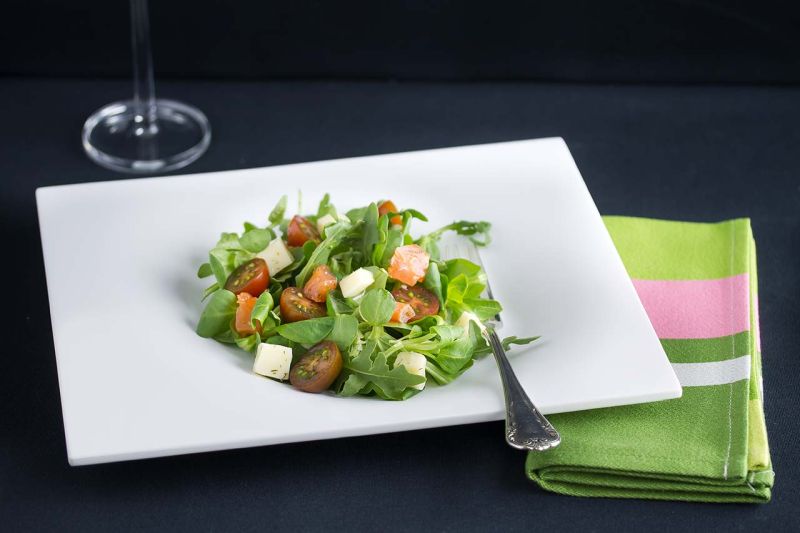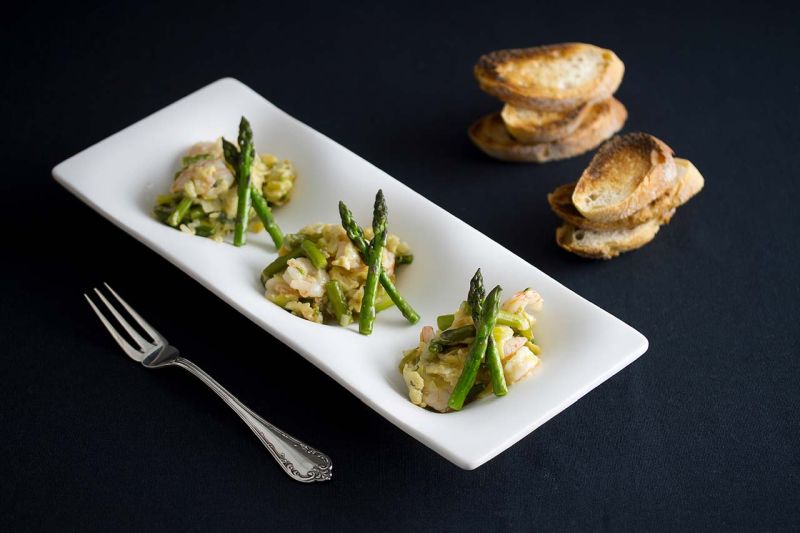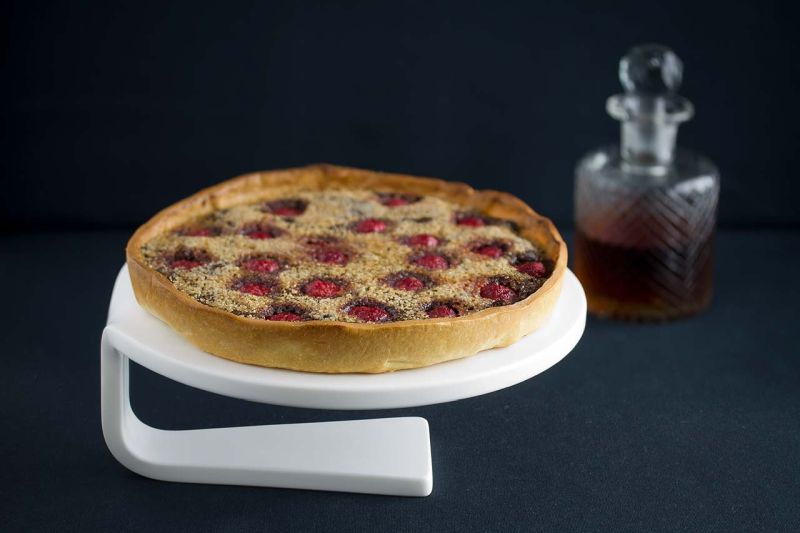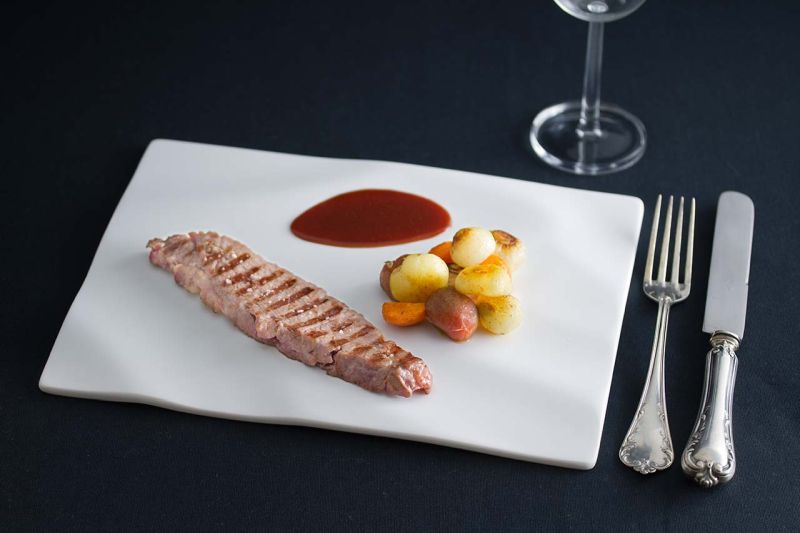 Via: ArchiExpo