What if you could control everything around the universe? Well that's obviously not possible, but you can surely control the small universe inside your Labyrinth Dining Table. Designed by Danish designer and craftsman Benjamin Nordsmark, the dining table features intricate maze underneath its diamond glass top, allowing the user to enjoy an interesting game before every meal.
The table is made from steel structure to make it strong and durable; later 5mm maple wood is used to cover the steel structure for enhancing aesthetics. Innards of the table consist of six characteristic figures that can be moved around the intricate maze by using magnetic handles underneath the surface.
Tabletop incorporating the game is designed to keep the users busy till their supper arrives. So bring out your inner child and explore the tiny world of labyrinth table with your family or friends, while waiting for your meal on the table. Why would anyone play with food on dining table, if they've got this playful table at their place?
Head over here to catch it in action in the video given below: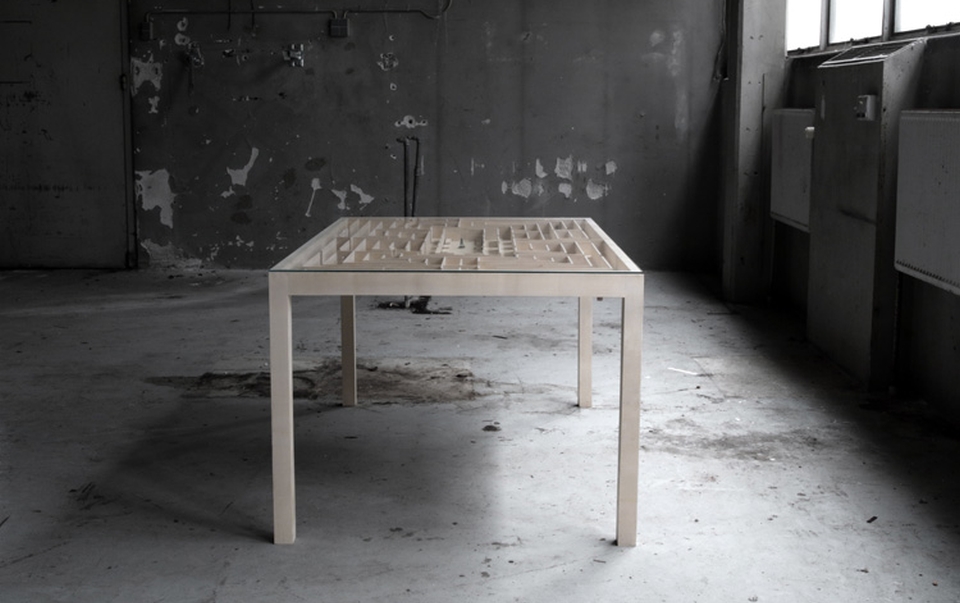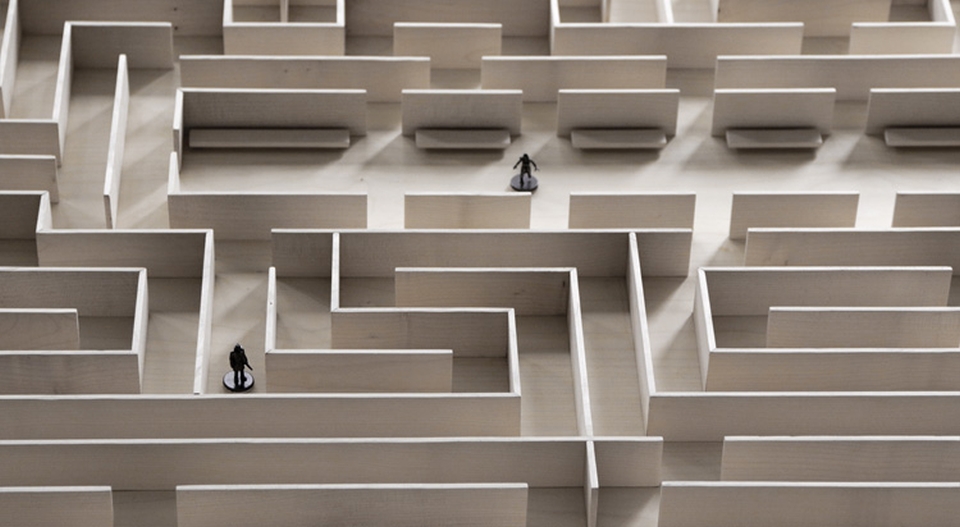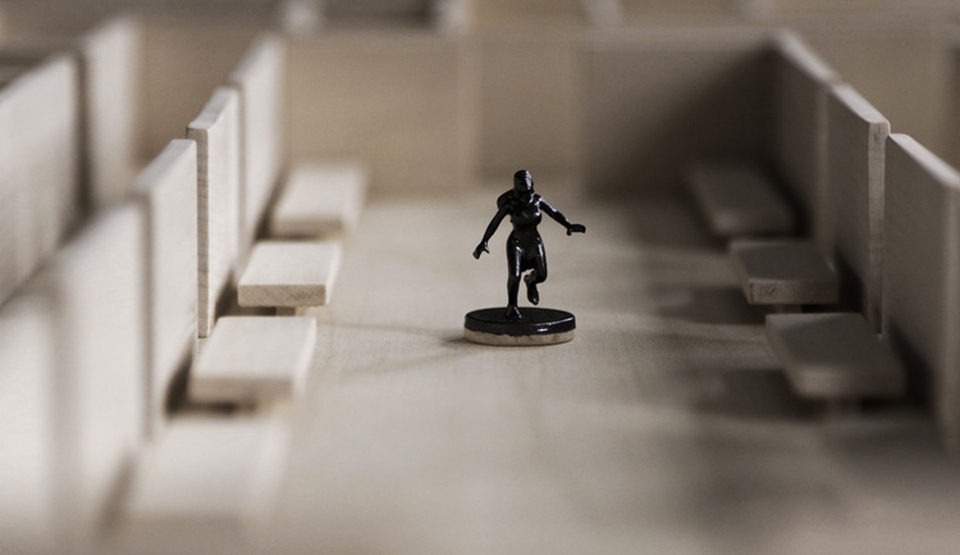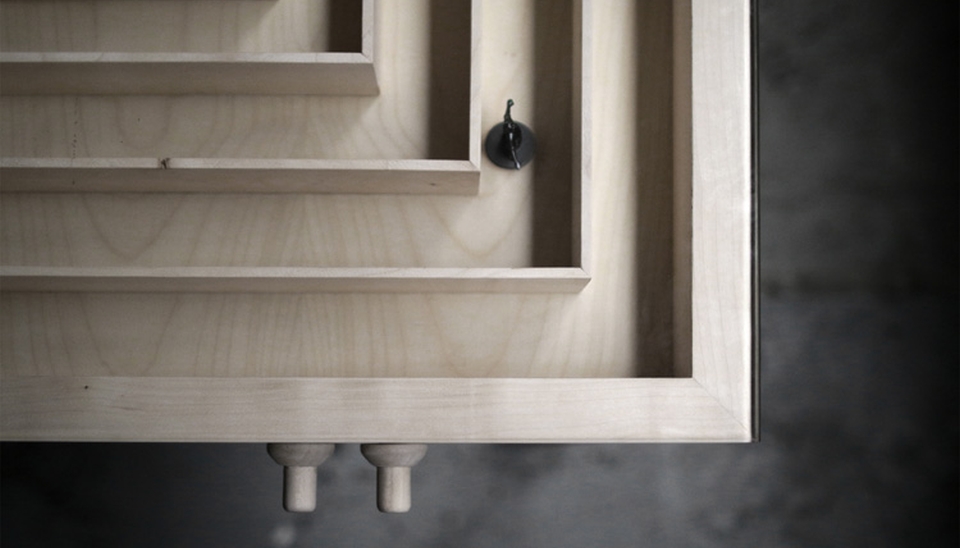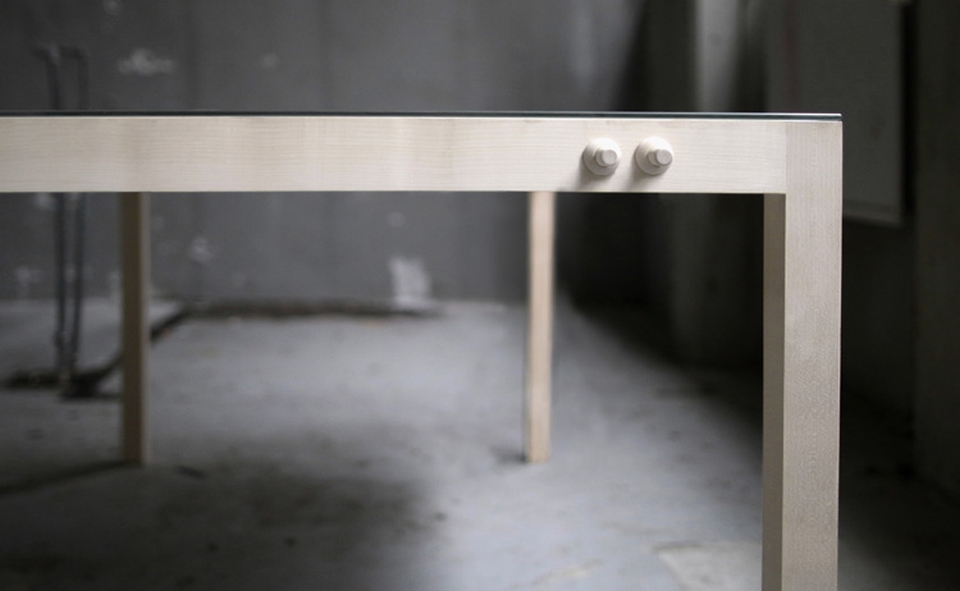 Via: Gizmodo