Leeds-based online store Whimsical Cake Company specialized in making and selling cakes, cookies, cake pops are taking food art to a completely new level by baking playful cookies that are too cute to eat. Aiming to make any occasion truly unique and special, the bakery house will surely pull back the trend of sending cards to loved ones on their special day, as these cute cookies will add a personalized touch in sending greetings.
Giving everyone a chance to mark their special occasion exceptionally, the company is selling handmade cute Kawaii cookies with faces. Designed to send warm greetings to loved ones, the cookies with faces are hand-decorated and made using the finest ingredients. The decoration on top of these cookies is made from fondant with an edible dusting of color.
Available in different shapes and designs, the bakery is giving the buyer's a number of options to choose from. So whether you want to wish your BFF on his/her birthday or want to send some get well soon wishes; these cute yet delicious cookies with faces and personal message is an ideal option.
Ranging from $11.50 to $37, the made to order cookies comes wrapped in a cellphone bag inside the presentation box for safe transportation. Selling via Etsy shop, here are different edible and cute cookies that can bring a smile on anyone's face.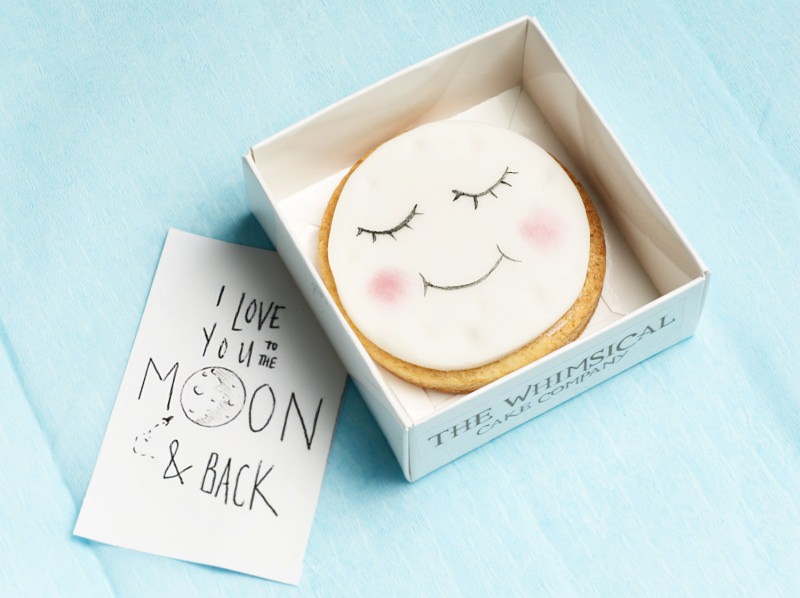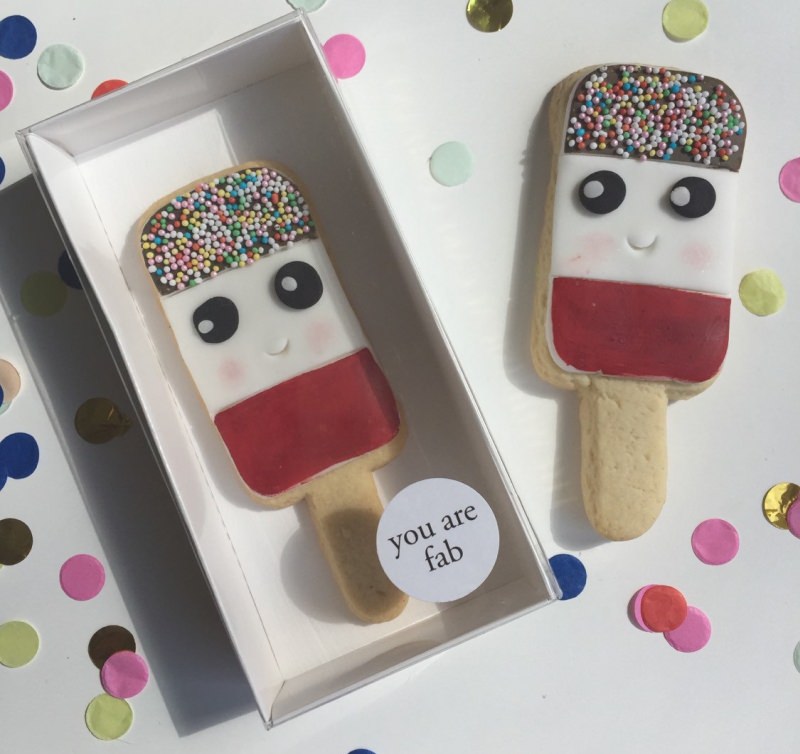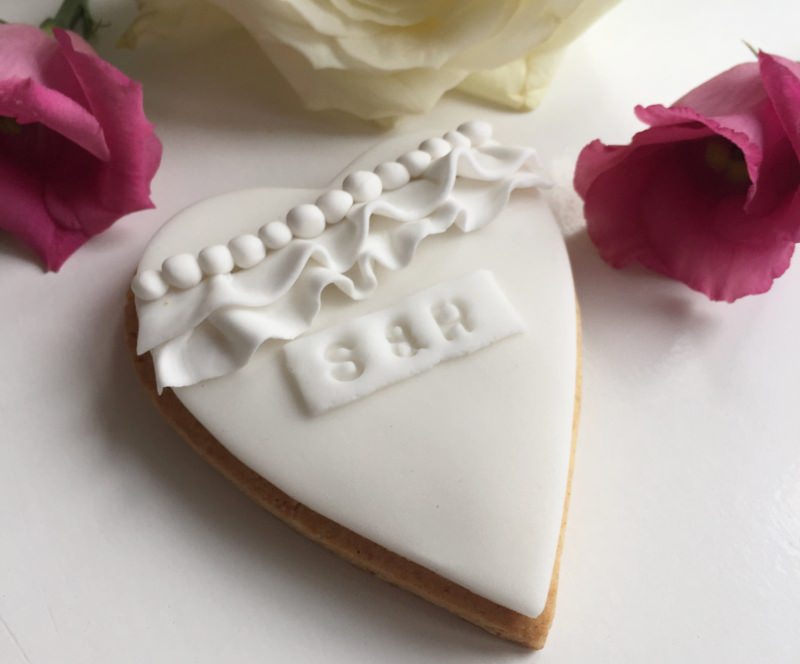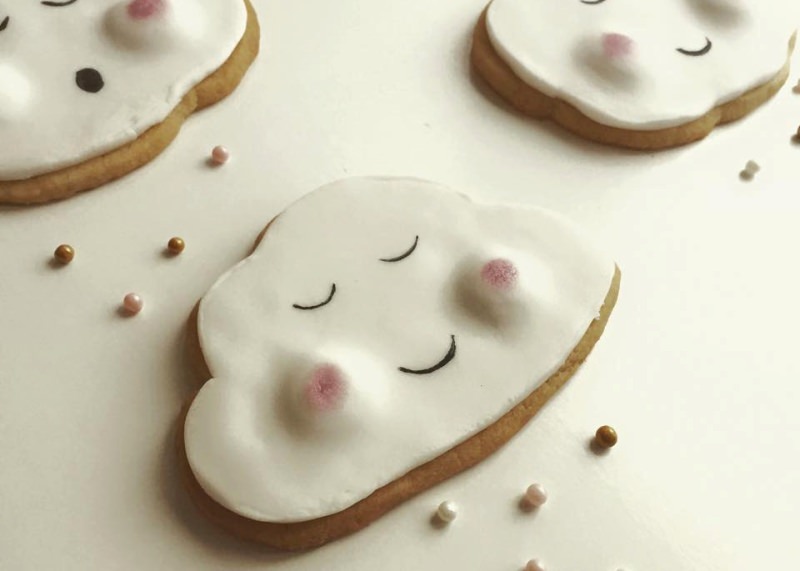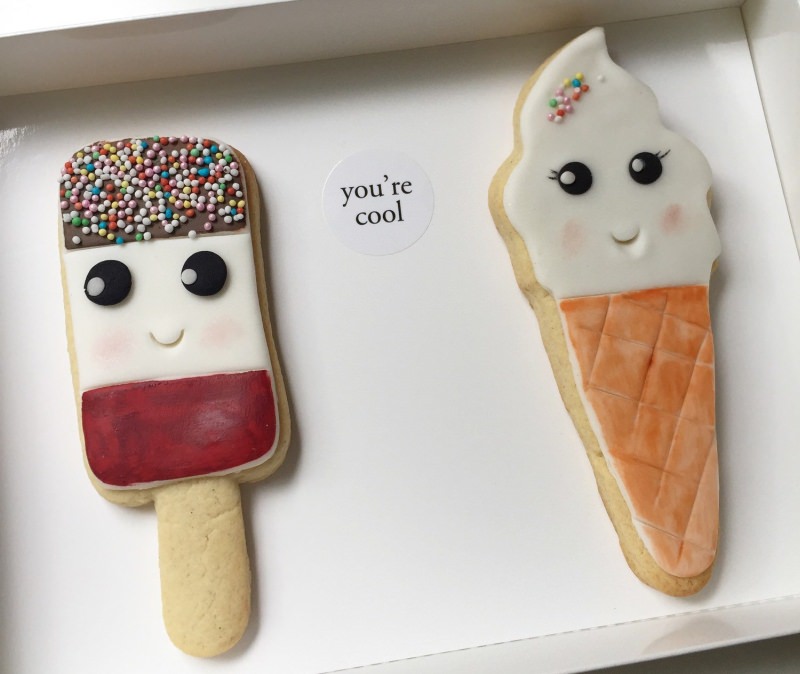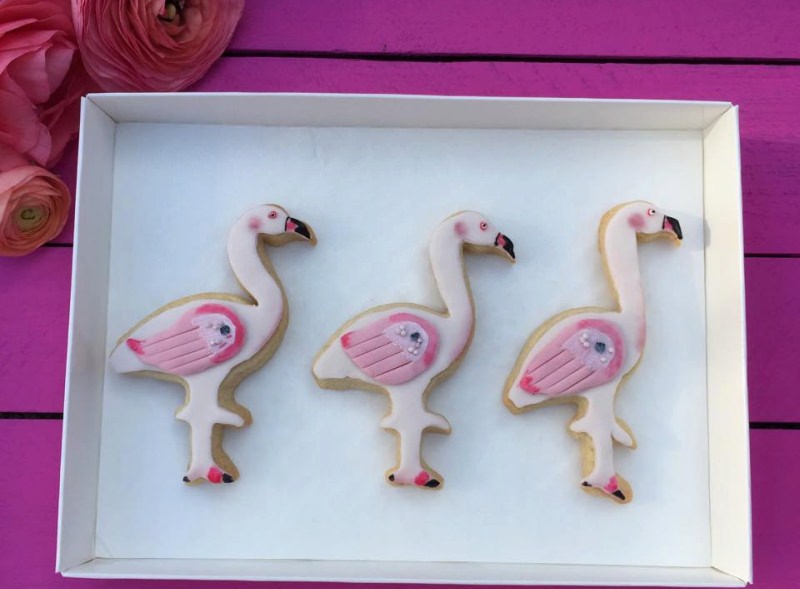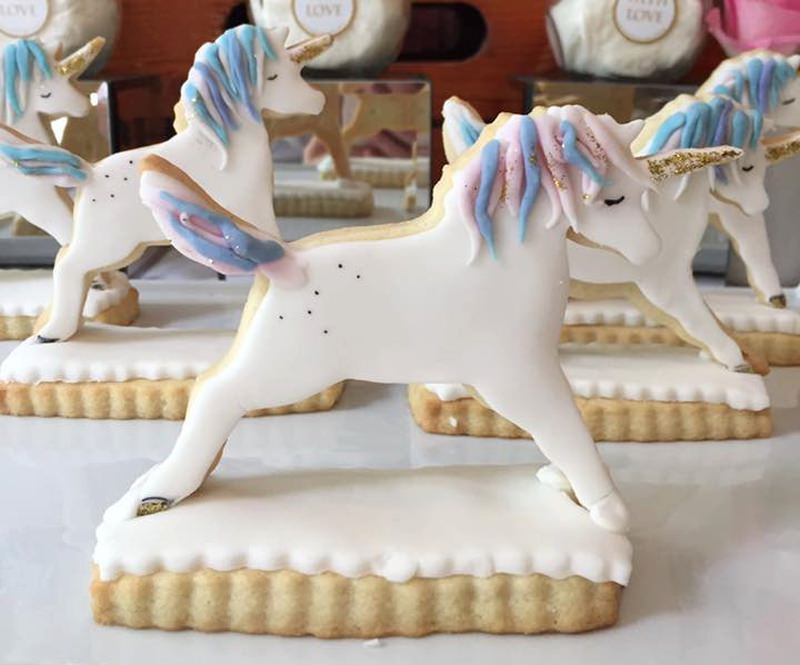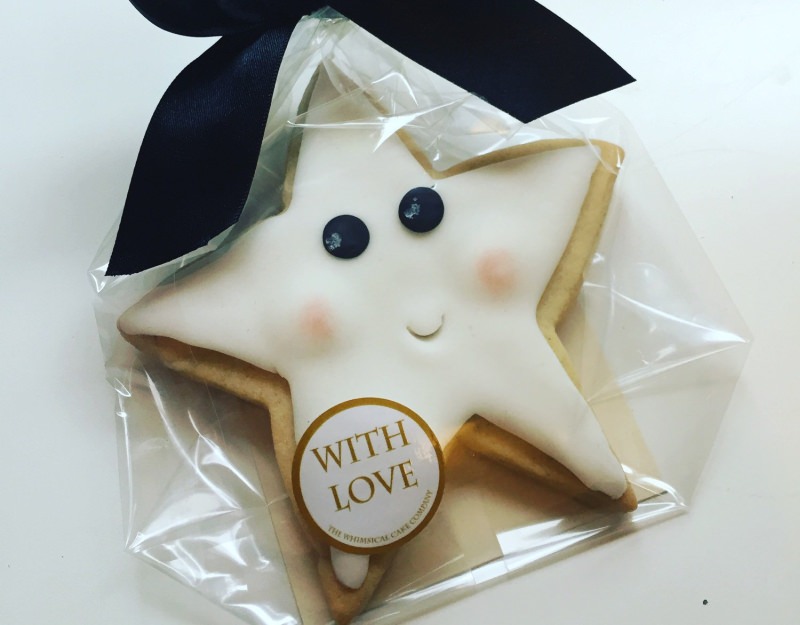 Via: TheKitchn