For DIY lovers who like to build their own furniture, PlayWood has made the task more easier and playful. PlayWood is a collection of 3D printed connectors by Italian designer Stefano Guerrieri. Using these special connectors and materials of your choice, you can design and build your own furniture in no time.
There are three types of connectors: a 90-degree square module, a 105-degree hexagonal module, and a 150-degree hexagonal module. You can use any of these connectors to slot onto boards of any material type. These connectors will firmly hold the boards together to form desired furniture pieces from chairs to tables to storage units. But you need to keep one thing in mind, that the boards must be 1.5 cm to 2 cm thick.
According to PlayWood, the connectors are a result of extensive research, prototyping, and testing. The final products are formed from molded polyamide, which is strong, ductile and heat-resistant, as well as recyclable. The connectors are reusable, so you can detach a furniture and reshape it into something different, as per your current need. This also makes it easy to pack pieces of furniture away when it's not required.
The concept of PlayWood reminds us of the Be-elastic system, which uses clip-on legs to turn any board into a table. Likewise PlayWood connectors can also be used with all types and shapes of different materials, however, this one is more versatile – as it allows endless design possibilities.
PlayWood has a number of furniture designs on its website. You can get quirky ideas for creating distinct furniture pieces from the company's official website.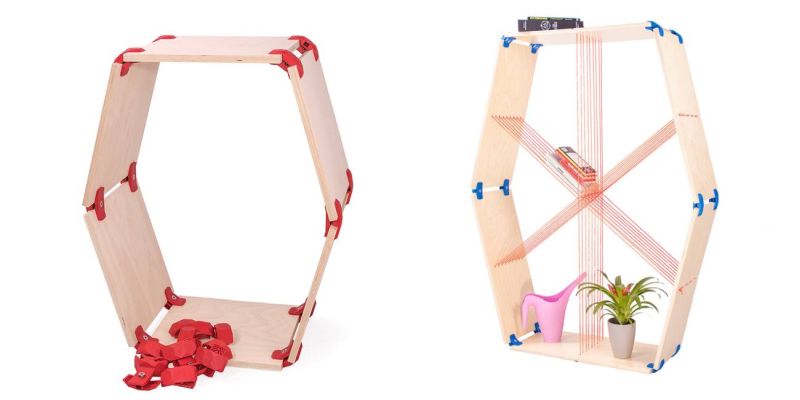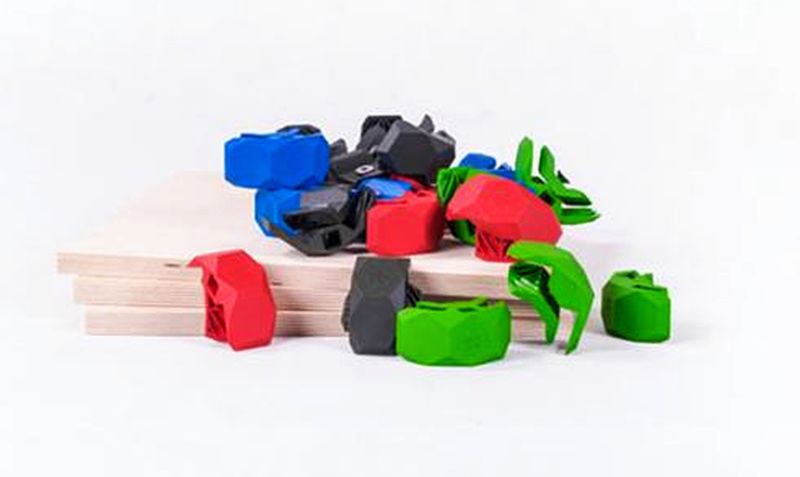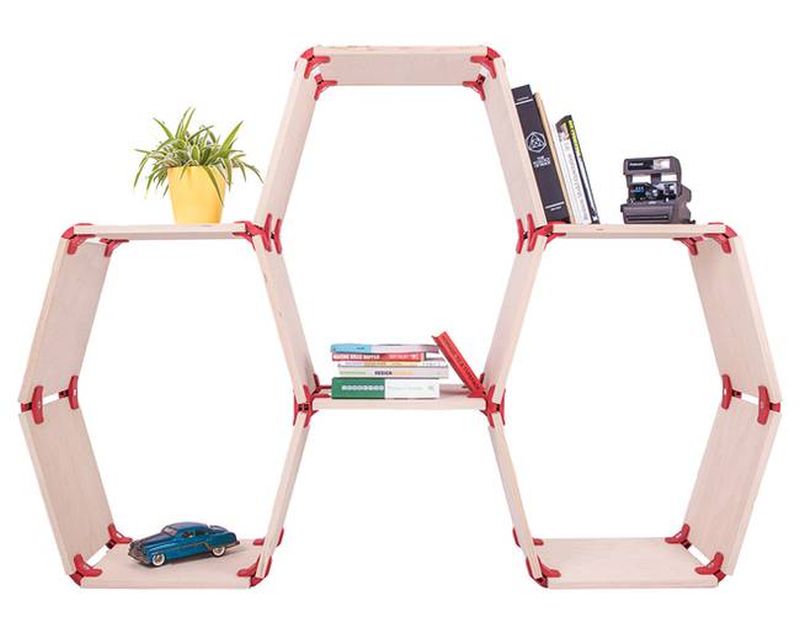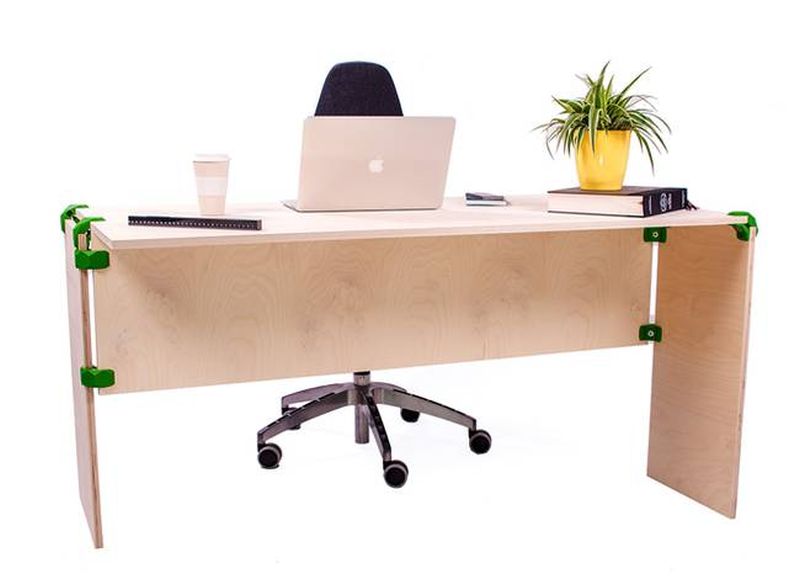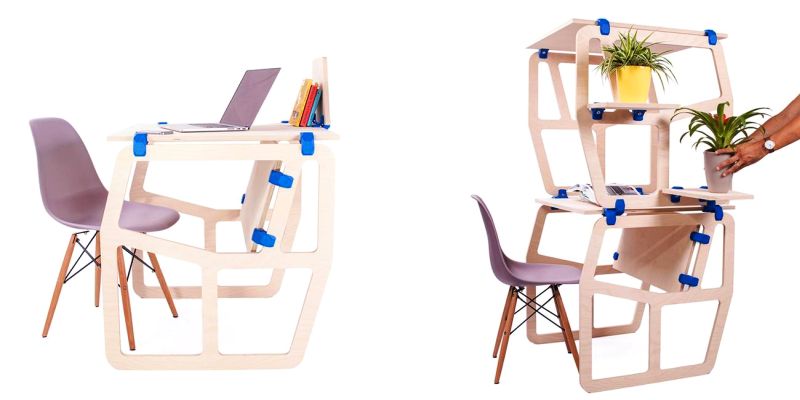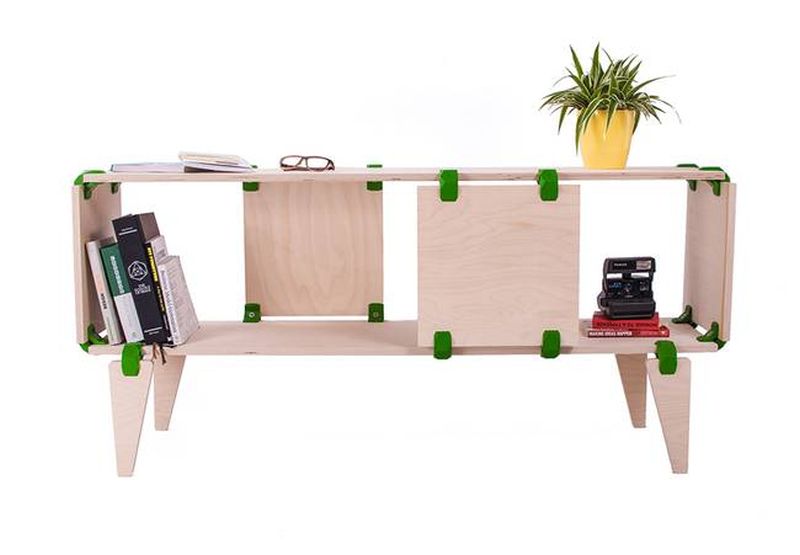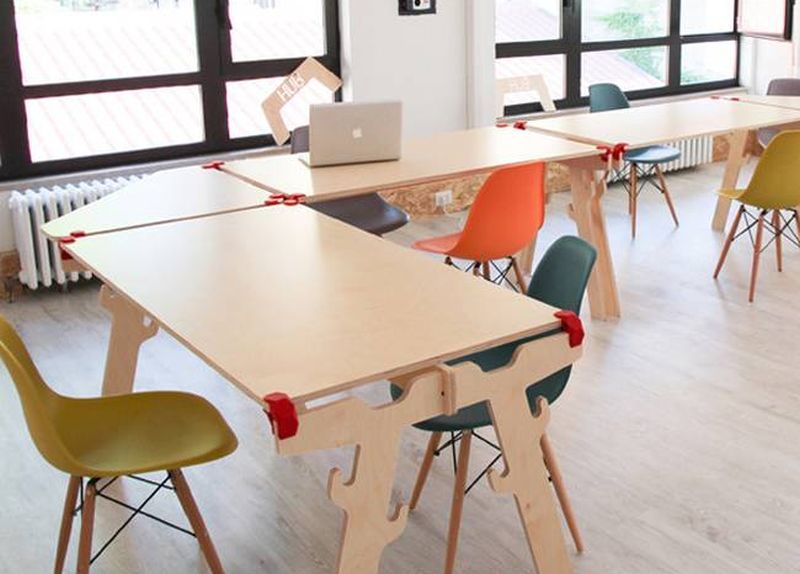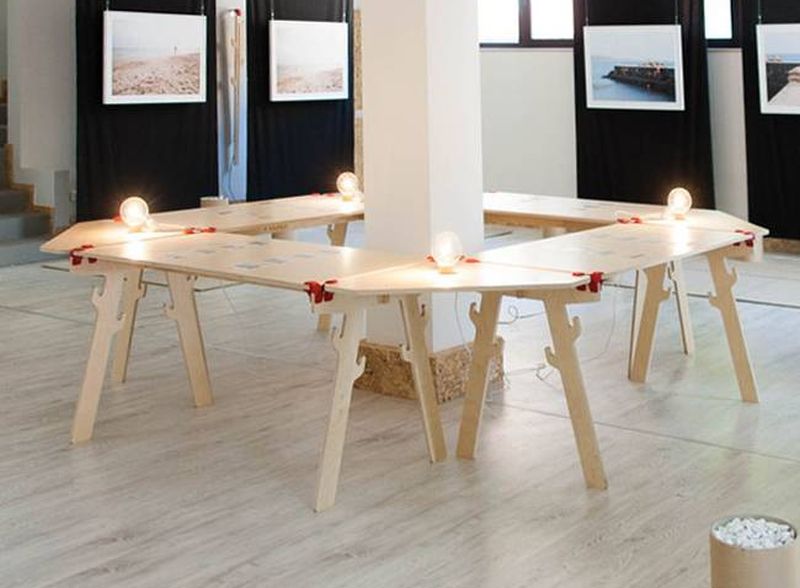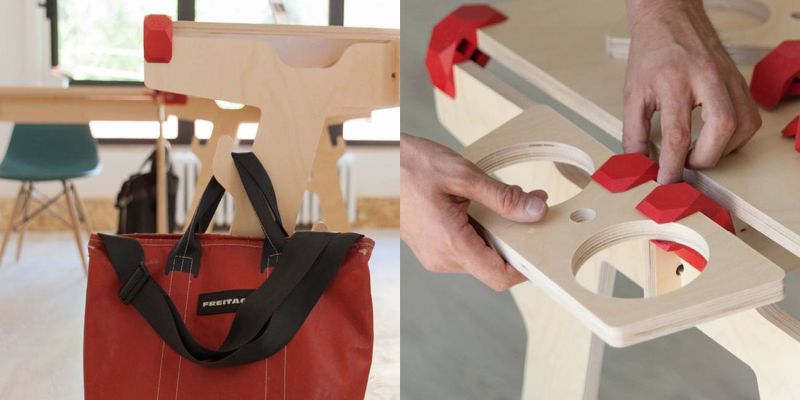 Via: Treehugger