Over the years, smart indoor gardening equipments have shown us a valuable way to conserve space and water while growing plants. For active gardening enthusiasts living in small apartments, here's another wall-mounted planting system dubbed Plug & Play Smart Vertical Garden to make gardening more convenient. It is a smart sensor-equipped system of pods that's designed to smartly organize your indoor plants and keep them healthier even without natural sunlight.
Instead of natural soil, Plug & Plant smart garden uses biodegradable biofoam to grow plants. The biofoam provides soil-like environment for plant roots to cultivate naturally, but without any dirt inside your house. Each pod is integrated with light and humidity sensors, as well as Bluetooth for easy connectivity with your smartphone.
Furthermore, for synchronizing with your smartphone the device comes with a companion smartphone app. All thanks to this mobile app, all the analyzed data, stats and suggestions for care are displayed onto your smartphone screen. Due to the built-in sensors, the smart planting system can gather data from the environment and further offer tips for optimum plant growth.
The device even includes a Smart Water Tank that uses the collected information to adjust watering schedule for upcoming 30 days. So all your work is sorted, and you don't have to depend on guesswork for watering and taking care of your indoor foliage. Another good thing about this modular planter is that it has removable panels, which allow the pods to easily expand to make larger foliage display within any corner of your home. This way the wall-mounted planters become attractive home decor objects to embellish your home interior.
You can choose from 30 different plants ranging from lettuces and herbs to peppers and tomatoes for flourishing your indoor garden in a natural way. The project is currently seeking funds on Kickstarter for initial amount of about $50,000 to become live. You can back the project and fetch your kit now. The beginner package is for $49, whereas the one with handy watering system is available for $189. Its shipping is estimated to begin sometime in May next year.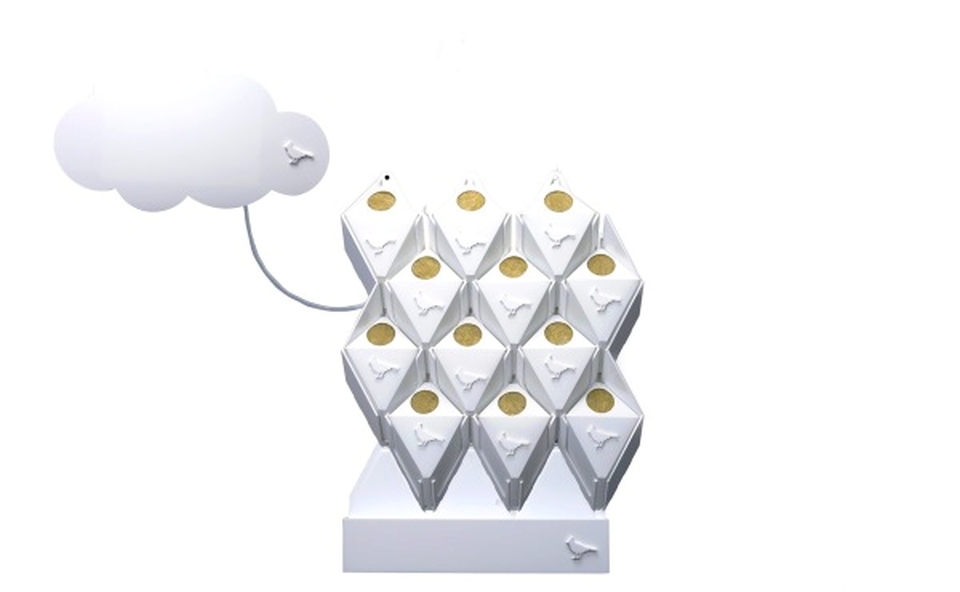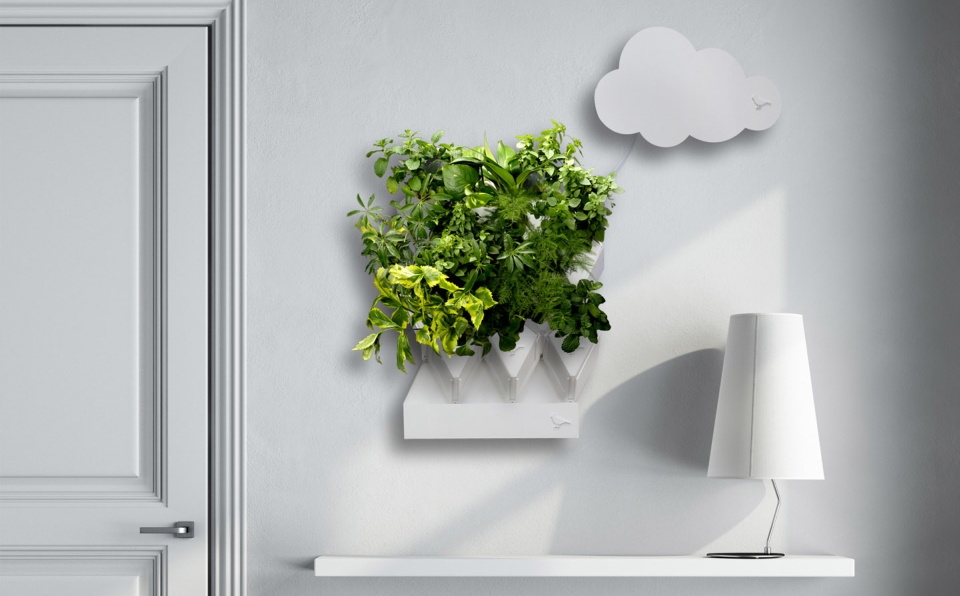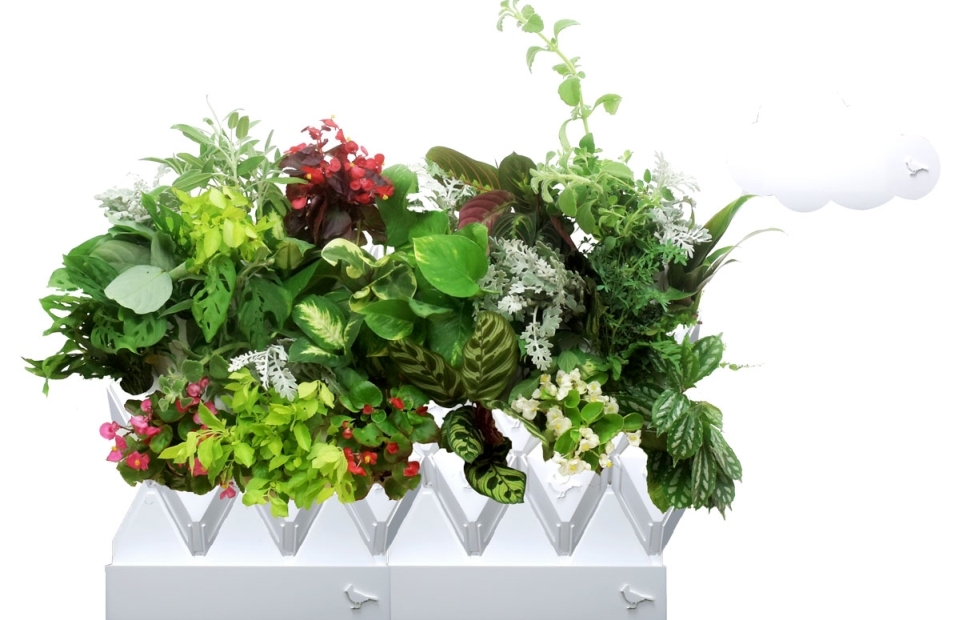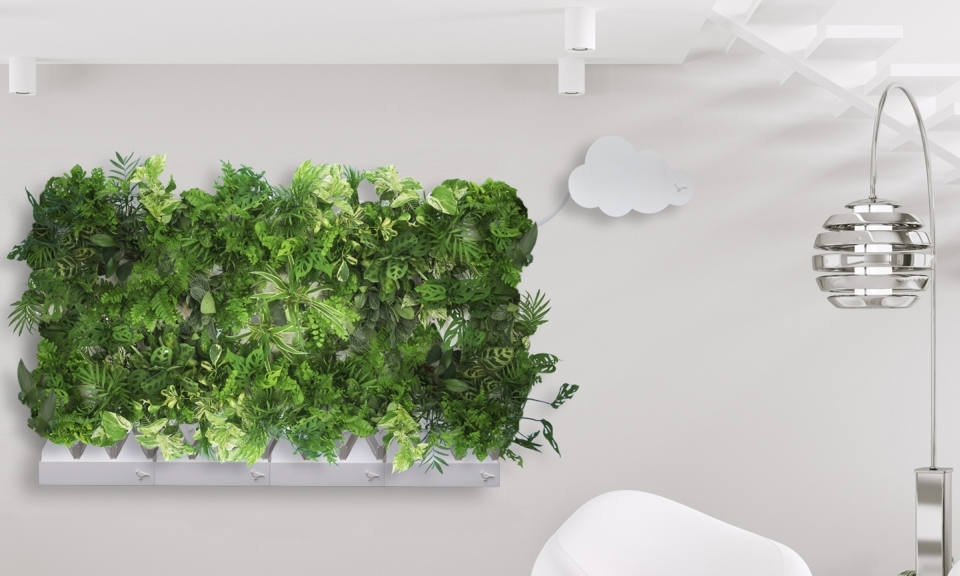 Via: Engadget