There was an era when a feather was used as a pen to write. But with the invention of a pen, a bird's feather was left out as an object of no use. However, a lot of people like to add this fascinating object to their collectibles. But, did you ever imagine that a feather can be an inspiration for a creative designer to fabricate a gorgeous light fixture? Well, this whimsical Plune Lamp shown here is the result of this feather inspiration added with a creative imagination. This lamp is delicately created with hands to add a magical décor to any room.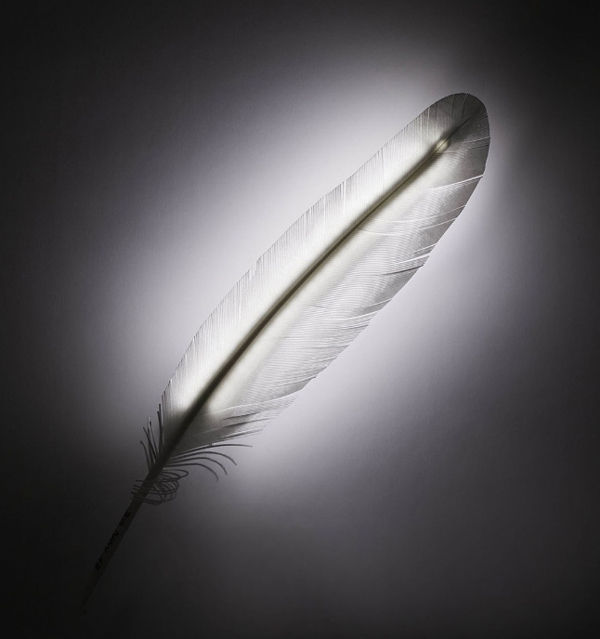 The Plune Lamp is designed exactly like a feather by French designer Franz Canins for an Italian Lighting manufacturing company .exnovo.  This fantabulous handcrafted creation will delight people with its delicate features and the soft glow emitted by the lamp will make it appear even more graceful and charming. This wall lamp is made up of sintered polyamide in white color.
The name of the lamp, Plune, is a combination of two Ladin words, namely ' Pluma' that means feather and 'Lune', which means light or to illuminate. Along with taking a clear inspiration from a feather that conveys an idea of lightness, the designer has put his imagination and created this delicate lamp, so that it could also be a wish for a beautiful evening and a good night. The enchanting glow and the intricate features of the Plune Lamp will be appreciated by your visitors.
Via: Deconiche