If you are a true animal lover, then you'd surely not like brutal animal heads hanging all around your home. But for those who appreciate the art of traditional taxidermy, Polish brand products Traverse has created wooden animal trophies with geometric patterns. These faux animal trophies are the creation of well-known designers Tomasz Ciurka & Patrycja Batko.
Inspired by nature, each piece is made from spruce wood that's handcrafted in geometric patterns and hand-painted for complementing any home decor palate. In today's animal-friendly world, animal killing for decorative purposes is highly taboo and frowned upon by eco-conscious people. Therefore, designers are coming up with such cruelty-free animal wall decor.
The highlighting feature about these wall mounts are the geometric patterns that form realistic animal features. Some of the animal figures from the collection are: reindeer, panda, dog and wolf. So, you've a wide range of fake animal heads to add traditional taxidermy effect to your home – obviously without involving real animals.
Mirroring taxidermy art that was popular decades ago, these 100-percent wooden animal mounts beautifully merge elements of modern creation and design. Not only easy-to-mount, but these wall decor pieces are even easy-to-maintain, as no extra stuffing is required for these animal trophies.
Each animal mount makes a fascinating home decor piece, adding funky glare of safari animals into your living space. The price range for these contemporary wooden animal heads starts from US $40.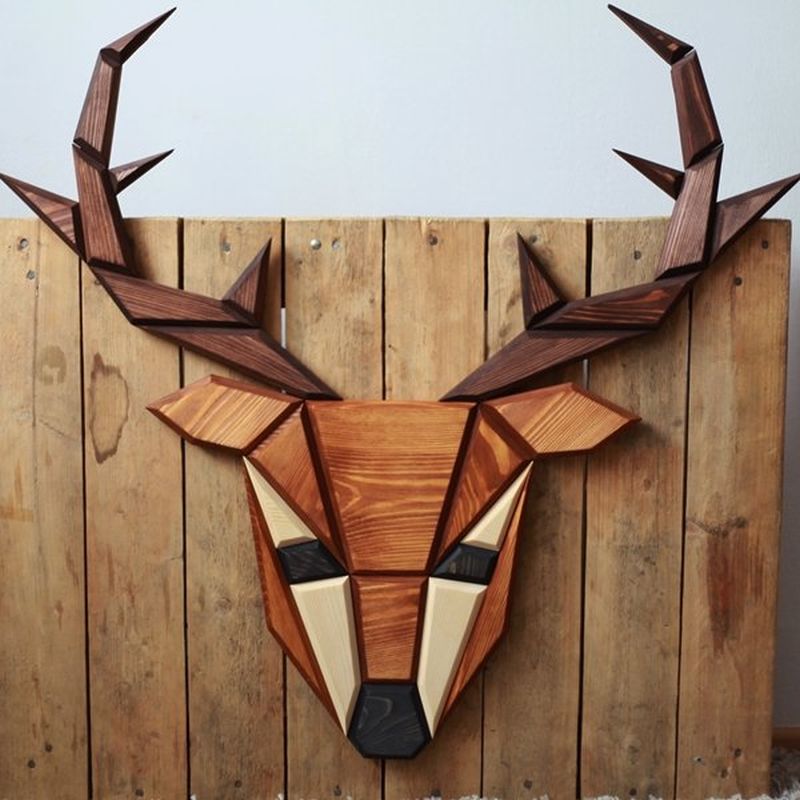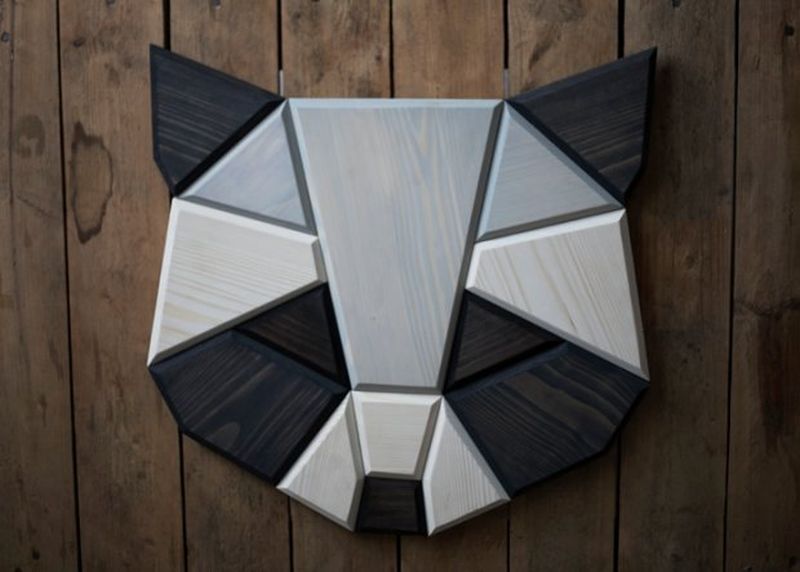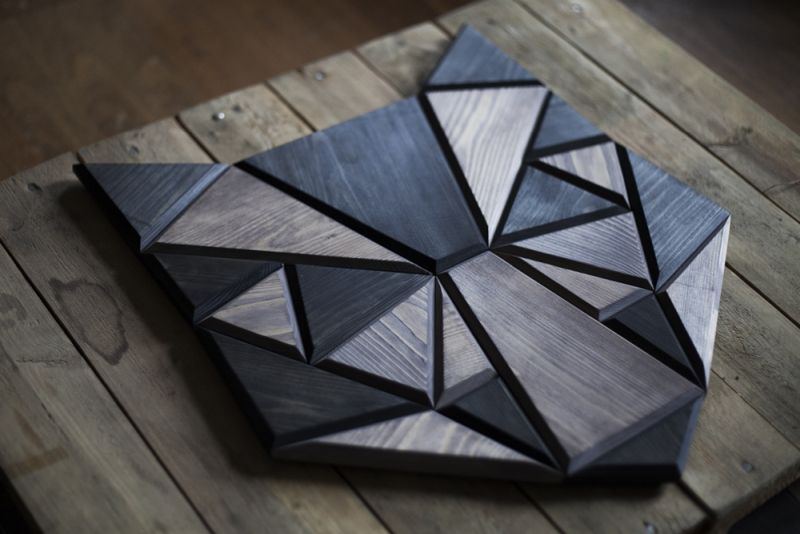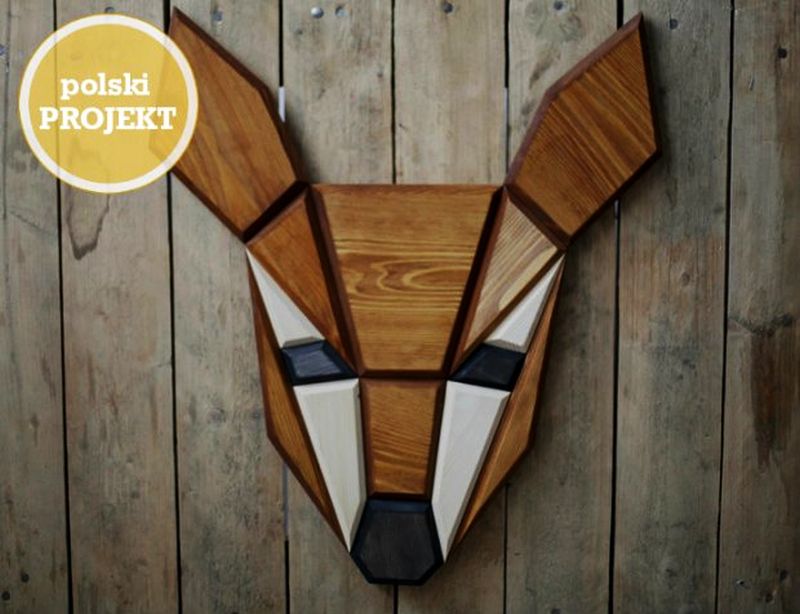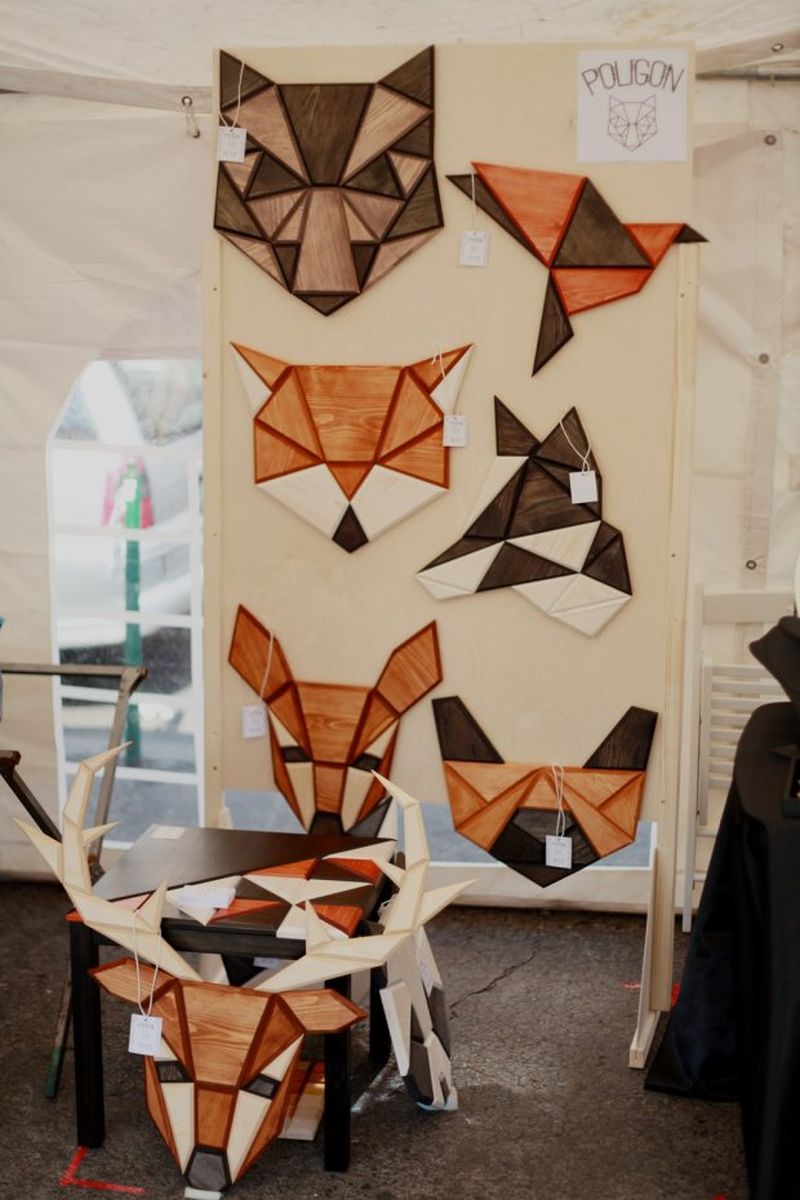 Via: DesignSpotter