If you are bugged up seeing or using the same old ceramic household products from China or IKEA, then you've got to check this out. The Polish wood workshop PLAjSTER, a wooden adventure is the brainchild of a husband and wife, puppetry artists from Poland. The workshop features a fantastic collection of pretty wooden kitchen items with a twist in them ready to make your cooking area look folkish.
All of these masterpieces are unique and outstanding in their simplicity. Handcrafted and carved from wood, leather, copper and steel these products add up to be fantastic kitchen countertop accessories. Their natural essence makes them perfect home décor accessories that anyone would love to have in their collection of kitchenware. You can use them as chopping boards, serving platforms or any other purpose you can think of.
Crafted from different kinds of woods with unique designs revealed in this collection, makes it a perfect mix of craftsmanship. Apart from being decorative, all these masterpieces can be rightly tagged as 'beauty with purpose' as they serve as small counters to place your coffee mugs or hold your bowls in style.
PLAjSTER's collection is a strong statement that art is the magic mirror which can create invisible dreams into visible pictures. Their folk-inspired design might seem scary to some users, but they are magnificent pieces of art. You just have to have that artistic instinct within you to relate with this unique collection of kitchenware.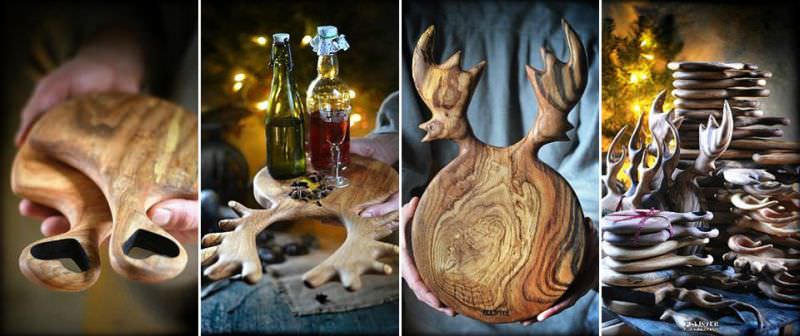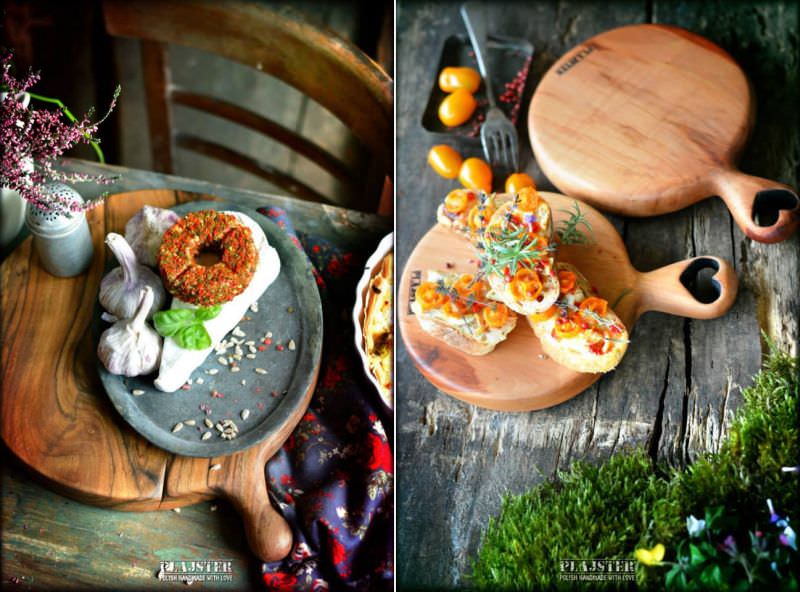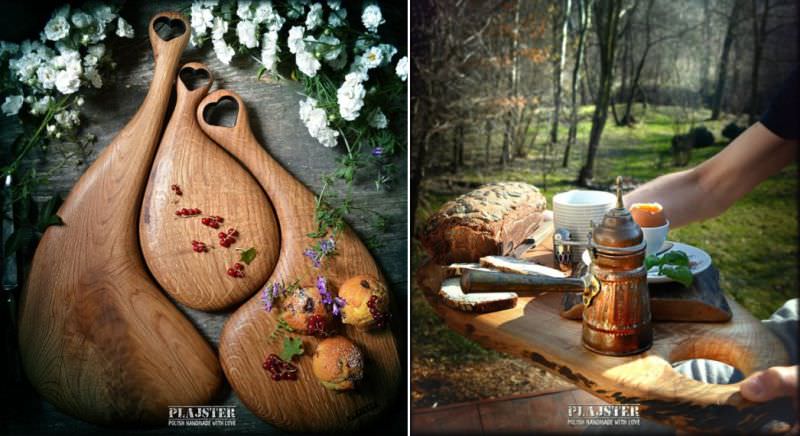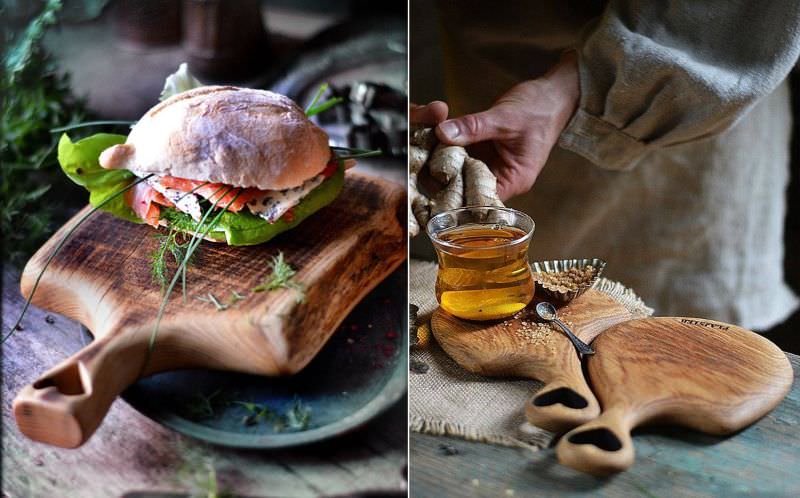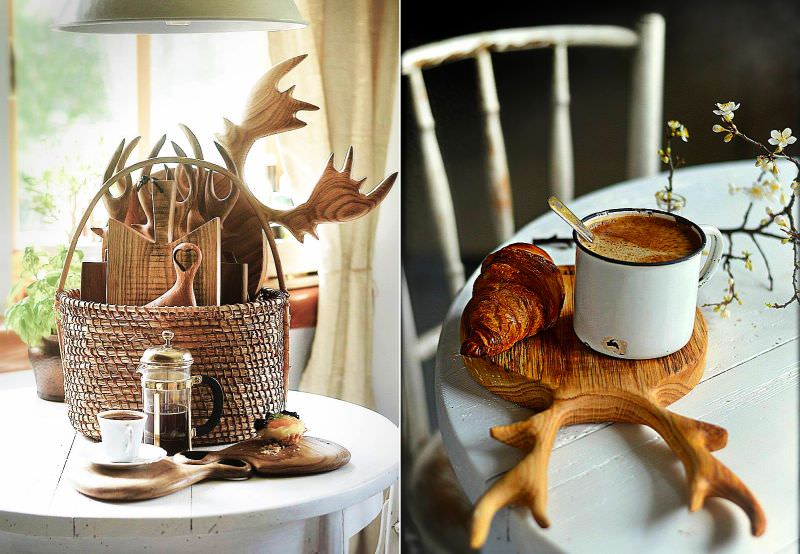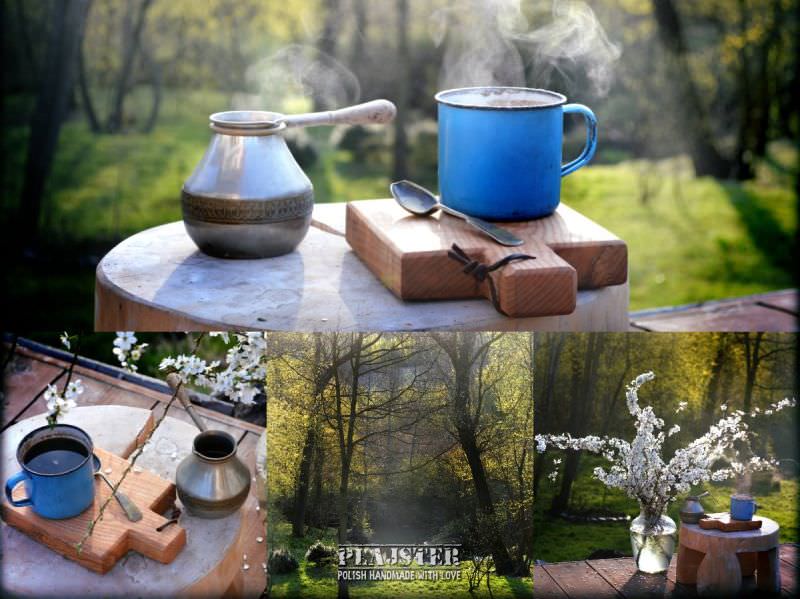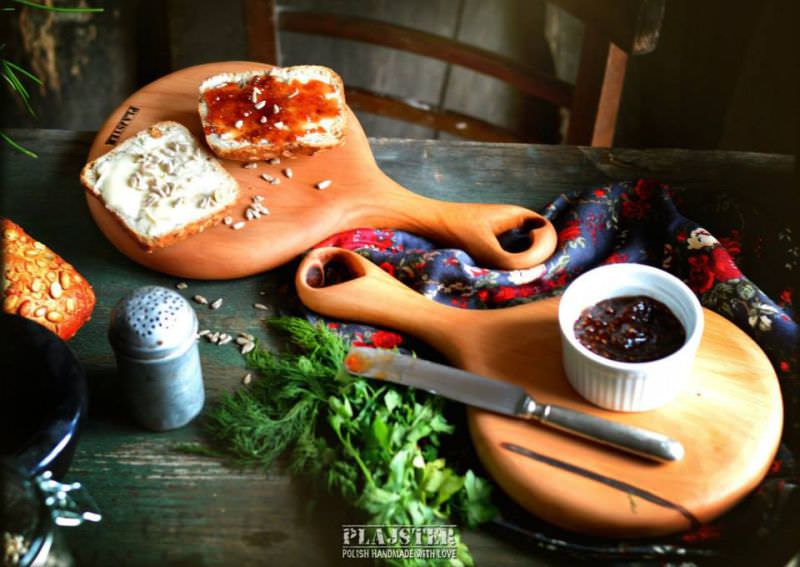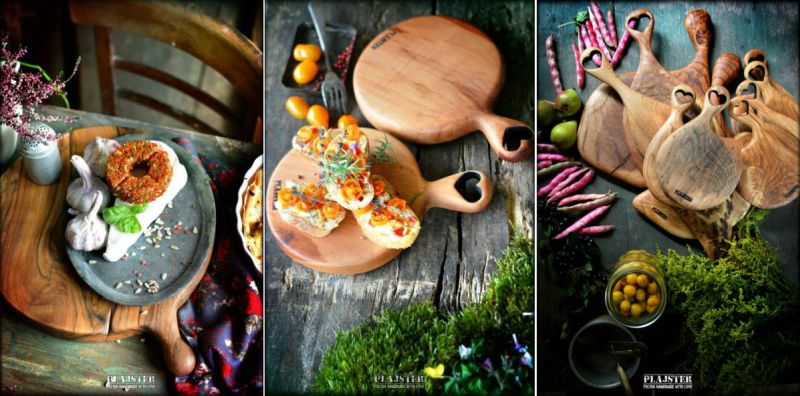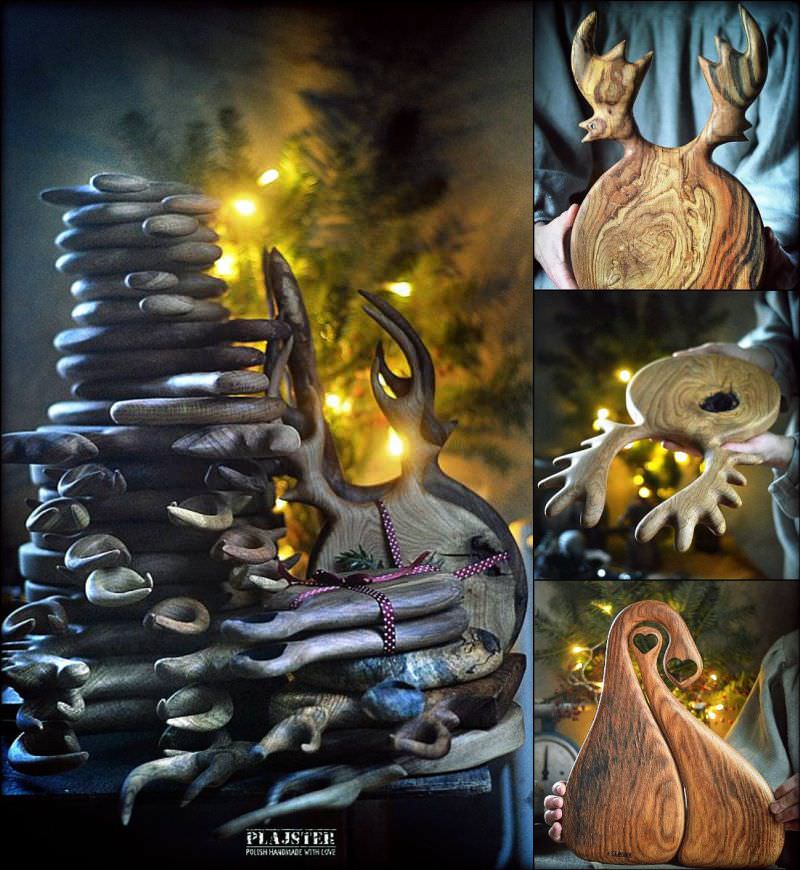 Via: DesignYouTrust