Want to bring comfort and modern technology to your bedroom? US-based sleep products company Pons has launched a stylish wooden bed frame that comes with four built-in USB ports to charge phones or other accessories. It boasts spectacular wood construction and can be assembled or disassembled easily without any tools. The Pons bed frame is made of solid hardwood and engineered wood that is finished in the veneer.
There are two USB ports on each side of the bed frame to charge devices effortlessly while lying on the bed. This rustic bed frame is designed to enhance the sleeping experience. Its design, appearance and features make it considerable furniture for modern homes. It is available in three different colors but only queen size bed is available. Once received, if not satisfied, you also have the option to return the product for free within thirty days.
Pons also unveiled a cozy mattress that combines hyper-cooling PONSfoam with gel-infused memory foam to avail peerless cooling technology to get rid of hot sleep. This three-layered mattress achieves perfect bounce and optimal pressure point relief with deep freedom of movement. The Pons mattress doesn't even need a box spring, so simplifies the bed buying process. The mattresses are manufactured in the US and the bed frames are made in Malaysia. PONS bed frame costs $1199 and the mattress can be purchased for $899 at Ponsevolution.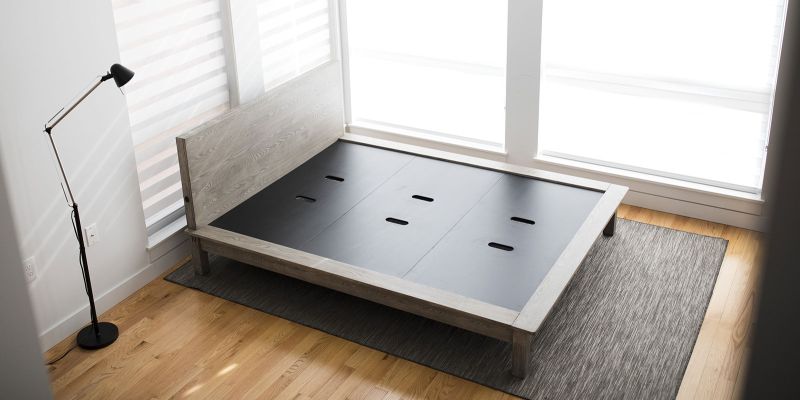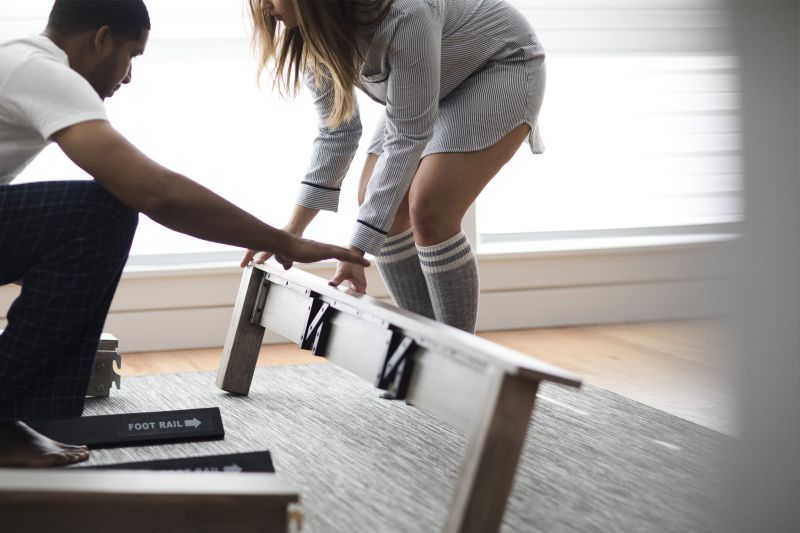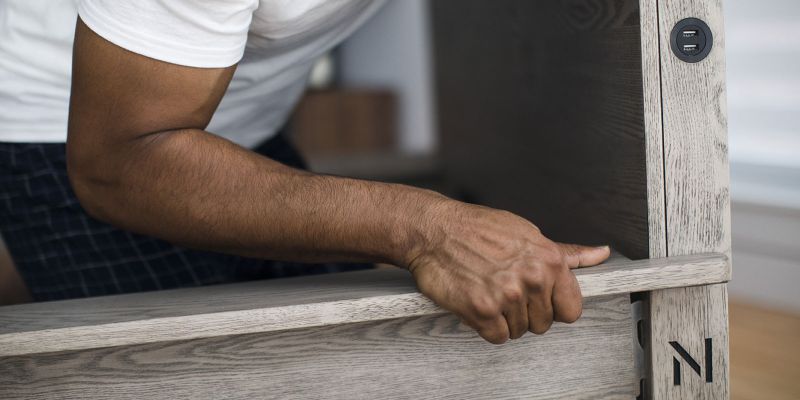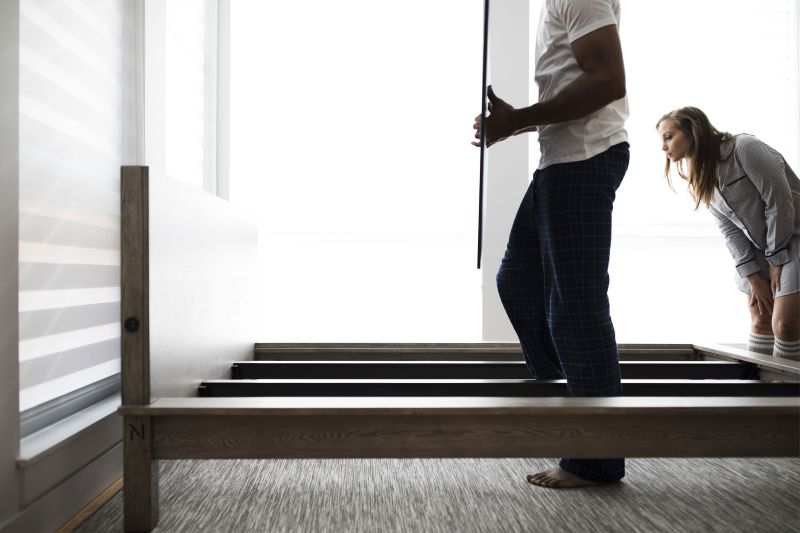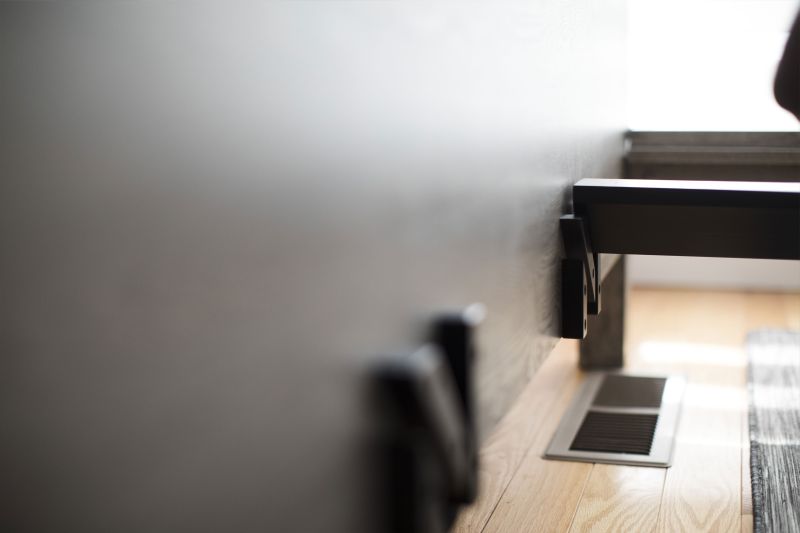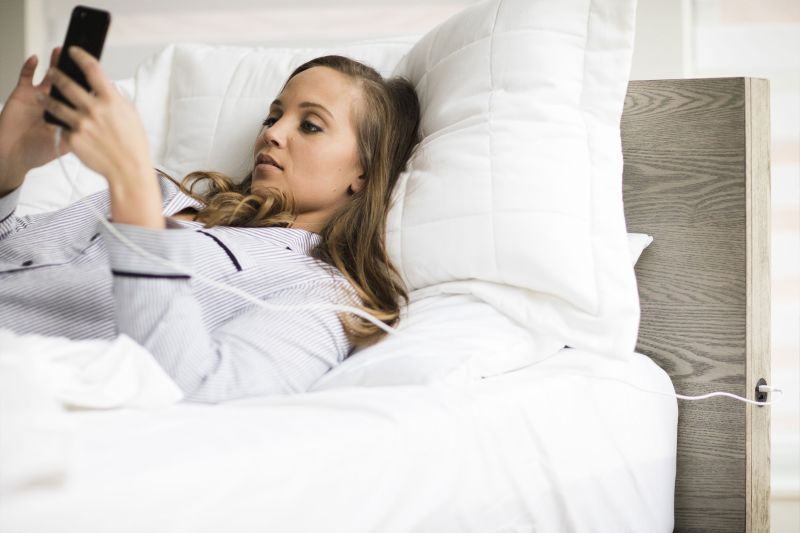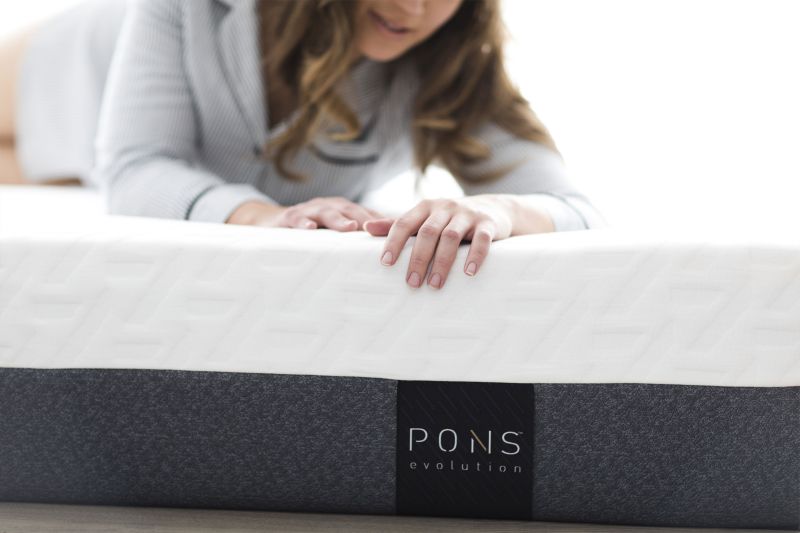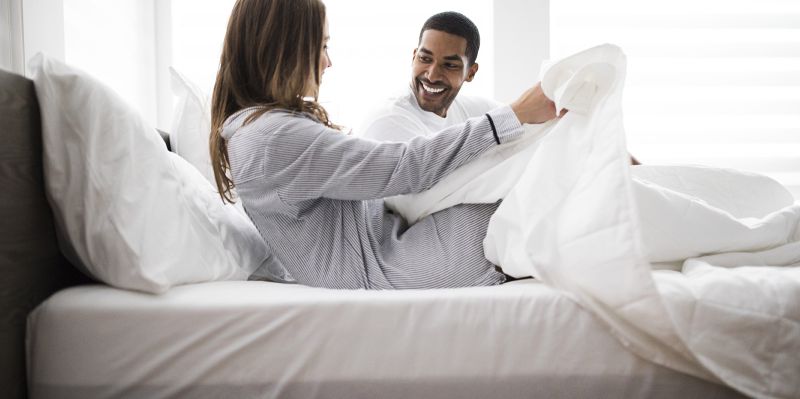 Via: TheGadgeteer