You probably must be using various products for bathroom sanitization, but do you know colors also helps to improve your hygiene? Don't believe us? Well, Rentokil Initial- major British business services group, believes so and has created a colorful Signature product line for bathroom to promote hygienic behavior.
According to studies of Angela Wright, there are universal reactions psychophysical perception of colors that are common to all people and their behavior. Influenced by the studies of Wright, Rentokil Initial has expanded its bathroom product line Signature to nine different colors.
The colors chosen by hygiene experts are black, yellow, red, green, blue, pink, purple, turquoise and champagne to bring fresh clear thoughts to your mind for a clean refreshing day. They are also available in different finishes gloss, matte and metallic. You can choose any as per your preference and bathroom interior.
These colorful bathroom accessories include waste basket, soap dispenser, toilet paper holder, etc. With these colorful bathroom products, the company is hoping to providing services for Environmental Hygiene- all thanks to colors, which can influence mood and stimulate the senses to help improve hygiene levels in society.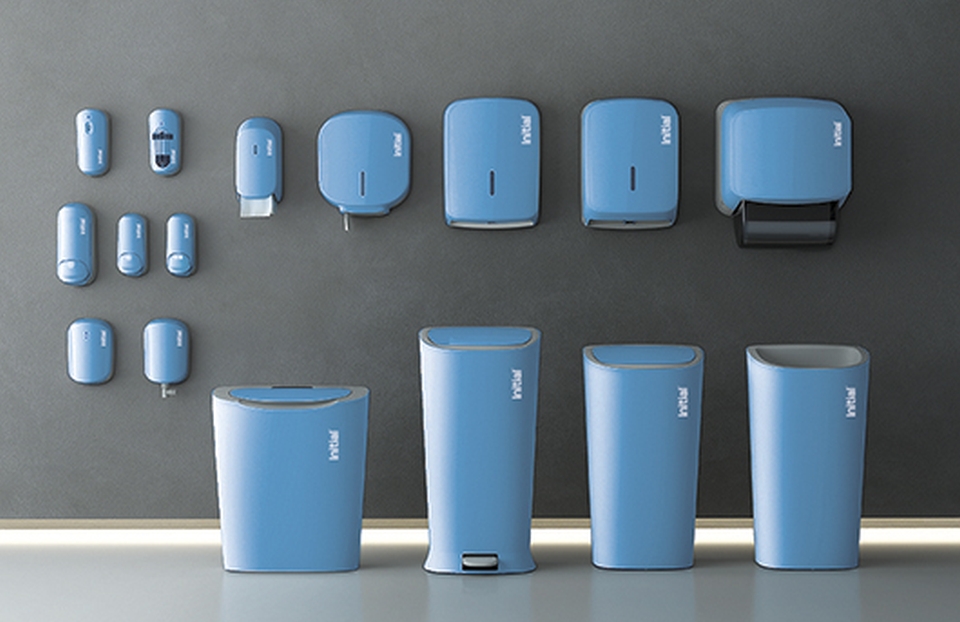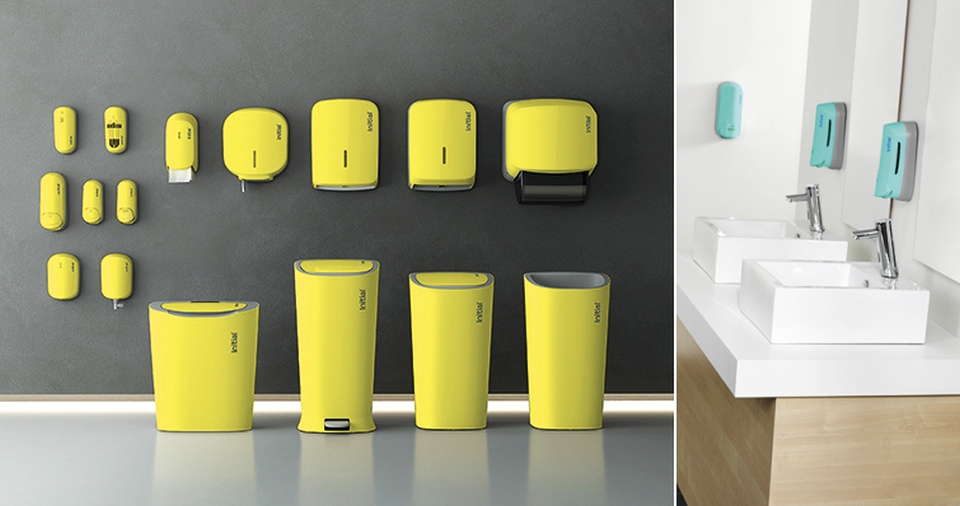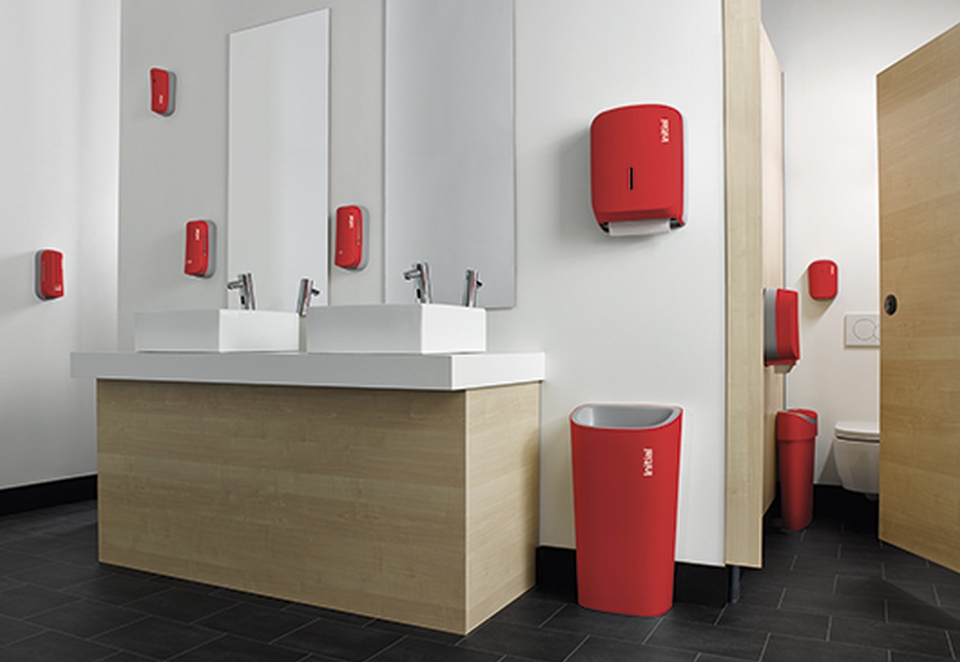 Source: RentokilInitial