You can avoid late night grocery trips for coffee beans, all thanks to the latest Poppy Pour-over coffee maker. As this smart coffee machine comes with Dash Replenishment Service from Amazon that can sense you're running out of coffee beans. After sensing the lack of beans, the device automatically orders your favorite brand of joe from Amazon to be delivered at your doorstep in no time.
With its touch-to-buy functionality, the service charges your credit card and order conformation is dispatched to your smartphone. So if you are about to run out of coffee beans and filters; don't worry because your smart coffee machine can efficiently takes care of it. Besides this hi-tech ordering feature, the coffee maker comes with built-in hopper that holds 1.25-pounds of beans, burr grinder to prepare fresh coffee for you.
Its 50-ounces of water reservoir can help you make up to four cups of java for you and your family, and directly pour into double-walled glass carafe for serving. It also comes with a mobile app (Wink) that supports both iOS and Android smartphones, helping you adjust all settings without any hassle.
This is an ultimate device that is much more than a simple coffee machine. If you're already jumping to purchase the exclusive machine, then hold on the horses because its pricing details aren't available at this time. But the coffee machine is expected to be released by end of this year.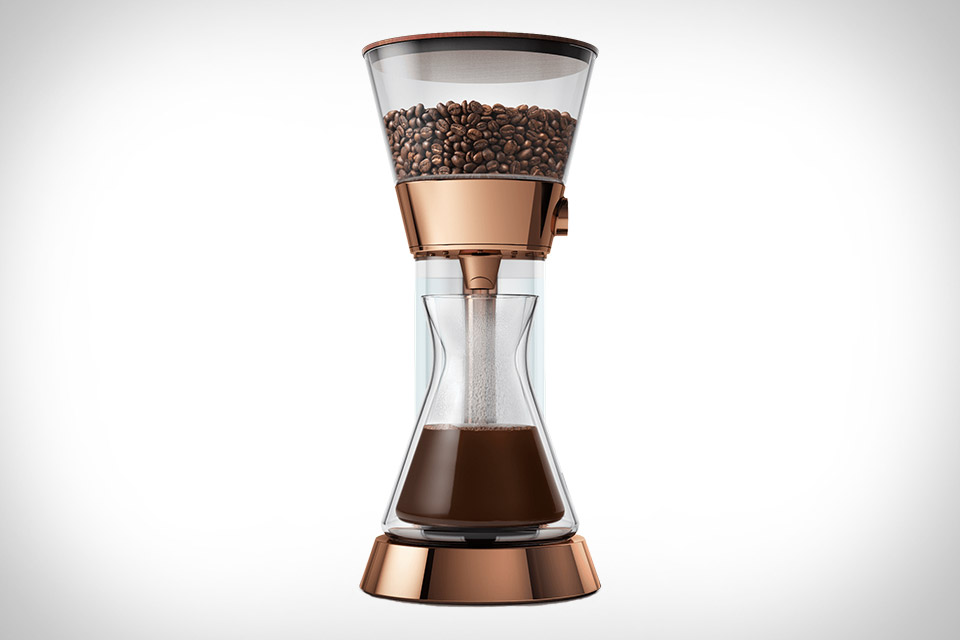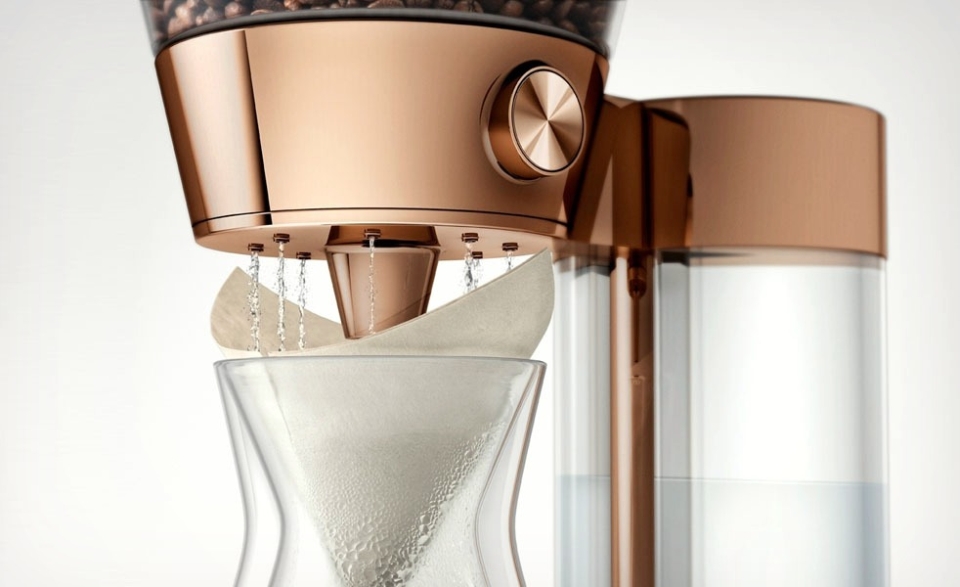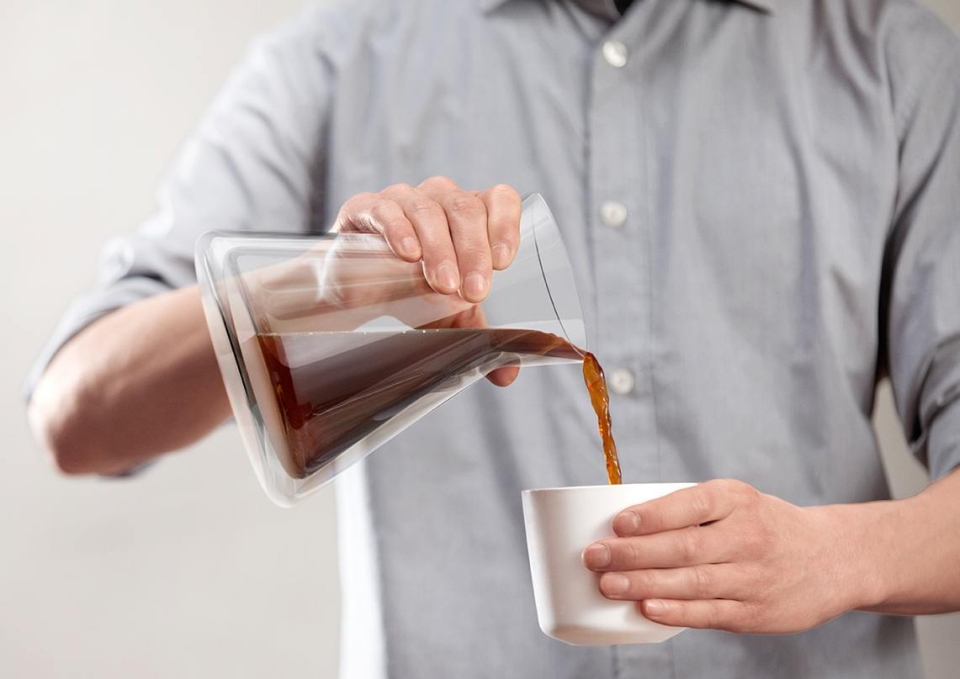 Via: BGR