Porsche 911 GT3 has been delivering a whirling rumble on roads and tracks since its launch. Now, this beautiful sound experience is brought into the four walls of your house by Porsche Design Studio. The automotive design studio has converted original parts of 911 GT3 into a powerful 200-Watt soundbar.
Made using a rear silencer and twin exhaust system from a 911 GT3, this ultimate soundbar is a treat to your eyes as much as to your ears. The car components are used to create this amazing speaker because these are perfect for resonating sound for deeper and louder listening experience with maximum volume.
Crafted for auto enthusiasts, the speaker system offers impressive capabilities as it is packed with a Dolby digital decoder, 2.1 virtual surround system and Bluetooth connectivity for wireless transmission from any smartphone, tablet or desktop computer.
The 911 GT3 soundbar also features bass and treble controls, as well as a built-in LED display and remote control. This Porsche soundbar is truly a work of art that pays homage to the brand, while doubles up as a home accessory for enjoying your favorite music.
However, the vehicular sound system doesn't come cheap. You need to spend a hefty amount of money for getting your hands on this high-performance speaker. The 911 GT3 Soundbar retails for €2,900 (approx. US $3150) and is available on Porsche Design website.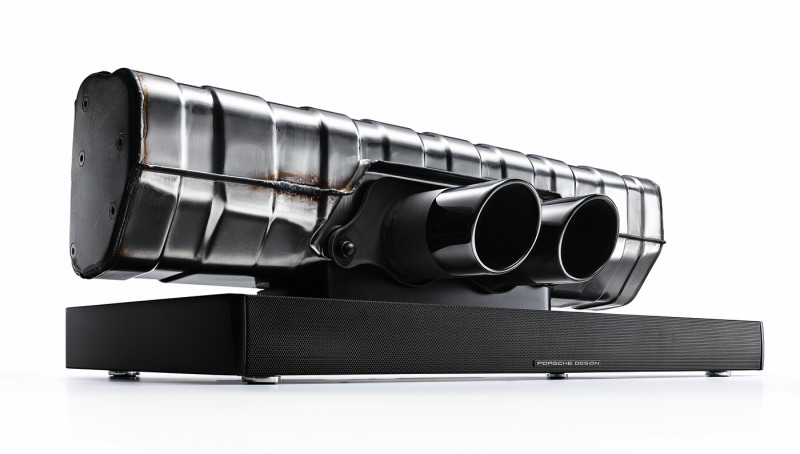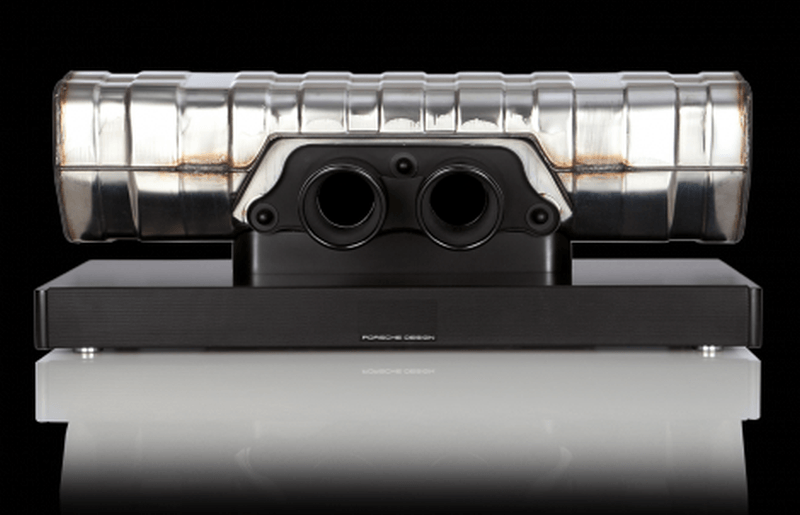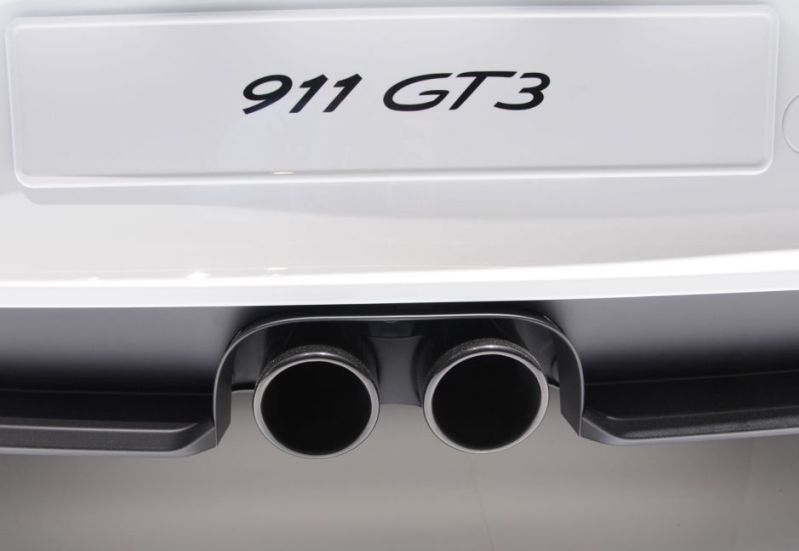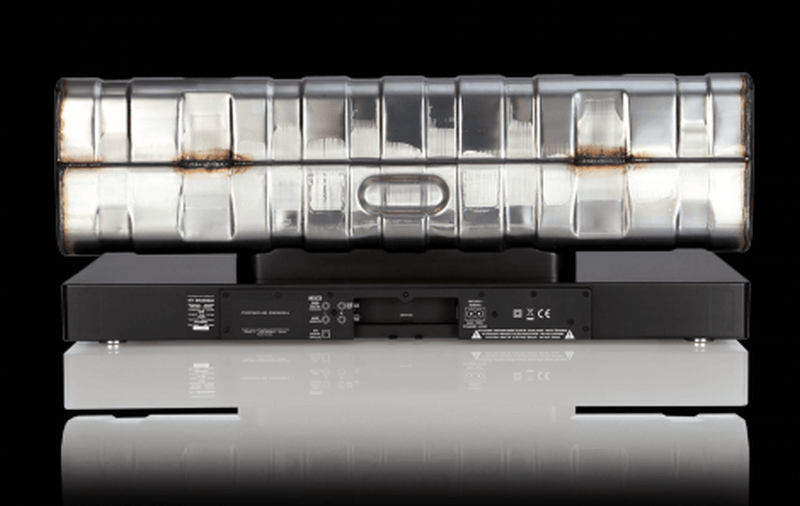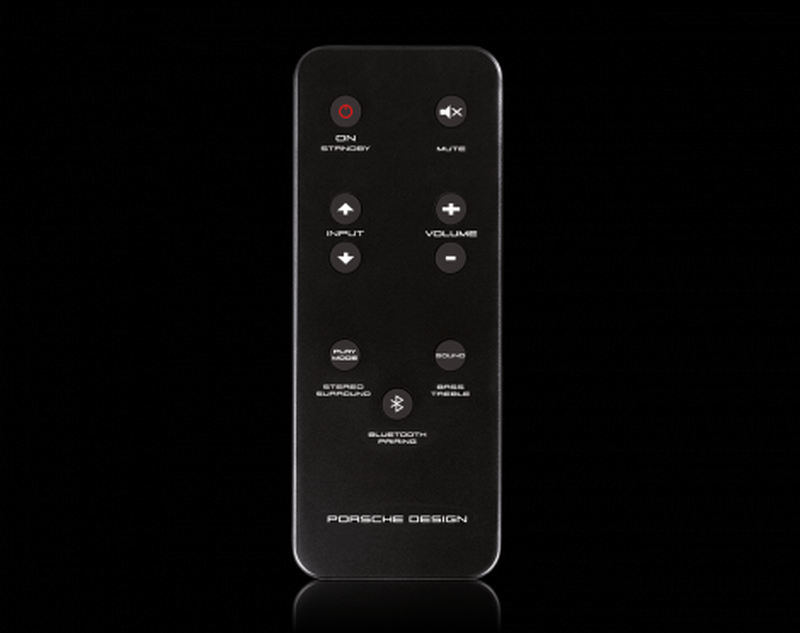 Via: R&T