Custom made by La Rochelle-based furniture maker, 3 GJB 17, this rare writing desk has been made from American Walnut and original Porsche rare-end panel with Arctic Silver coat. It is an ideal office furniture for Porsche aficionados to speed through their workday while imagining themselves riding their favorite car.
The middle panel opens up to reveal the desktop, and drawers found on either side are for storage. You won't find any other workspaces quite like this, as it's designed by a highly qualified team of designers, coachbuilders, and wood and metalworkers. Therefore, the quality of this sophisticated piece of furniture is immediately apparent.
Equipped with two drawers in a perfect blend of contrasting steel and wood, Porsche 911 Writing Desk would make for the classiest addition in your workspace. While adding a sophisticated touch to any office space, this unique writing desk aims at boosting creativity and productivity.
It will be the focal point of any office or home office and a great conversation starter for your guests. The high-end craftsmanship is quite evident as you lay your eyes on this designer furniture. We doubt this will fit a common budget though.
The Porsche 911 Writing Desk is number three in a limited series and is available at RM Sotheby's auction. If your bank account is flowing with cash, you can place a bid to grab this authentic automotive furniture to add some exquisite vibes to your workspace.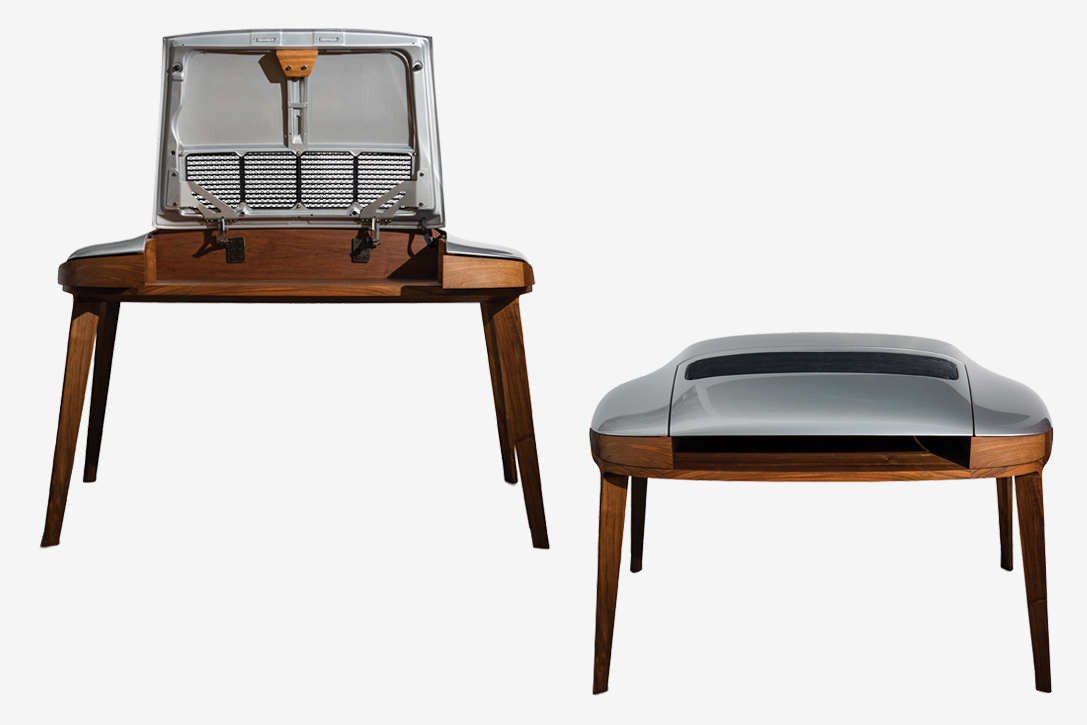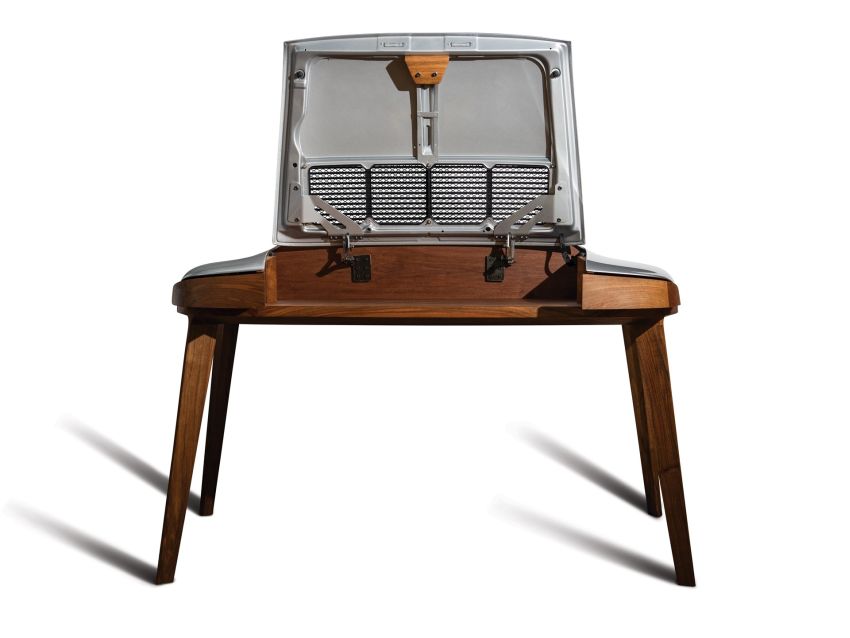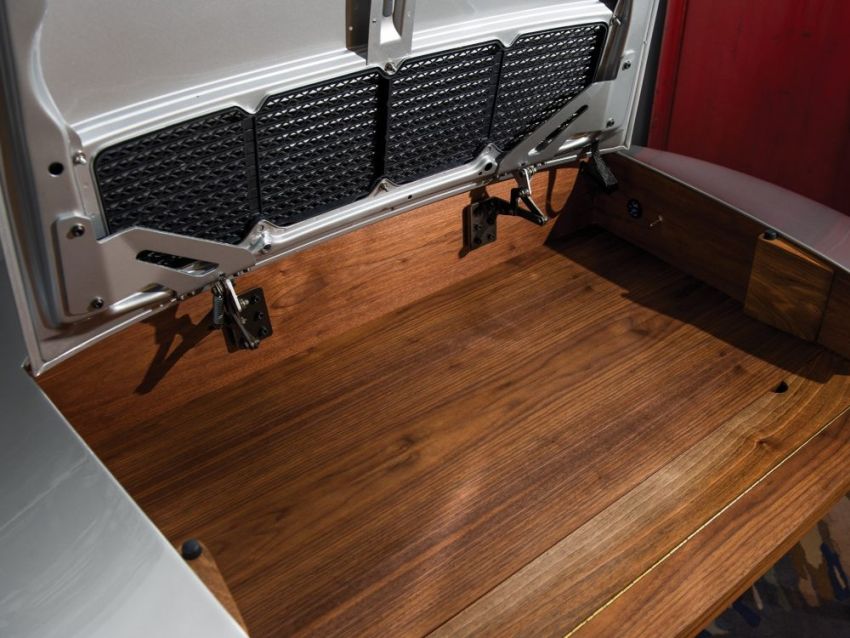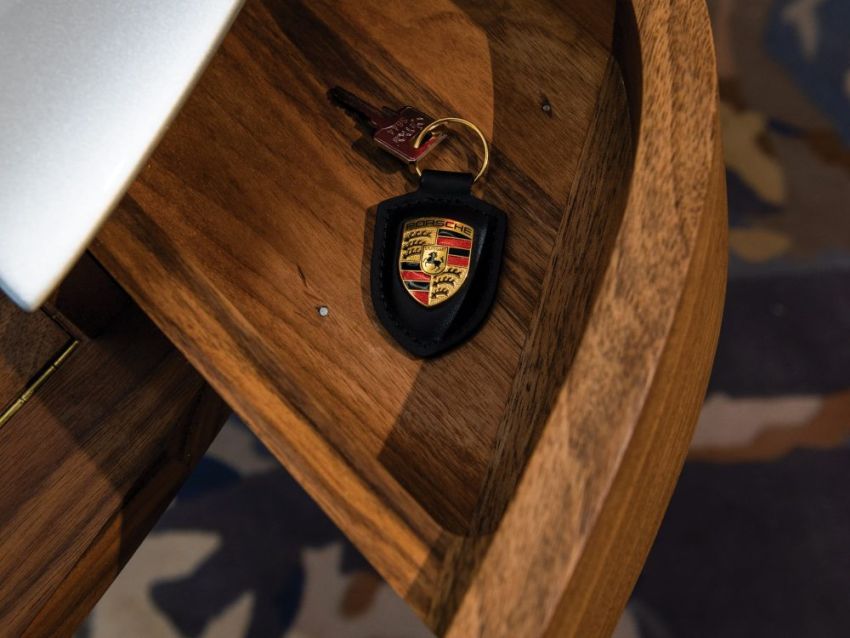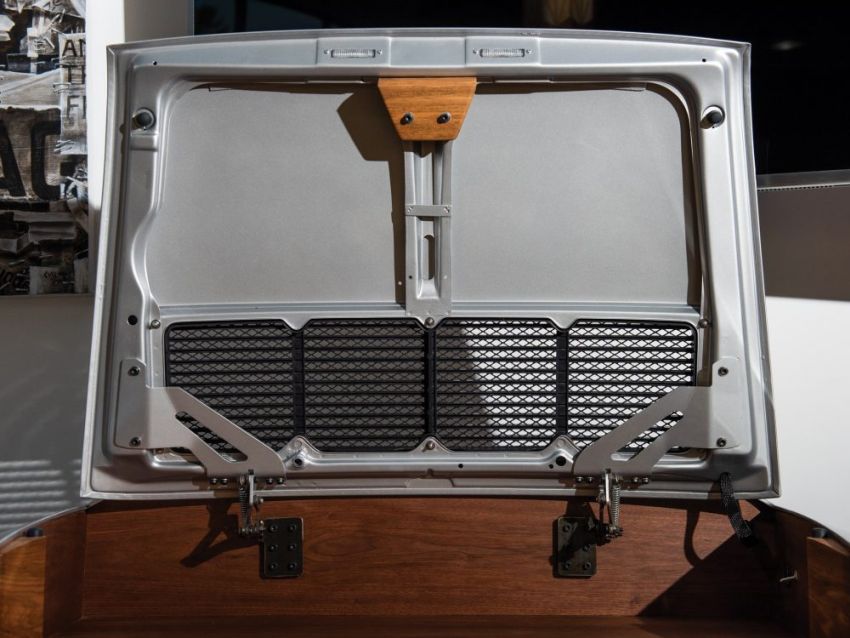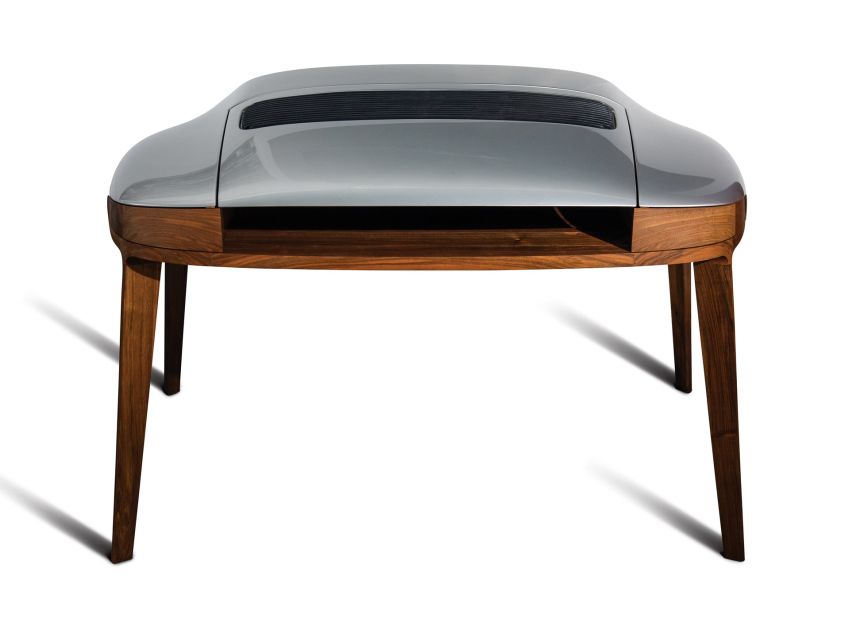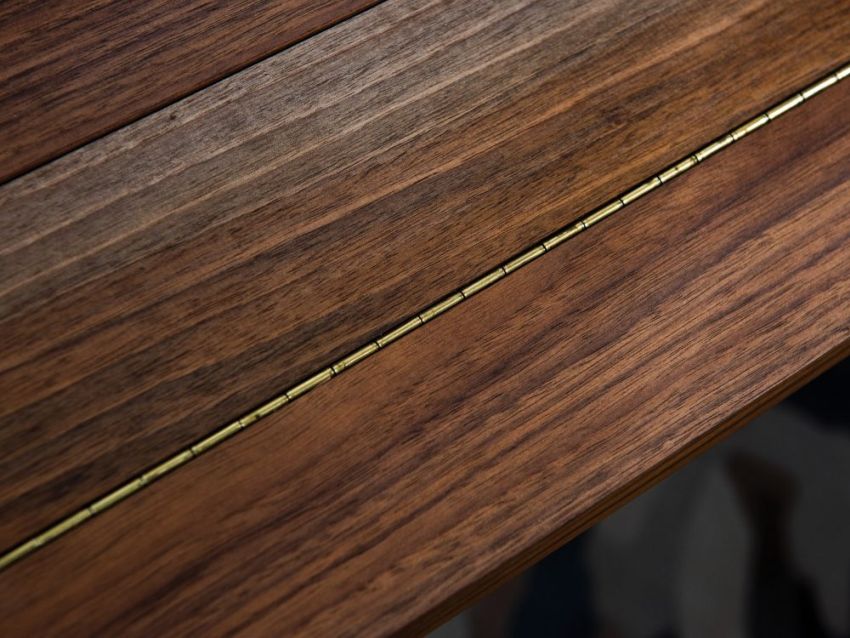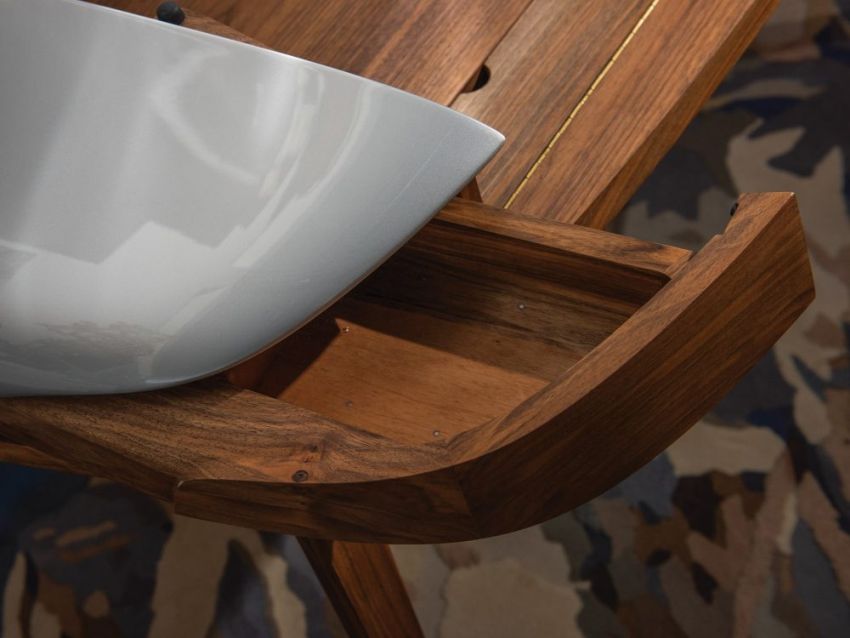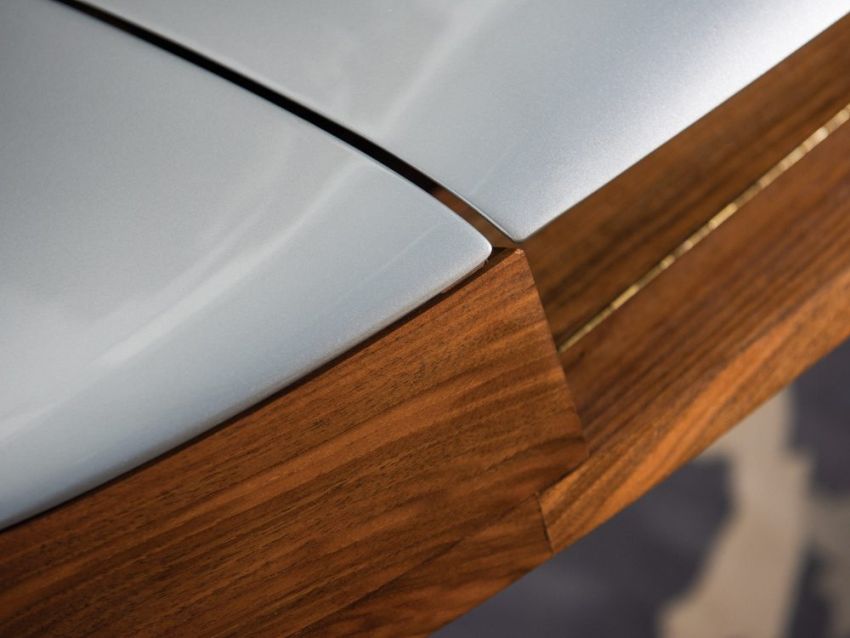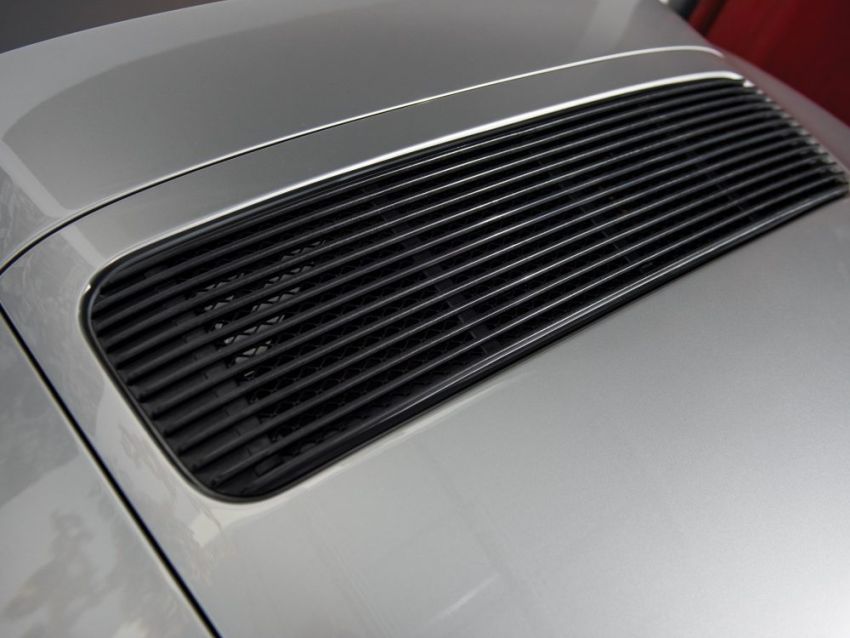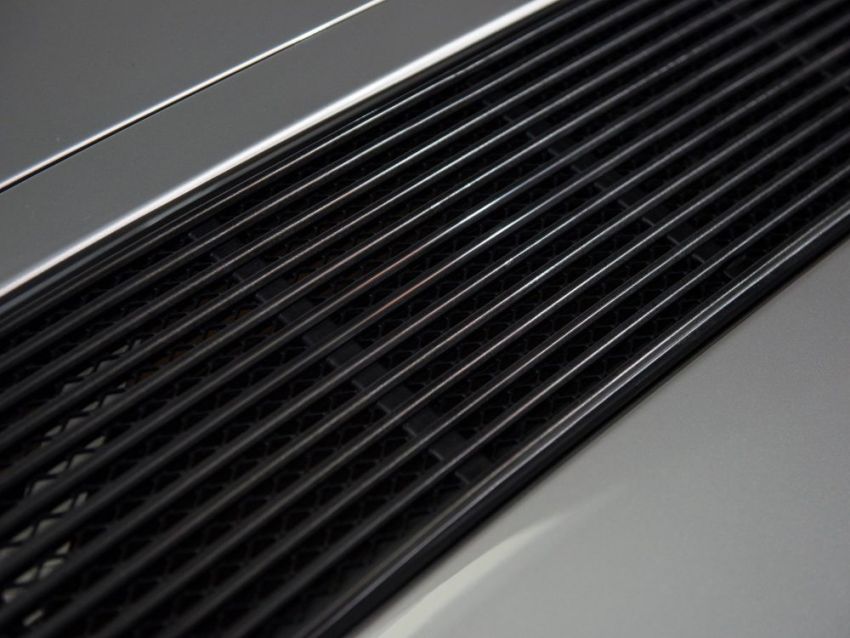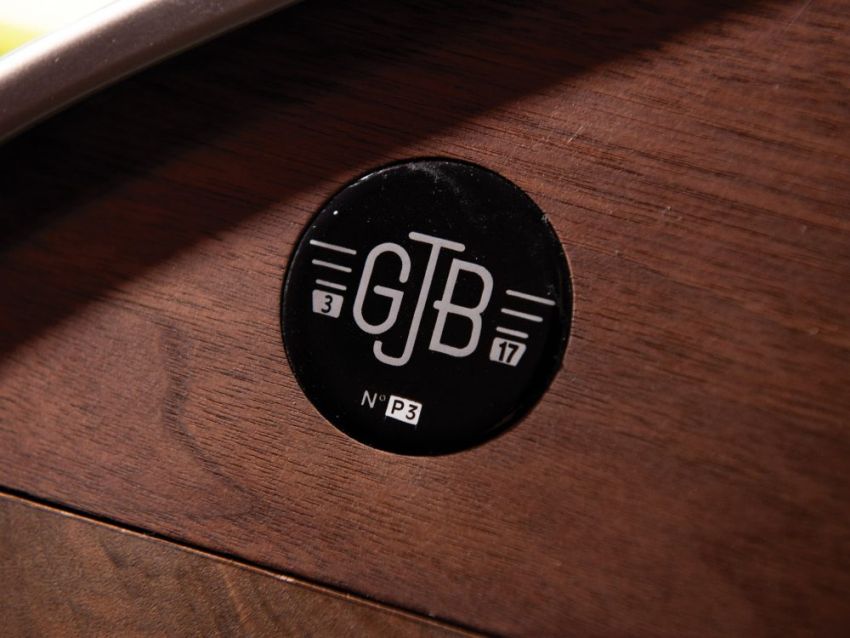 Via: TheCoolector