Porsche Design Studio has been adding new innovative masterpieces to expand its Driver's Selection catalogue for over 50 years. For those of you who aren't aware of what Porsche Driver's Selection is, then let me tell you, it is a collection of automotive accessories by Porsche Germany-based automaker's brand that is well-known for creating their original car's branded merchandise and collectibles.
This time the premium brand has come up with the latest wall clock that is unlike any other ordinary wall clock. Instead it is handcrafted in Germany and appears like 10-spoke sports alloy rim that is made originally from Porsche 911 Turbo 20-inch wheel rim. The wall clock works on an integrated Germany-made quartz watch mechanism for better functionality.
Both hands of the clock are made of aluminum and painted in red with the Porsche logo at center point, supporting each red-hand meticulously. The wall clock can be easily mounted on a wall using its small steel valve cap that is fixed at its back and is also capable of holding the clock's 8 kg weight. This genuine Porsche Turbo rim masterpiece will add a unique charm into interior of your home and is available for $2,299 on company's official website.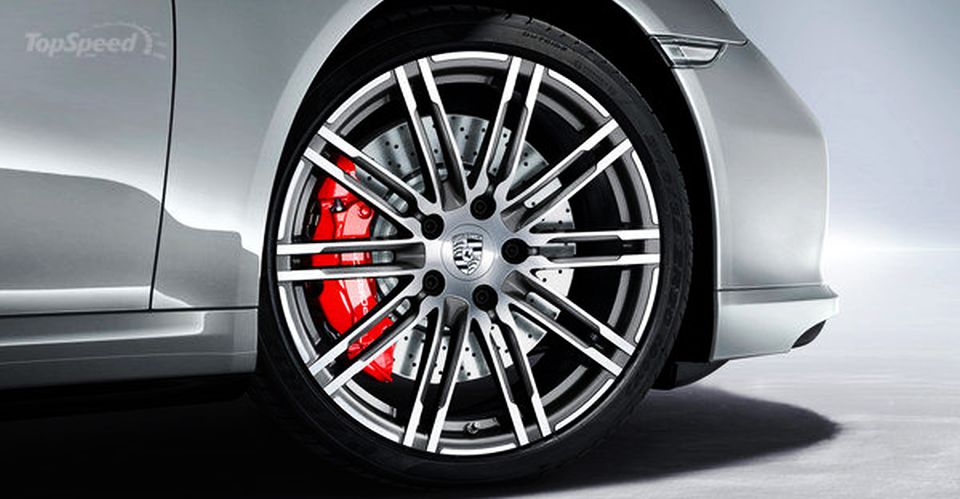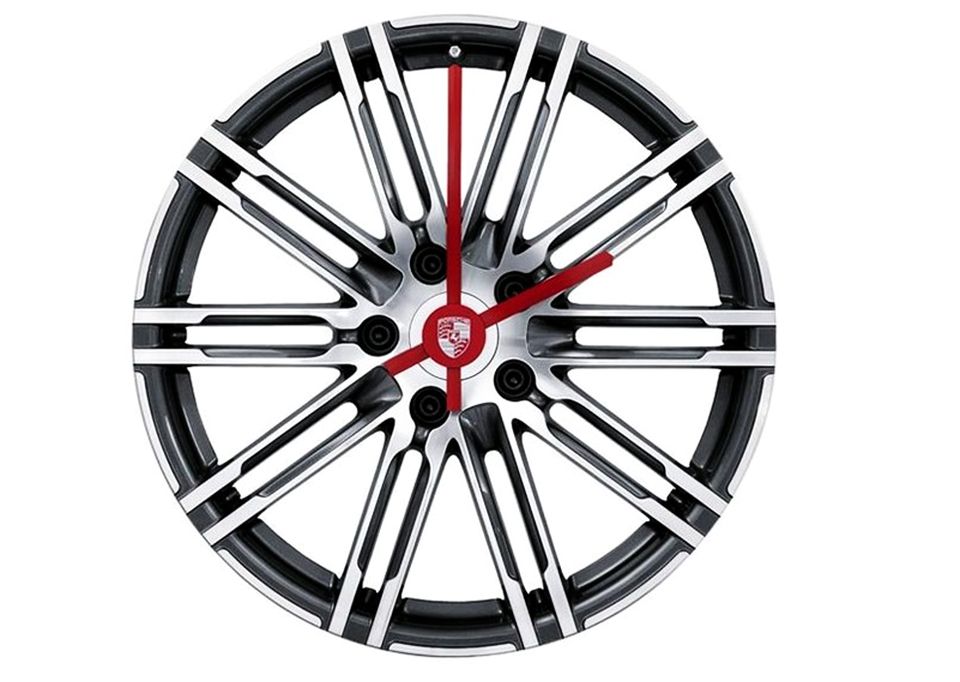 Credit: Infurma