To offer mortgage free life, Dutch-based company Woonpioniers has created an ultra modern and minimalist tiny mobile home, which explores new habitat and turn dream into reality.
The bio-based tiny house on wheels is Woonpioniers' first mobile home that supports and promotes nomadic living within a limited space. Designed by Dutch architect Daniel Venneman, the mobile home is equipped an insulated hemp that promotes self-sufficiency.
The Porta Palace contains all basic facilities and includes a loft bedroom, a kitchen, a toilet and a dining area with large transparent front doors. These glass doors offer perfect view of surroundings, allowing natural light to enter effortlessly into the house. To offer practicality, kitchen is provided with ample of cabinets, while bedroom on top comes with windows to let you breathe in natural air.
Simple yet practical, the mobile home by Woonpioners is trying to explore a much wider horizon by designing innovative housing concepts. Promoting tiny and mobile living, the team of Woonpioniers wants to create awareness among local residents on the subject of how environmentally-friendly and low-cost housing can help residents to lead a mortgage free living.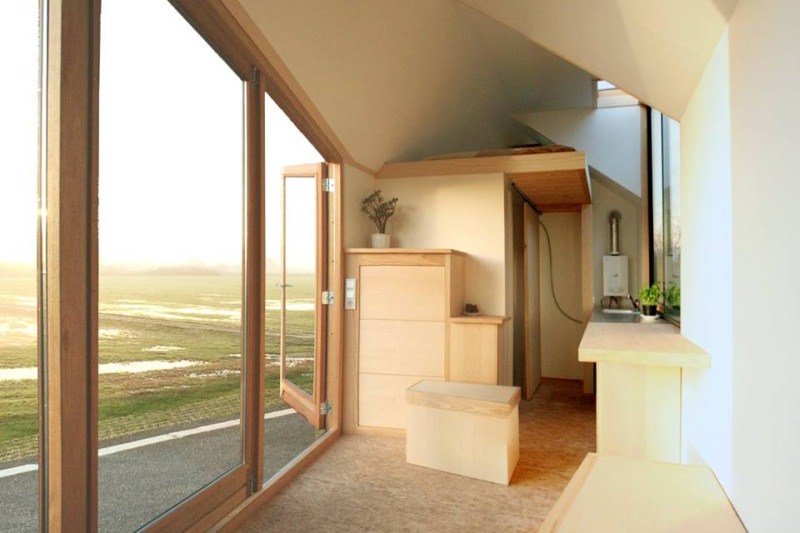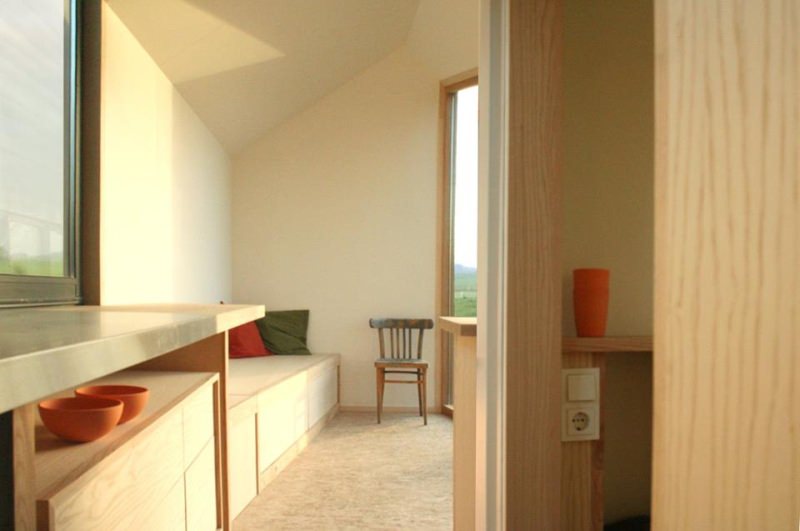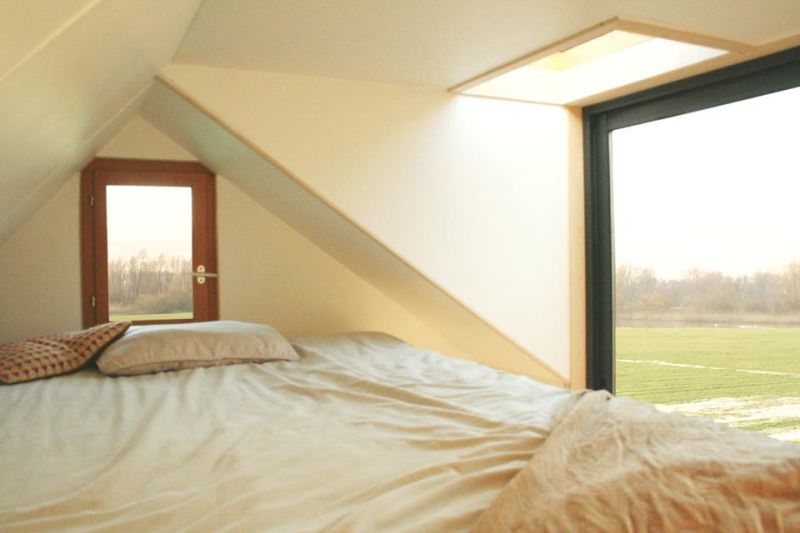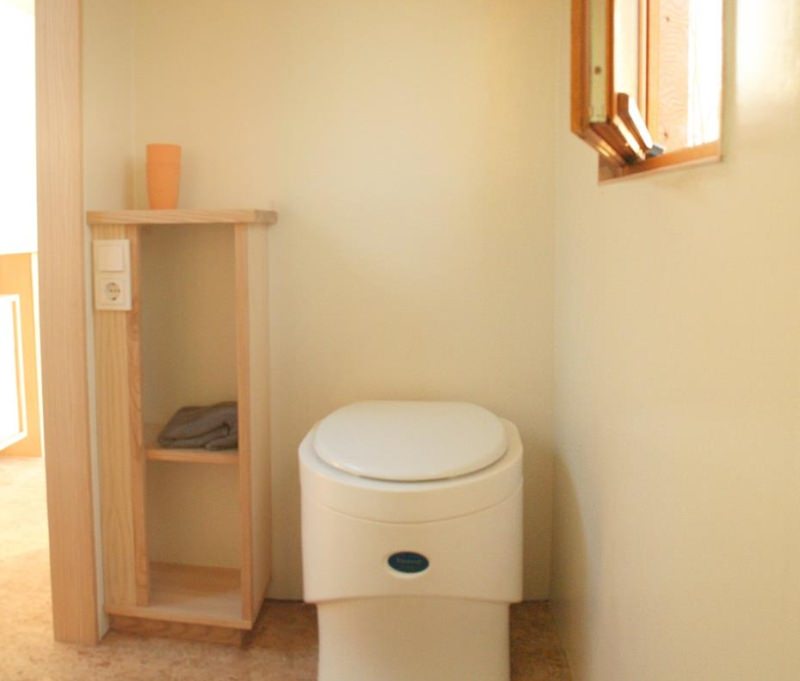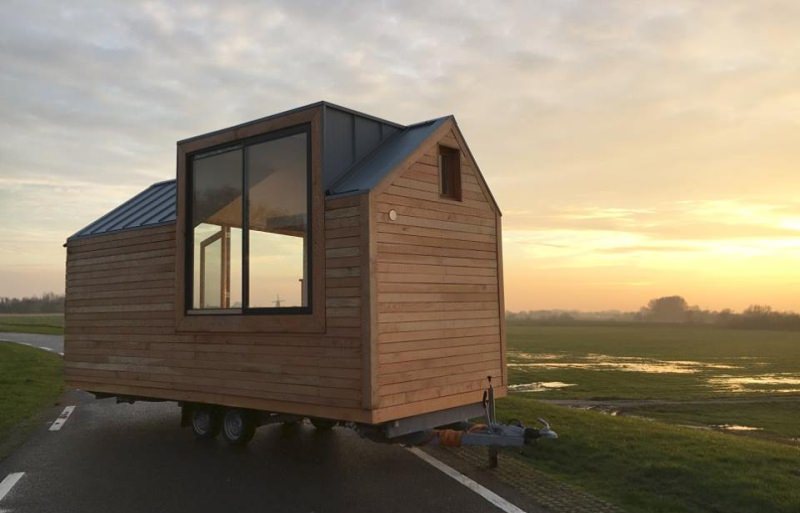 Via: DesignTaxi