Tiny house movement has become popular over the years, but there are many people who have never stepped into a tiny house. There are also people who want to experience living in a small house for a while, without permanently leaving the comfort of their large homes.
For those who are looking forward to taking a unique vacation to downsize their lifestyle, the owners of Tiny Digs Hotel in Portland are offering a wonderful opportunity. The hotel features six tiny houses on wheels that embraces 'tiny house trend' with different themes such a barn, a bamboo, a beach, a modern, and a gypsy wagon.
Each of them is styled with a cozy interior that supports the respective theme, using unique building materials and building styles, as per their respective theme. The hotel is constructed on 18-thousand square feet car lot with an outdoor common space with fireplaces. The guests of the hotel can come together and enjoy small get-together in the outdoor area.
Hopefully, this tiny house hotel will encourage people to build downsize their lives. Although this unique hotel has tiny house rentals, but these don't come with tiny prices. They cost like a traditional hotel room, ranging from $145 to $155 per night.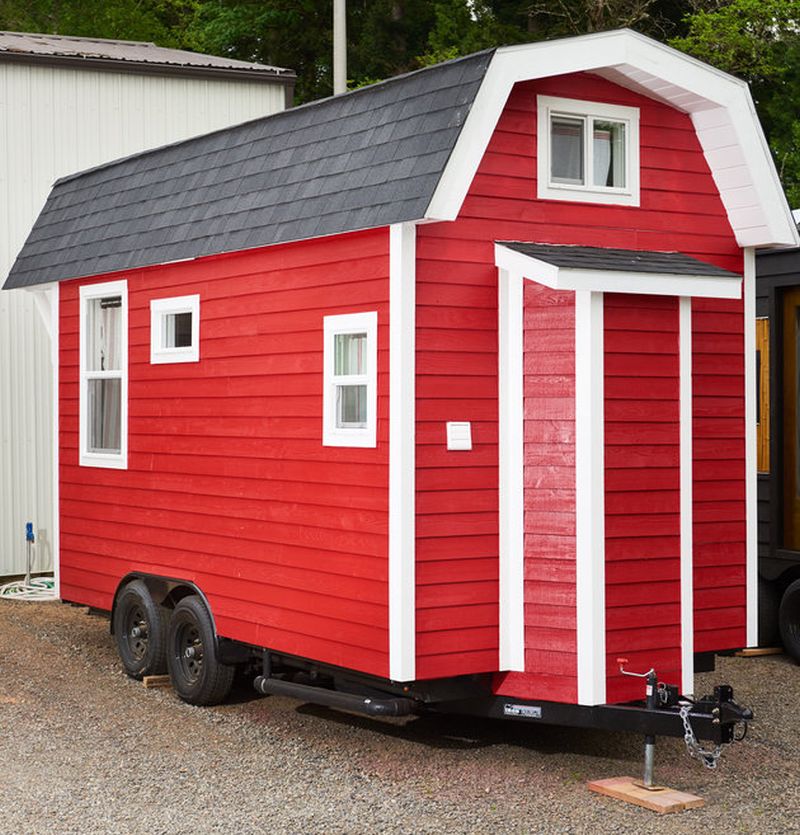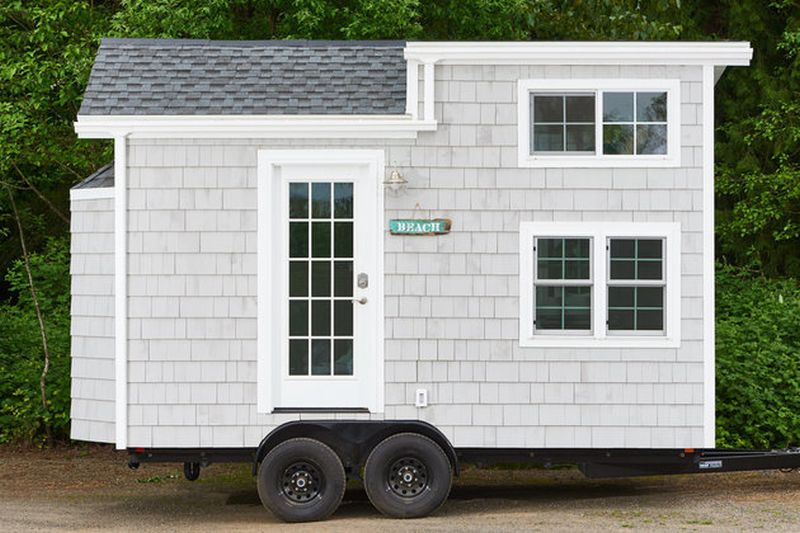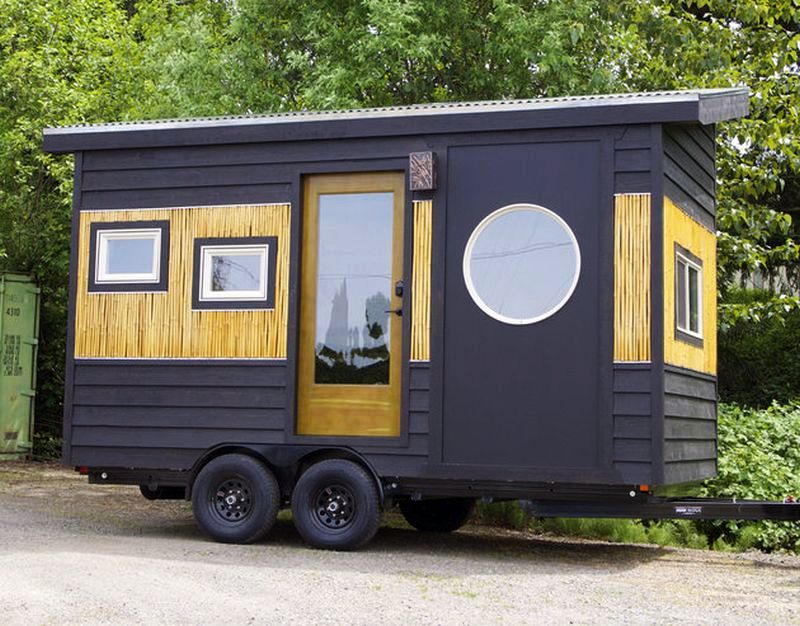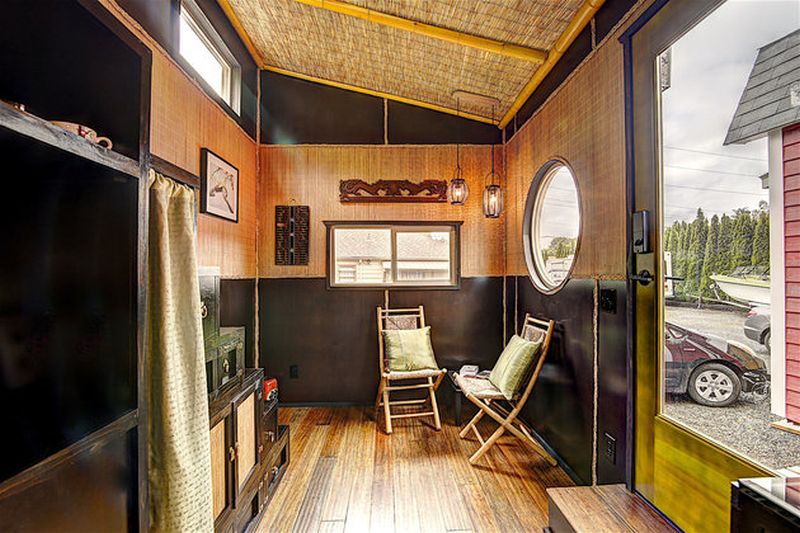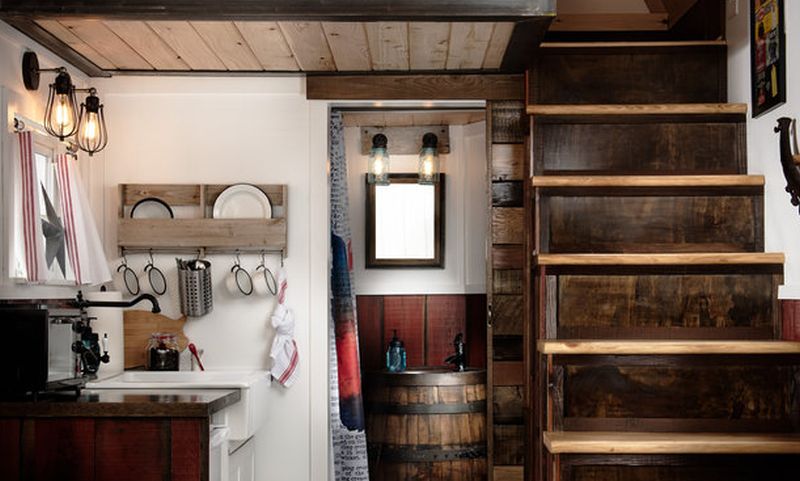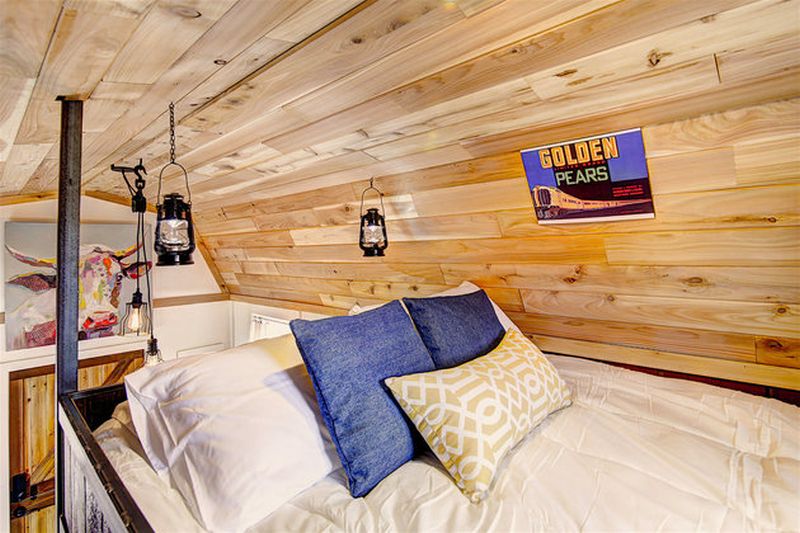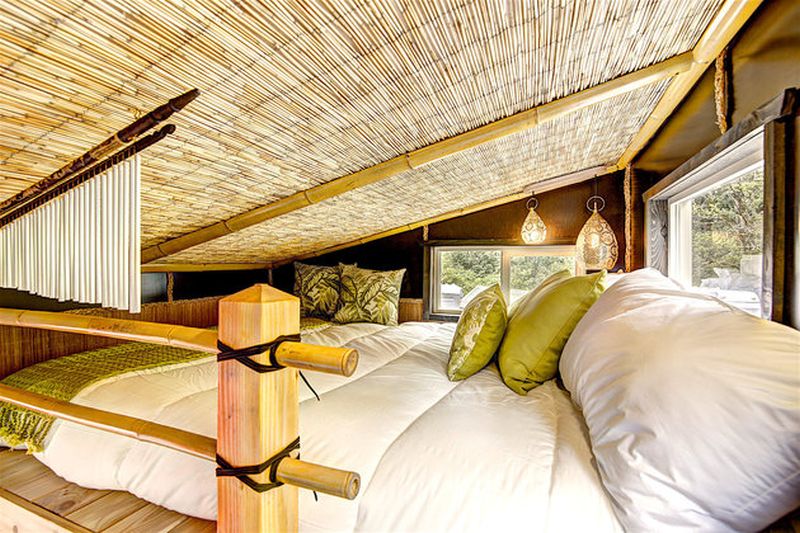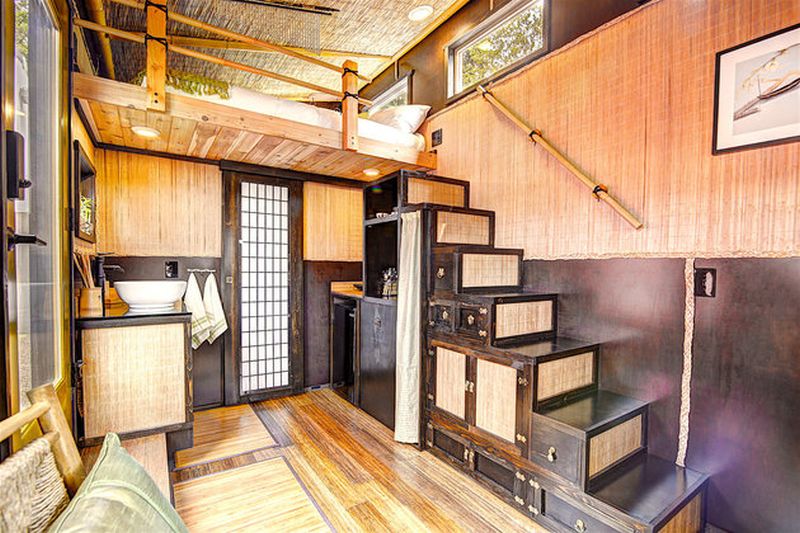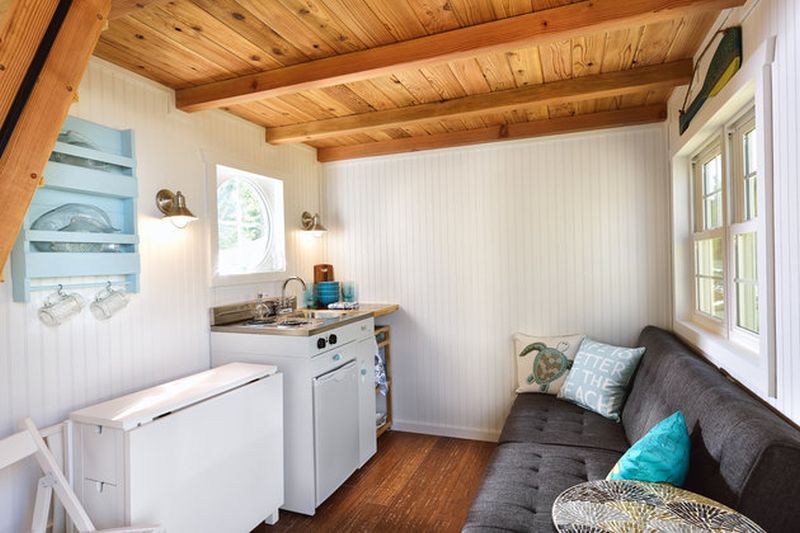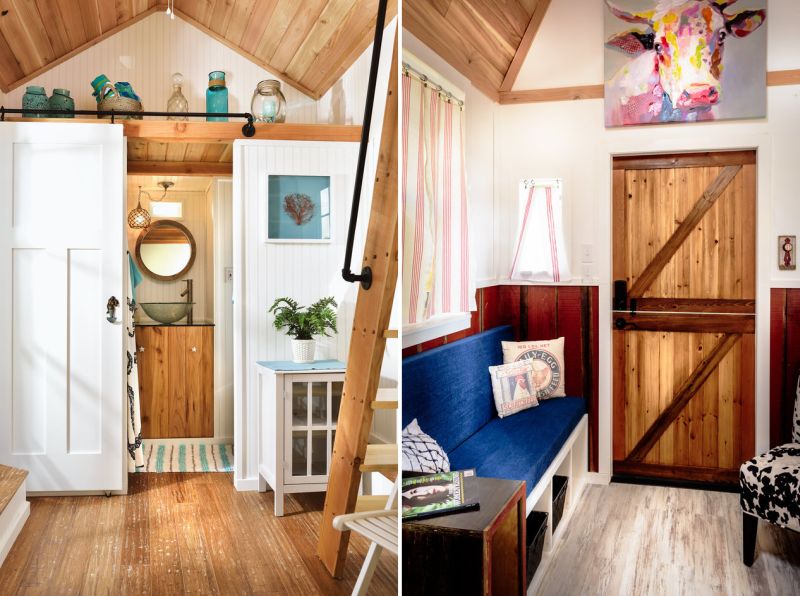 Via: HuffingtonPost