Located at 22-13 26th St. in Astoria, Queens, this Halloween home is all decked up and ready for welcoming trick-or-treaters on October 31. While people start the festive home decorations a month or a few weeks before the occasion, the homeowner, Vicky Poumpouridis, has spent years collecting her spooky embellishments.
Every year, Poumpouridis starts decorating her house for Halloween as soon as she can. She collects the best decor pieces throughout the year to create an outstanding spooktacular home. Some of the decor items used by her are animatronics, props, and lighting fixtures.
This time she has managed to recreate the design of Disney's "Tower of Terror." All thanks to good weather and time, she has successfully finished setting up her haunted house on October 10, 2016. Now Poumpouridis and her spooktacular home are ready to scare the pants off all trick-or-treaters and passersby on the All Hallows Eve.
If you live nearby, then you surely cannot pass looking at this ghoulish house. Rest of you can admire this spooky house in the images below.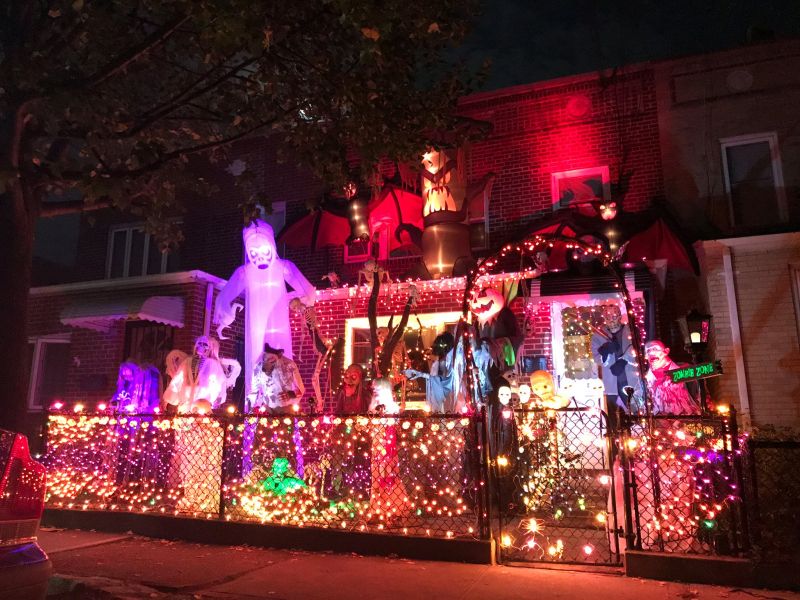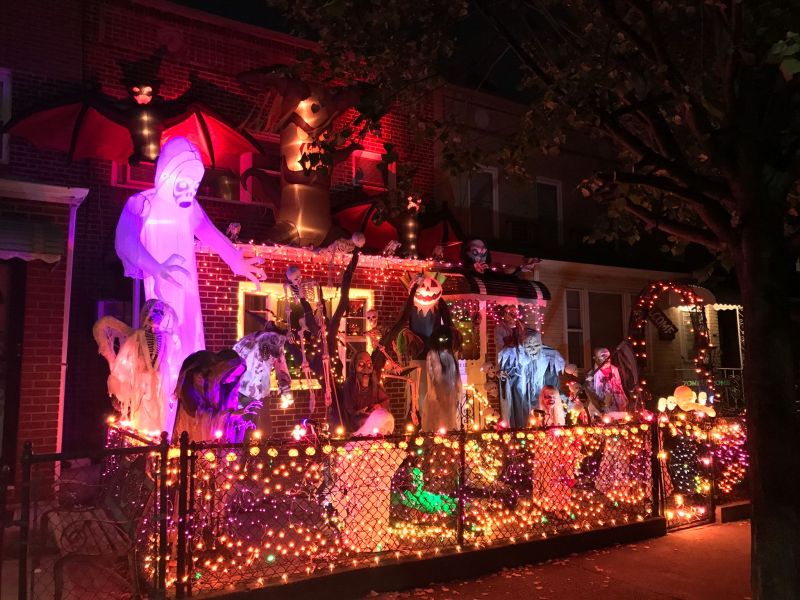 Via: QNS