Prefabricated homes is futuristic housing concept, as you get a home in just a few months, but there are also so many hustles involved in their process. While building custom prefab accommodations at home, there are limited design options to choose from. While on the other hand ordinary on-site construction is tiresome, expensive and a time-consuming task.
So many companies have tried to cope with this situation, but California-based Construction Company Cover has taken the mission to new heights by moving standard manufacturing process to controlled factory environment. The company offers different types of custom backyard structures that are energy-efficient and built under reasonable budget.
Using spectacular building system and design optimization software, Cover eliminates the need of employing architects, planning departments and contractors to build professionally-designed backyard cabins in short time period. These prefab structures consist of pre-insulated floor, wall panels and strong glazed panels that are joined with precision-cut steel connection details in different configurations to offer a wide variety of residential layouts.
There are separate lightweight steel panels for walls, ceiling and floor that ease the manufacturing, transportation and assembly process. Cover can create a suitable design for a particular location in just three days and after getting approval from the local zoning department, it can manufacture and install your personalized structure within nine weeks.
According to the official website;
We use zoning, sun-path, and geo-spatial data to computationally generate a tailored design for you in days, not weeks.
You can commission the company to build a home office, guest bedroom, yoga studio and even a one or two bedroom unit to generate extra money by renting to people seeking for a modern and affordable dwelling.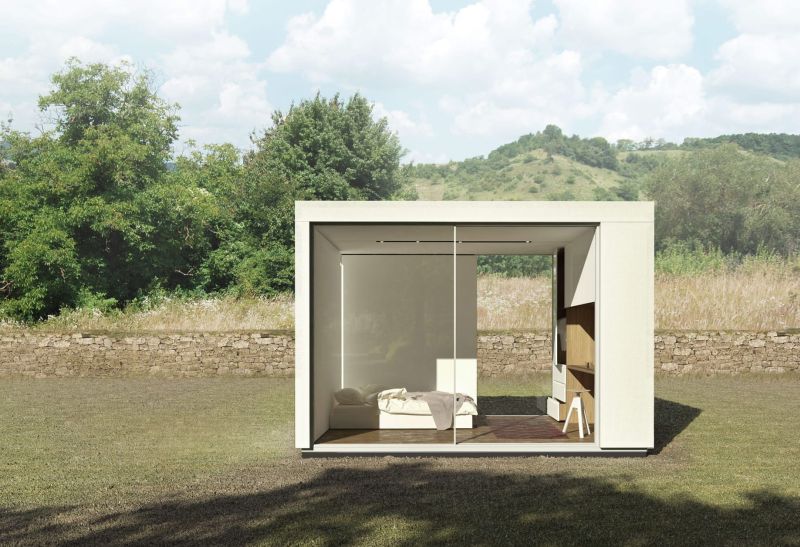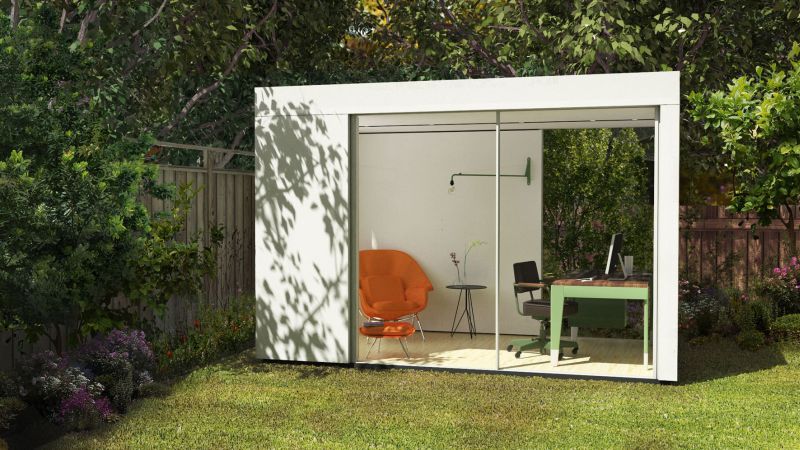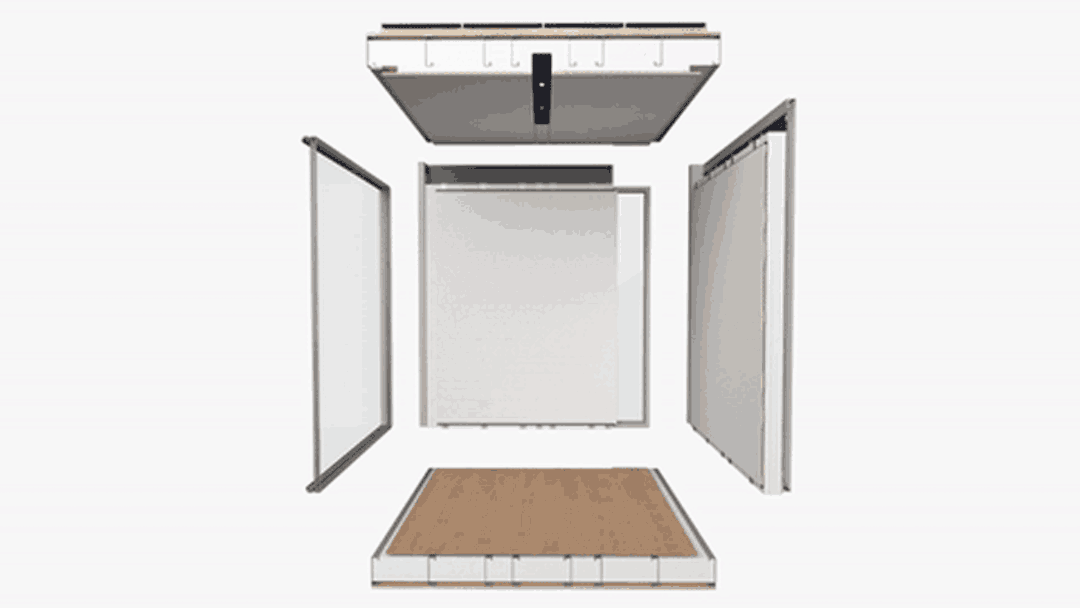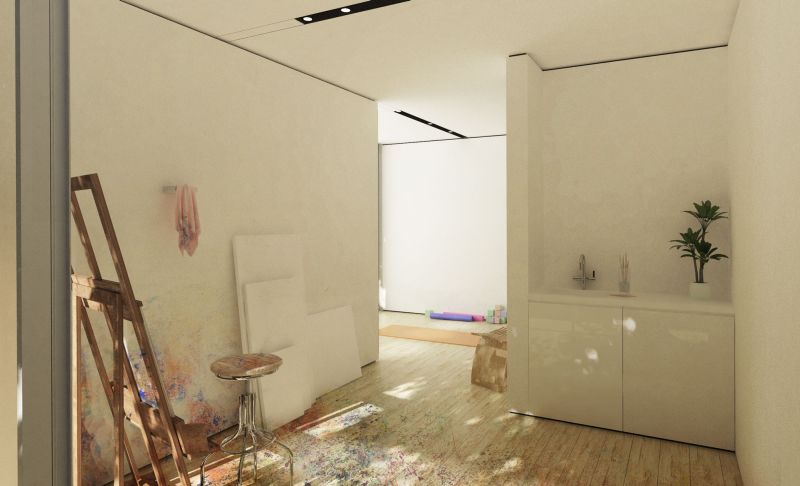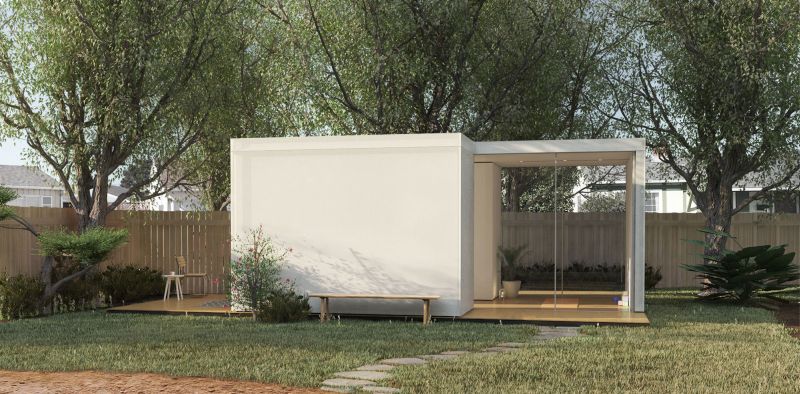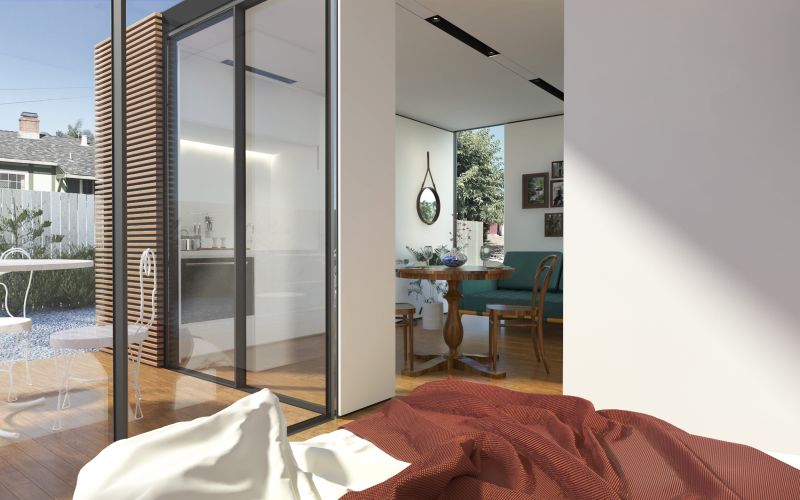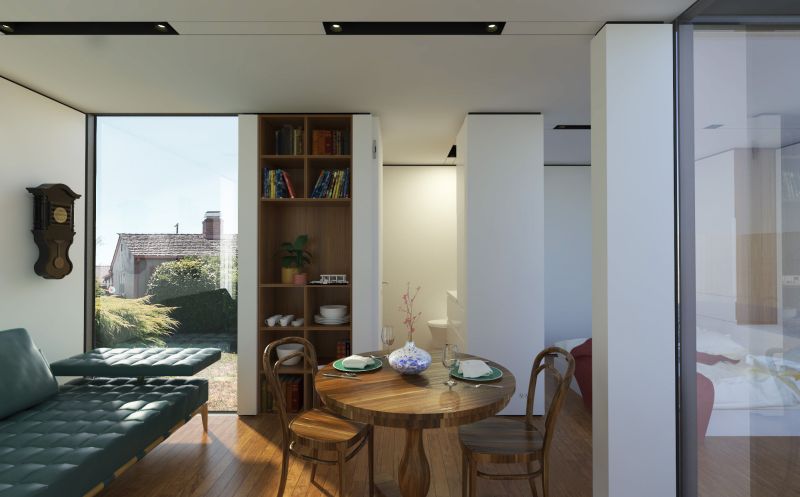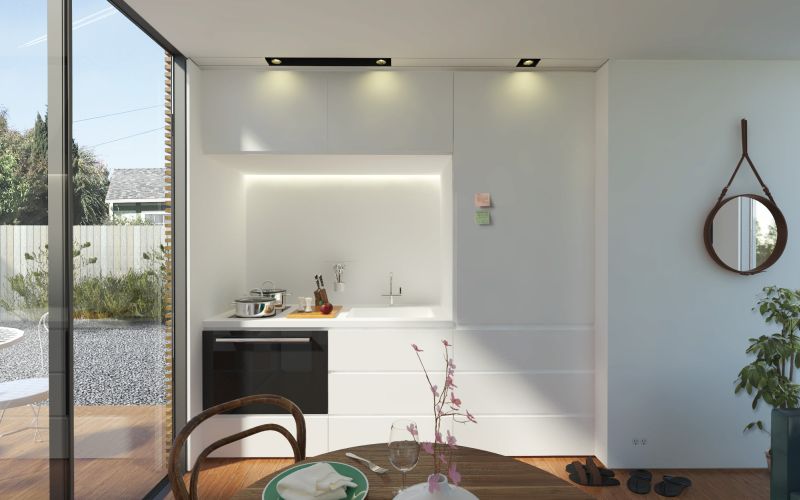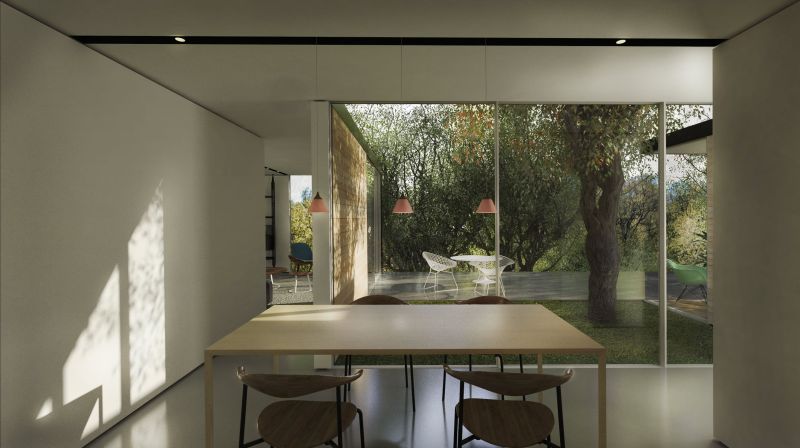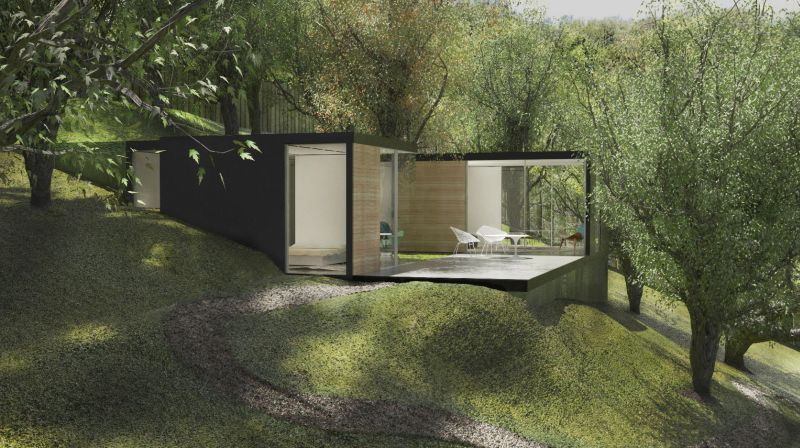 Via: Architizer