Fed up of seeing human skeletons all around during the time of Halloween? Forget those regular haunted accessories and have a look at these amazing life-sized animal skeletons. A company named Crazy Bonez has created these fake animal skeletons, but they are designed with fine perfection for realistically life-like appearance.
These spooky Halloween accessories include skeletons of a rat, an owl, a cat and a caged crow. Each piece features a striking contrast between the wood-like all-weather plastic skeleton and animal-like expressions that make these body remains look absolutely realistic.
All these scary animal skeletons are available on Amazon for reasonable prices. The gothic caged raven skeleton can be purchased for $34.99, the rat skeleton with a bendable tail for $11.42, the two-feet tall cat skeleton with movable head and jaw is priced at $16.79, whereas the owl skeleton with a movable head is available for $20.99.
Besides all these fake animal skeletons, Crazy Bonez also offers other life-sized skeletons such as dogs, spiders, vultures, and even humans. All the Halloween decor pieces are decently priced, but you better be quick in purchasing these spooky decor items – as these are obviously in demand for the All Hallows Eve.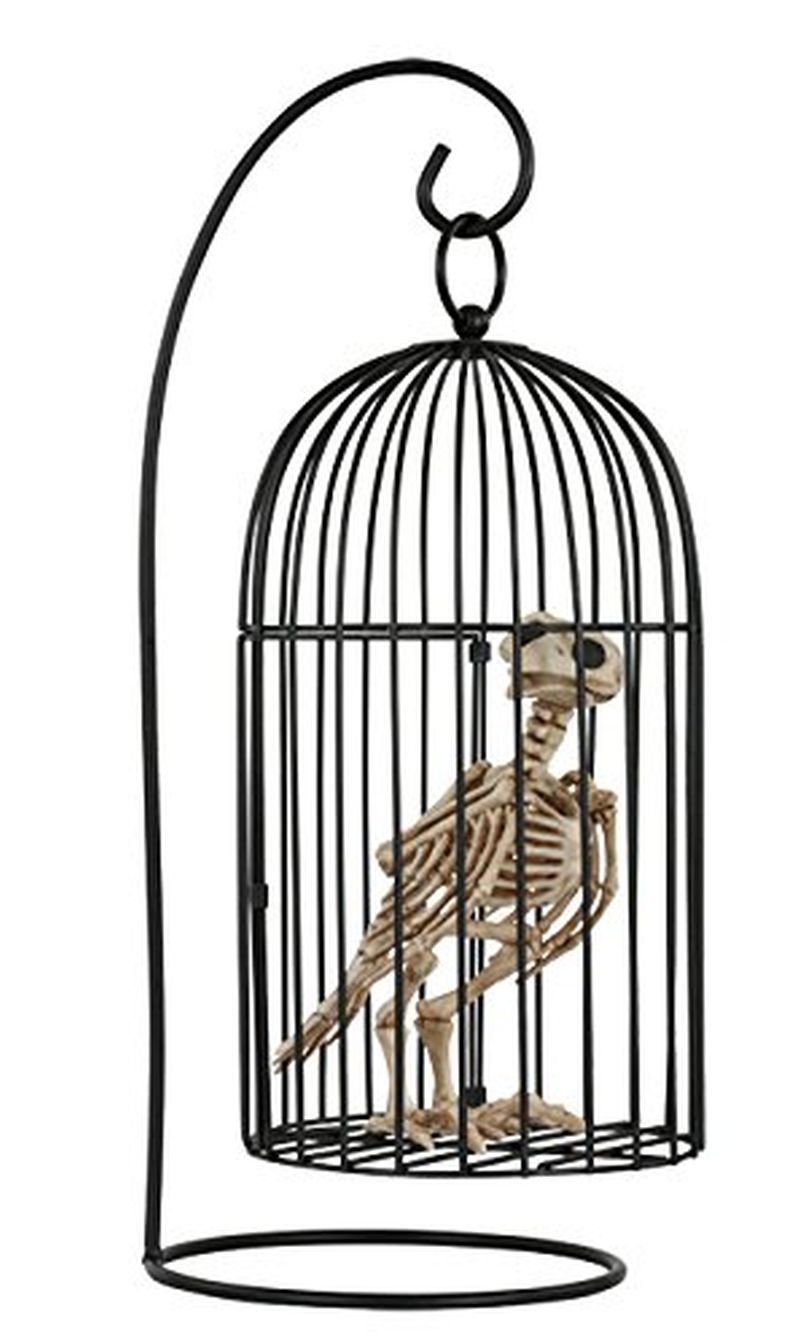 Via: DailyDot