San Francisco-based startup venture Getprepd has recreated a revolutionary lunchbox that will boost or motivate you to go for a healthier lifestyle.  The smart lunchbox is fabricated with the aim to make your afternoon more enjoyable and nutritious treat.
Entitled as Prepd Pack, the smart lunchbox supports appealing bamboo construction with a magnetic closure. The lunchbox also features premium modular containers and smart magnetic cutlery. The cutlery can be beautifully packed in the non-slippery case, which once opened works as a non-slip insulated eating mat. The modular containers made form BPA-free material are reheatable, leak-proof, as well as dishwasher safe.
Designed to suit every individual needs, the lunchbox also comes with a mobile application to help users in planning their lunch with family/friends week ahead. Partnered with professional nutritionist and chefs, the app is filled with variety of recipes that can be tweaked to fit as per your personal preference and health goals.
All the recipes listed in the app are designed to fit in the modular containers specially designed for the lunchbox, helping people to move towards better eating habits. The smartphone app is made compatible with both iOS and Android, meanwhile it also stores your entire eating data to give you insight and feedback on your diet.
With the aim to bring food lovers together, the application also have a global community, which will let you share your creation with others or connect with like-minded members. Currently on Kickstarter, the Prepd Pack has already raised a pledge of $52,729.
Starting with a price of $50, the backers will receive a prepd case with magnetic cutlery and a set of prepd containers, which once in market will cost $70. The shipping is expected to start by June 2016 for giving people a push to opt healthy living and eating.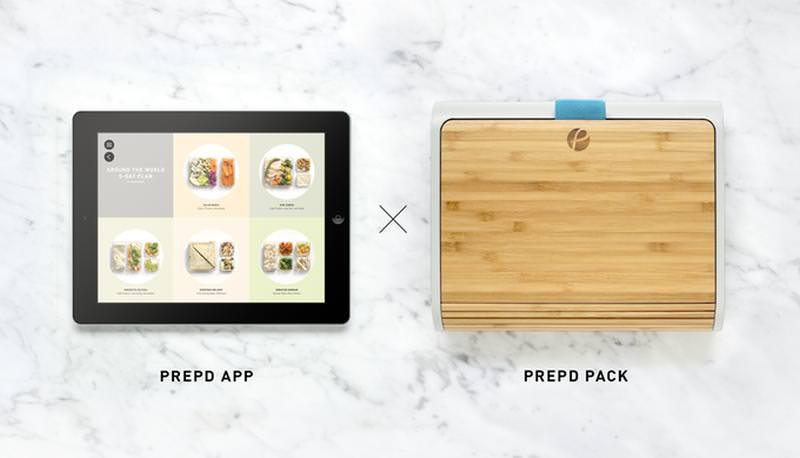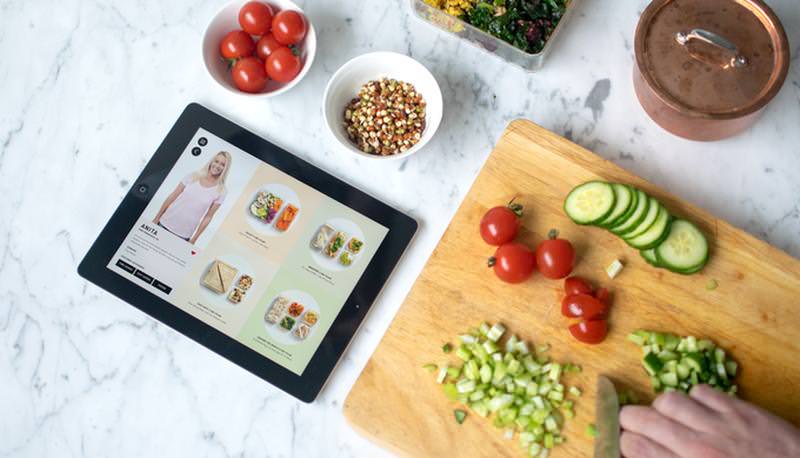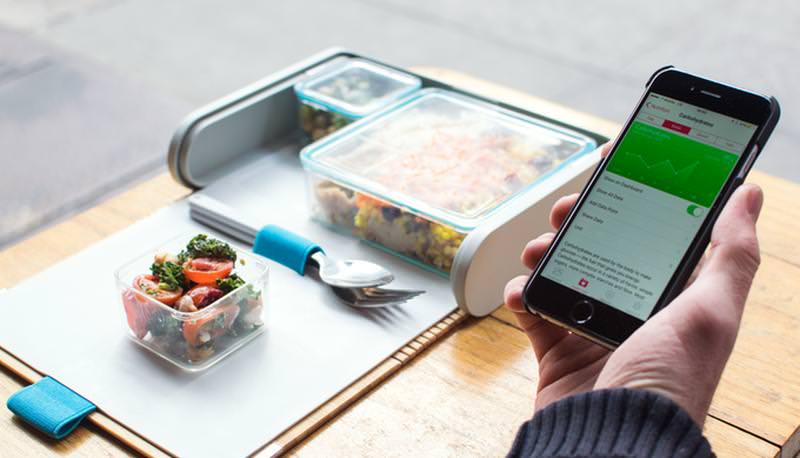 Via: TechCrunch