When it comes to slicing and dicing, a great knife can make all the difference. Chicago Cutlery one of the world's kitchen icon, well known for its top-notch houseware products have launched a series of knifes called Prime. The premium cutlery set is re-designed from tip to grip. It is a result of toiling precisely over design and new manufacturing methods for a period of three years.
The collection features knife designs in black oxide and stainless steel. Manufactured from German MoV Steel it offers elevated sharpness to ease your cutting business, simultaneously provide superior strength to your knife. German MoV Steel, known as one of the finest steel, makes it durable to carry on with your chopping or cutting requirements for a long time in style.
Its innovative grip with Responsive Touch Technology that compliments shape of hand gives its users a remarkable control and comfort every time they use it. Its hard top grip is ideal for difficult to cut foods and a soft grip is perfect for cutting tasks that require long durations such as cutting large quantities of onions or potatoes.
It is designed for countertop and has a magnetic block to hold on to all you knifes well when not in use. Since it's fully reinforced against any contamination and full lifetime warranty, it should serve you well in long run.
Prime is an award winning product, which was recently recognized and awarded with the Good Design award which is the world's most prestigious and oldest design awards program presented by Chicago Athenaeum Museum of Architecture and Design in cooperation with the European Centre for Architecture, Art, DESIGN AND Urban Studies.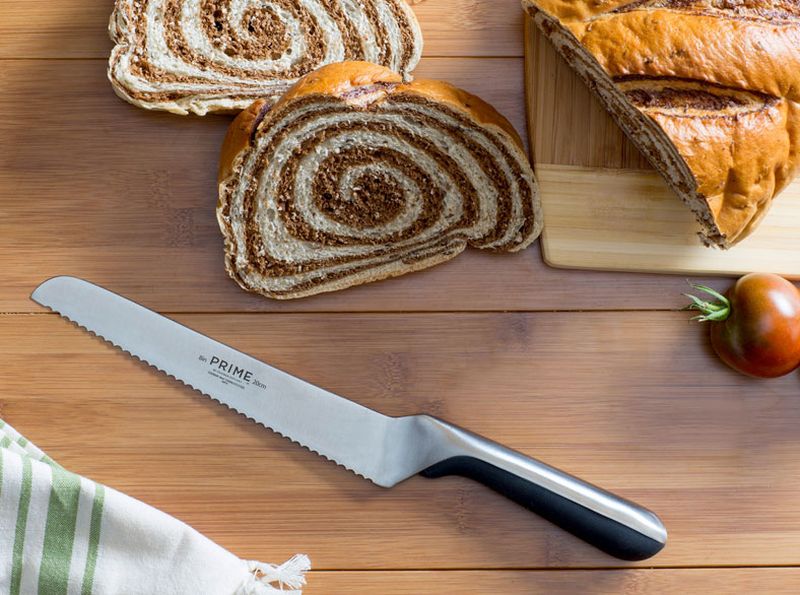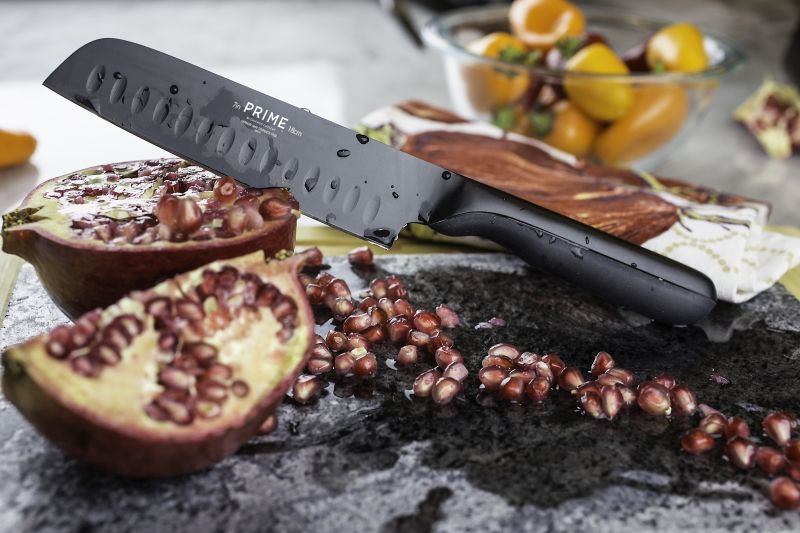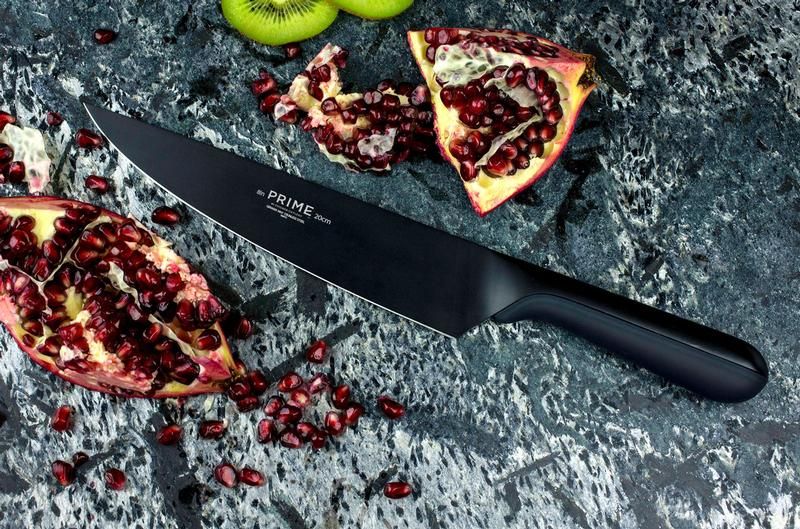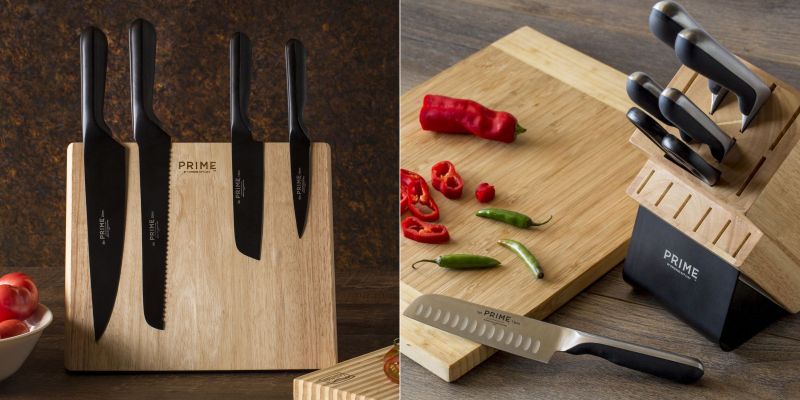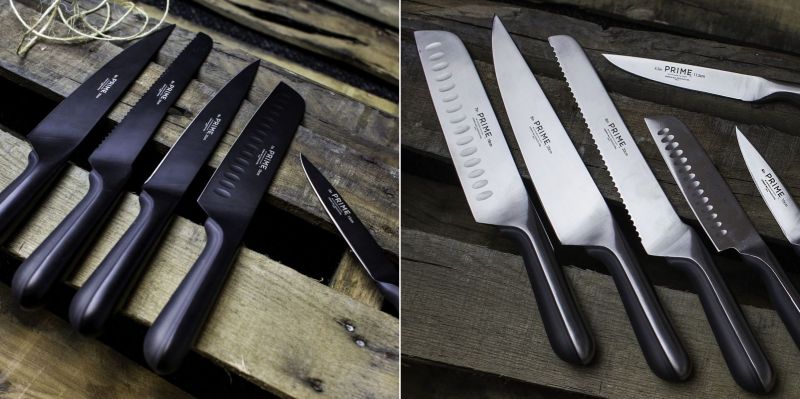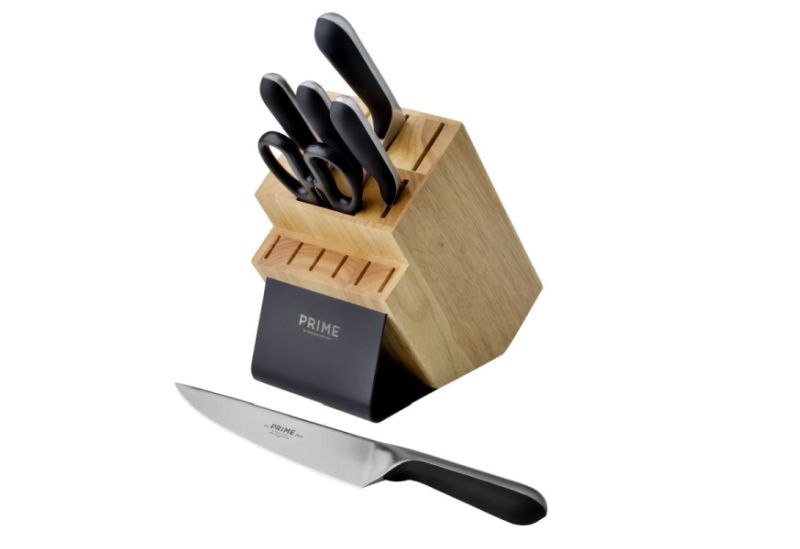 Via: PrnewsWire