We all seek for furniture that not only enhances interior of our home, but also helps in avoiding furniture clutter because it looks really messy. For this need of space and efficiency at the same time, Slovenian furniture designing studio Desnahemisfera created the Prime Sofa that is considered as the next generation furniture for relaxation, by the designers.
With this single modular sofa you gain two lounge chairs, one coffee table and one footstool, all-in-one. When required, you may pull its modules from front and lateral sides to double the seating area. After use, these modules can be pushed back inside leaving your room again with enough space to move freely. This furniture is designed to adapt any living area and is also suitable for houses with limited space.
Designer from Desnahemisfera says,

Before time began, there was … the Sofa. We know not where it comes from, only that it holds the power to create worlds, and fill them … with places to sit. That is how our design was born. For a time we lived in harmony, but like all great power, some wanted it for good … others for evil and the sofa was lost to the far reaches of space. But here it is again in the cozy and colorful textile on metallic legs to give us the pleasure of seating.
Prime Sofa is made out of wooden and steel frame aligned with comfortable soft cushions in varying colors. The sofa is available in various colors- red, cyan, blue, brown, grey, orange, yellow, purple, dark grey, light brown, pink, black and green; to suit interior of any contemporary dwelling. You can purchase this space-efficient and cozy furniture online for $3840.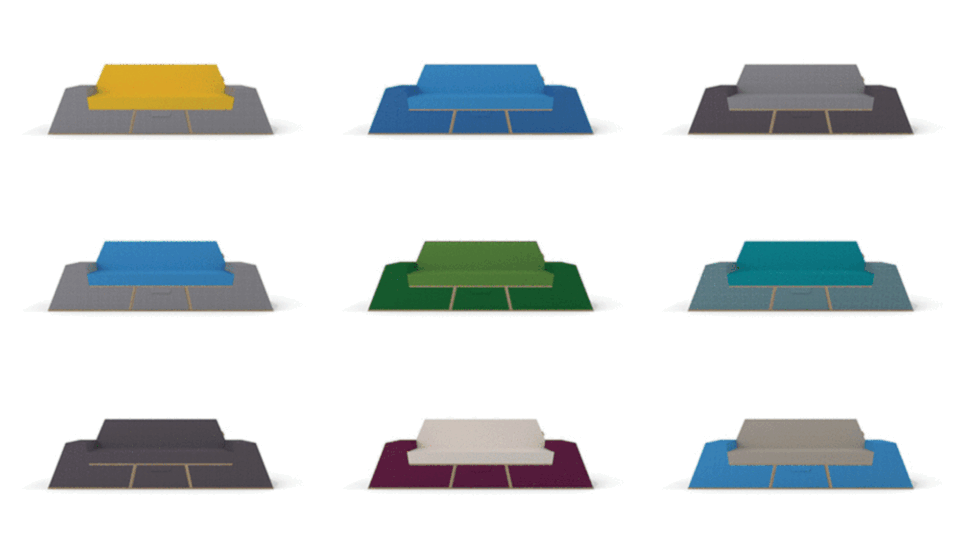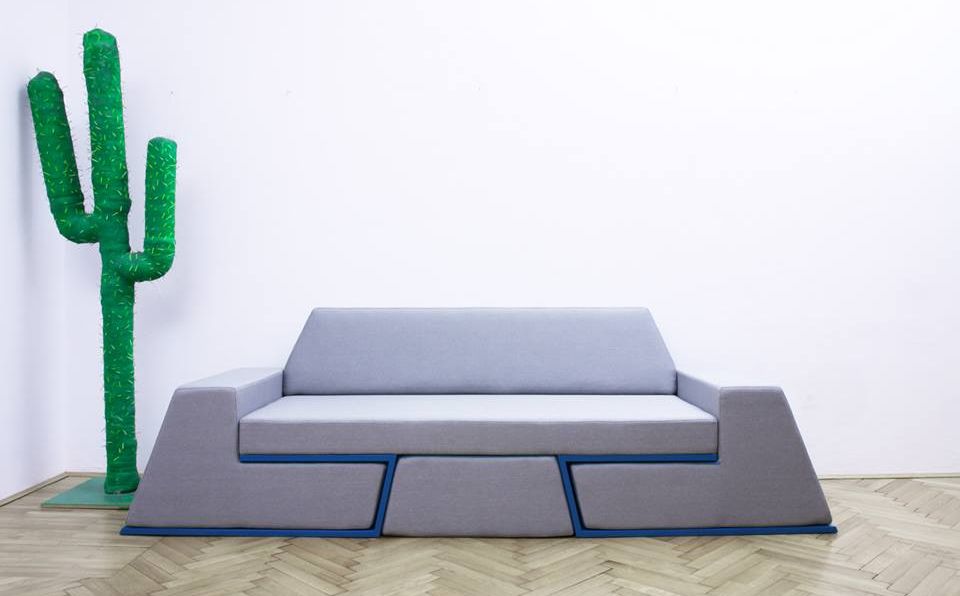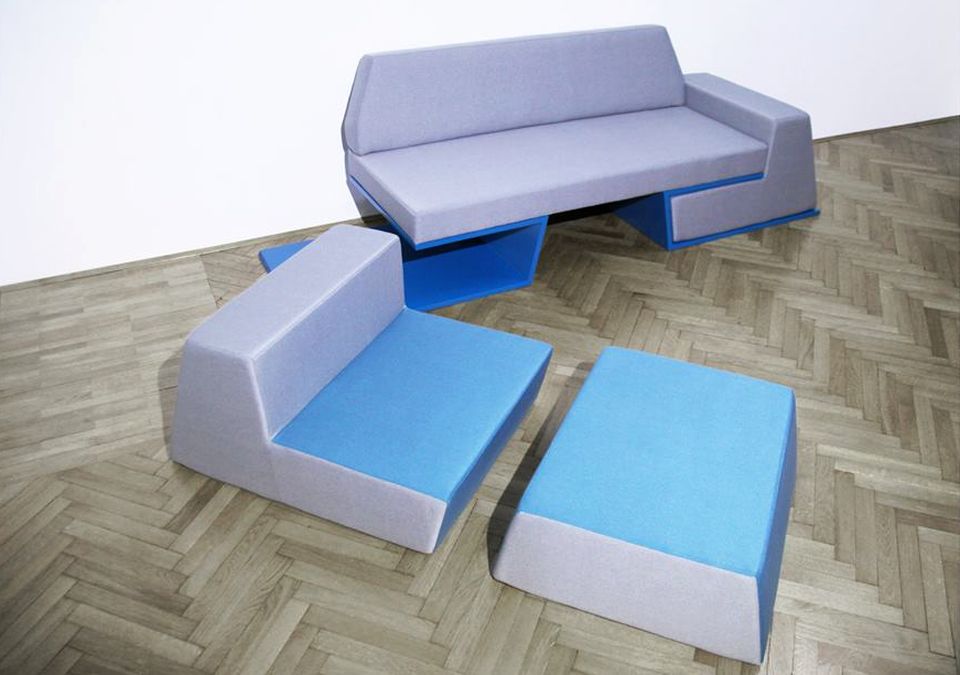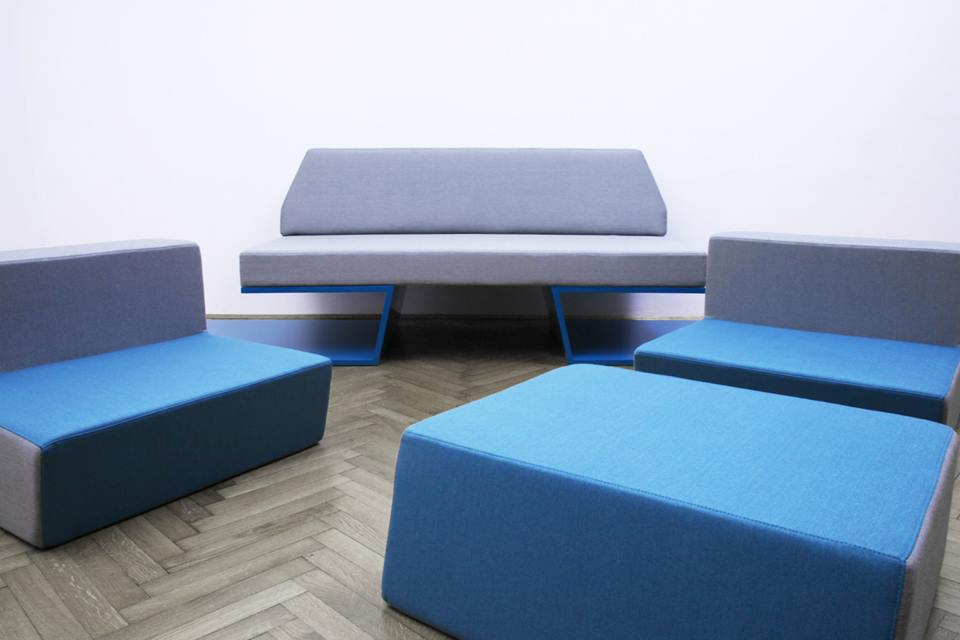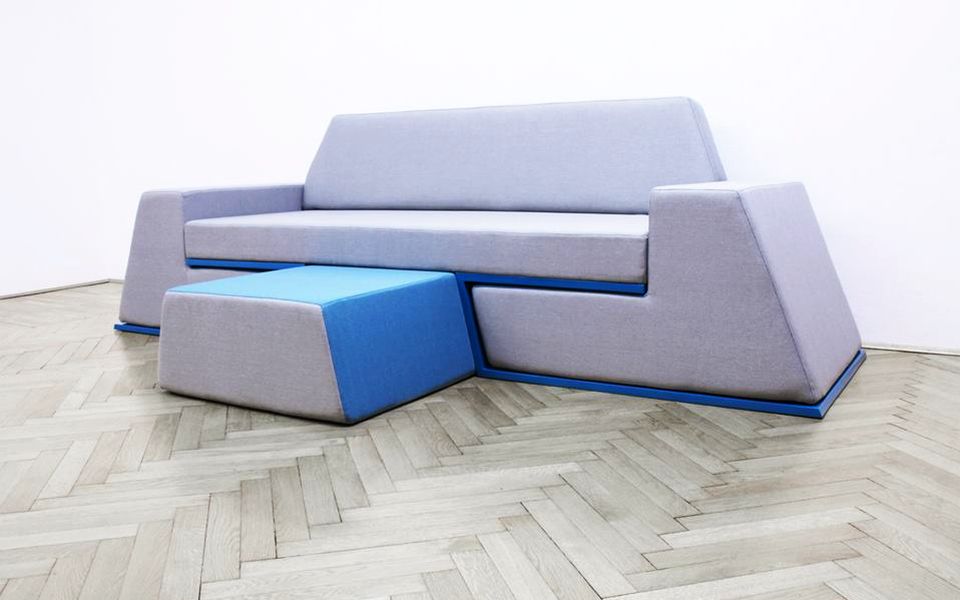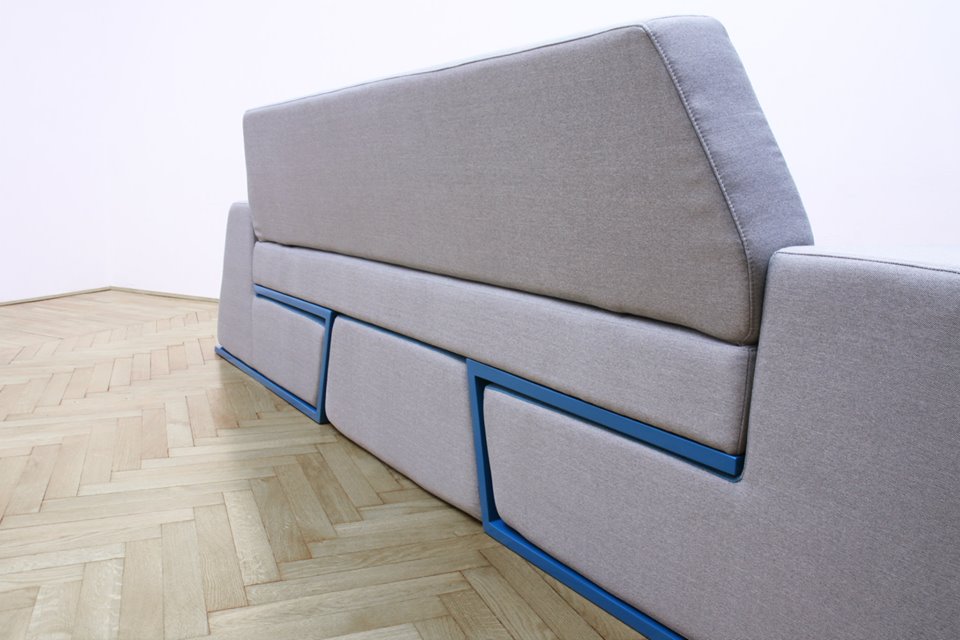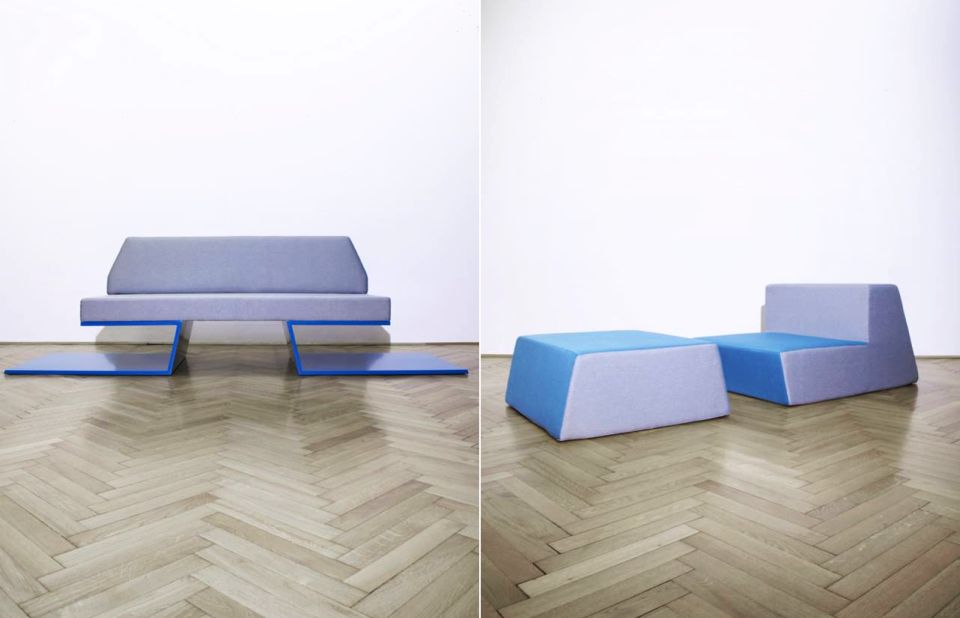 Source: SoftSpot