Melody Key, a private island accompanied with an off-grid luxury home is owned by Swiss real estate developer Blaise Carroz. Nick Hexum, a rock band artist was its previous owner, but over time the property was passed over to Carroz. The tranquil island spans over 5.24 Acres, in which about 3-acres land is walkable, and 3,127 square-feet land is used by the eco-villa that generates power with solar panels and gets water from the sea using the desalination system.
This three-bedroom family home has three baths, kitchen, spacious living room and an elevator to all three floors. In the case of energy shortage, there is a backup generator too. A central air-conditioning system keeps the environment cozy and ceiling fans provide cool air outright.
The house is furnished with many modern appliances and accessories to get utmost comfort in tranquility. Outside, there are multiple lounge areas, a freshwater swimming pool and a store for kayaks, sailboats and other snorkel equipment.
Island boundaries are proofed for coastal storms, while boat parking spot and dock for the ferry is also there. The island is full of wildlife and you can enjoy 360-degree Atlantic Ocean views from all corners of the property.
The private island accommodates all comforts and conveniences one expects in a luxury home. Right now, the property is on sale for $6.9 Million with Engel & Völkers.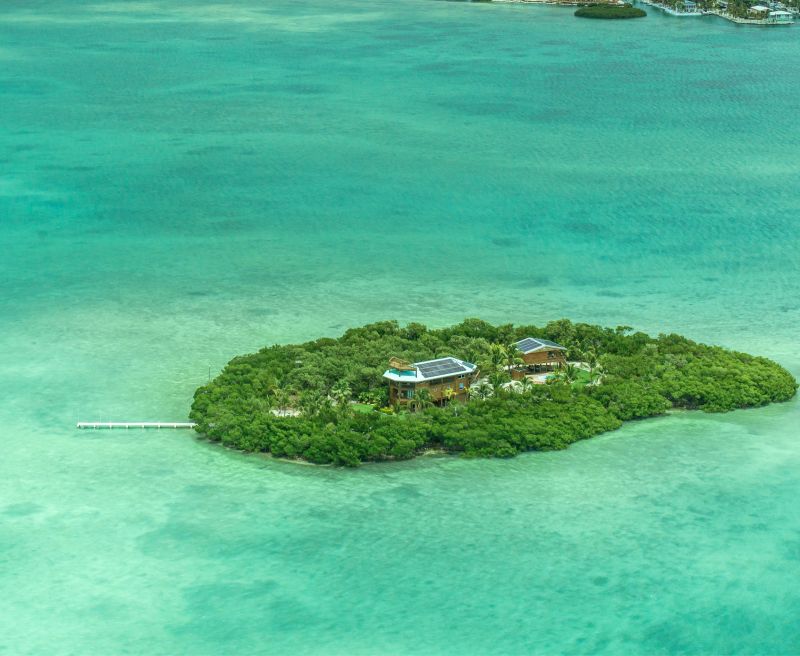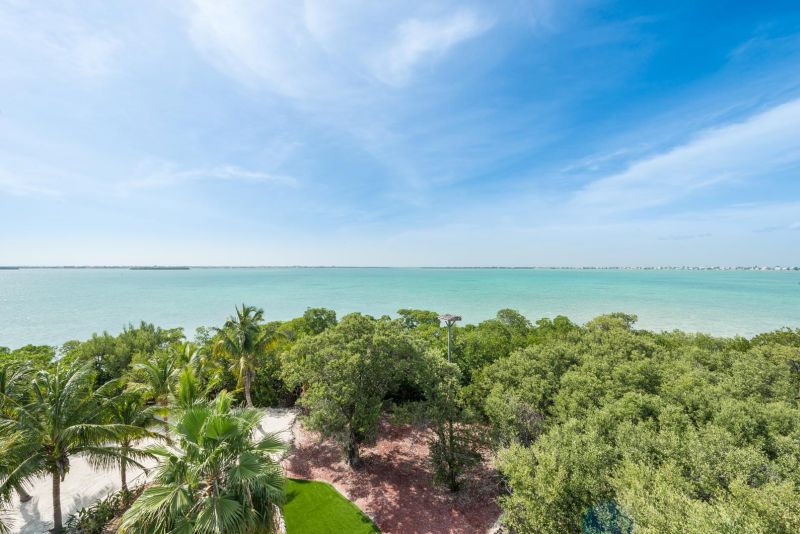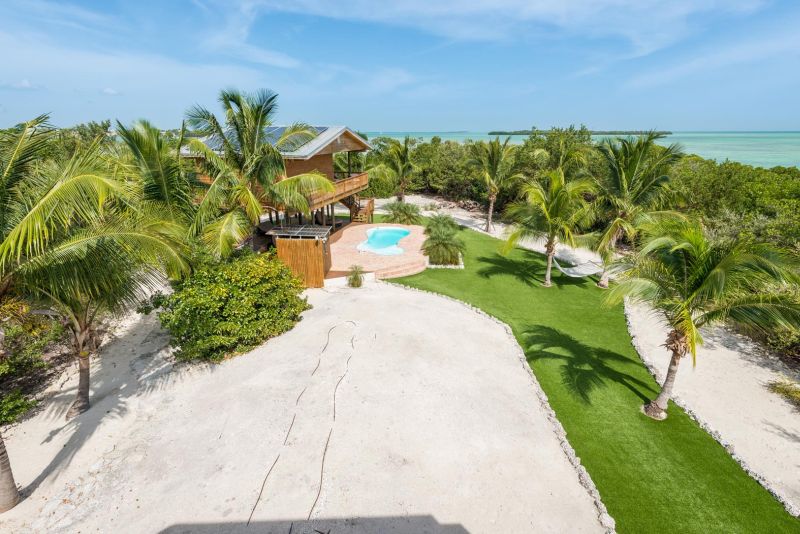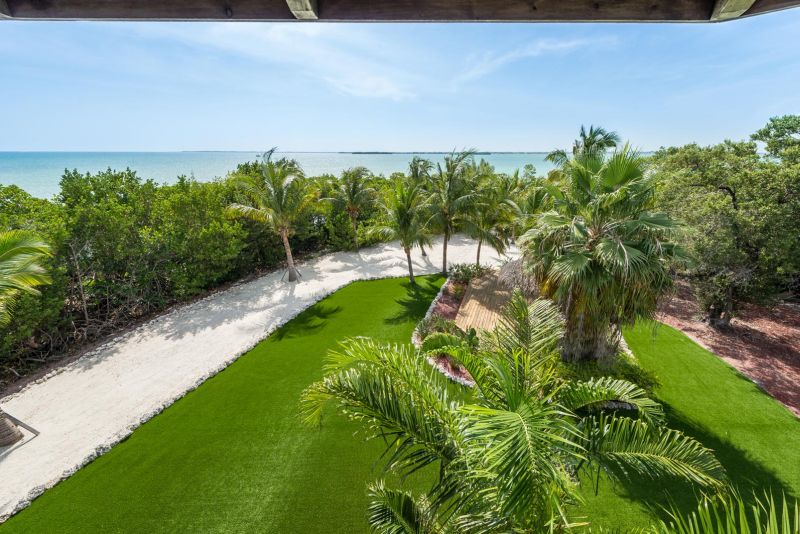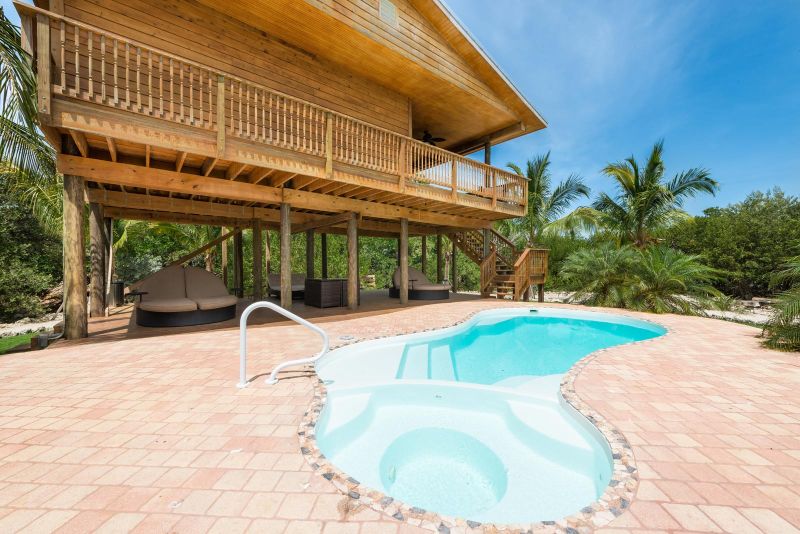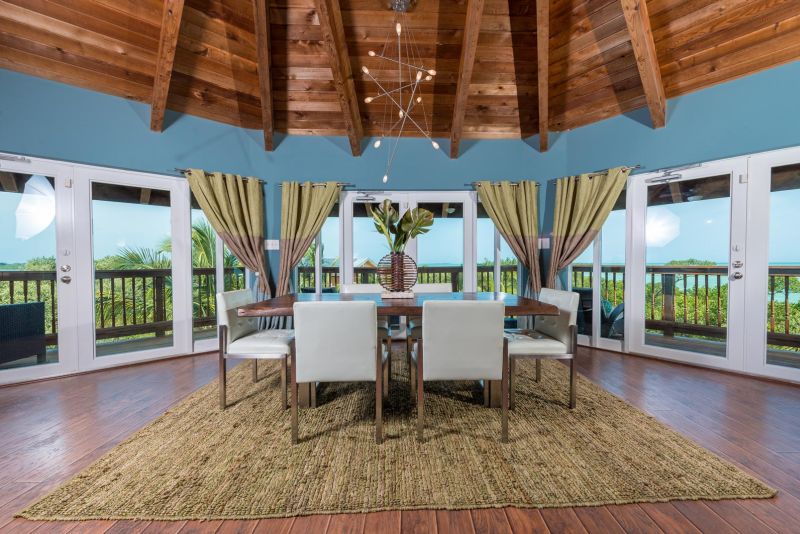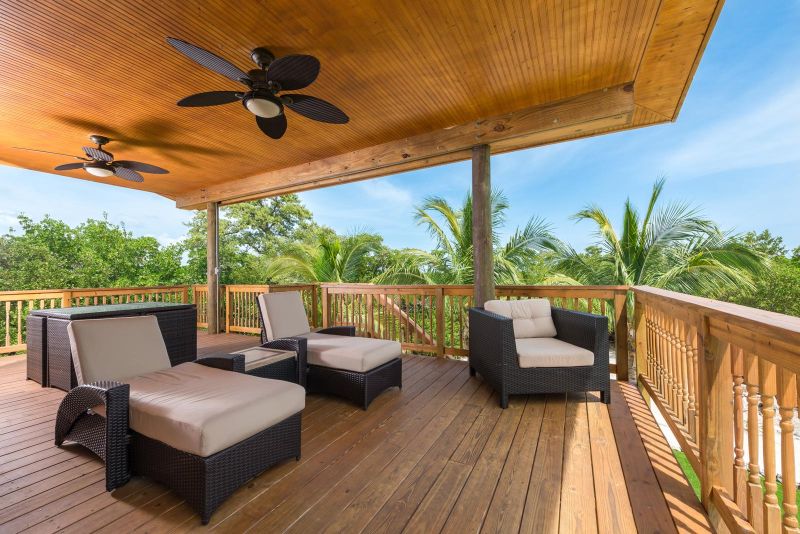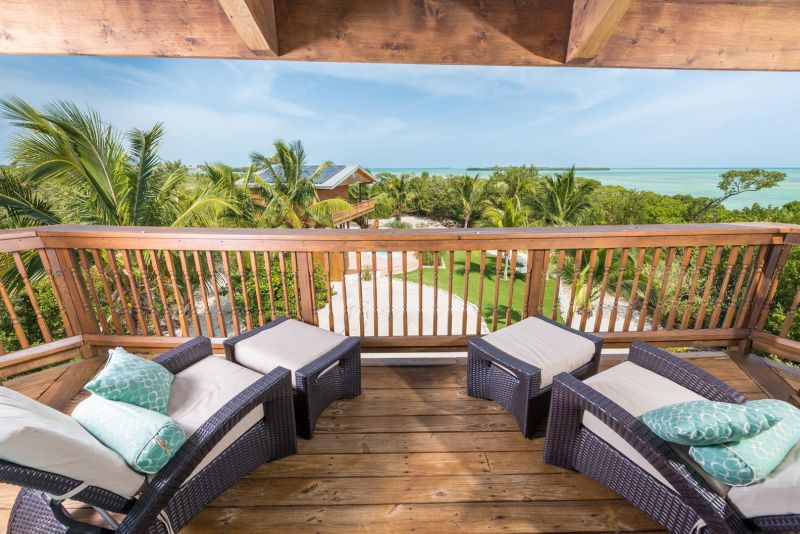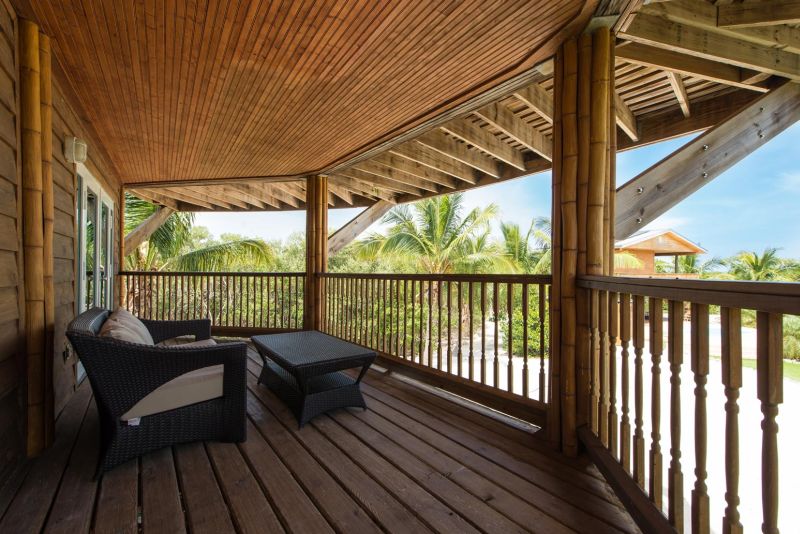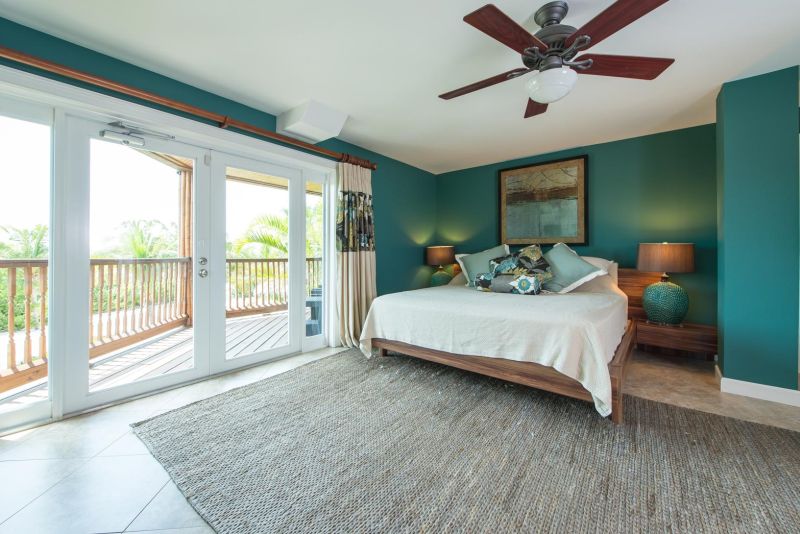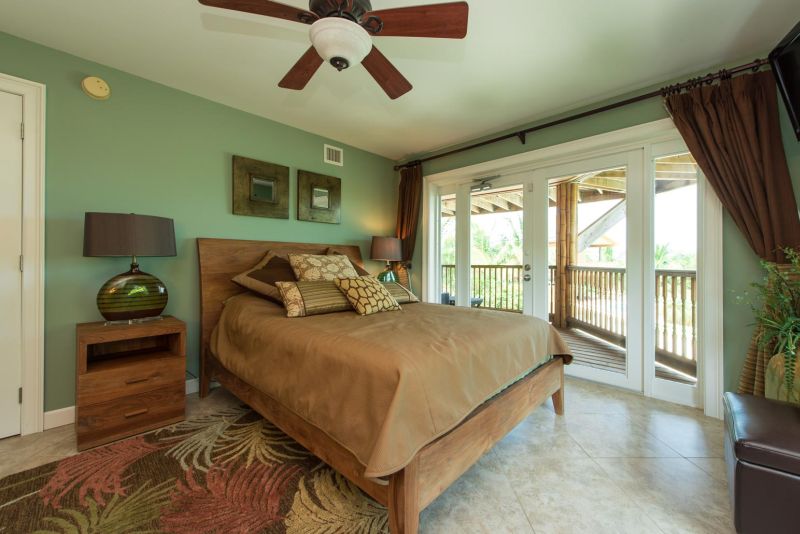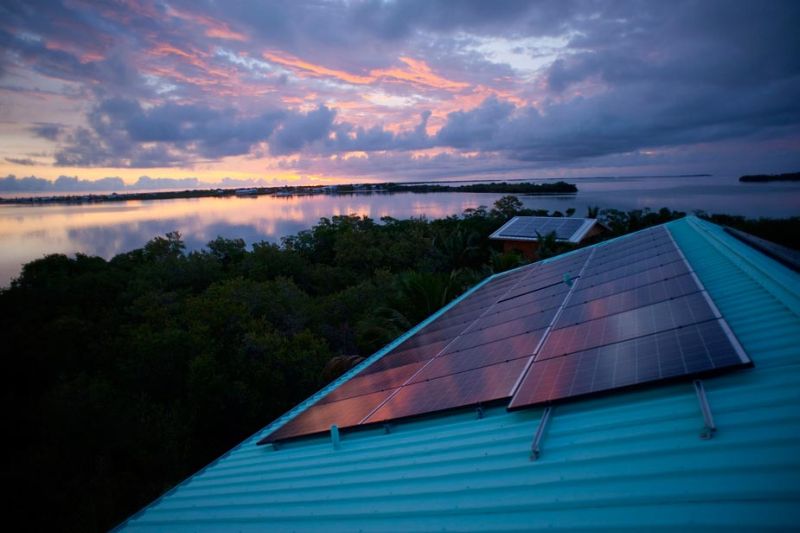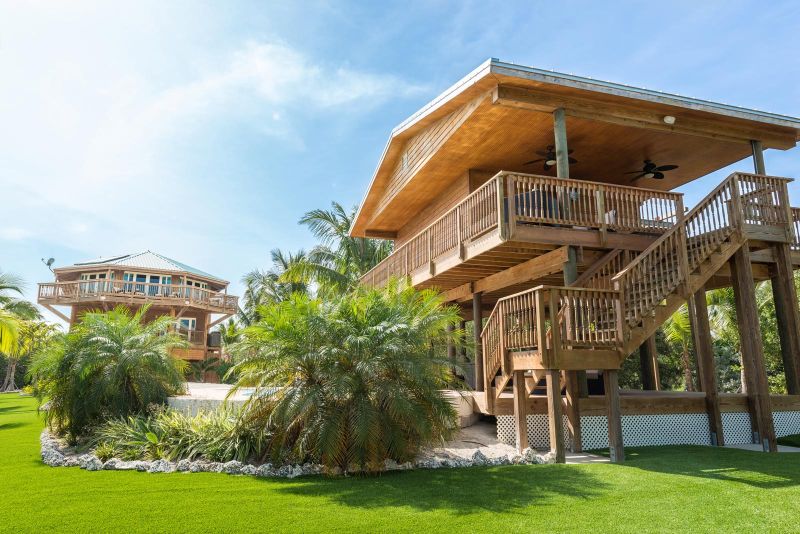 Via: Bloomberg