Industrial chic to the core, the Project S by French designer Jules Levasseur is truly one-of-a-kind masterpiece for any contemporary home. In collaboration with Petrus company, specialist in creating curved and corrugated material, Levasseur has formed two minimalist furniture pieces: Plate Table and Bench S.
Both furniture pieces are made out of solid, corrugated 2-mm thick steel sheets, which are passed through huge machines to give them attractive curled layout. After that, the sheets are profiled, punched, cut and bent in shaped of conventional furniture.
However plate table is bigger than the bench s, but both are designed in same fashion to match with each other. The furniture is purposely rippled and punched to make its weight light, so the user can carry it easily to any desired location. Besides being lightweight in nature, both furniture pieces are strong enough to hold weight of any adult person without any damage to its structure, thus making them durable for any household.
Project S furniture has been coated with weather-proof white paint. This means it can be used outdoors irrespective of any weather condition. Apart from white, the furniture can be painted in other custom colors as well to match up with various indoor or outdoor spaces.
Due to its simply eye-catching aesthetics, Project S has bagged jury prize at Rado Star Prize 2015. Soon it will be exhibited at Paris Design Week 2015 from 5 to 12 September. We're sure the furniture pieces will be appreciated by the visitors due to their sleek yet stylish design.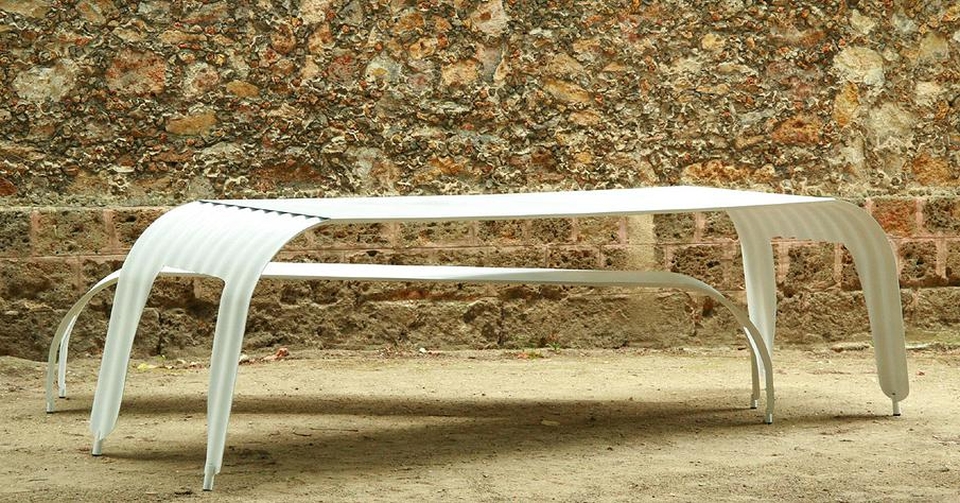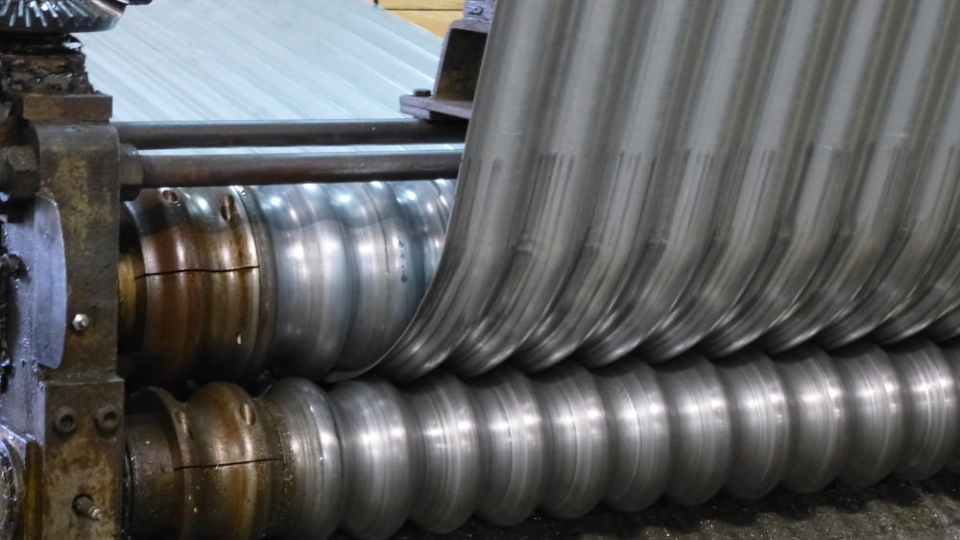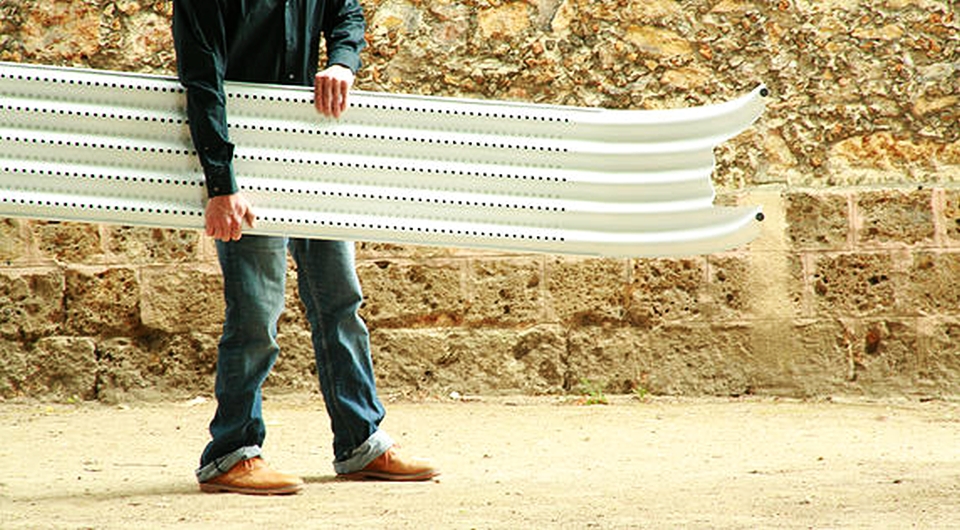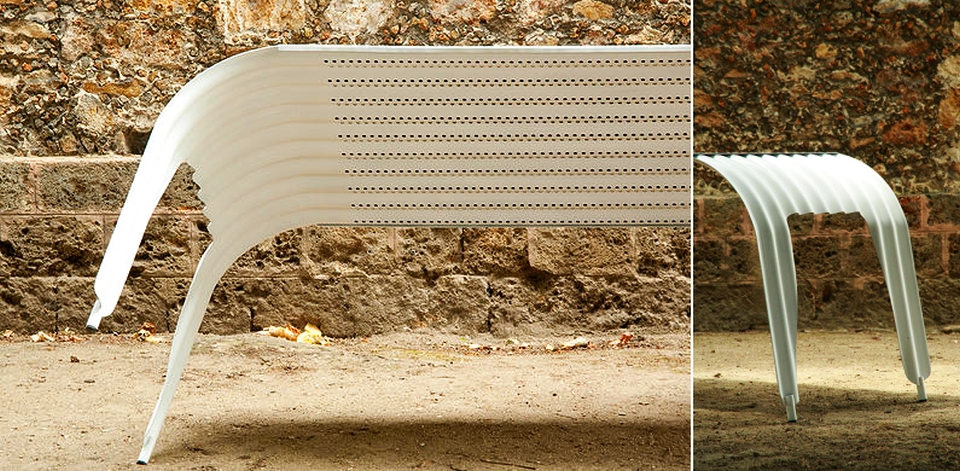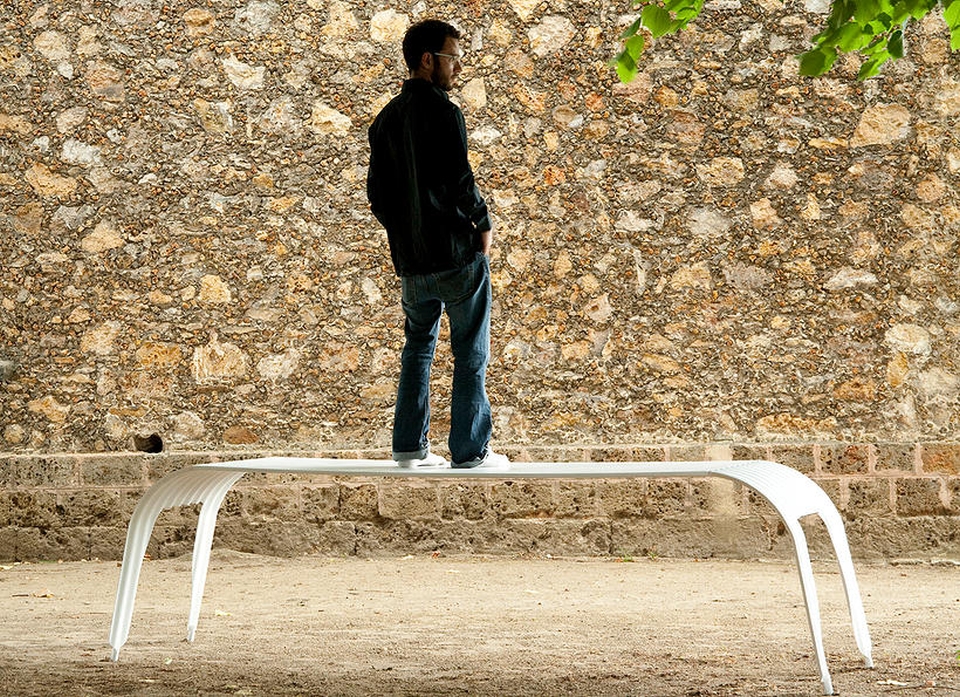 Source: JulesLevasseur