Onvi – a pioneer dental health startup based in Chicago – has created a revolutionary toothbrush that will help customers understand their oral health and adopt better health habits. Dubbed Prophix, the smart toothbrush comes with a video camera that gives a clear inside view of your mouth while you brush your teeth.
An advanced approach to oral care, the company is bringing state-of-the-art technology to home. Loaded with advance features like video toothbrushing, capturing and storing photos, wireless syncing, interchangeable attachments, progress tracking and motivational tips, it keeps track of your oral health and keeps you motivated by showcasing improvements you make.
Measuring 32.5 x 49 x 240 mm, water-resistant toothbrush in bright white color with satin silver finish comes with a camera and motor button. The 10 megapixel camera not just offers a clear picture but also streams 1080p high-definition videos straight from your mouth. Currently paired with iOS app, the Android app is in development and will be available soon.
According to Dr. Kohler, Prophix realizes his vision to empower customers to adopt better oral health habits and its advanced features will give Prophix an edge over others oral health care products. Scheduled to ship in the first quarter of 2017, Prophix is currently available for pre-order at $300, which includes the smart toothbrushing device, charging base and four attachments, i.e., brush, mirror, prophy cup and rubber tip.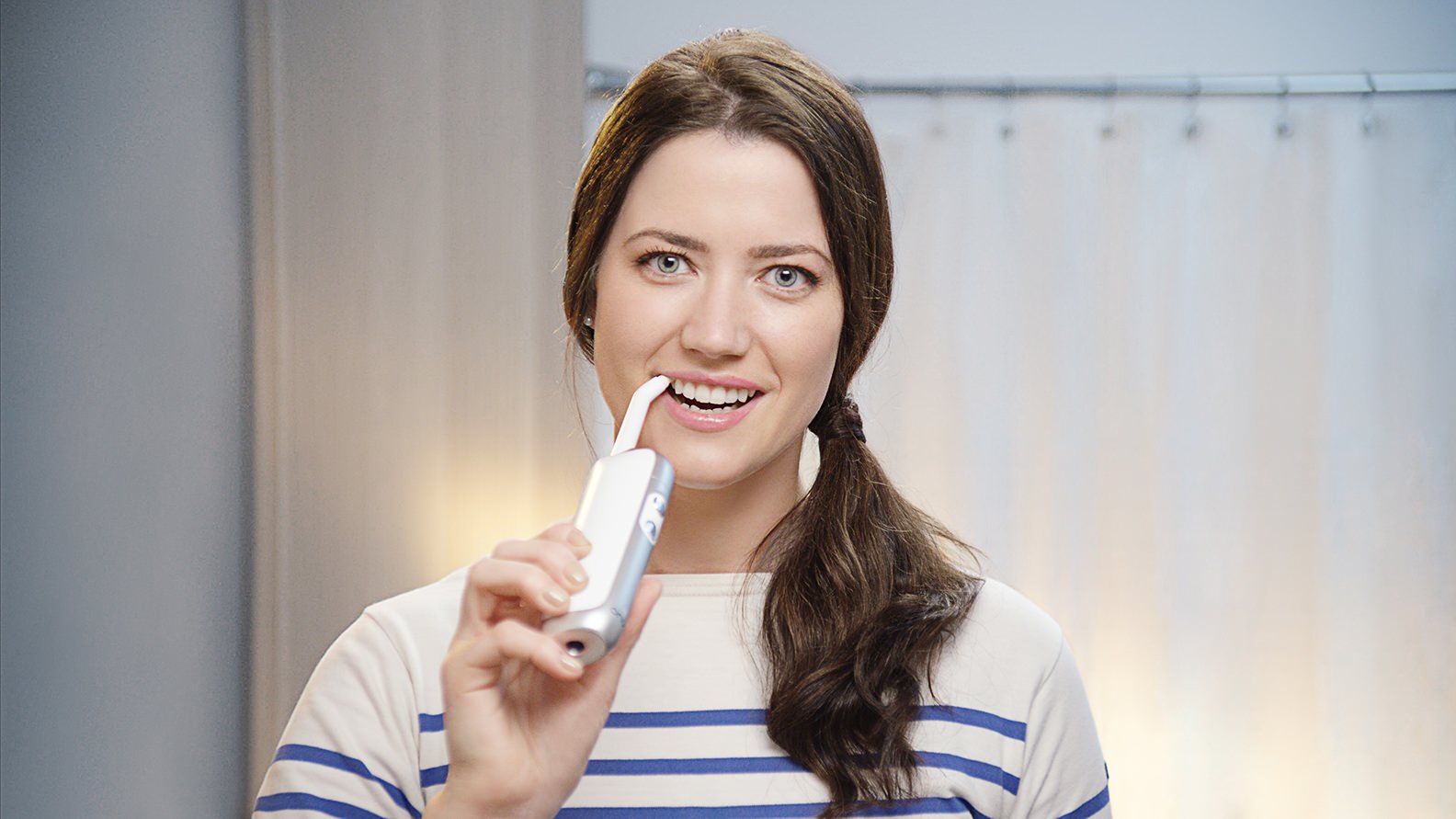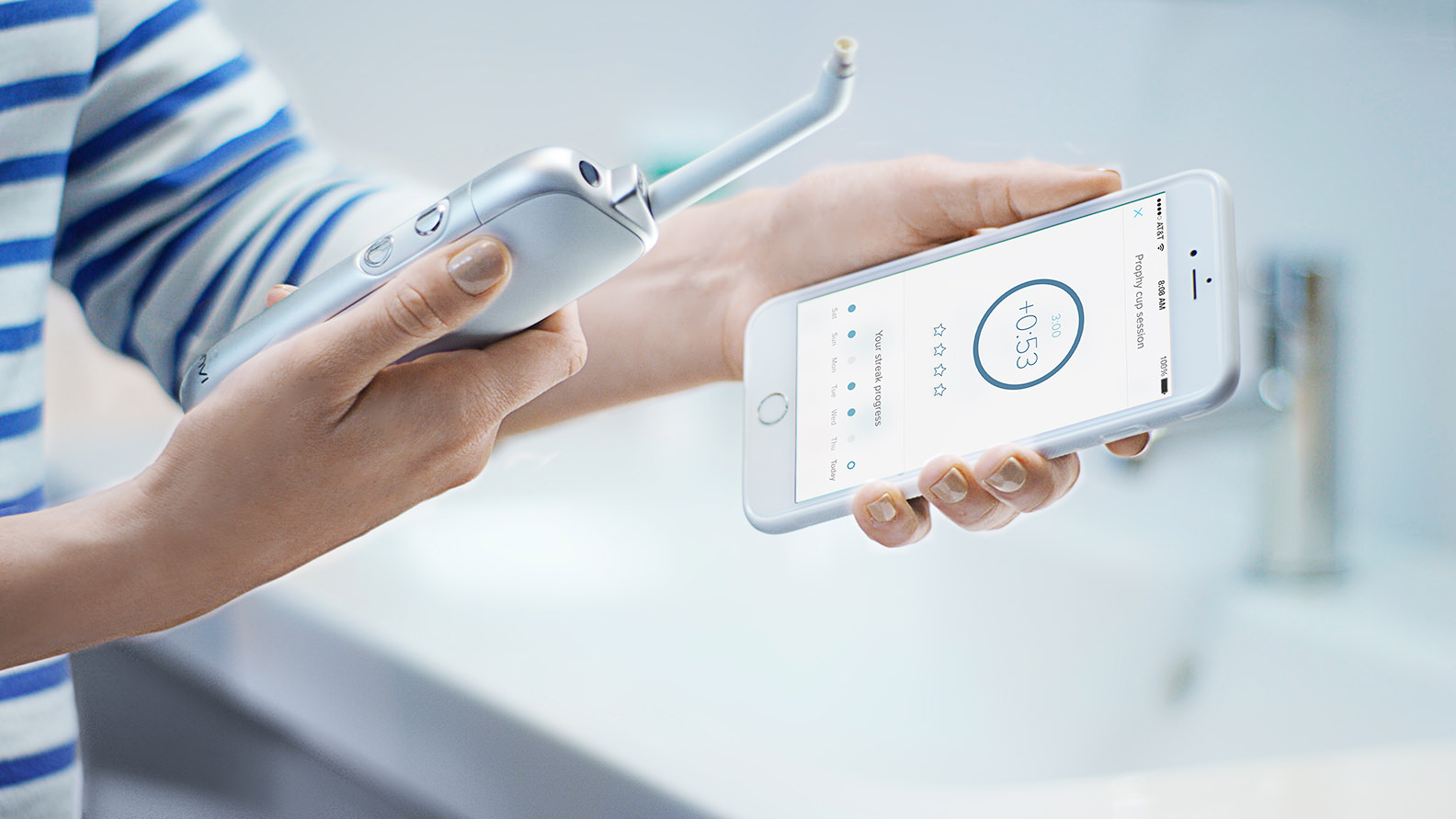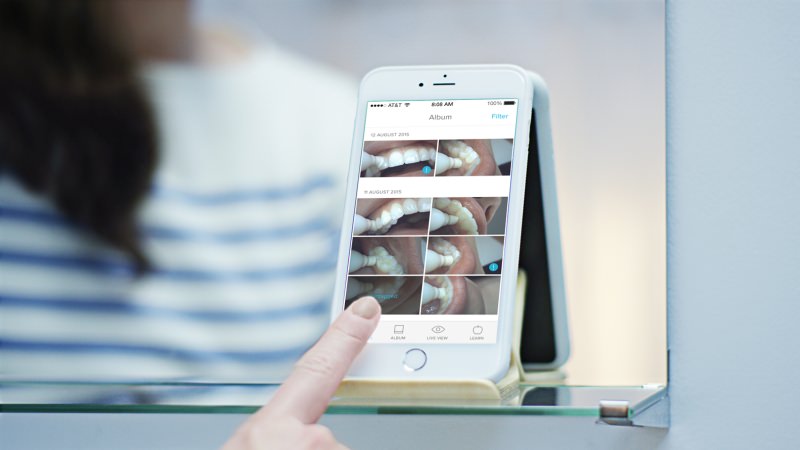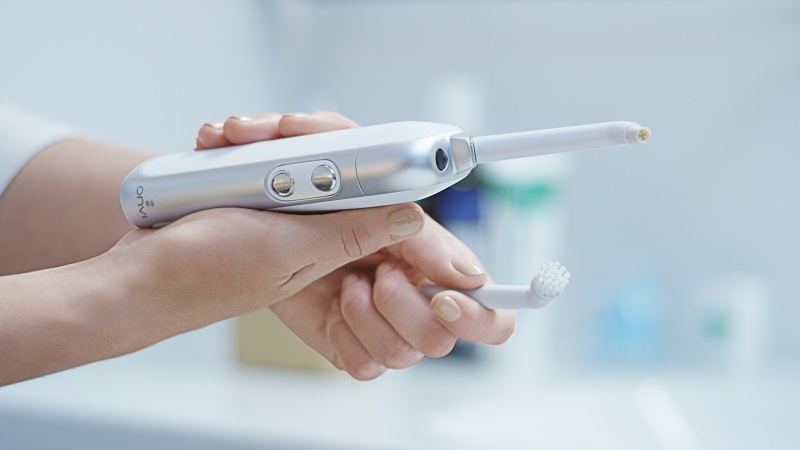 Via: VentureBeat