Commonly used to add a protective or decorative layer on walls or make sculptures, plaster is a tactile material that is now being used in design projects too. The Pulse lights by Radar Interior are the perfect example of how beautiful this plaster-like material can become with a little bit of creative. When the lamps are switched on, it seems as if sunlight is bouncing over hypnotic ripples of water.    
Designed by Pierre Charrie with Parisian plaster, these lamps are developed in one year's time and were introduced at Milan Design Week 2022. As per the designer, "the reliefs frozen in plaster are the result of acoustic waves spreading over the surface of the lamp. Each sound frequency corresponds to a specific pattern, both geometric and organic."
Also Read: IKEA and Little Sun Illuminate Sustainable Living with Solar-Powered Lamps
When asked about the process behind its creation, the designer explained, "To make Pulse, I repeated an experiment in which I had used electromagnets as if they were musical instruments; then I recreated the phenomenon by using a parametric modeling software where the digital files helped me to make the molds for the lamps."
These wall and suspension lamps show the vision of the designer of how technology and plaster casting can be combined to create luminous sculptures and delicately patterned decorations. With addition of a light source topped with brass, the lamps become more compelling with an impression of sunlight emitting from behind.
The Pulse lamp collection is inspired by modern art and organic shapes found in nature. Available in wall and ceiling versions, the Pulse lamps will be on display, along with a new color during the 2023 Milan design Week in the NUMEROTRENTA boutique via Rossini 3.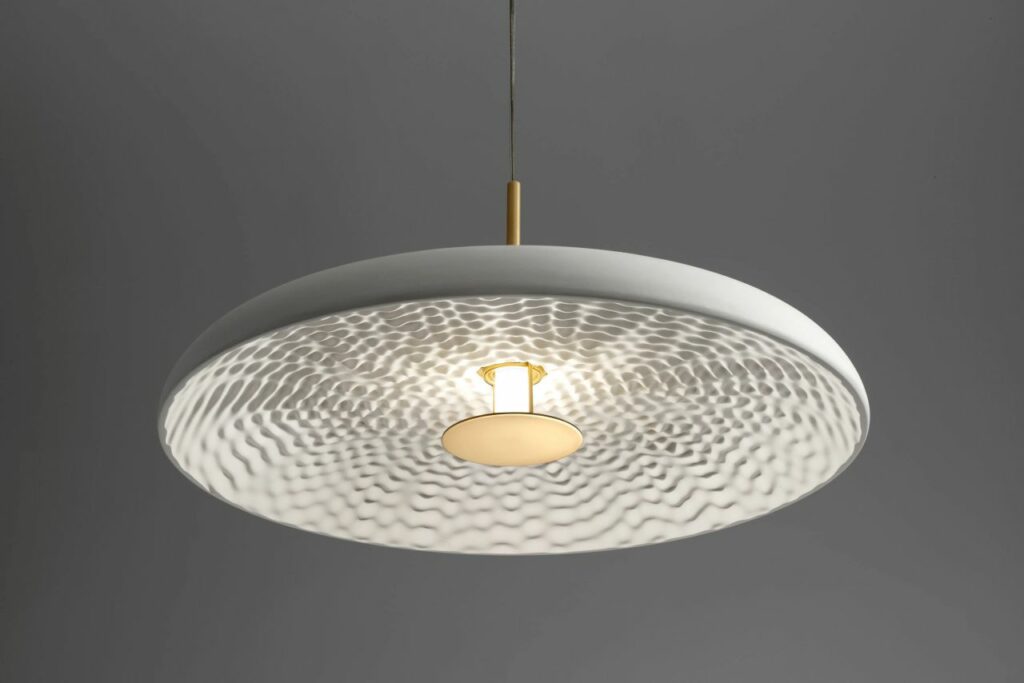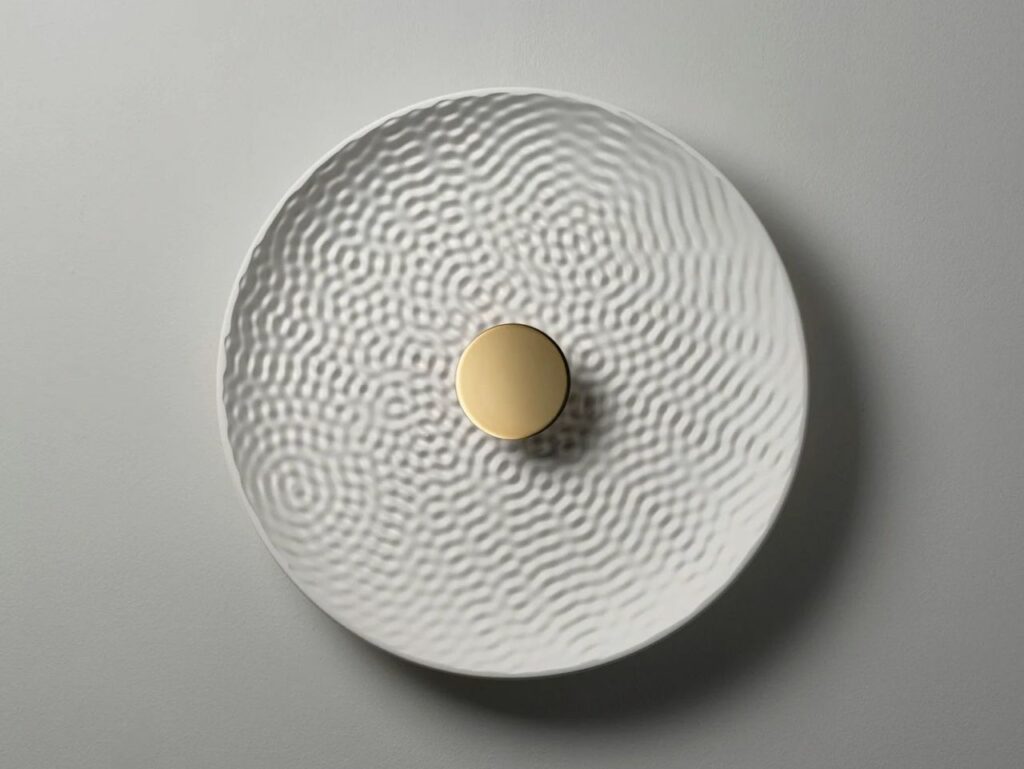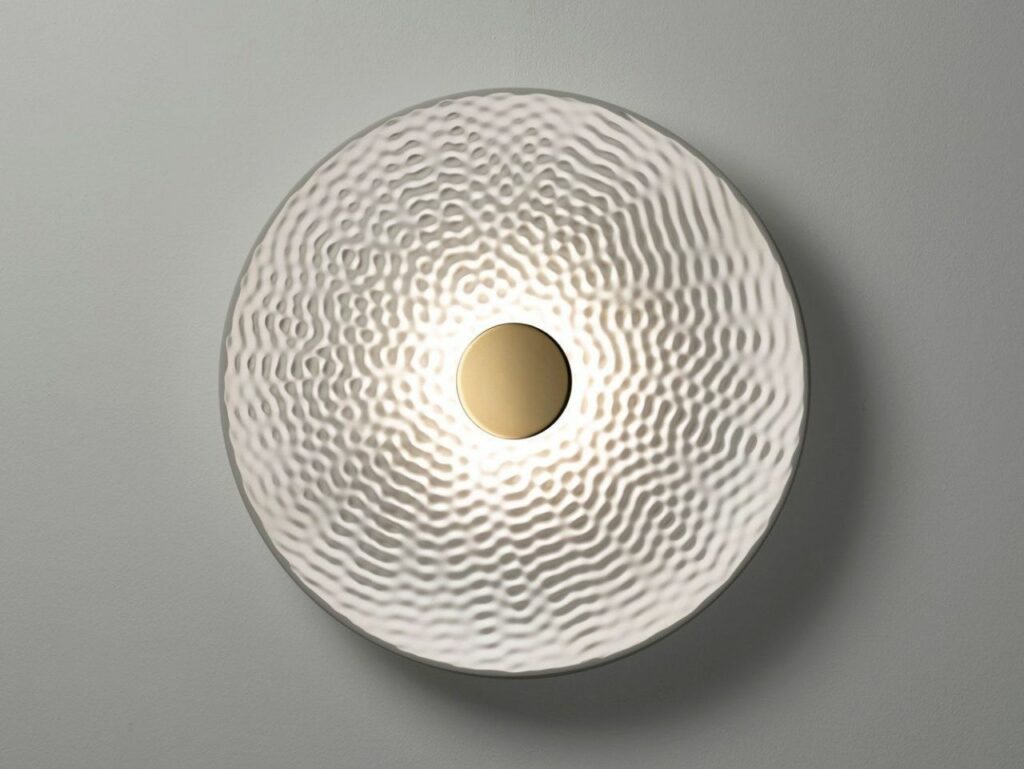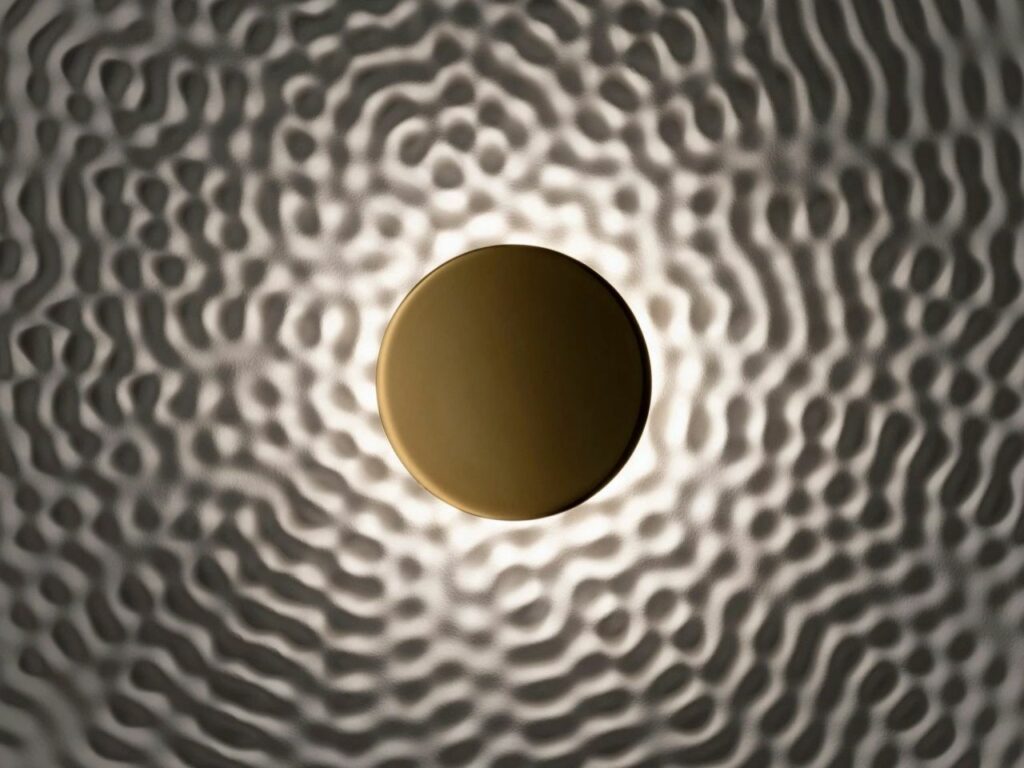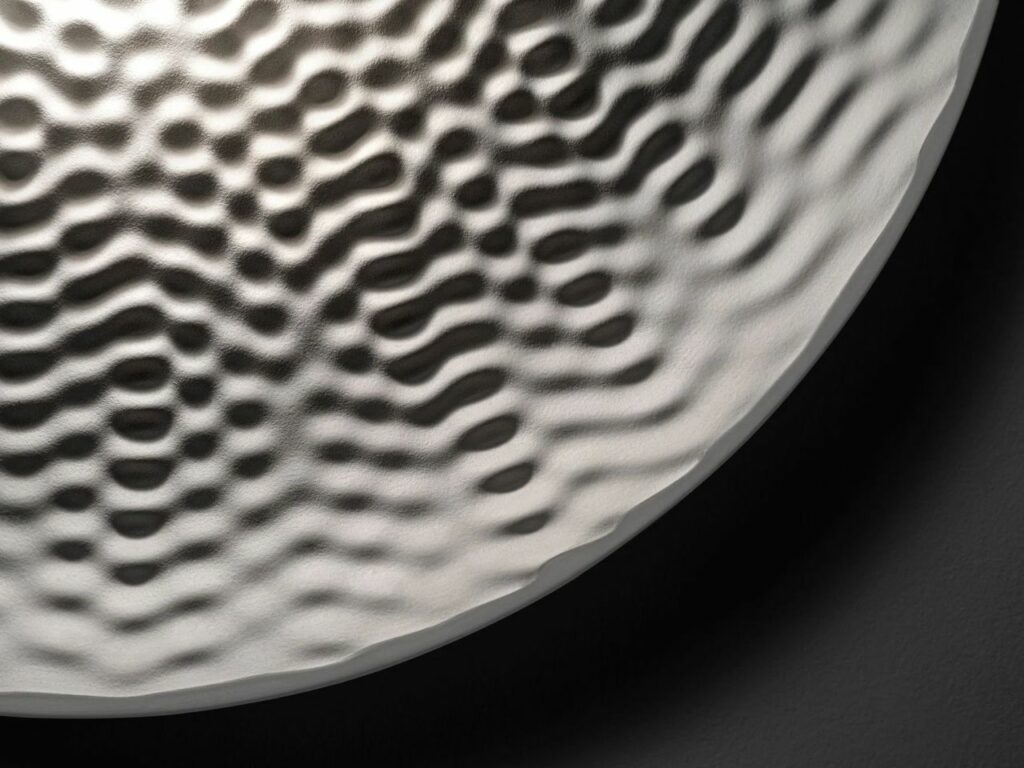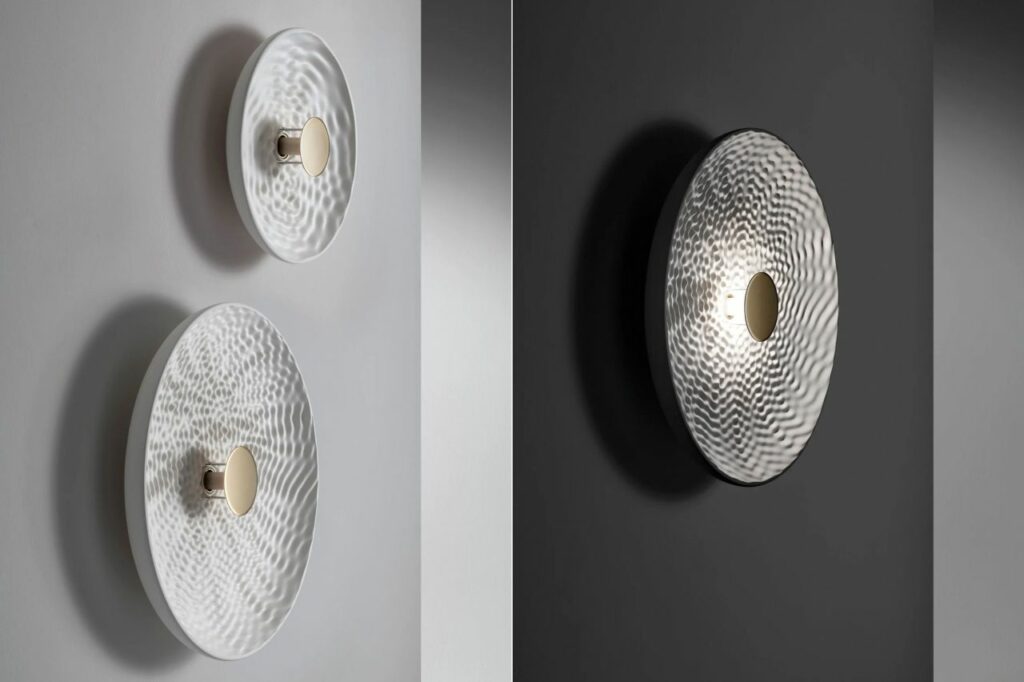 Via: Archiproducts