Pumpkin decoration has a great significance for Halloween, as it is associated with the celebration since the 19th century, and people have so much craze for it. Although there are so many new Halloween decoration trends, we still cannot ignore the traditional customs of decorating home with pumpkins. Surely, we definitely don't miss the chance of having Halloween pumpkins all around to make the wicked night more fun and memorable.
Well, there are people who show us that Halloween decoration can be peeped up in a new way every year with pumpkins. One is not limited to traditional Jack-O-Lanterns, so have a look at these life-sized pumpkin houses that people build in their yards to pronounce their craze for Halloween pumpkins.
Also Read: Intricately detailed pumpkin art by Alex Wer for Halloween
These pumpkin houses are truly incredible to spend a day with your loved ones to celebrate Fall. You can get inspired by these pumpkin houses to make your Halloween celebration the talk of the town. To add little more spice you can set a witch figure with her broom or a scarecrow at the entry of the pumpkin house.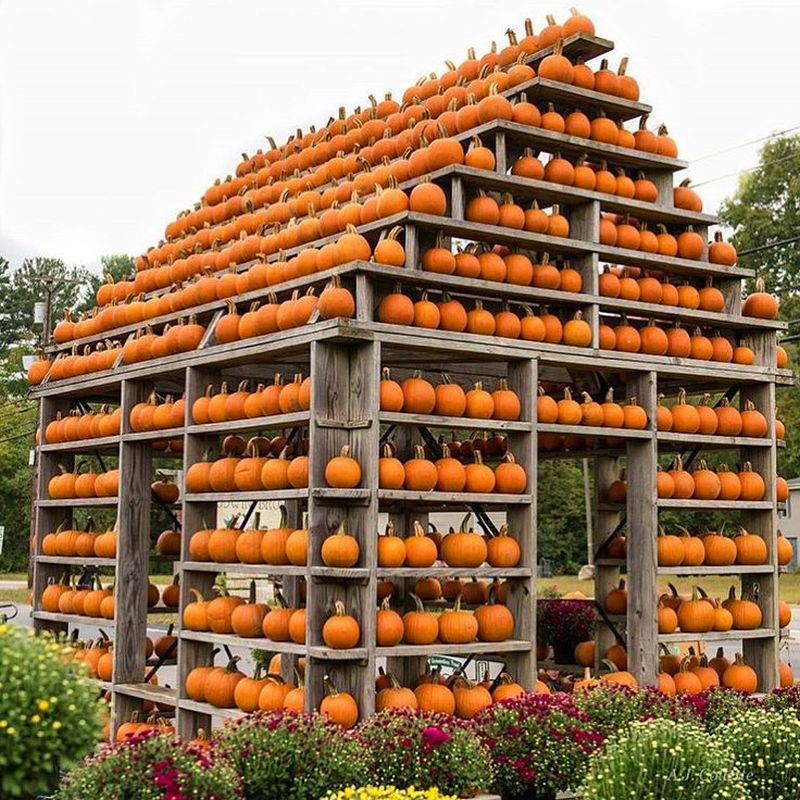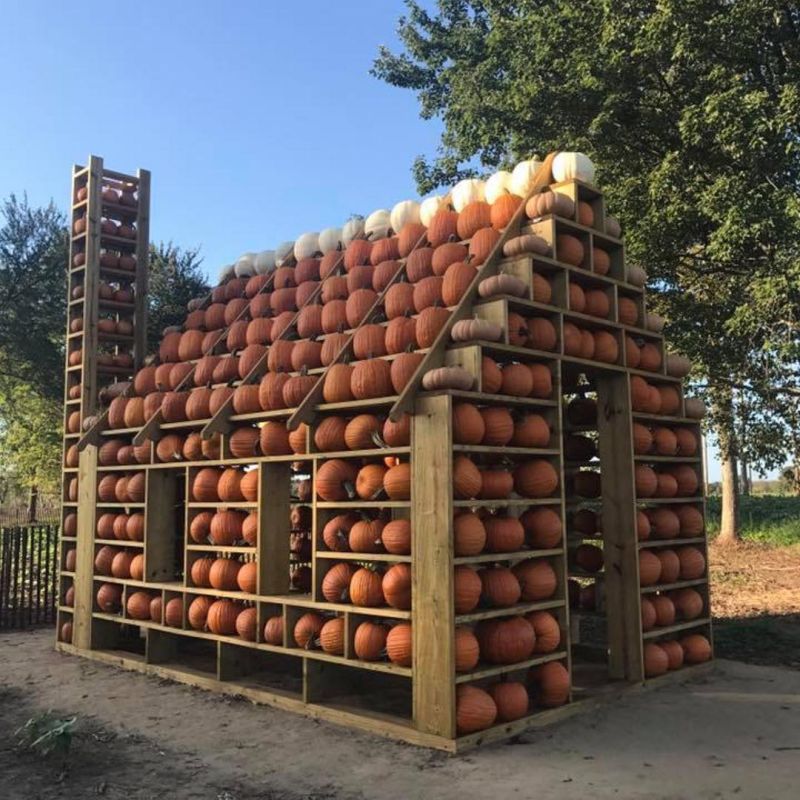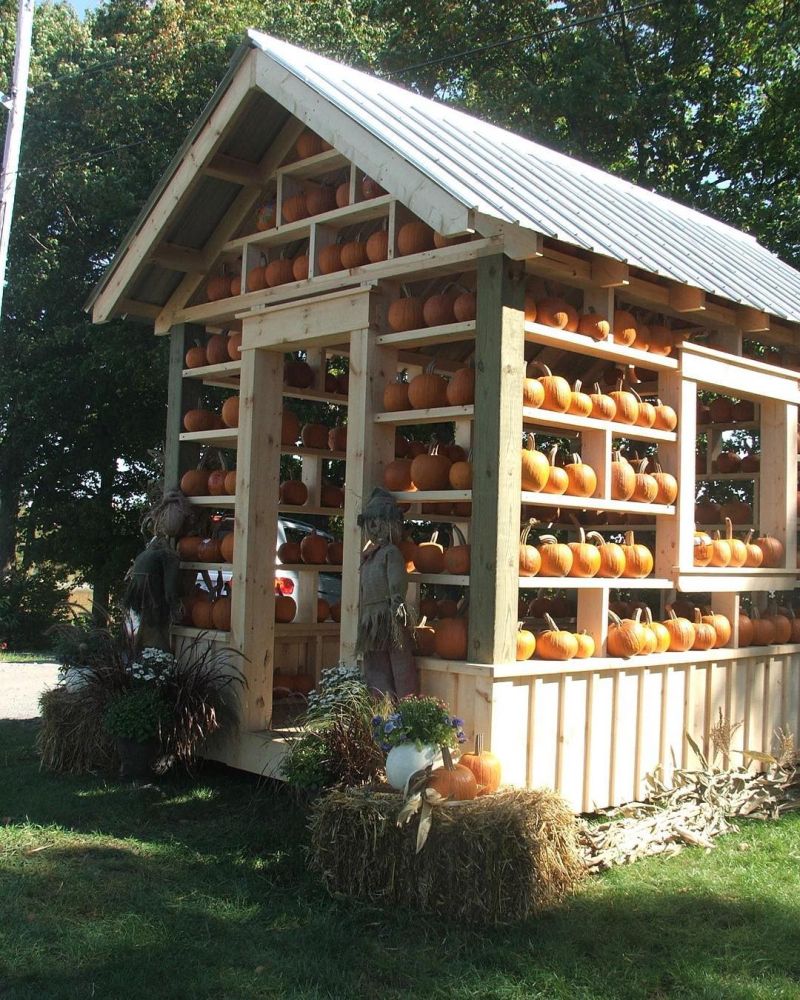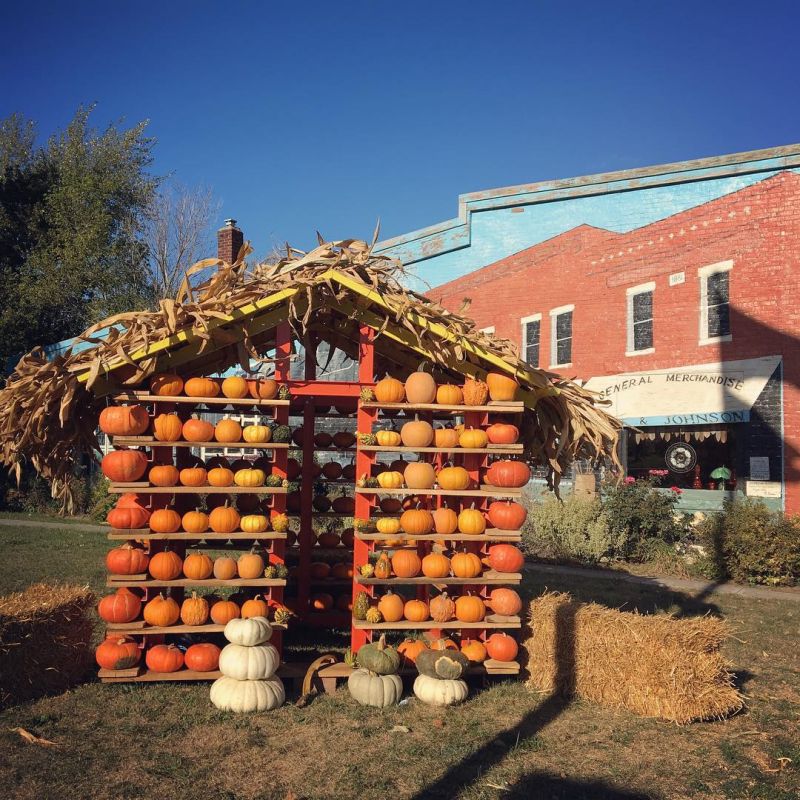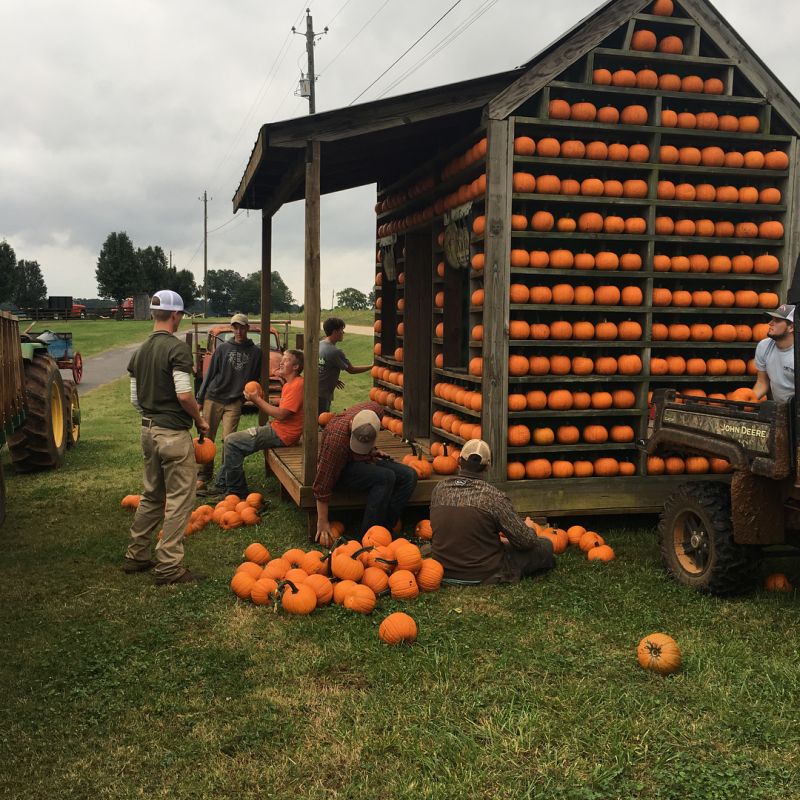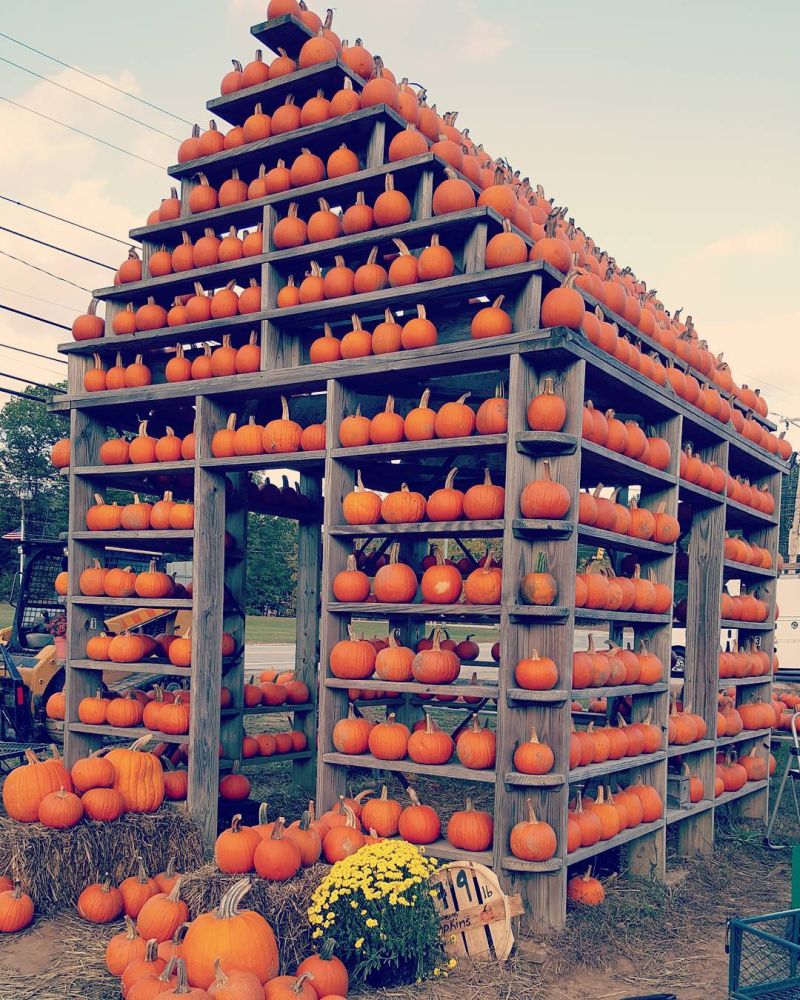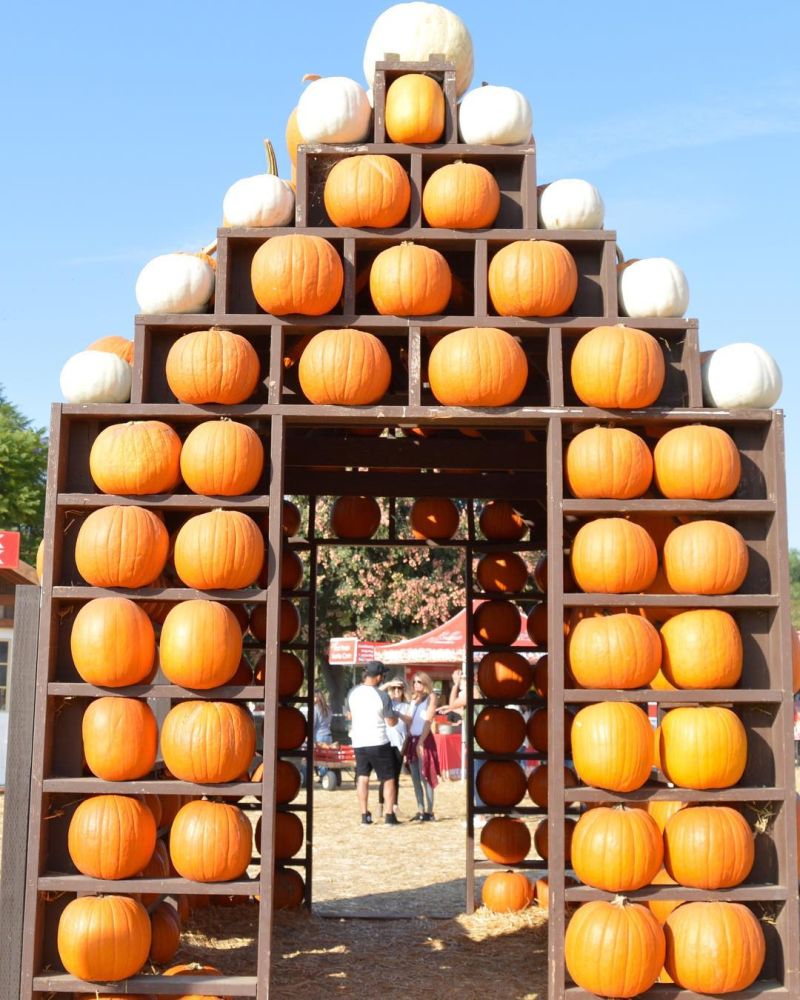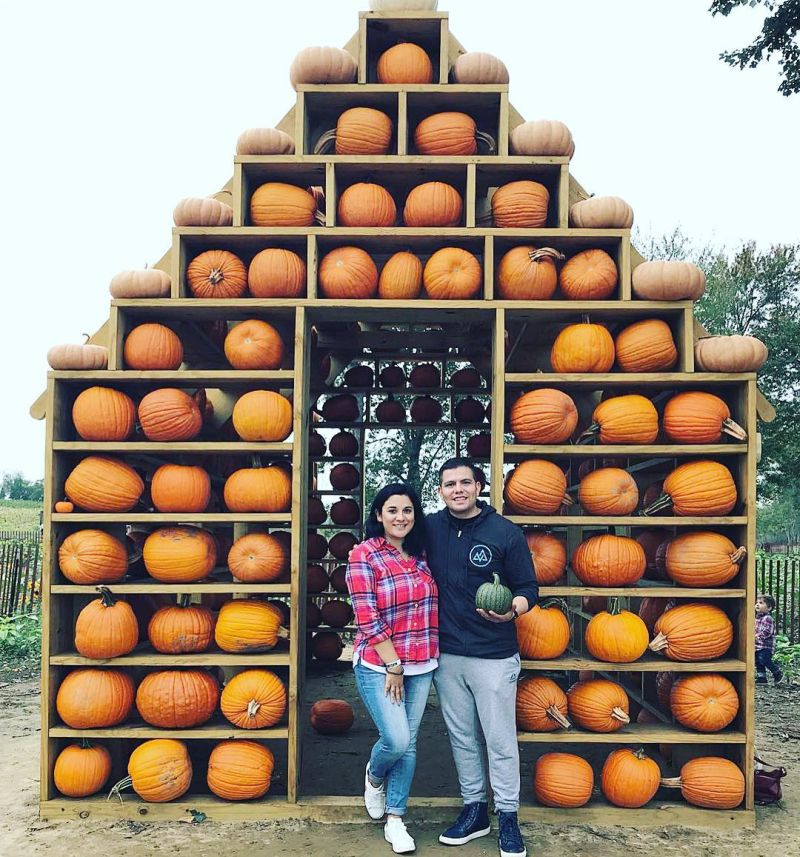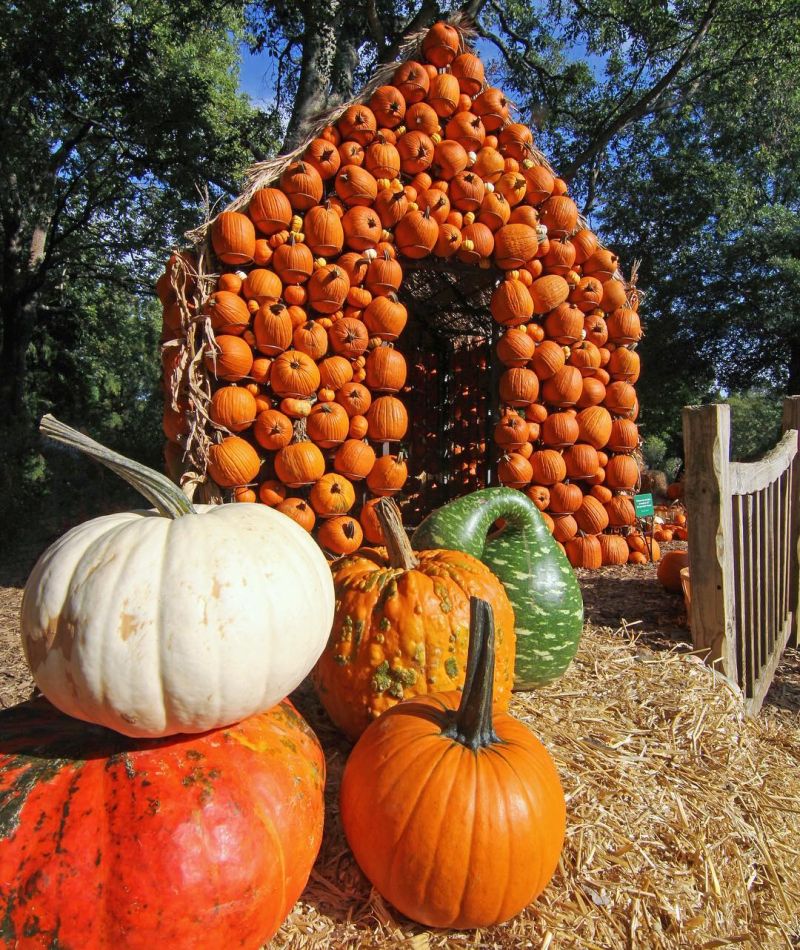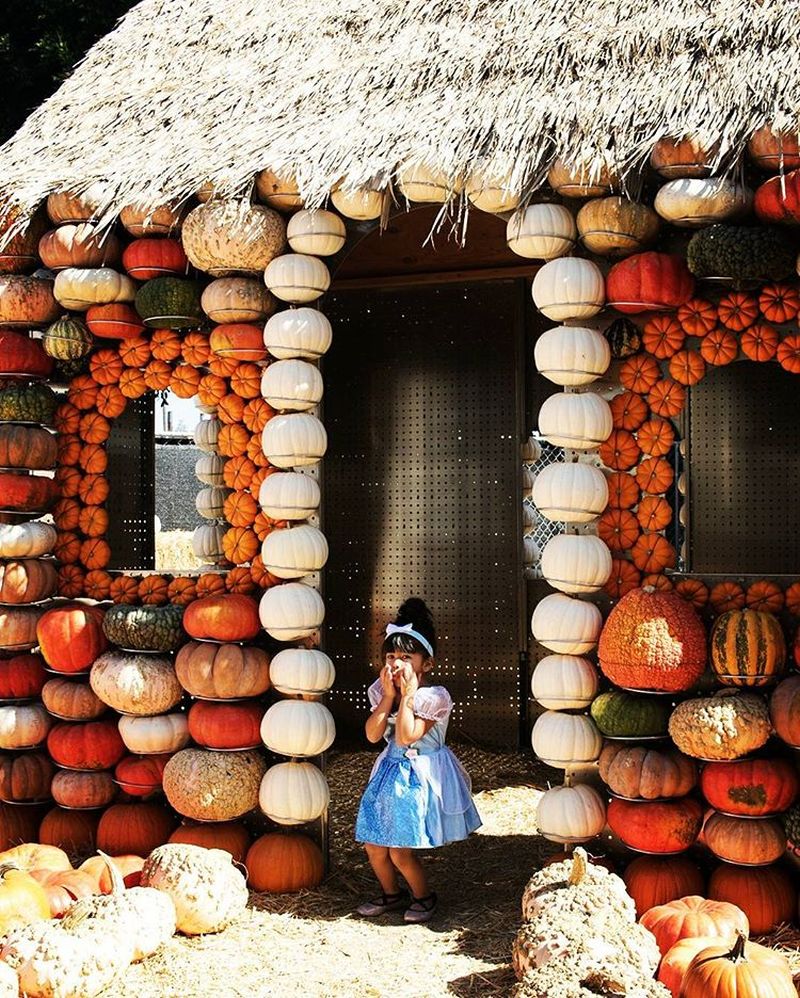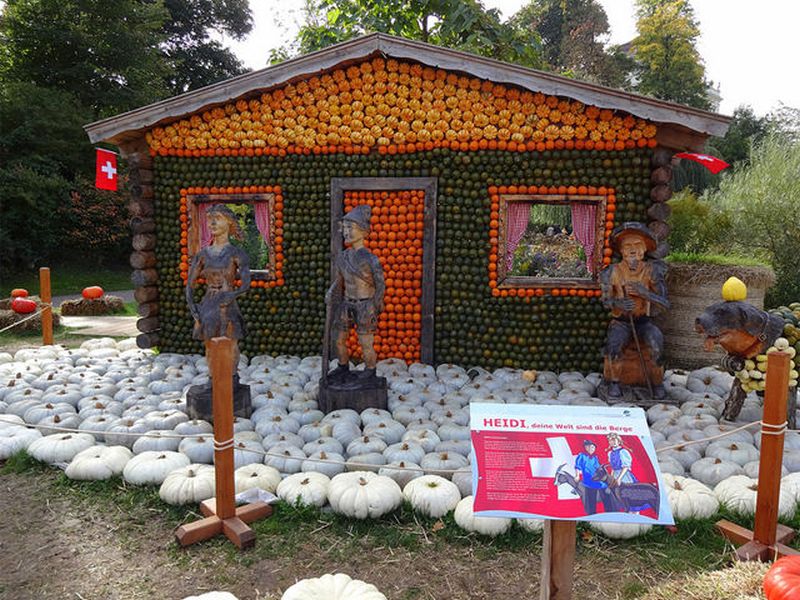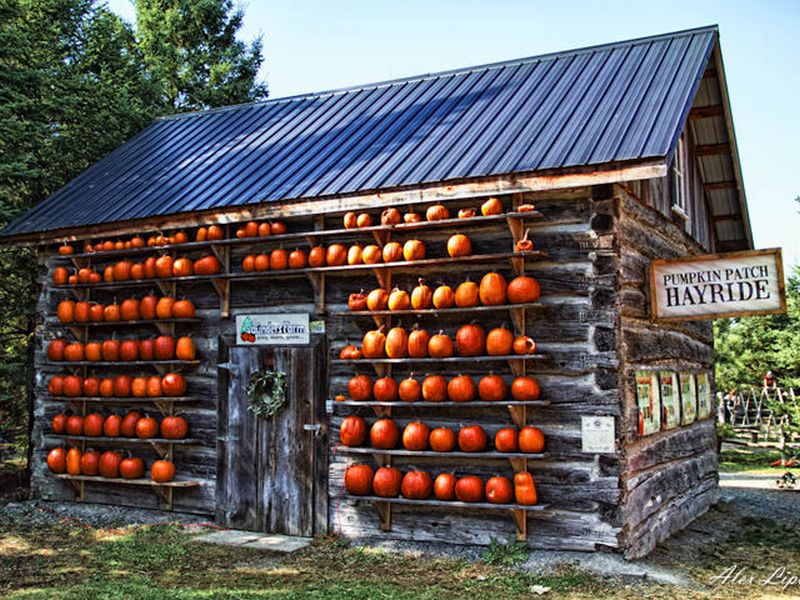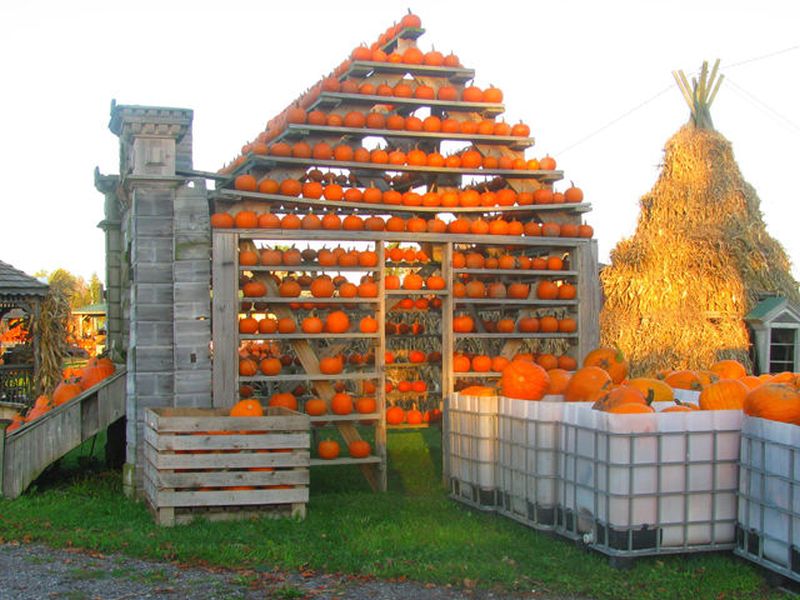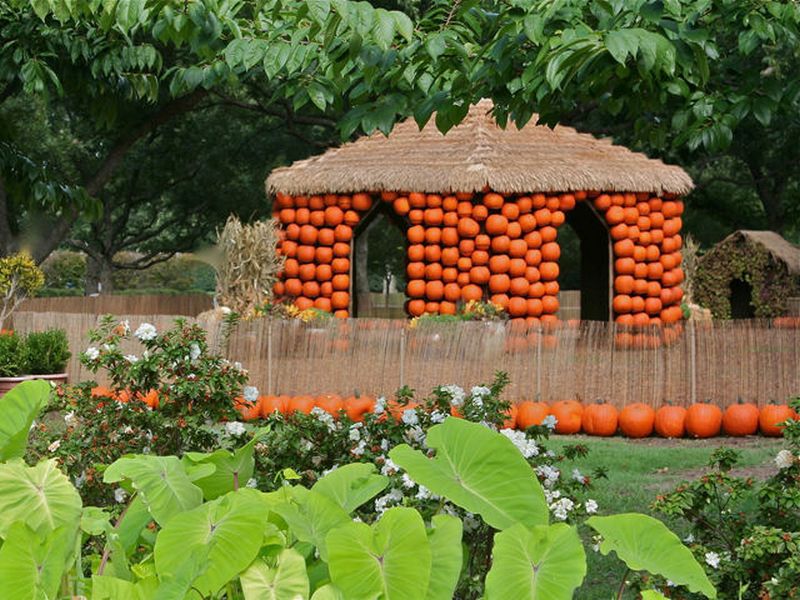 Via: CountryLiving