Pumpkin spice latte is one of the popular drink at Starbucks, and with the upcoming season, its demand is increasing. If you are not a coffee lover, but still love its fragrance, you can go with Atlantic Fizz's pumpkin spice bath bomb. Atlantic Fizz is a New Jersey-based company that makes fresh bath bombs from cruelty-free and natural ingredients, including a touch of sea salt to give that Atlantic-style kick. Bath bombs are always fun to have during the time of bath, giving you that extra kick. They are fizzy and so amazing that you can't just get enough of them.
Atlantic Fizz says;
We believe in making fresh, handmade products in small batches. Our products are always completely natural and forever cruelty free.
There are many options in Atlantic fizz bath bombs like harvest apple and cinnamon bun. If you don't want something that smells like food, you are covered there too with the option of black velvet, glitter and gold bath bombs.
These bath bombs make your bath seem as if you are swimming in a painting, and you would definitely go gaga over them. The price of a single bath bomb is $4, and you can directly order it from their official site.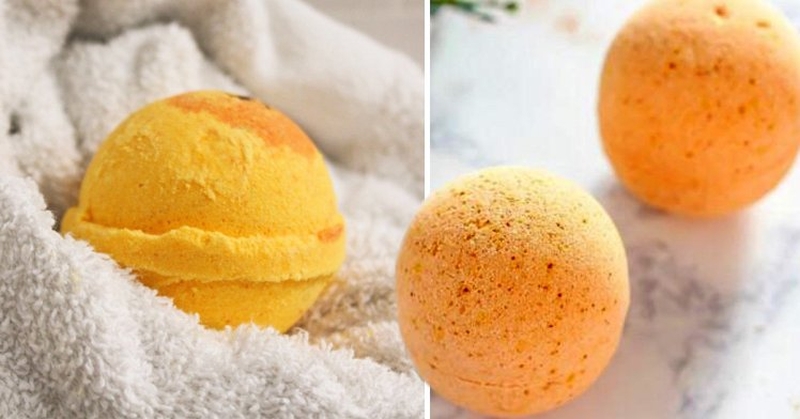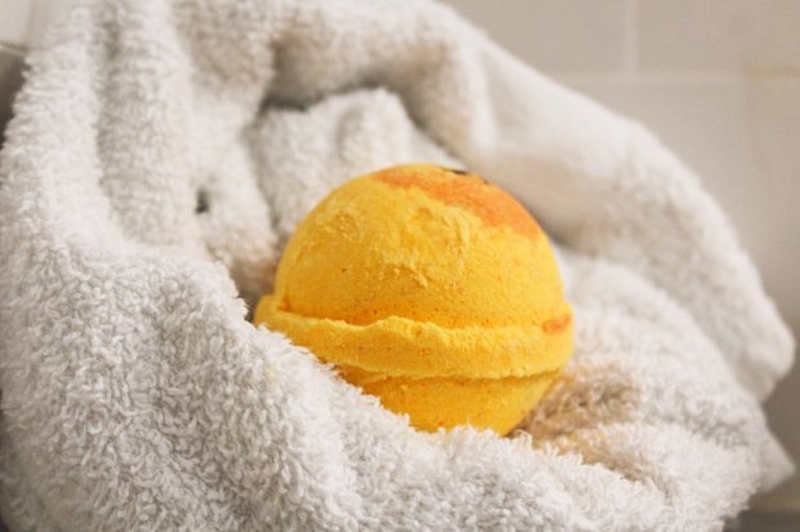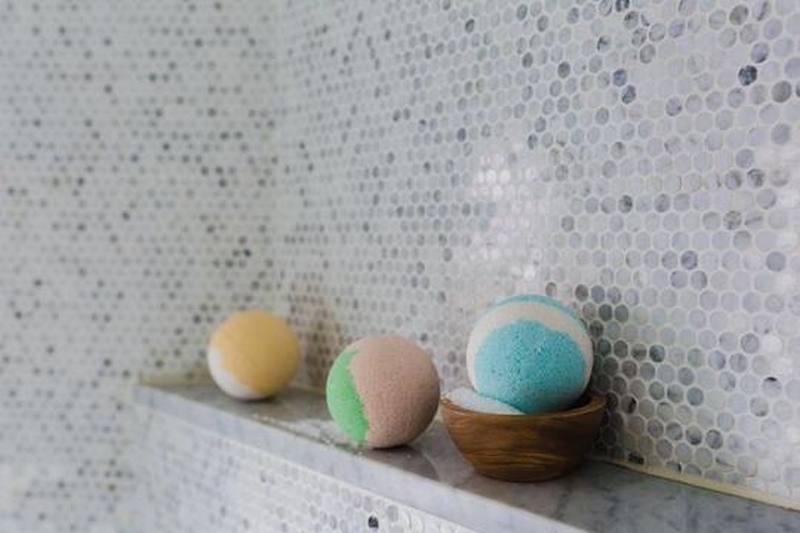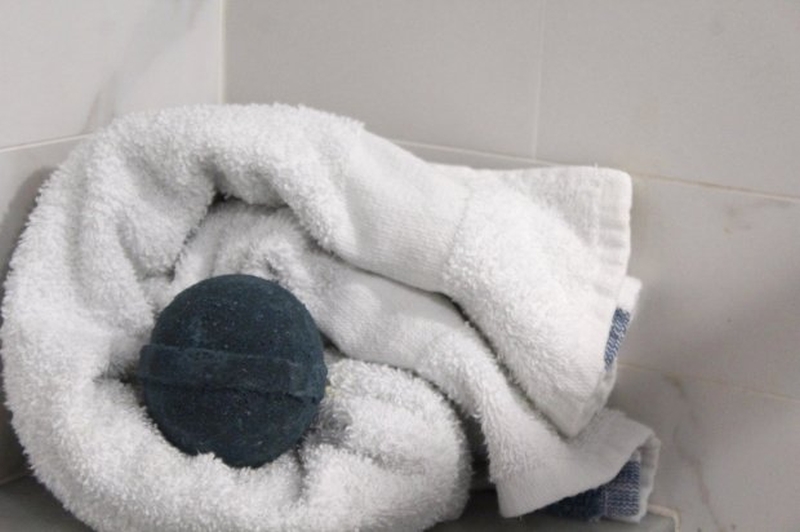 Via: BRIT+CO