The PURA hood by Adriano Design presents elegantly functional solution to blend with today's open-concept kitchens. This box-shaped rangehood is designed by the design studio for showcasing at the inauguration of Cinex LAB, innovation and design cell by Cinex.
The minimalist rangehood seems like a ceiling lamp with lights embedded on its edges, but it incorporates a fully-functional 360-degrees ventilation mechanism. So it provides all around suction for removal of strong odors and to offer better air purification.
It is intended particularly for a kitchen space with a stovetop on an island, thus adding decorative hanging element to your scullery besides being a high-end extractor. To use it, you simple need to hang it above your cooking island for efficiently eliminating rising moisture as well as odors in your kitchen.
The hanging extractor is indeed easy-to-use and occupies minimal space in every dimension. PURA hood offers a unique blend of technology and style to spruce up any contemporary kitchen space.Moreover, its compact design can be custom-made as per different needs of each individual.
Due to its ultimate design, character, elegance and modularity, this stunning extractor has recently bagged the Salão Design Award 2015. Congratulations to the design studio, and we hope the company keeps coming up with such spectacular yet practical designs fr consumers.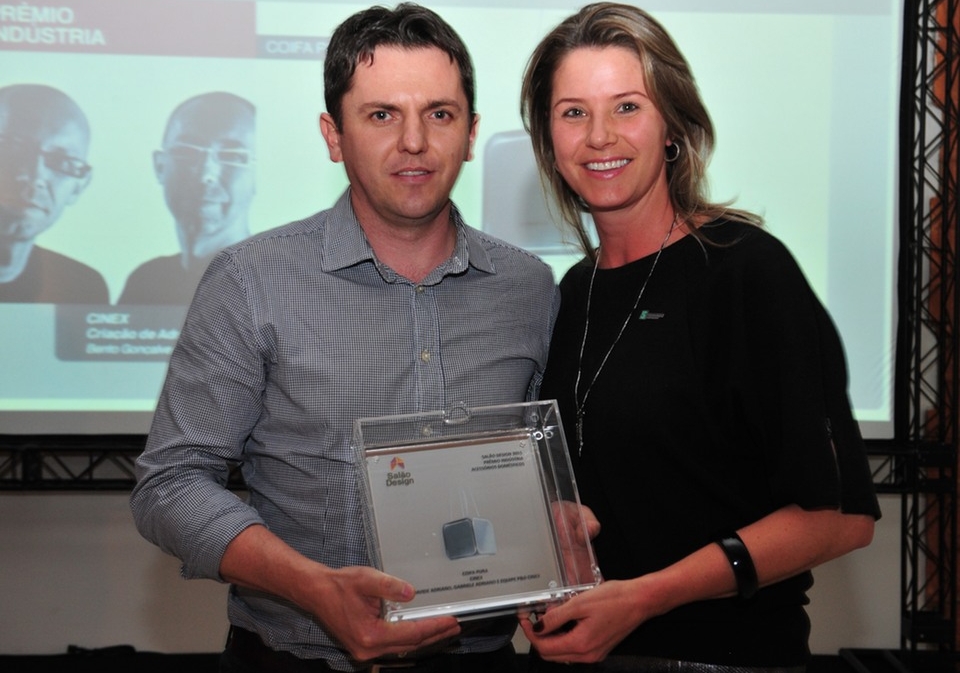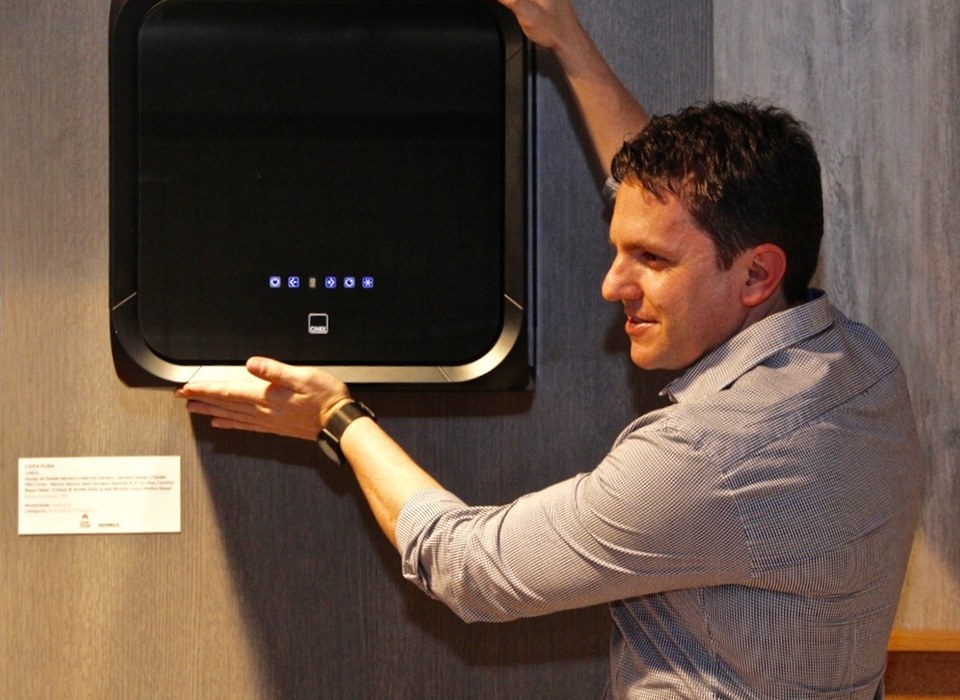 Source: AdrianoDesign