A Toronto-based coffee distributor Club Coffee released the world's first 100-percent compostable single serve coffee pod called PurPod100 in 2015. With the aim to leave no environmental footprint, even Seattle-based composter Cedar Grove Composting has now accepted this first-ever biodegradable coffee pod.
Ever since the launch of Nespresso and Keurig coffee makes, the world has been facing a serious issue with the unsustainable plastic coffee pods. However, unlike Keurig and Nespresso single-serve plastic pods, PurPod100 is made from dried coffee bean hulls that companies generally throw out. Along with its fully-compostable filter at the base, the whole pod purportedly breaks down in about 84 days on average. This new pod has already been certified by the Biodegradable Products Institute, a nonprofit that bills itself as North America's leading authority on compostable products.
How does the PurPod100 works?
PurPod100 consists of four major components such as coffee, ring (made from the 20-percent coffee chaff and bio-resins), mesh, and lid (made from paper and other materials). All the parts are compostable, hence allow you to simply throw the compostable pods in your office compost bin after preparing your beverage.
The PurPod100 can further break down in five weeks, which is the same amount of time that some fruits and vegetables take to decompose. So, it's indeed the best solution for both coffee lovers and the environment.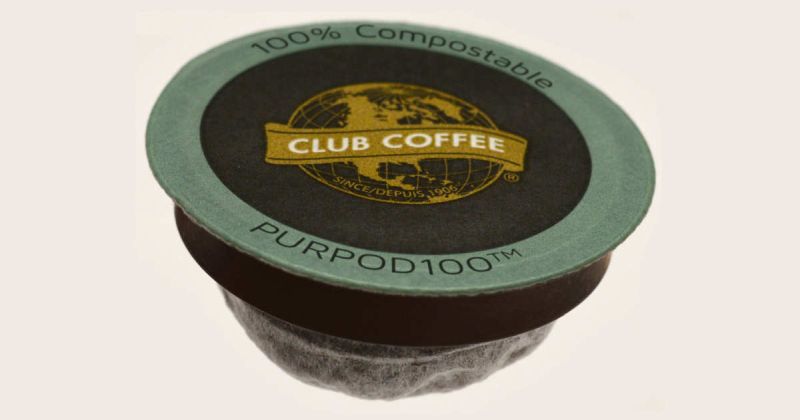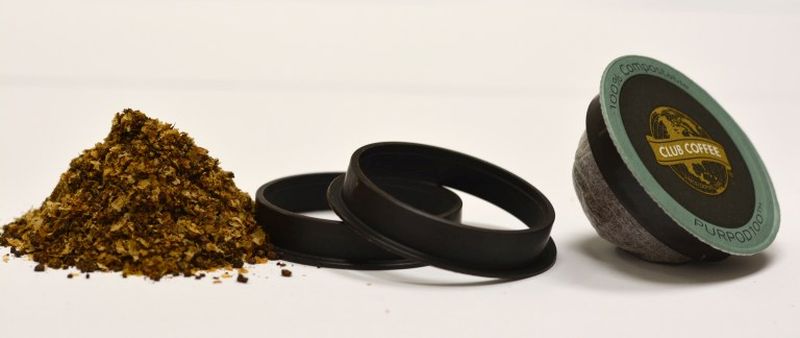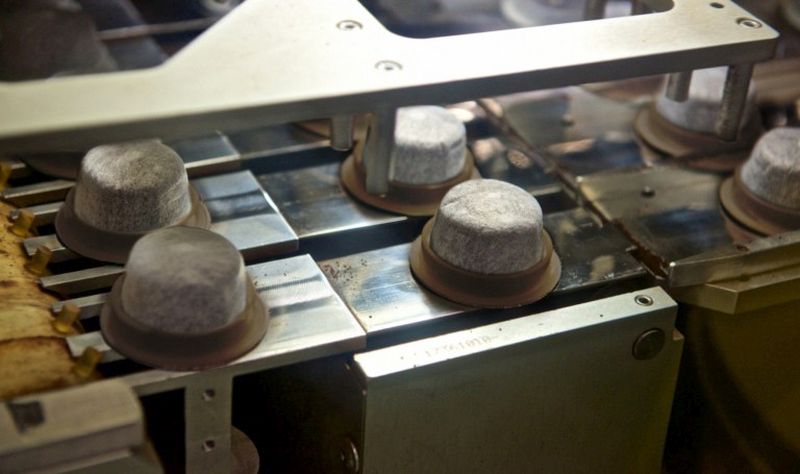 Via: LadyFreeThinker