Tired of repetitively lifting, twisting and bending a shovel to remove snow? Well, Cleveland-based local entrepreneur and inventor Phil Davis has created simple yet effective tool called Pushel to resolve all your snow eviction woes. It is basically an ergonomic tool that allows you to use leg muscles, unlike a shovel that requires your back's strength for lifting or bending the tool.
According to Davis, it offers you faster, safer and easier way to clean snow rather than a shovel. It comes with two convex blade types- aluminum and plastic for working smoothly on different surfaces. Its 70-inch aluminum handle increases reach of any person to clean snow without even bending their back. Although the Pushel can function smoothly even on a rough surface, but it would be difficult to remove snow manually from larger areas using this single tool.
Another drawback of the tool is that it is not able to remove snow from the ground completely. This means remaining snow on the surface can form slippery ice, leading to accidents. Moreover, better and faster snow clearing devices are also available in market nowadays. But for a price of about $49, this snow clearing tool is good enough for small areas around your house.
Check out the video and images given below to find out how the Pushel works.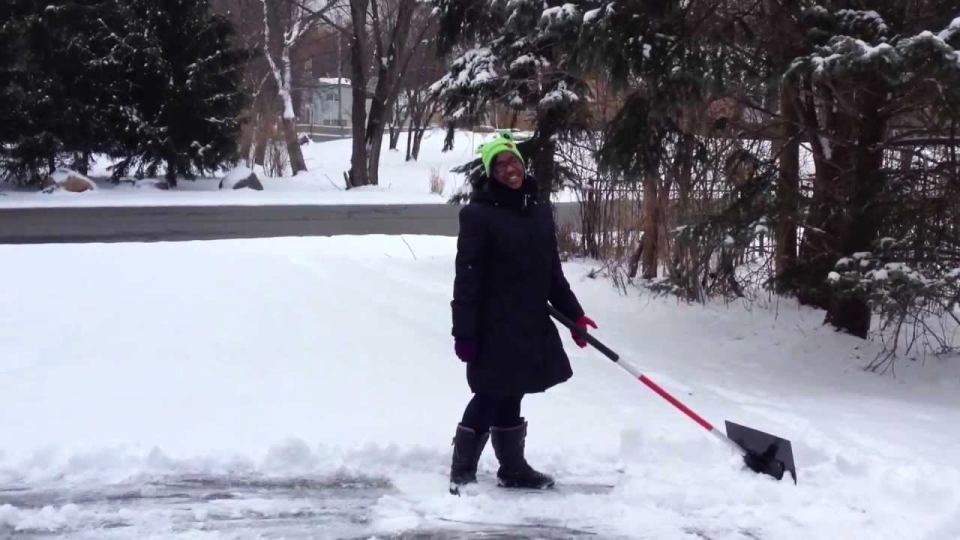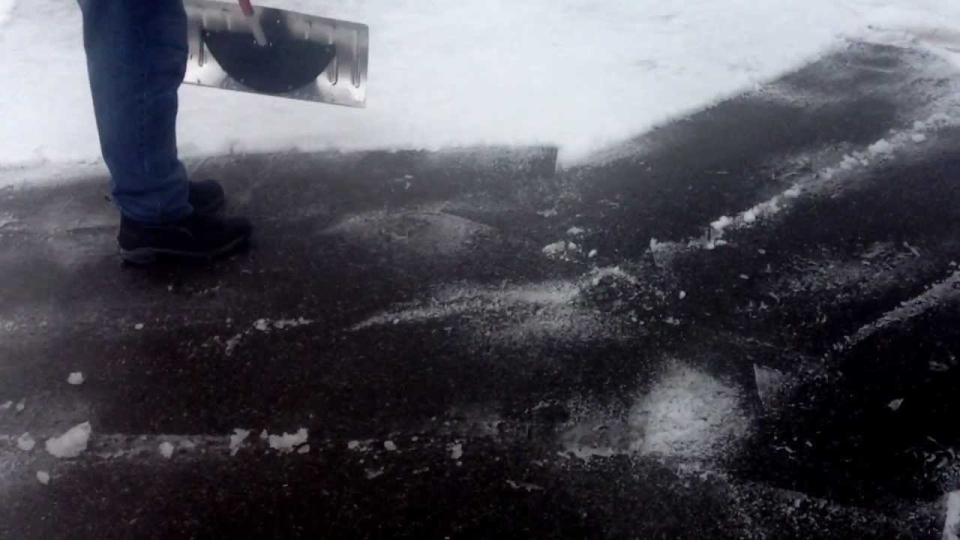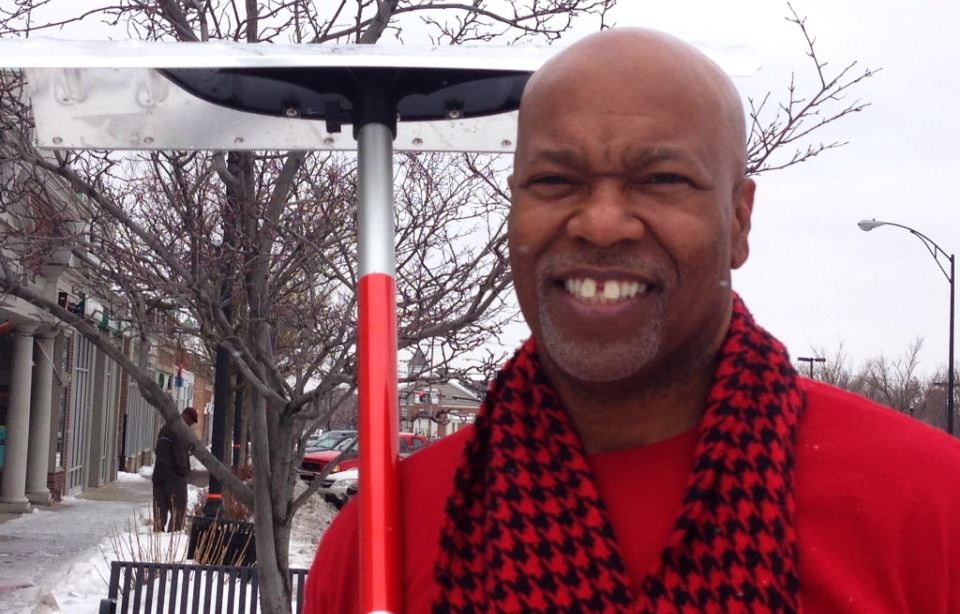 Credit: Cleveland