For children, their room is their castle. But if you notice that your kids are having lots of sleepless nights, because he/she is still afraid of the dark, these small animal-shaped night lamps provide the perfect reassurance. These cute little night lights range right from the glowing cats to luminous birds that lul your kids into a good night's sleep.
These lamps made from natural wood emits a warm, soft glow to make your child feel safe in their presence. Moreover, these lamps can amuse your kids as play toys or maybe even serve as stencils for drawing animal shapes. They will also add an element of decor to your kids' castle.
Lack of good night sleep can adversely affect your kid's body and lead to various serious health disorders like – weight problems, depression, and lack of concentration,  which can affect their studies. These animal lamps will definitely rescue your kid from sleepless nights.
If good-quality sleep of your tot is a priority, then these adorable light-emitting lamps are a must-have.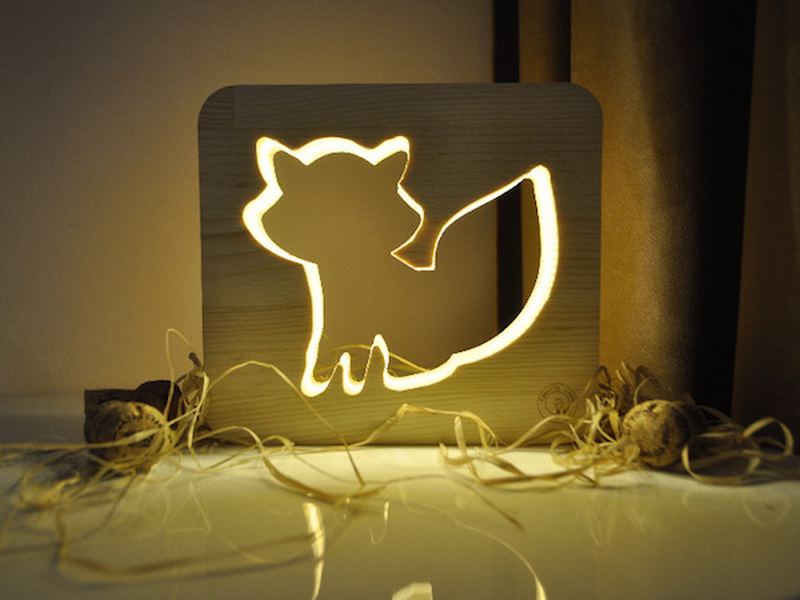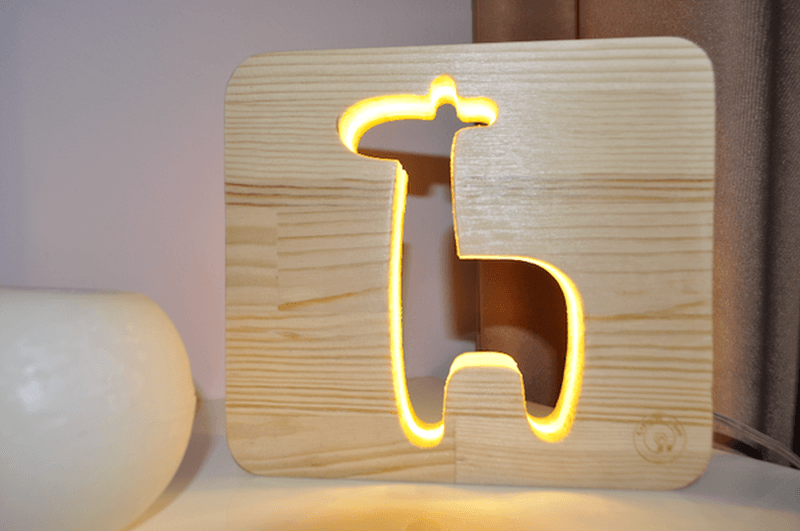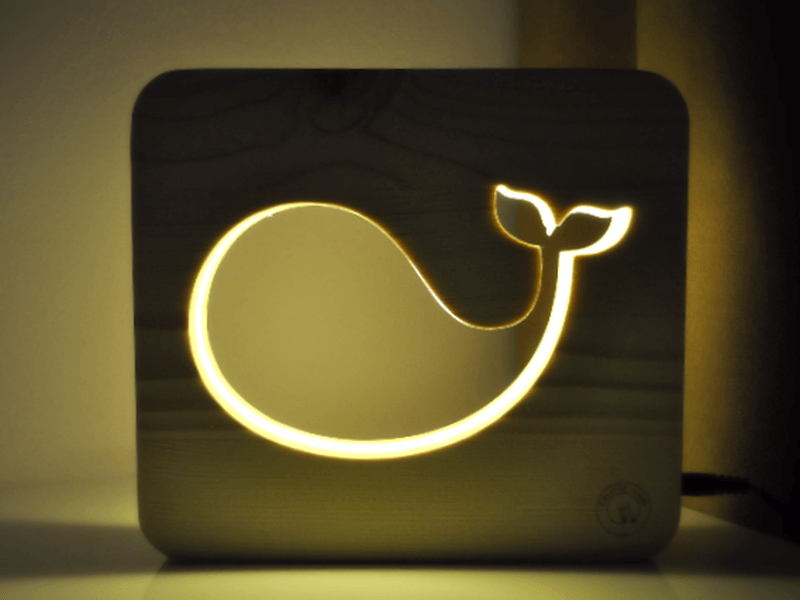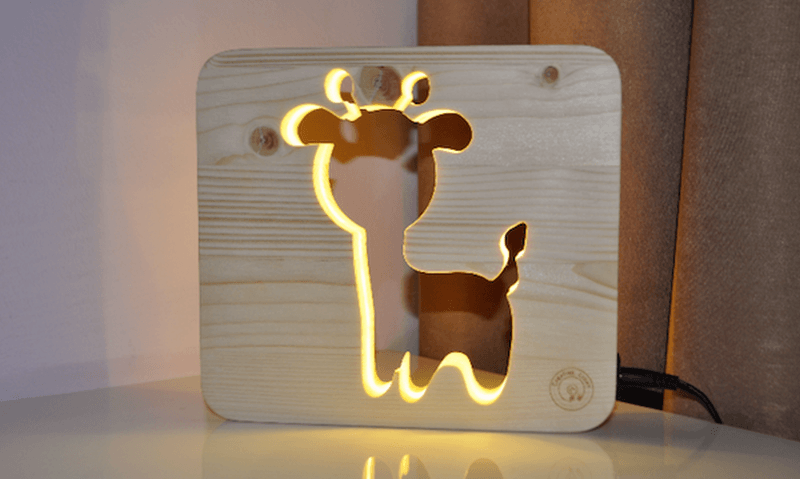 Via: Designtaxi