Bicycle sharing companies have made a huge presence in China, but the trend has also brought along the problem of disposing of the old, broken bikes. These discarded bikes are usually dumped onto streets or in graveyards that are filling up day by day. Qiang Huang, an industrial designer has come up with a creative idea of turning them into furniture items.
Huang has designed furniture series out of discarded bike parts for his master's thesis project at Central Saint Martins, London. He has turned mudguard into a lamp, saddles into a stool and bench, and made a rolling cart from bike baskets. These items are perfect for any eco-conscious person and also for bike aficionados.
The project called Bike Scavengers deals with reusing the huge amount of dumped bikes. About 20 million shared bikes have been thrown in the streets by the end of 2018, and this project conceptualizes to utilize these waste items as a raw material.
Also Read: 30+ Bike Storage Ideas for Small Apartments
These bicycle-made furniture pieces are functional and remind one of its history and the way we could minimize the waste generated by bike-sharing businesses. They aren't available for purchase just yet, however, Huang wants to sell them soon.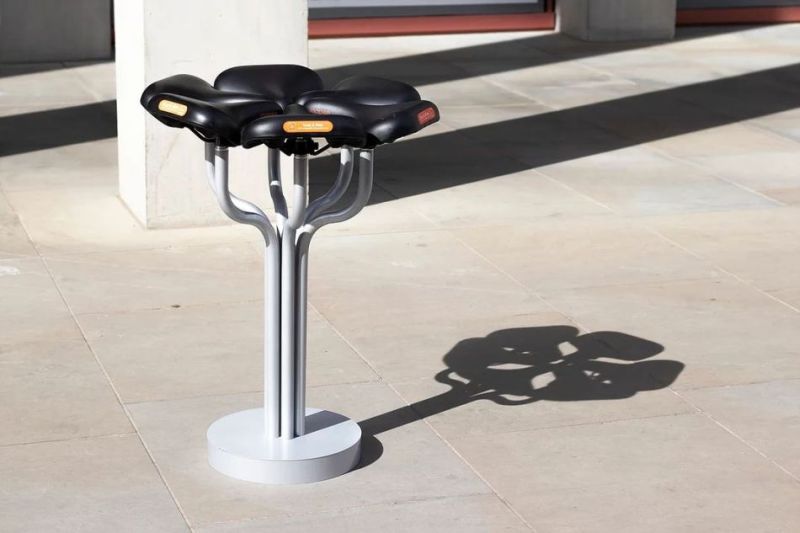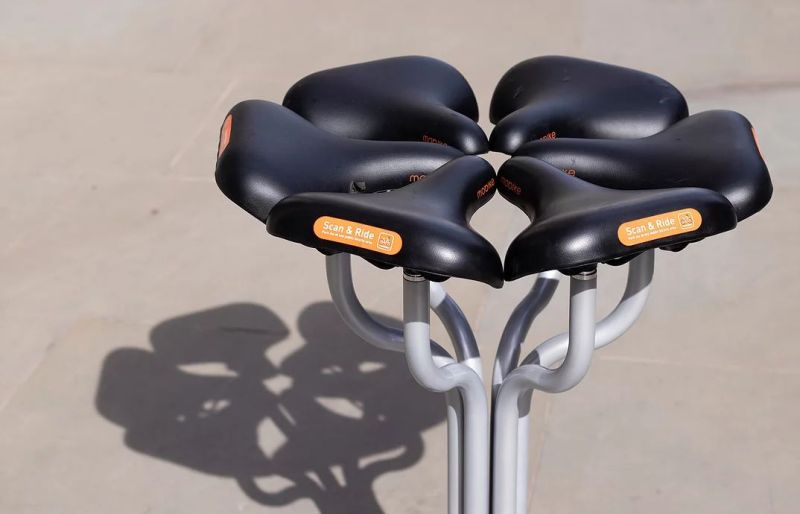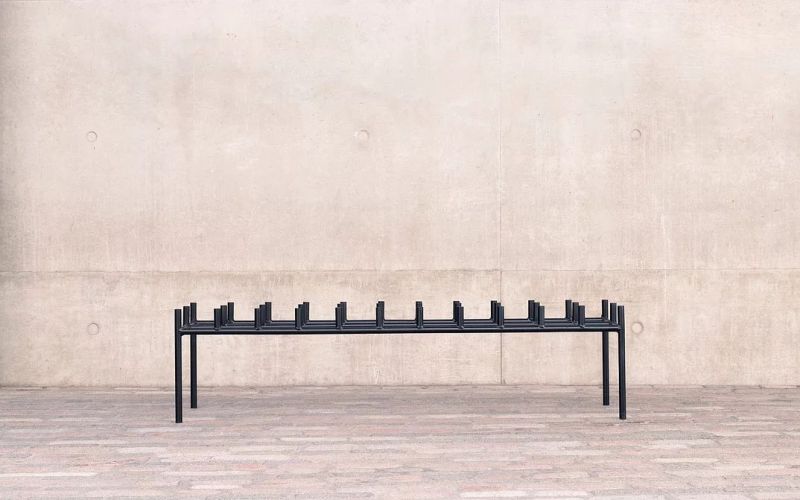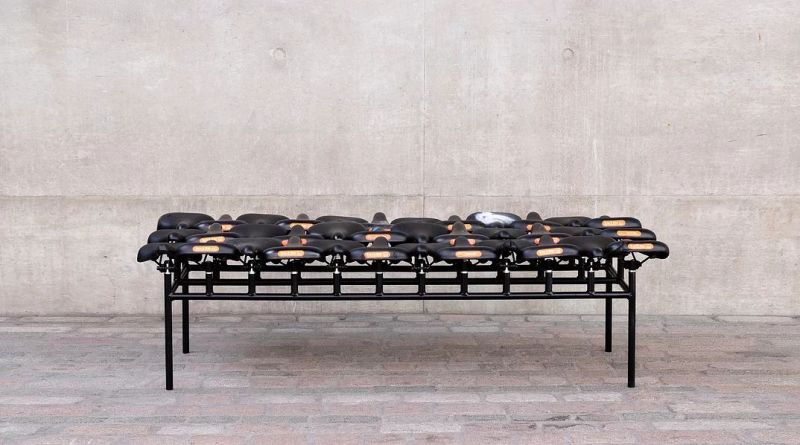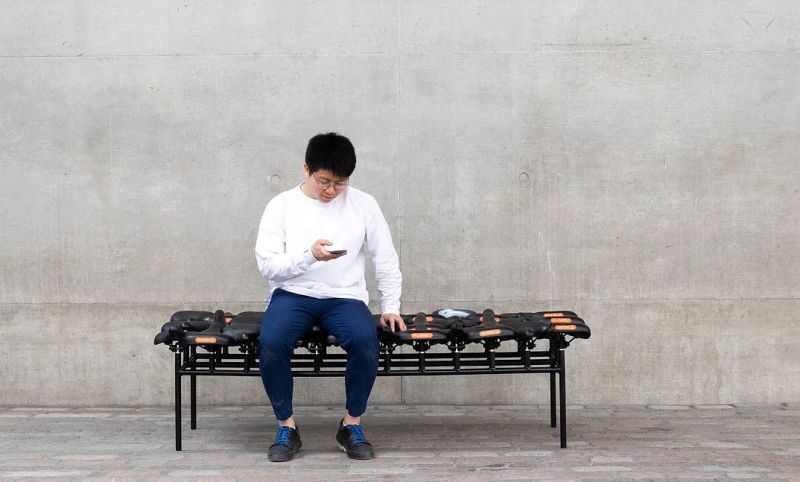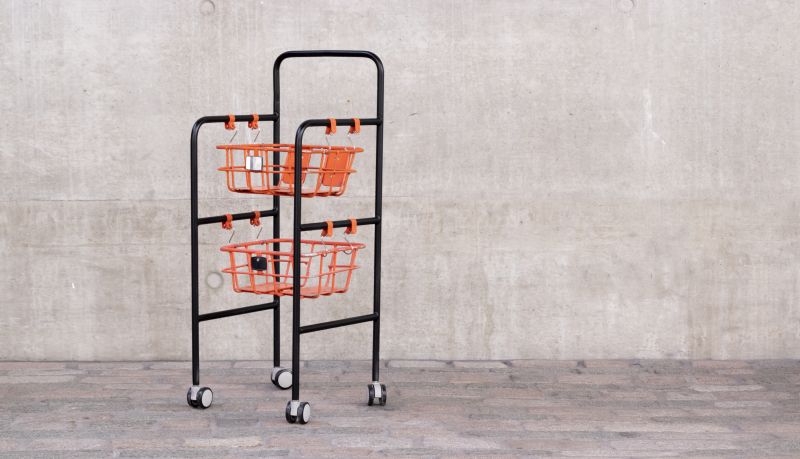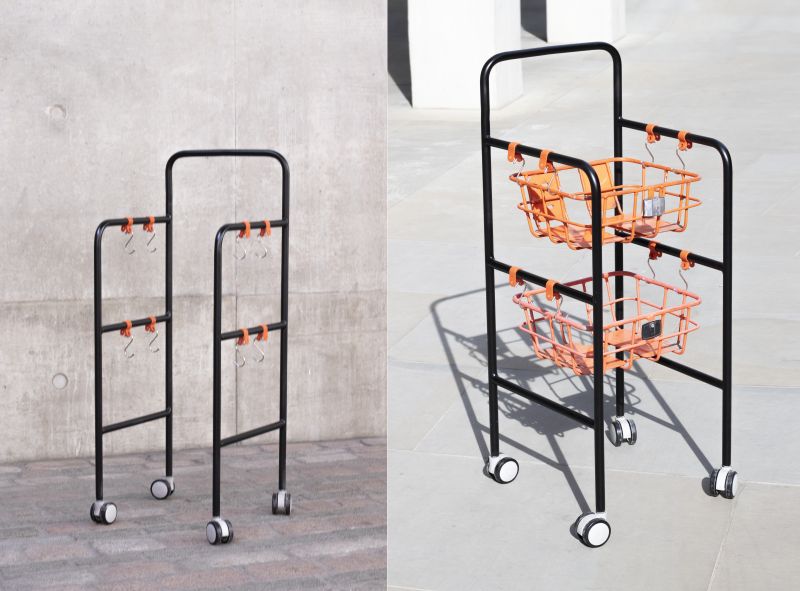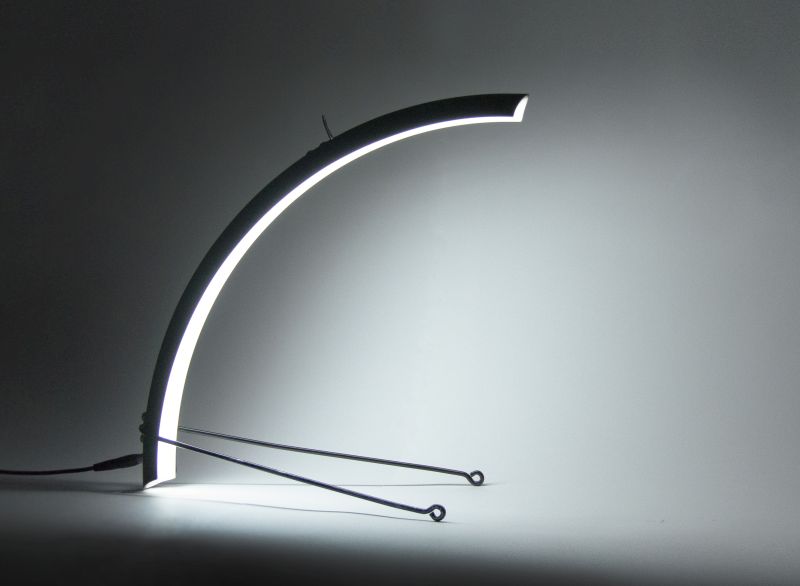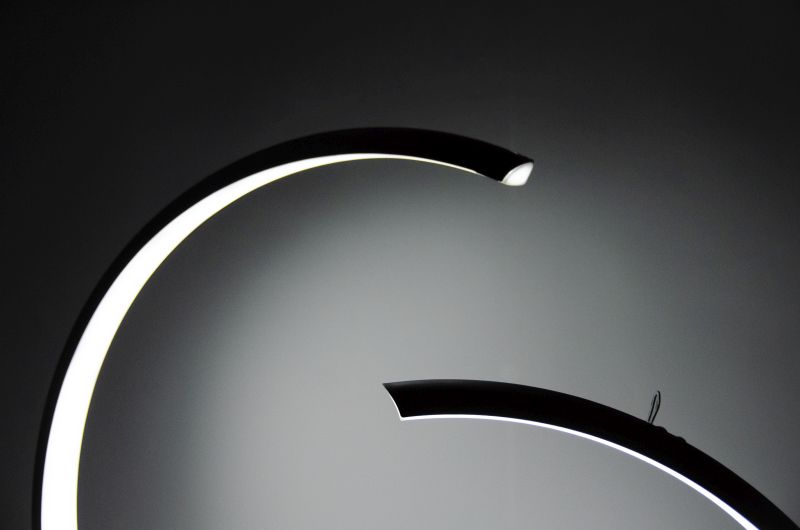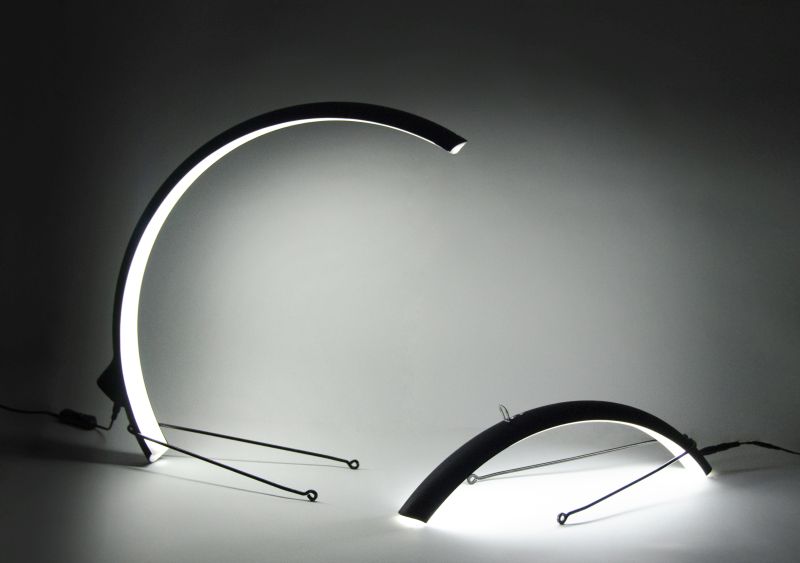 Via: FastCompany