Designed by Anthony Lebosse and his fellow creators at 5.5 Studio in Paris, the Qivivo Smart Thermostat is an intelligent device that enables the users to set the desired home temperature via smartphone app. Qivivio is already installed instead of any other programmable thermostat and automatically controls your home's temperature. The smart thermostat is able to observe your behavior, as well as preferred settings to build perfect temperature profile to maximize comfort level within your house.
It is also able to optimize and control the home energy usage through the companion mobile app. According to the designers, the device can reduce the homeowner's electricity bill and carbon foot print by up to 40-percent. Features like 'vacation mode' and 'at home mode' are able to automatically start or stop heating and cooling systems depending on your arrival or departure.
Installation takes only ten minutes, and soon after your install the device- it takes full charge of your home's heating and cooling appliances. Any time you want to control the device, you can simply head over to your smartphone, tablet or computer. The users have to log into their account for getting up-to-date information about their electricity output in the form of graphs and pictures.
It is boasts a minimal circular design with simple lines in a cool clean white color. So, it can effortlessly blend into any interior. It can be mounted on a wall just like any home decor object, but it has more to offer than a mere decorative piece.
Besides temperature regulation, the thermostat is also able to measure and analyze weather updates, insulation of the house, etc. Meanwhile, its QiDiag function offers 100-percent personalized diagnosis of strengths and weaknesses within the house. This will help the occupants to make the right decisions to carry out insulation work and adjustments on heating systems. For more information you may visit the studio's official website.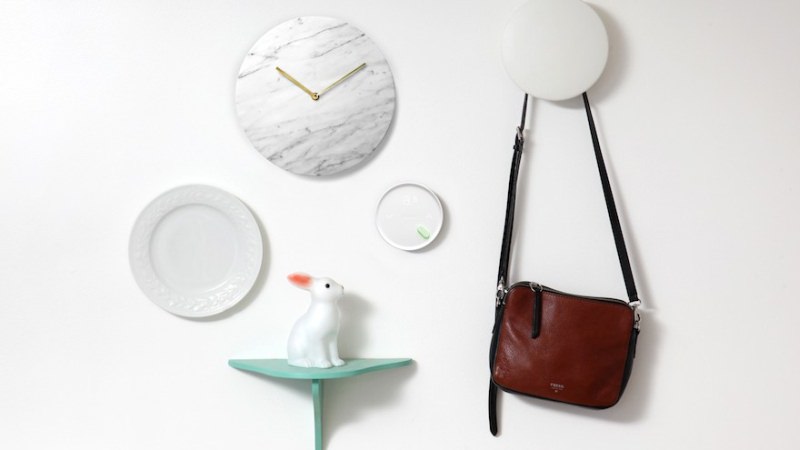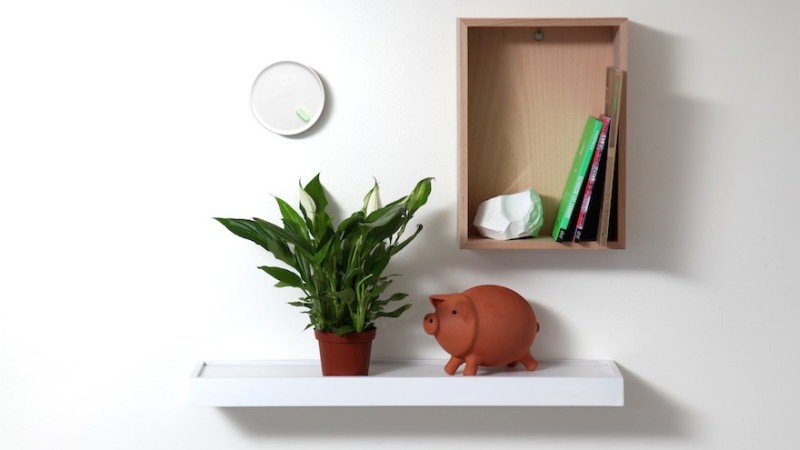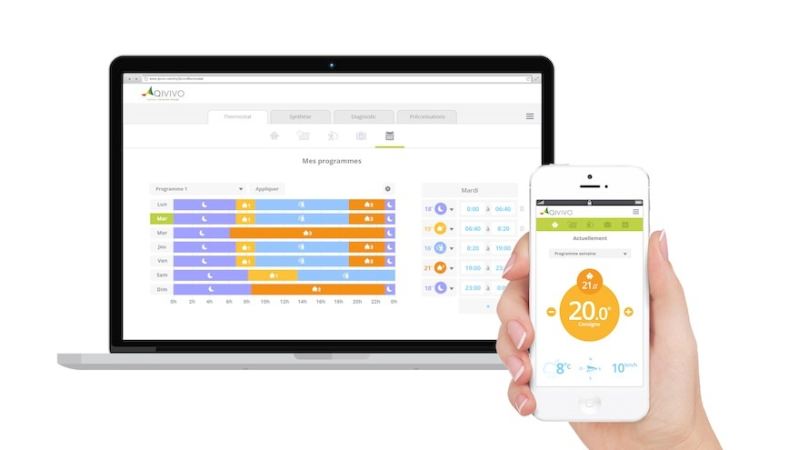 Via: DesignIndaba